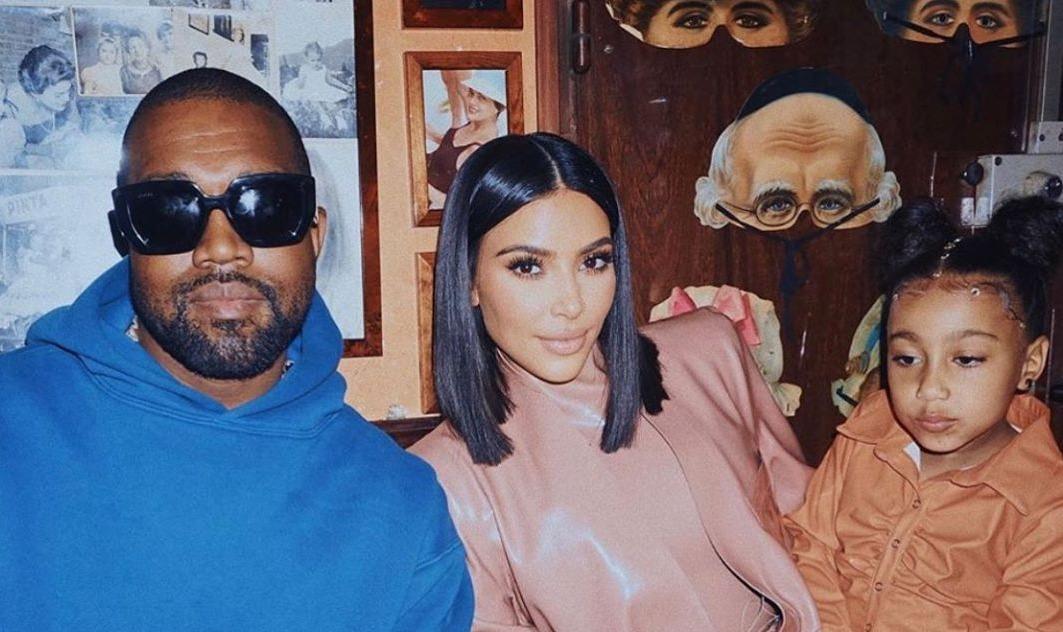 Kanye West's First Campaign Rally Went Exactly as You Would Expect
During his first official presidential campaign rally, Kanye West broke down in tears when he admitted to his supporters that he "almost killed" daughter North West when he and Kim Kardashian West considered abortion for their first child.
In front of a crowd who had gathered in support and, likely, sheer curiosity, of the billionaire singer running for president of the United States, Kanye admitted to some pretty personal things when he spoke out about his anti-abortion stance.
Article continues below advertisement
Kanye West revealed he "almost killed" his daughter.
During his speech, Kanye covered a number of controversial topics, including his claims that Harriet Tubman didn't actually aid in freeing slaves. It's all in a day of being Kanye to say some totally wacked-out comments that will undoubtedly get people talking, but his tear-filled rant about his father wanting to abort him and then considering abortion himself when Kim was pregnant was easily a talking point of his first rally.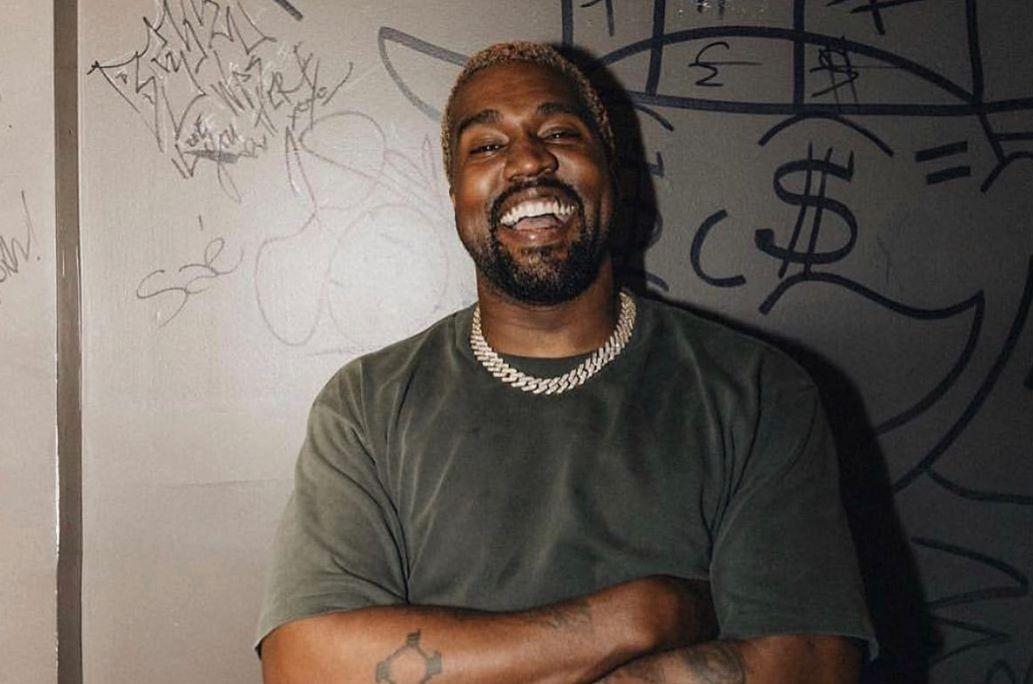 Article continues below advertisement
"She was crying," Kanye said. "And for one month and two months and three months, we talked about her not having this child. She had the pills in her hand."
He then explained that his faith played a role in their decision.
"I'm in the apartment where my wife was actually robbed, and I have my laptop up and I have all of my creative ideas, I've got my shoes, I've got my next song cover…and the screen went black and white. And God said, 'If you f-ck with my vision I'm gonna f-ck with yours.'"
Is Kanye West really running for president?
Before Kanye announced his plans to run for president in 2020, he had seemed serious about a presidential bid in the 2024 election. And, being so far off to give him plenty of time to prepare and plan, it seemed almost realistic. Then, he dropped the bombshell that he no longer supports Donald Trump and announced his plans to throw his own non-MAGA hat in the ring super late in the game.
Article continues below advertisement
Kanye told Forbes that he is dead set on becoming the next president and, under the umbrella of the Birthday Party, he plans to lead the country in a way that it hasn't been, whether he has to win in 2020 or 2024.
"Let's see if the appointing is at 2020 or if it's 2024, because God appoints the president," he said. "If I win in 2020, then it was God's appointment. If I win in 2024, then that was God's appointment."
Article continues below advertisement
Kanye West's net worth might make it easy to fund his last-minute campaign.
For the most part, presidential candidates rely on donations to fund their campaigns. But, if you have the means to donate money out of pocket to your own campaign, you are allowed to do so. According to the Federal Election Commission, candidates are allowed to make contributions to their own campaigns, with no limits, but they must report them.
In 2020, Kanye West's net worth is $1.3 billion. With that kind of money and the potential to raise money from fans and supporters who are all for Kanye being in the White House, he could easily fund his campaign, despite how late in the game he is coming in. Right now, it's just a waiting game to see how serious Kanye continues to take his presidential aspirations.