The Most Expensive House Sold on 'Selling Sunset' Is Not Davina's $75 Million Listing
What is the most expensive house sold on 'Selling Sunset' so far? The reality show follows realtors selling luxury homes in Los Angeles.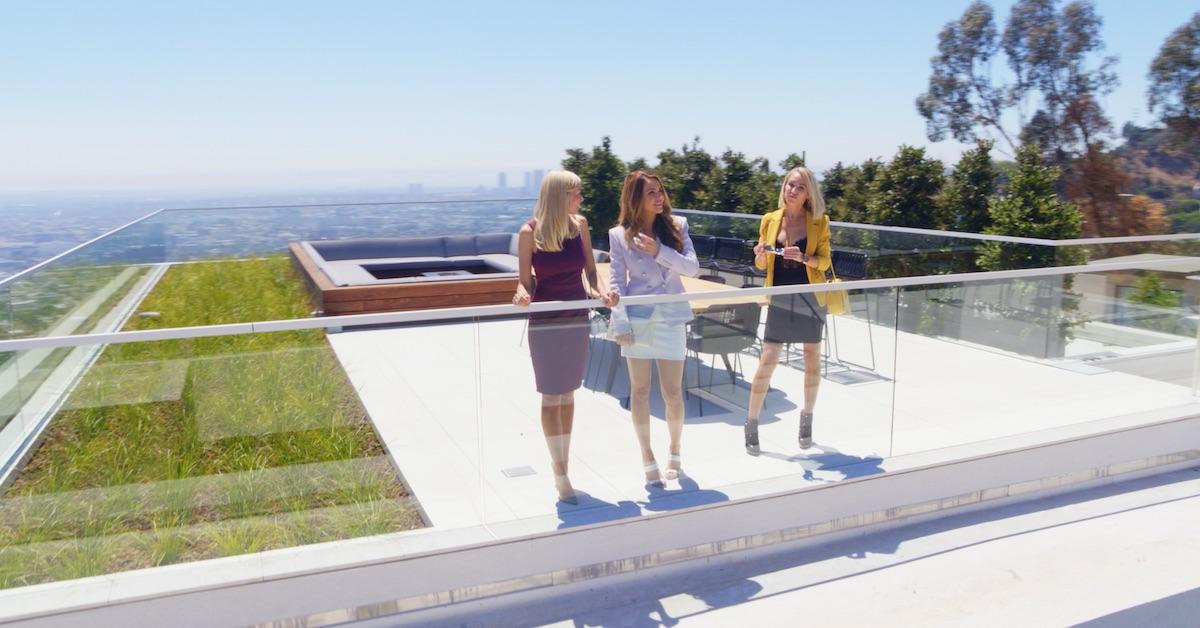 The real estate agents on Selling Sunset have one common goal in mind — closing deals on million-dollar homes, mansions, and estates. There's obviously a lot of catty drama that goes on between cast members when their real estate responsibilities aren't at the top of their minds.
Article continues below advertisement
Rumors are bound to swirl while spending time at the Oppenheim Group office. Regardless of any feuds and fights that might have happened so far between the Selling Sunset realtors, boasting about who's able to sell the most expensive homes is a super common topic of conversation. This is the most expensive house sold on the show so far.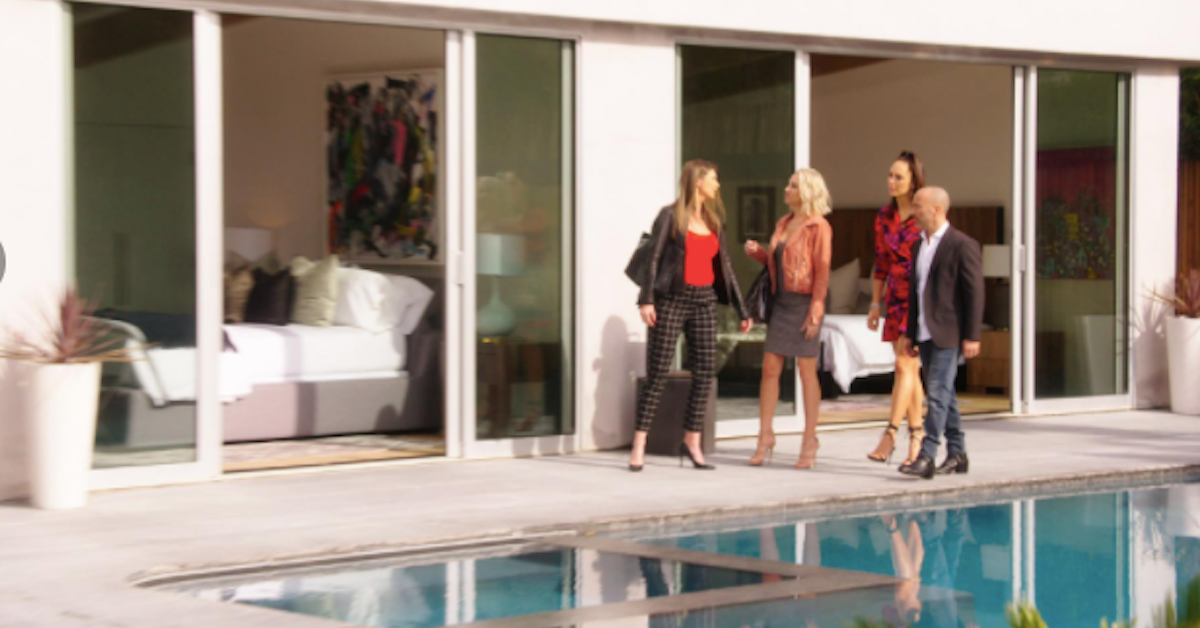 Article continues below advertisement
Here are details about the most expensive house sold on 'Selling Sunset.'
There have been plenty of gorgeous mansions sold between Season 1 and Season 4 of Selling Sunset, but Jason Oppenheim's $40 million listing takes the cake. This is the most expensive house anyone at the Oppenheim Group has been able to sell so far. Season 1 of the show gave a view of the home's entire 20,000 square footage and by Season 2, it was revealed the house had been completely renovated and updated from the inside out.
In Season 3 of the show, Jason finally revealed he was able to find perfect buyers for the home. A lot of people assumed the buyer would be a famous celebrity. Those assumptions are false.
According to his interview with Metro, Jason tried to keep the identities of the buyers under wraps. He did speak of them highly, saying, "It was a very wealthy young couple — quite an impressive young couple."
Article continues below advertisement
Shortly after, Variety interviewed the couple who purchased the house for $35.5 million, revealing their identities in the process. It turns out Tom and Lisa Bilyeu are the ones who moved into the super expensive mansion with the help of their Quest Nutrition fortune. They're the co-founders of the health food company that gained popularity by selling protein bars and protein powder.
Article continues below advertisement
The lavish Hollywood Hills home is perfect for them because of its spacious ceilings, intricate detailing, glass elevator, movie theater, wraparound swimming pool, indoor waterfall, walk-in wine closet, and so much more. A view of the mansion from up above easily reveals why the home deserved to be sold at such a hefty price point.
Article continues below advertisement
What about Davina's $75 million listing?
When Davina Potratz brought the news about her $75 million listing to Jason at the Oppenheim Group, he was very much against the idea. He felt it would be embarrassing for the company to list a home at such a high price point. This singular issue caused a lot of drama to spark between Davina and Jason because she wanted him to be supportive, but he couldn't wrap his head around the notion.
She struggled to sell the immaculate home and ultimately, she was never able to find buyers who willing to shell out $75 million for the Beverly Hills estate. As of now, it's still currently on the market.