Fear Him, if You Dare! When and Where Is 'Puss in Boots: The Last Wish' Streaming?
'Puss in Boots: The Last Wish' is the third feature film in the 'Shrek' universe focused on the titular kitty. When and where is it streaming?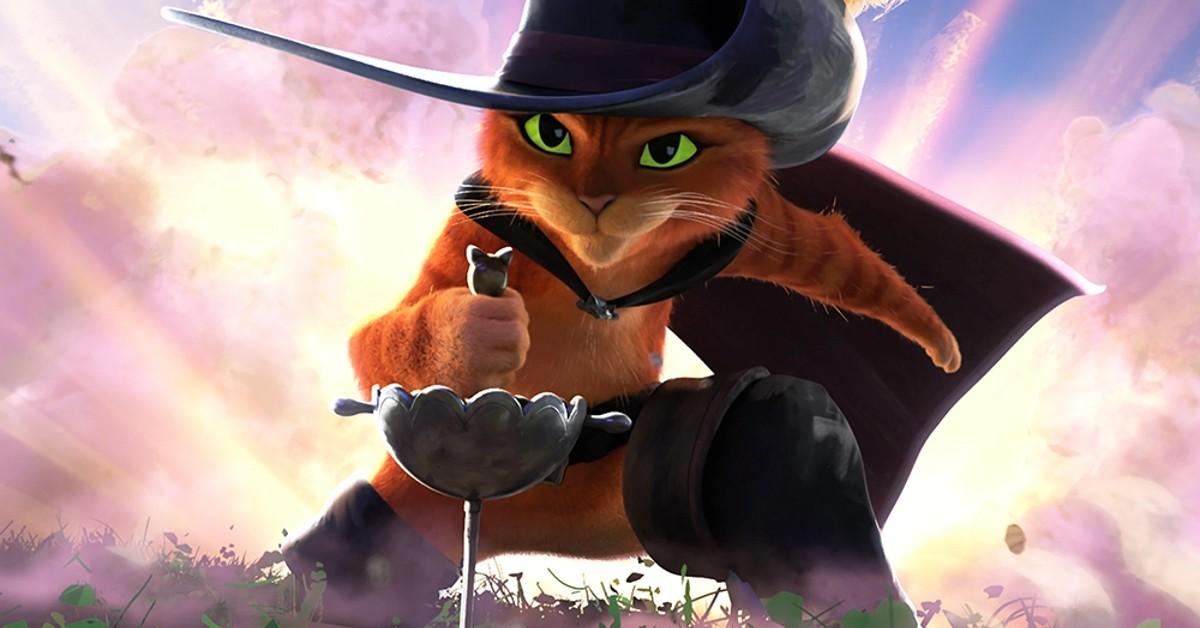 Clearly, there's something about a sassy anthropomorphic orange cat donning a showy pair of black boots and wielding a sword that resonates with children. And perhaps the comedy of Oscar nominee Antonio Banderas voicing said feline is what attracts adults.
Known for his performance inThe Mask of Zorro (which surely is not a coincidence), the Spanish star has voiced the legendary Puss in Boots ever since his explosive first appearance in 2004's Shrek 2 — which offers a god-tier cinematic experience, but that's besides the point.
Article continues below advertisement
Now, in 2022, the confident anti-hero is back for his third feature-length adventure (not counting the OG Shrek films): Joel Crawford's Puss in Boots: The Last Wish. With a stellar Rotten Tomatoes score of 97 percent, it's clear that Puss and his glowing green eyes have been missed. So, where is the animated adventure flick available to stream? Let's get into it, fellow swashbucklers.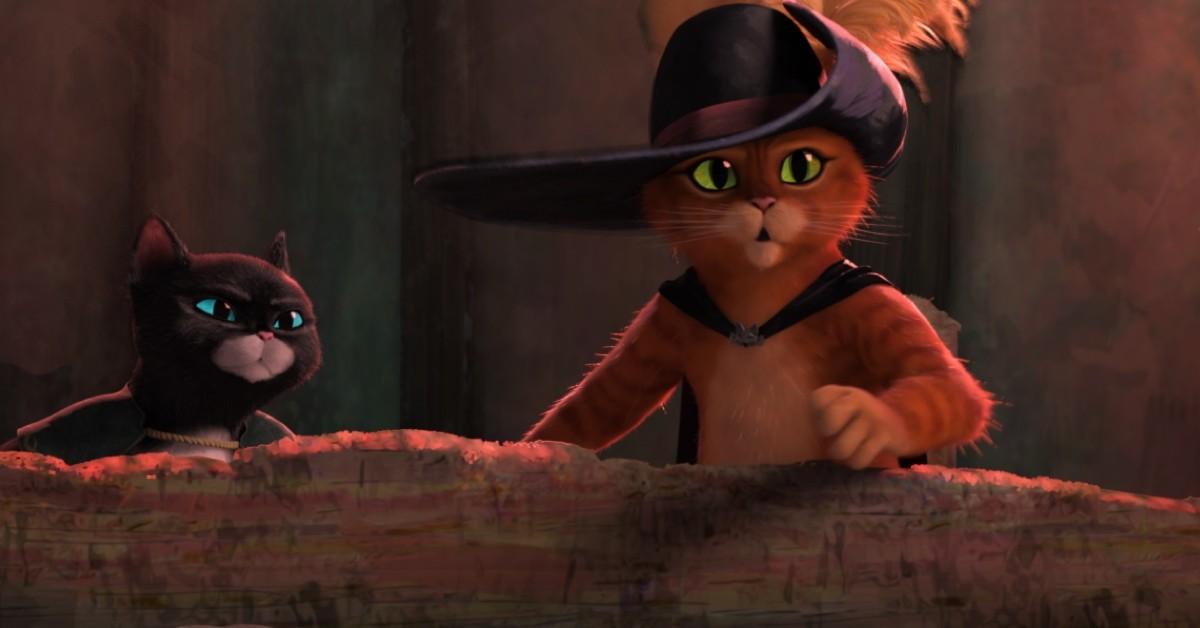 Article continues below advertisement
When and where is 'Puss in Boots: The Last Wish' streaming?
Puss in Boots: The Last Wish follows the titular kitty as he struggles to accept his new reality: He has gone through a whopping eight of his nine lives. Being a reckless outlaw comes with consequences, after all.
Puss in Boots then "embarks on an epic journey into the Black Forest to find the mythical Wishing Star and restore his lost lives. But with only one life left, Puss will have to humble himself and ask for help from his former partner and nemesis: the captivating Kitty Soft Paws (Salma Hayek)," the official synopsis reads.
As for the dangers of this mission, well, he'll have to steer clear of Goldilocks (Florence Pugh) and the Three Bears Crime Family, "Big" Jack Horner (John Mulaney), and the bounty hunter known as the Big Bad Wolf (Wagner Moura).
The adventure awaits you in theaters this holiday season, meaning Puss in Boots: The Last Wish likely won't be streaming for quite some time.
Article continues below advertisement
Given that Dreamworks is owned by Universal Pictures, which owns Peacock (keep up), the film will likely hit the streamer in a few months. Well, actually, it might be sooner than that.
"Universal's upcoming films will premiere on Peacock, the streaming service owned by NBCUniversal, as early as 45 days after debuting on the big screen," Variety wrote of the 2022 deal.
Article continues below advertisement
But wait, there's more! Another deal between Universal and Netflix allows Universal's animation movies to stream on Netflix "during the middle 10-month portion of an 18-month pay-one partner window," as detailed by Deadline.
In short, Puss in Boots: The Last Wish will be available to stream on Netflix four months after it hits Peacock.
We know, it's a lot of waiting. Until then, we implore you to watch all four Shrek movies and the first two Puss in Boots movies. Make it a marathon, why don't you?
Puss in Boots: The Last Wish hits theaters on Wednesday, Dec. 21, 2022.