Actress, Musician, and Now Restauranteur Reba McEntire's Net Worth Isn't a Shock
Reba McEntire has lived a career in the spotlight, and she's always taking on new ventures. What is Reba's net worth? Here's the scoop.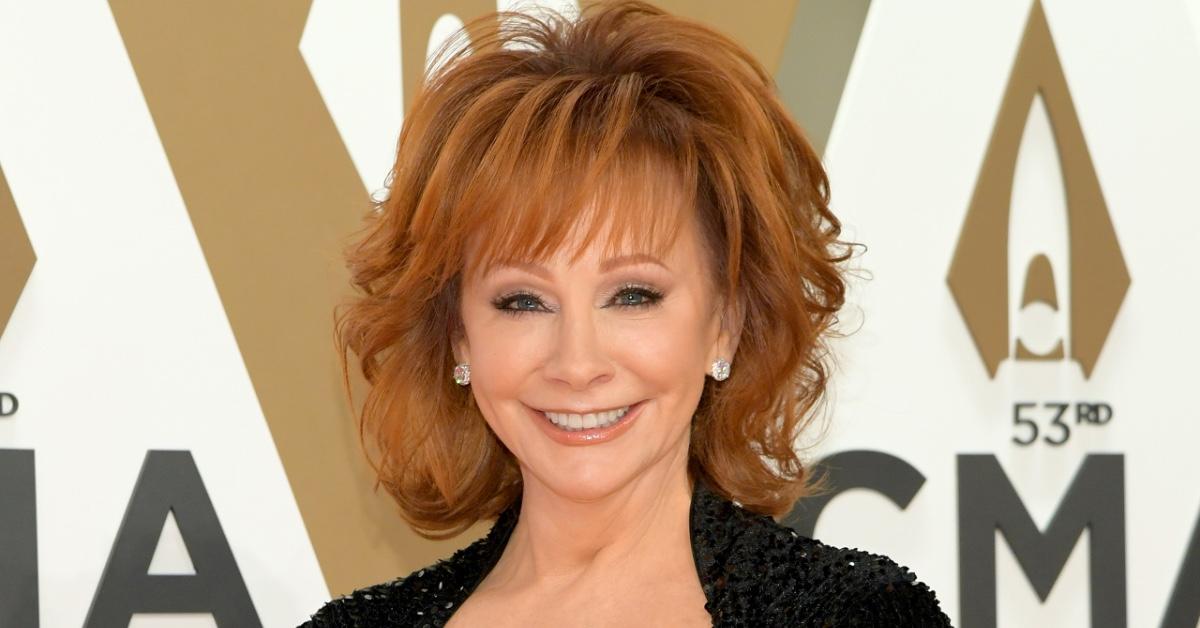 Often referred to as the "Queen of Country," there isn't a single thing Reba McEntire can't do. In addition to her long-standing musical career, Reba starred in a sitcom called Reba and started several businesses, including a clothing line and a restaurant.
Article continues below advertisement
With all her various pursuits, it's hard to keep up with Reba's career, and fans have begun wondering: what is Reba's net worth?
Read on for everything we know about Reba's revenue and how to get a table at her newest business venture.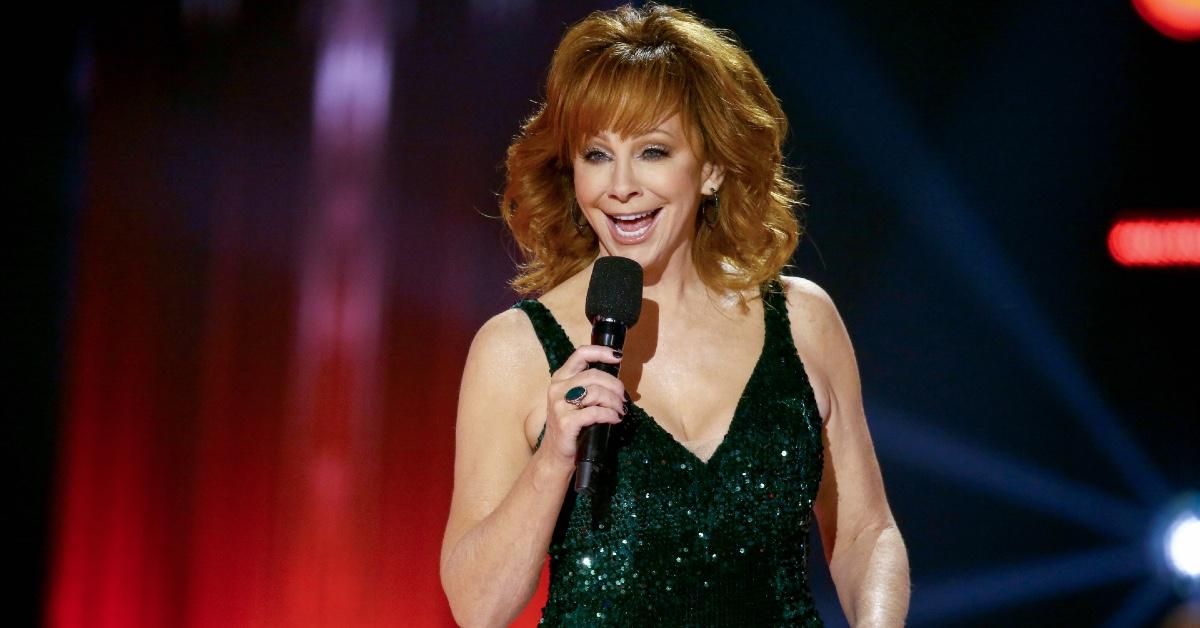 Article continues below advertisement
What is Reba McEntire's net worth?
Reba first began her career in the music industry after performing at rodeo events with her family as members of The Singing McEntire's, where she was eventually spotted by country musician Red Steagall. Red helped Reba secure her first country music contract in 1975, and the rest is history!
Reba McEntire
Country Musician, Actress, Businesswoman
Reba McEntire is an American country music singer, songwriter, producer and actress. After performing with her high school band and with her family as The Singing McEntires, Reba earned a bachelor's degree in elementary education while working on her family farm.
After being discovered by country musician Red Steagall in 1974, her career took off, and Reba has sold over 75 million records globally. From 2001-2007 she also starred in a sitcom titled Reba.
Birth date: March 28, 1955
Birth place: McAlester, Okla.
Birth name: Reba Nell McEntire
Father: Clark Vincent McEntire
Mother: Jacqueline Smith McEntire
Marriages: Charlie Battles​ ​(m. 1976—1987)​, Narvel Blackstock​​ (m. 1989—2015)​
Children: Shelby Blackstock
Education: Kiowa High School (graduated in 1973), Southeastern Oklahoma State University (graduated 1976)
Article continues below advertisement
Throughout her career, Reba has ventured into different mediums, including acting for television and even Broadway. In 2001, Reba starred as Annie Oakley in the Broadway musical Annie Get Your Gun, and the same year, her sitcom Reba aired on the WB (now The CW). In 2018, Reba even portrayed Colonel Sanders in commercials for KFC.
Despite her interests beyond music, Reba has continued to release albums. In 2021, she released her thirty-fourth album, "Revived Remixed Revisited."
Per Celebrity Net Worth, it appears that all of her exploration into many different business ventures has paid off, because Reba's estimated net worth is a cool $95 million. However, there is one upcoming project she hasn't revealed until now: a restaurant!
Article continues below advertisement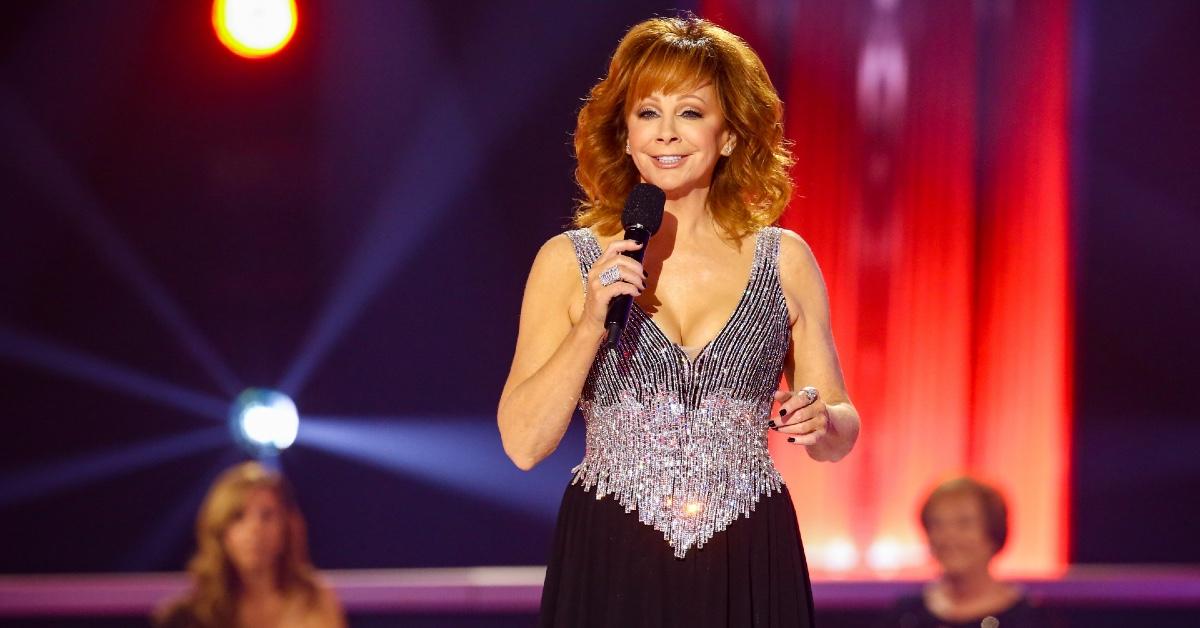 Reba recently announced her restaurant and live music venue, Reba's Place.
As a woman of many talents, it's no surprise that Reba has decided to open a restaurant! Per People Magazine, the restaurant, bar, and live entertainment venue will be called Reba's Place, located in Atoka, Okla. The venue aims to open its doors in September 2022.
Article continues below advertisement
In an announcement presented by Reba and Chief Gary Batton of the Choctaw Nation during her show on Nov. 26, Reba explained the venue will be a partnership with the Choctaw Nation of Oklahoma and the City of Atoka.
She added, "We're really tickled, we're very excited about it. It's going to have great food, family atmosphere, a bandstand in there where we can do a little pickin' and grinnin' and singin."
The official social media account for the restaurant has been unveiled, displaying mock-ups of the interior of the restaurant. The venue will have "two stories of dining space" opening up to a stage, as well as a bar with beer, wine, and cocktails.