Ryan Cameron and Hannah Brown Demonstrate Impeccable Dance Moves in New TikTok
Ryan Cameron is a football player, content creator mastermind, and one of the youngest members of the prominent TikTok formation, The Quarantine Crew.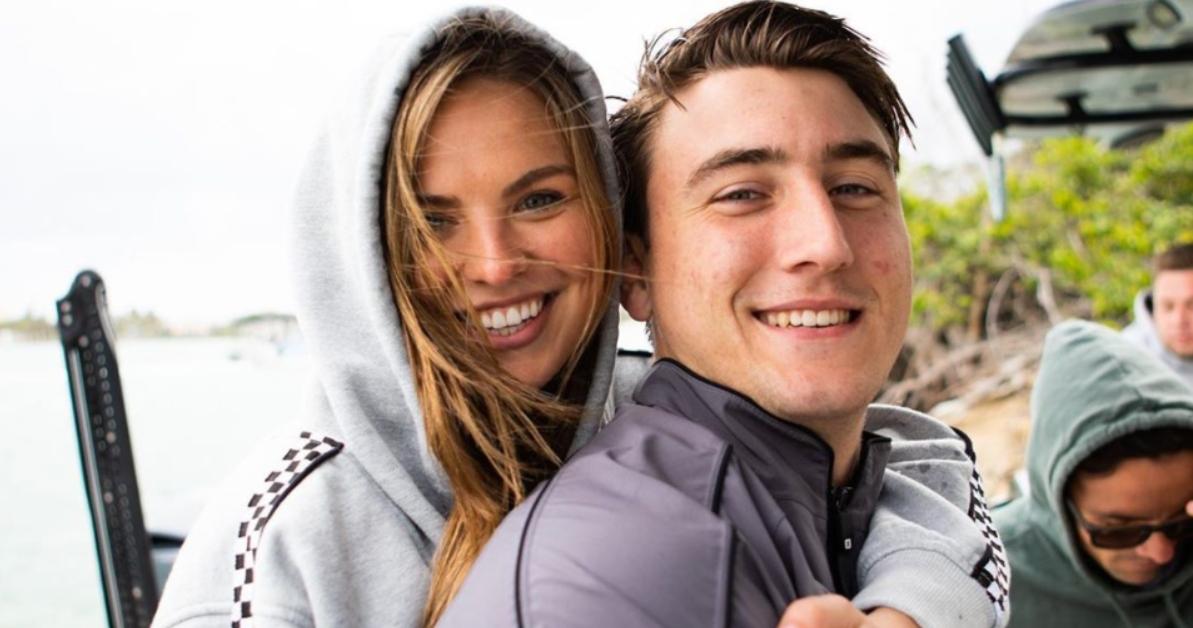 Many will recognize Ryan Cameron as the handsome young man demonstrating exceptional dance moves in some of the finest TikToks posted by The Quarantine Crew.
The 24-year-old Florida Atlantic University freshman entered the spotlight in mid March — after he, his brother, Tyler, Hannah Brown, Kate Dooley, and the like started shooting short clips in a bid to entertain themselves while quarantining in Jupiter, Fla. So, what else should we know about Ryan?
Article continues below advertisement
Ryan Cameron appeared in several TikToks with Hannah Brown.
While Bachelor Nation is busy looking for hidden clues in the content posted by Hannah and Tyler on social media, some fans have already moved on and started shipping Hannah and Tyler's brother, Ryan.
Often perceived as a content creator mastermind with some exceptional dance moves to boast, Ryan is already en route to the level of stardom his brother has been enjoying ever since he agreed to do a brief stint on The Bachelorette.
Article continues below advertisement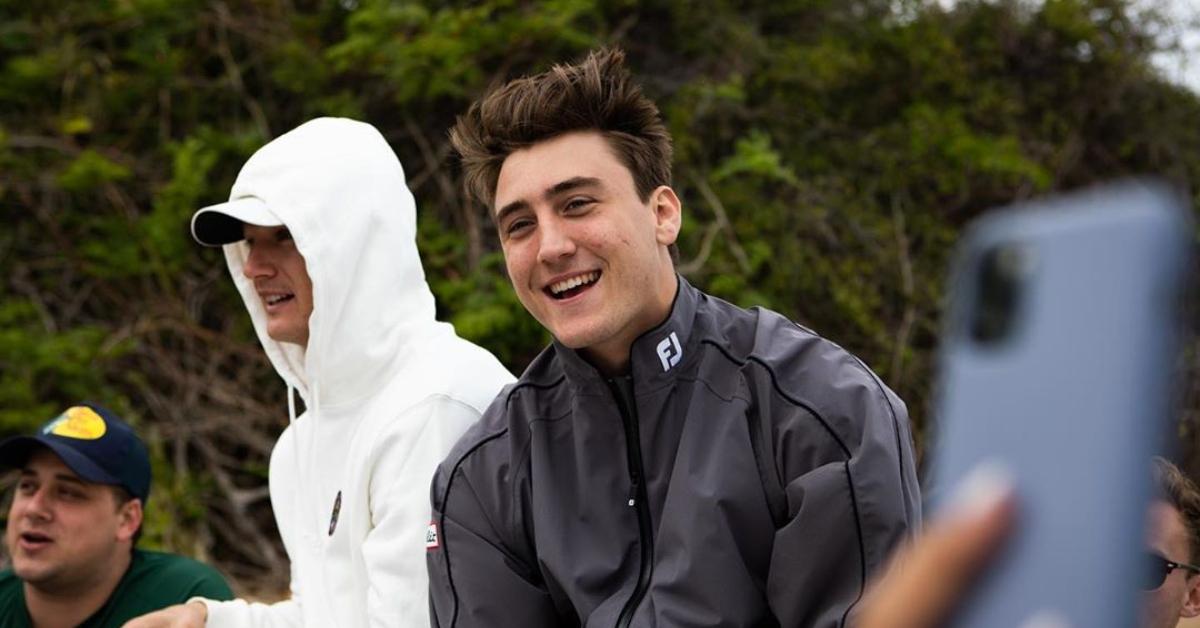 Even better, a recent TikTok sparked new rumors about his potential romance with his brother's former love interest. Defying any concerns about the age difference, the young football player went ahead and shot an adorable video showing him lift Hannah in the air without any difficulties.
Article continues below advertisement
In addition, he and The Bachelorette alum also appeared in an Instagram Live. As the eagle-eyed commenters pointed out, the clip sees Ryan grab onto Hannah's right thigh just a notch tighter than what one might expect.
Article continues below advertisement
"I think Tylers brother & Hannah are attracted to each other - I see it in other videos too ! I have not seen any affectionate videos with her & Tyler? have you? All the ones are them just playing games /joking around - no passion," wrote a fan.
"Why does this seem like Hannah and Tyler's brother are an item!? I'm weirded out," claimed another.
"Hannah Ryan is eye candy!!" wrote someone else.
However, not everybody could spot the notable chemistry between the two, with some venturing so far as to downright reject the somewhat shaky hypothesis about Ryan's potential fling with Hannah.
"Ryan didn't even hold her that hard?," opined a fan.
Article continues below advertisement
Hannah started spending more time with Tyler, Ryan, and their friends after her quick getaway to Jupiter was interrupted by the introduction of the first coronavirus-related lockdowns. While Hannah's home of Los Angeles is under quarantine, decision-makers in Florida decided to pursue a less drastic approach, issuing stay at home orders in select counties, notes The Wall Street Journal.
Article continues below advertisement
The Dancing With the Stars alum decided to embrace the positive aspects of the unfortunate turn of events, choosing to spend more time in the Cameron brothers' hometown instead.
Her potential relationship with either of the Cameron brothers is a matter of mere speculation at this point. Romantic potential notwithstanding, they all possess first-class content creator skills and an unparalleled ability to make TikTok videos that are widely shared and entertaining.