Legendary 'Little Mermaid' Actor Samuel E. Wright Has Died at Age 74
Disney legend and Broadway star Samuel E. Wright has died at age 74. Fans are now wondering about his cause of death. Here's everything we know so far.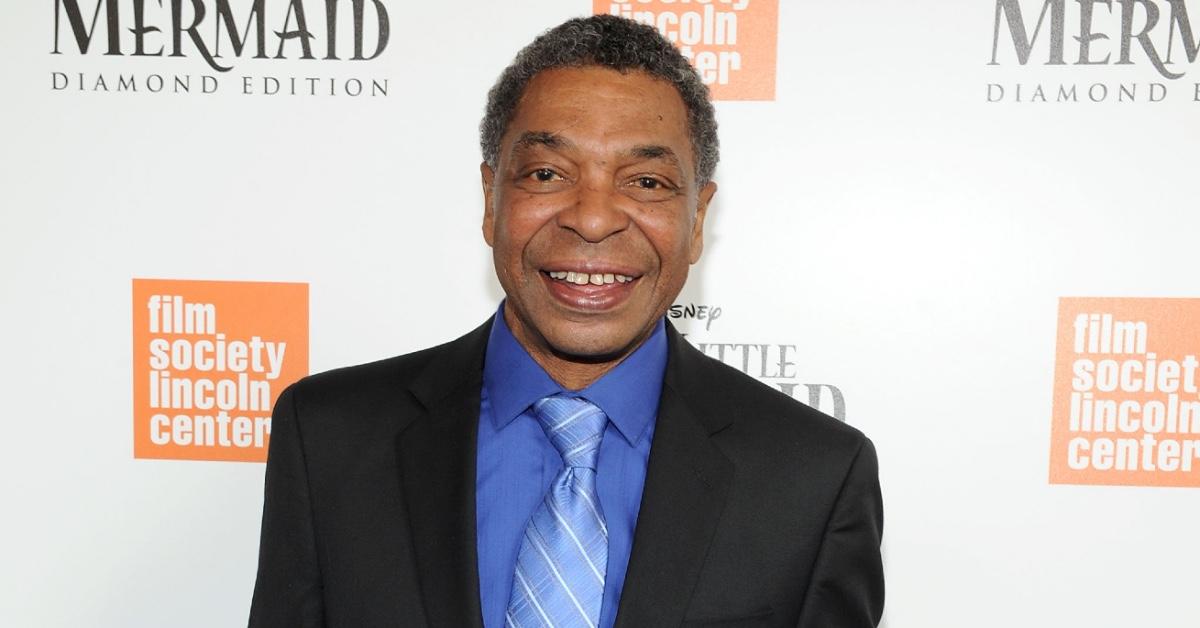 Most recognizable as the voice of Sebastian the Crab in Disney's The Little Mermaid, actor Samuel E. Wright has passed away at the age of 74. In addition to his Disney work, Samuel starred on Broadway, most notably in the original Broadway casts of Jesus Christ Superstar in 1971 and The Lion King (in which he played Mufasa) in 1997. He was nominated for a Tony Award twice, once for his role in The Tap Dance Kid and once for The Lion King.
Fans of the iconic actor are wondering what caused his death. Here's everything we know about Samuel E. Wright so far.
Article continues below advertisement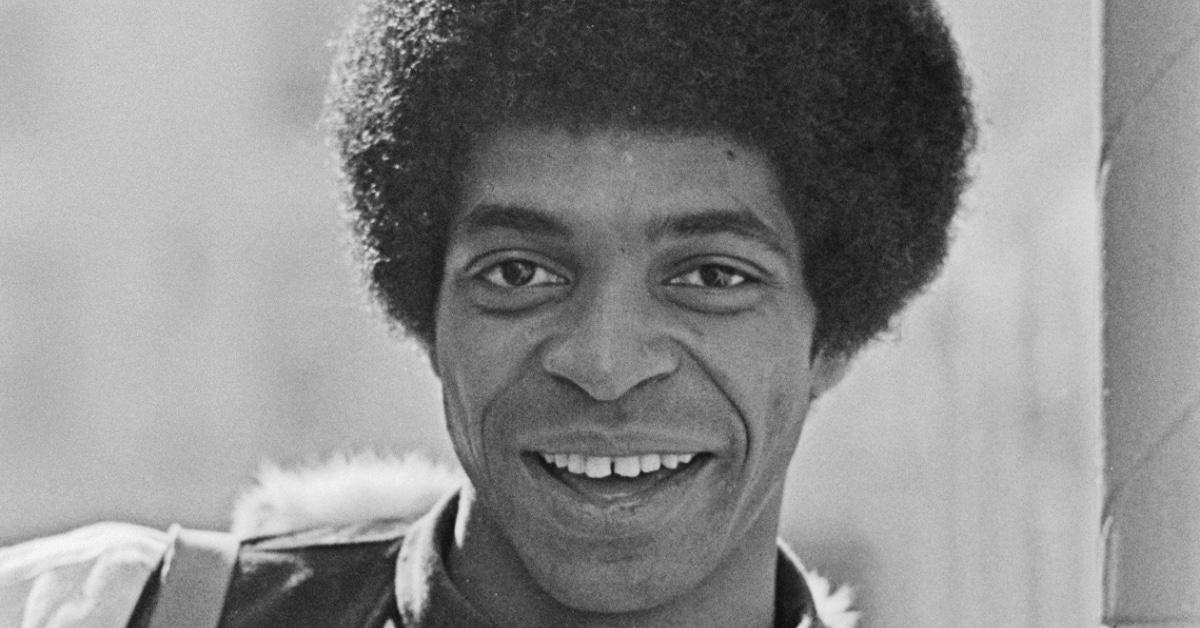 Samuel E. Wright is survived by his wife and three children.
Sadly, like several other celebrity deaths in 2021, Samuel's cause of death was cancer. The Hollywood Reporter says his daughter Dee announced her father died on Monday night, where he died peacefully in his home in Walden, N.Y. He had been battling prostate cancer for three years. His daughter described her father as "the brightest light."
Article continues below advertisement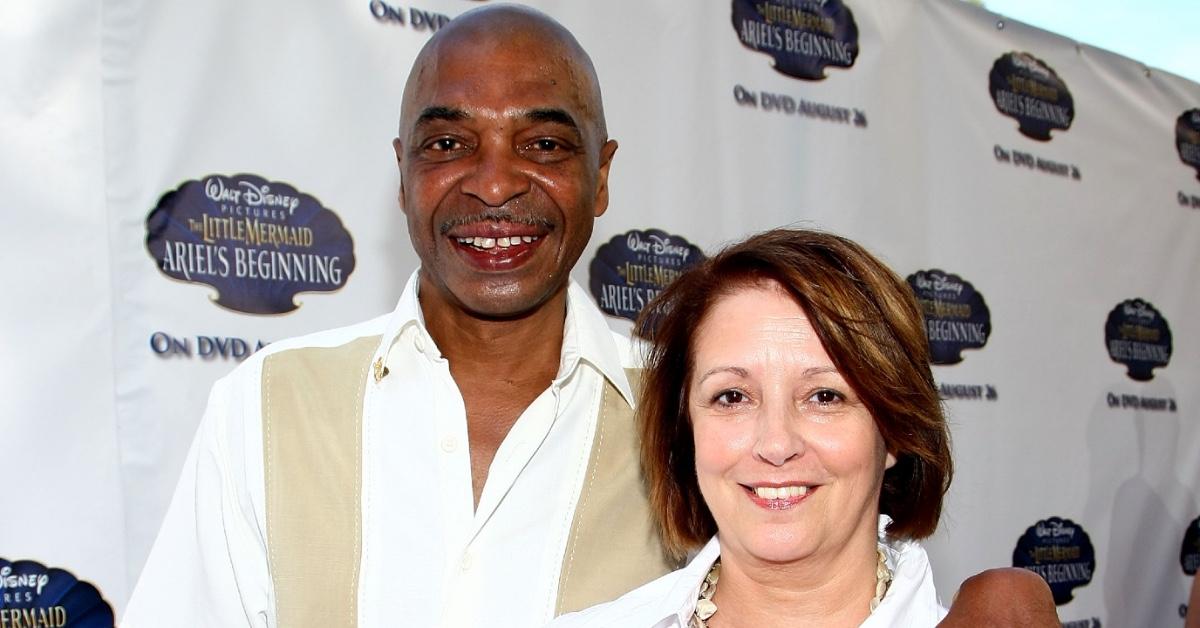 Samuel and his wife, Amanda, were married for nearly 49 years, and they shared three children: Keely, Dee, and Sam. He also helped establish the Hudson Valley Conservatory, a performing arts school in Walden. The Town of Montgomery's Facebook page shared a special message in recognition of Samuel's contribution to the arts in the area.
Article continues below advertisement
The post read, "Sam and his family have impacted countless Hudson Valley youth always inspiring them to reach higher and dig deeper to become the best version of themselves. On top of his passion for the arts and his love for his family, Sam was most known for walking into a room and simply providing PURE JOY to those he interacted with. He loved to entertain, he loved to make people smile and laugh and he loved to love."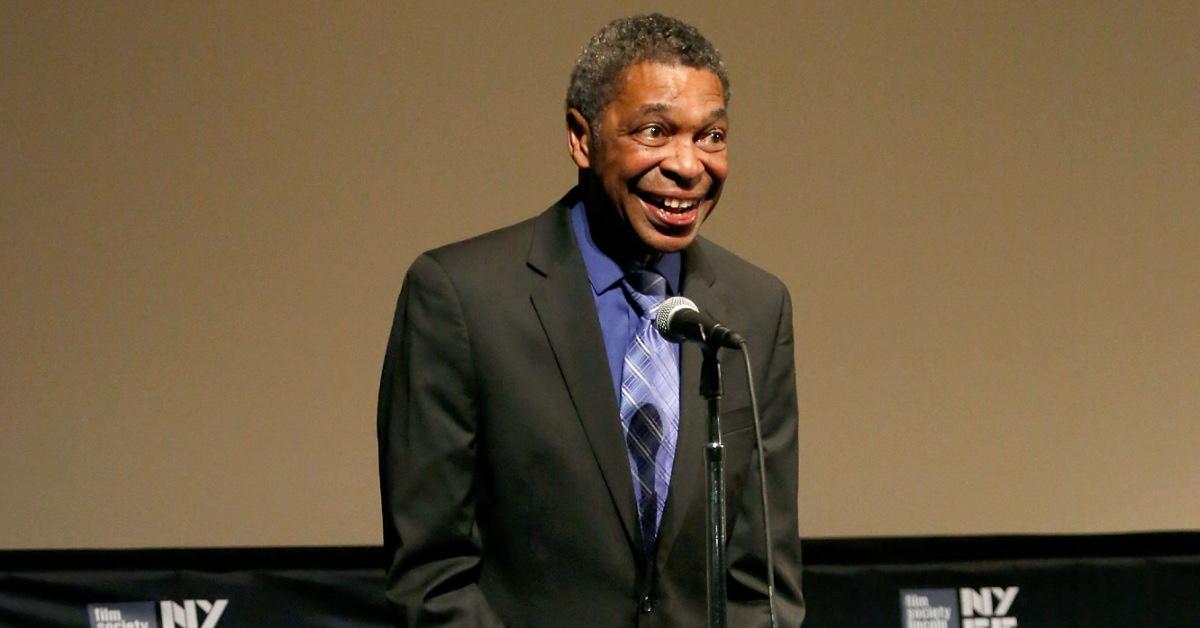 Article continues below advertisement
Samuel's contributions to 'The Little Mermaid' earned the film an Oscar.
Not only was Samuel's voice featured in The Little Mermaid, but he reprised his role as Sebastian in the 1992–1994 Little Mermaid prequel animated series for CBS and the animated film sequel The Little Mermaid 2: Return to the Sea. He also intermittently played Sebastian in other Disney-related shows such as House of Mouse and Marsupilami.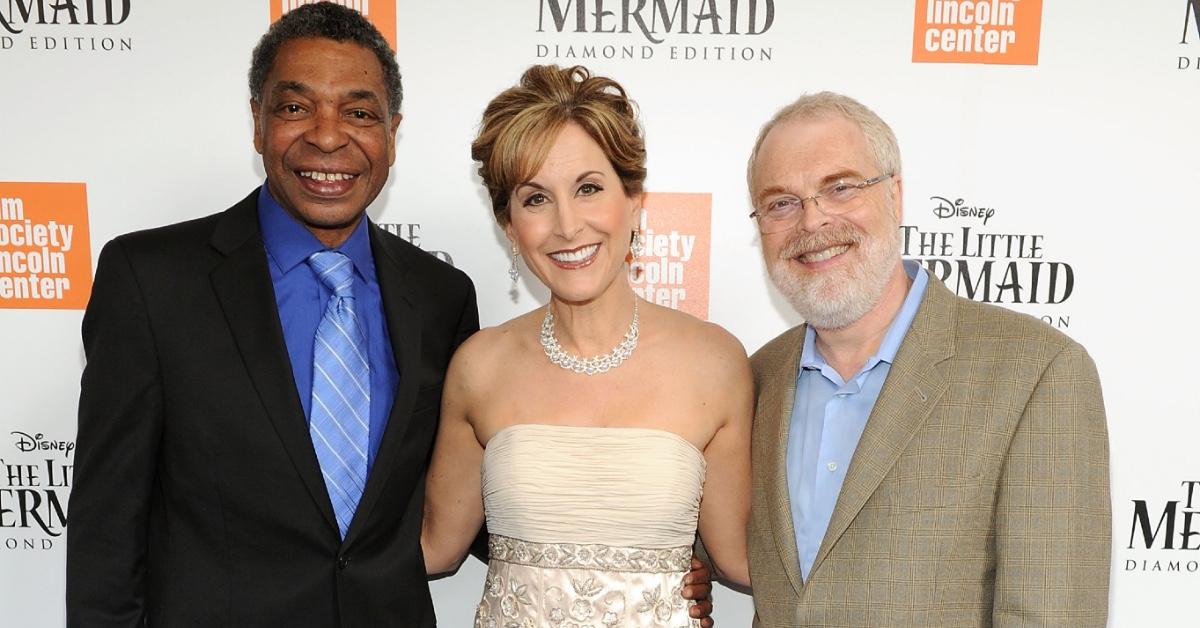 Article continues below advertisement
"Under the Sea," arguably Samuel's most famous Little Mermaid tune, won an Oscar for best song. "Under the Sea" was composed by Alan Menken with lyrics by Howard Ashman. Their song "Kiss the Girl," which also featured Samuel's vocal talents, was nominated for best song the same year. In the upcoming live-action Little Mermaid film, Broadway actor Daveed Diggs will be stepping into Samuel's role as Sebastian.
Anyone who has met Samuel has described him as a delight. His contributions to the arts both as a performer and an educator speak for themselves. Those who were lucky enough to be his students are thankful for the opportunity to learn from someone as talented and warm. He will be well missed.