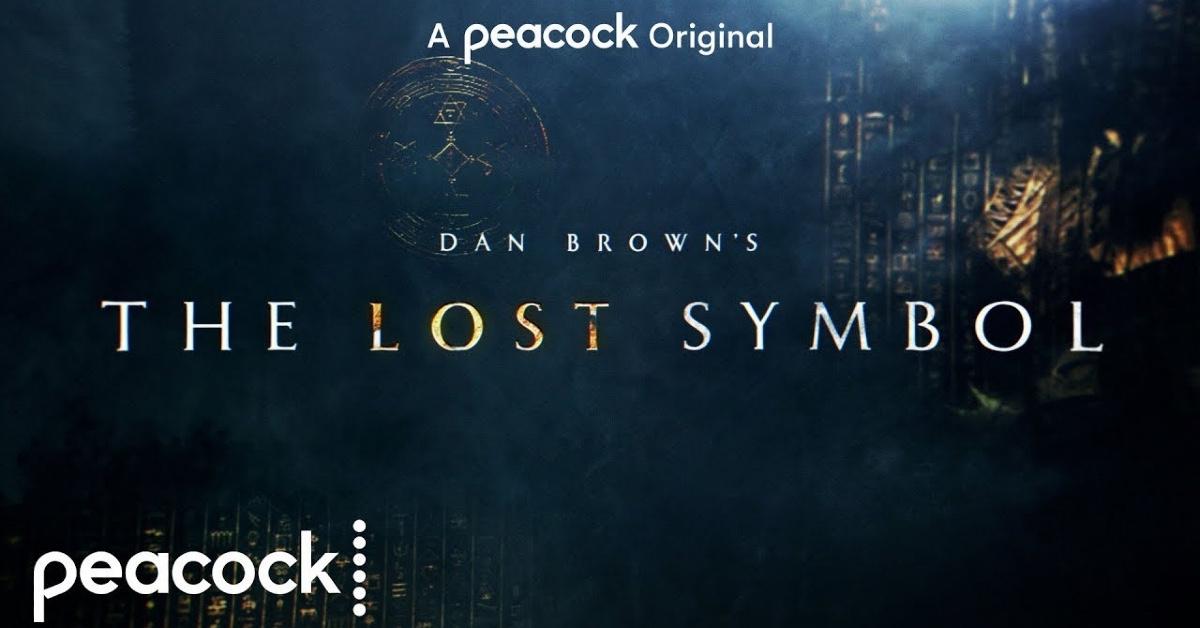 Looks Like Peacock Told Season 2 of 'The Lost Symbol' to Get Lost
Chances are, you're probably familiar with author Dan Brown's work, even if you've never seen Peacock's new drama The Lost Symbol. The 10-episode first season of the show is based on the 2009 book of the same name that serves as a part of the Robert Langdon series. Other books in the series that have been turned into live-action films include The Da Vinci Code, Angels & Demons, and Inferno.
Article continues below advertisement
Based on the book's popularity, one would think the TV show would be a smashing success. However, fans are concerned after noticing the show hasn't yet been renewed. So, will there be a second season of The Lost Symbol? Read on for our investigation.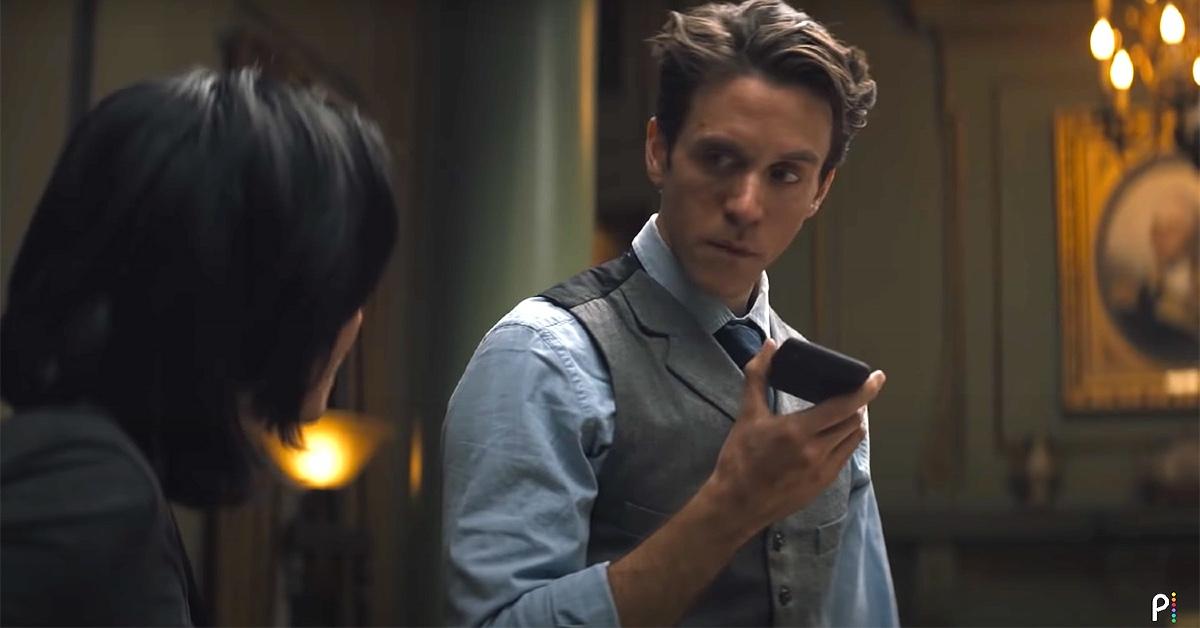 Article continues below advertisement
Will there be a Season 2 of 'The Lost Symbol'?
Looks like Season 2 of The Lost Symbol will be buried in history like so many unearthed artifacts. In a statement released by Peacock they said, "We were so proud to bring this action-packed mystery thriller to our members and enjoyed watching this compelling series unfold with a satisfying, complete story."
This is such a bummer because we were Indiana Jonesin' for a show that brought history and wild leaps of logic together.
Writer/producer Carlos Foglia tweeted, "One of the best rooms I've been a part of. All-stars on every level and in every department. Couldn't be more proud of this family. There's zero doubt that we'll all make stories come to life again!"
Speaking of bringing stories to life, Carlos' next project sounds incredible. He's the executive producer and co-creator of The Other Hamilton, a series about Wall Street's first Black millionaire. Don Cheadle and Steven Soderbergh are also producing. Count us in.
Article continues below advertisement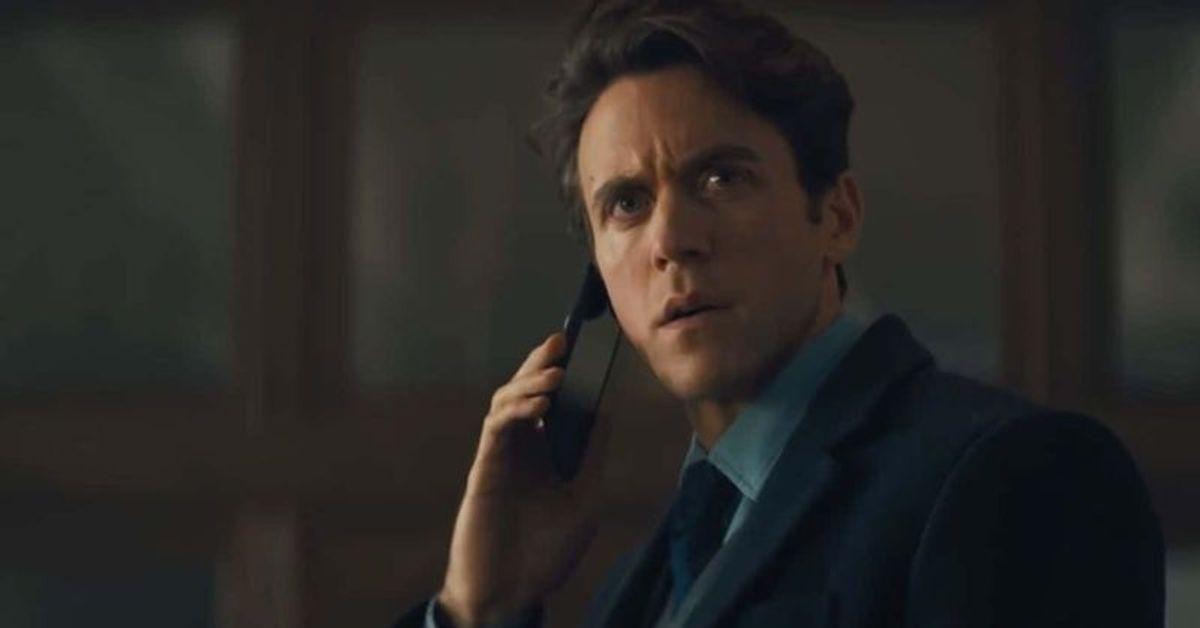 We're really gonna miss this all-star cast!
Ashley Zukerman played the perfect Robert Langdon. He even had the same professorial hairstyle Tom Hanks nailed in the movies. If you need a little extra Ashley in your life and you feel like getting spooky, check him out in the Fear Street movies on Netflix.
Valorie Curry, who played Katherine Solomon, was last seen in Amazon's The Tick, and while that's also dead in the water, we're confident she'll land on her feet!
Article continues below advertisement
As for Beau Knapp (Mal'akh), he was recently seen in L.A's Finest with, well, two of L.A.'s finest: Gabrielle Union and Jessica Alba. He also appeared in the Showtime mini-series The Good Lord Bird with Ethan Hawke.
Rick Gonzalez (Nunez) has been acting his face off for over 20 years. He's just one of those guys. And while there are a million things to watch him in (he's probably best known for playing Rene Ramirez in Arrow), we suggest you hop in a time machine and travel back to 2003 for Old School. You won't regret it.
Keenan Jolliff, who played the part of Zachary Solomon, is just getting started. He's so new he'll barely feel this road bump in his career. We predict an episode of NCIS in his future.
We had to do a lot of scrolling on Sumalee Montano's (Inoue Sato) IMDb page. With 184 acting credits to her name, you can catch her in pretty much anything. If you ask us though, we're most impressed by her status as a Harvard grad.
And last but certainly not least, what can we say about Eddie Izzard? Watch every single standup special they've ever done. You'll need little else.