'Sexy Beasts' Might Have Brought Together at Least Two Stars — Where Are the Couples Now?
Where is the cast of 'Sexy Beasts' Now? Several stars left 'Sexy Beasts' feeling hopeful. Did they choose the right person? Did they find love?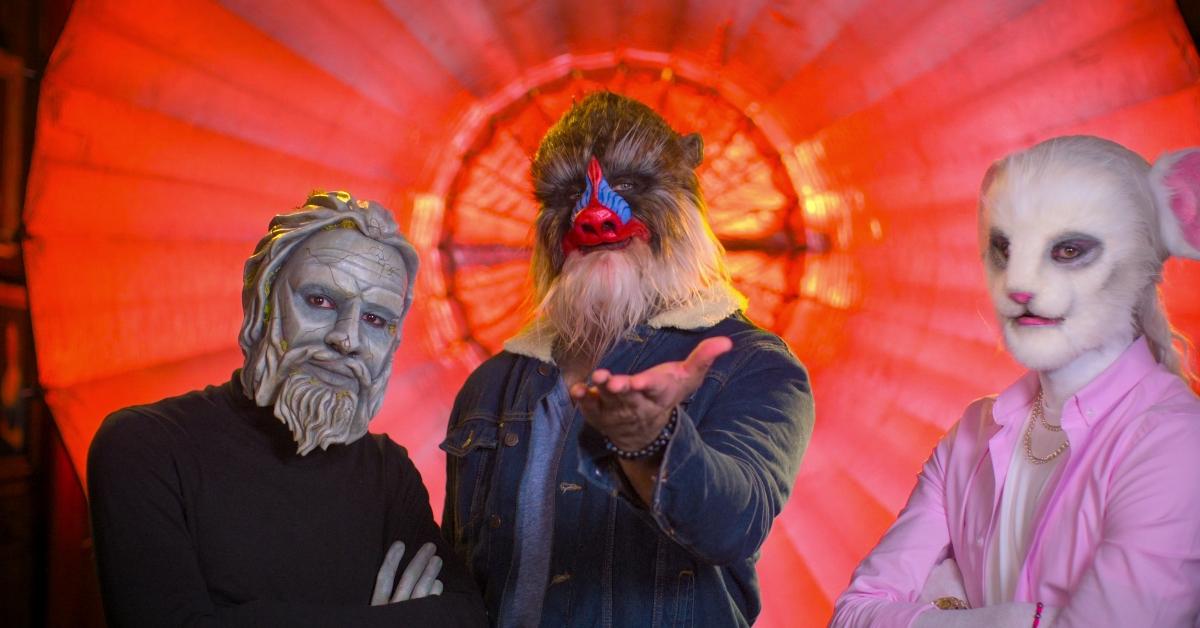 Would you consider dating a person clad head-to-toe in state-of-the-art prosthetics? For the group of sexy singles appearing on Netflix's latest reality TV show, Sexy Beasts, the answer was simple: yes.
Building on an unusual premise, the six-episode-long TV show encourages contestants to focus on their prospective partner's personality. Hence, everyone is required to wear eccentric costumes. So, does the method work? Which couples are still together?
Article continues below advertisement
So, where are the stars who appeared on Season 1 of 'Sexy Beasts' now?
Season 1 of Sexy Beasts introduced us to rising stars like Emma Papatzanaki, a Greek American YouTuber, and Bennett Reeber, a California-based actor who describes himself as a "Gentle Giant" in his Instagram bio.
Sexy Beasts calls on a group of singles to scratch beneath the surface and choose partners based on their personalities. But where are the stars now?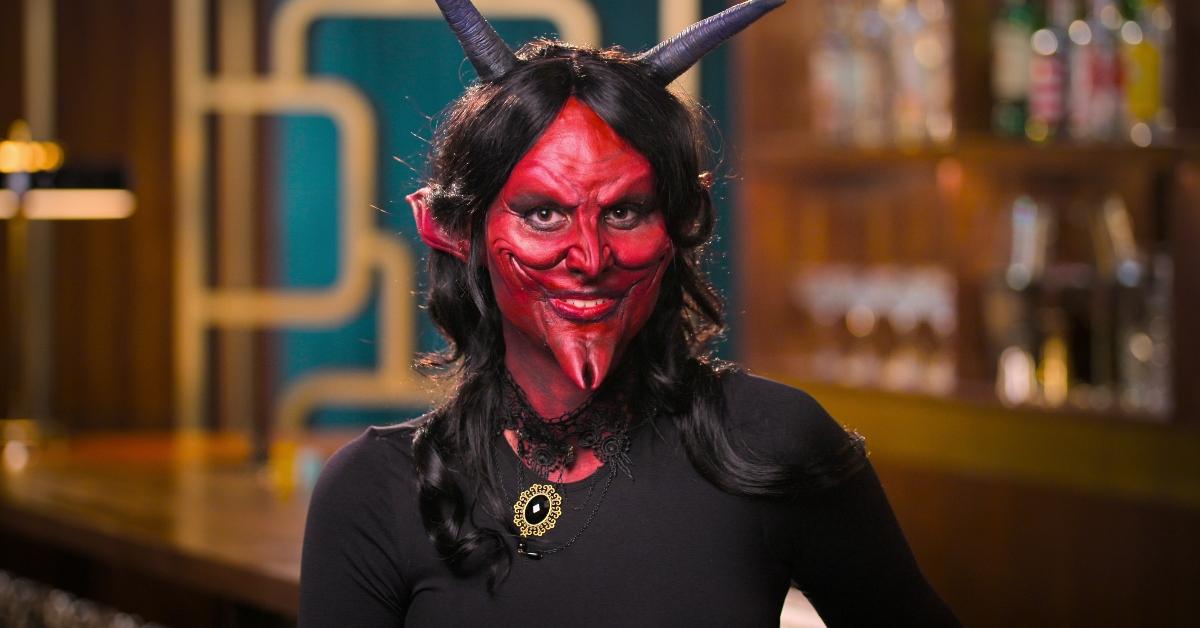 Article continues below advertisement
Here's what Emma and Bennett got up to after they left 'Sexy Beasts.'
Unusual getups notwithstanding, Emma and Bennett hit it off immediately. During their episode, Emma was rocking demon-themed attire, complete with a pair of horns, red face makeup, and a gothic-inspired necklace. Bennett donned a more laid-back Mandrill costume. Despite the success of their amusement park date — they even exchanged a passionate kiss! — it appears that they are yet to make things Instagram official. It's not entirely certain if they ever will.
What happened to James and Alexis?
James, a Los Angeles-based actor, opted to temporarily cover up his otherwise immaculate (drool-worthy, if you will) physique with a Beaver costume. But he swept Alexis right off her feet just the same. James and the New York-based singer-songwriter got on perfectly on Sexy Beasts. But it looks like they didn't get their happily ever after. As recently as June 2021, Alexis has been posting pictures online of herself and another man who she appears to be dating.
Article continues below advertisement
Kariselle ended up choosing Tyler. Does she have regrets?
Kariselle joined the show to spark up a real connection with someone who appreciates her personality and her good looks — and she might have succeeded. Choosing between the contestants wasn't easy for Kariselle, who hesitated between Josh, a self-described hot nerd, and Tyler, a nature-born empath-cum-actor from Los Angeles. In the end, she picked Tyler. And, according to The Cinemaholic, the stars are still together.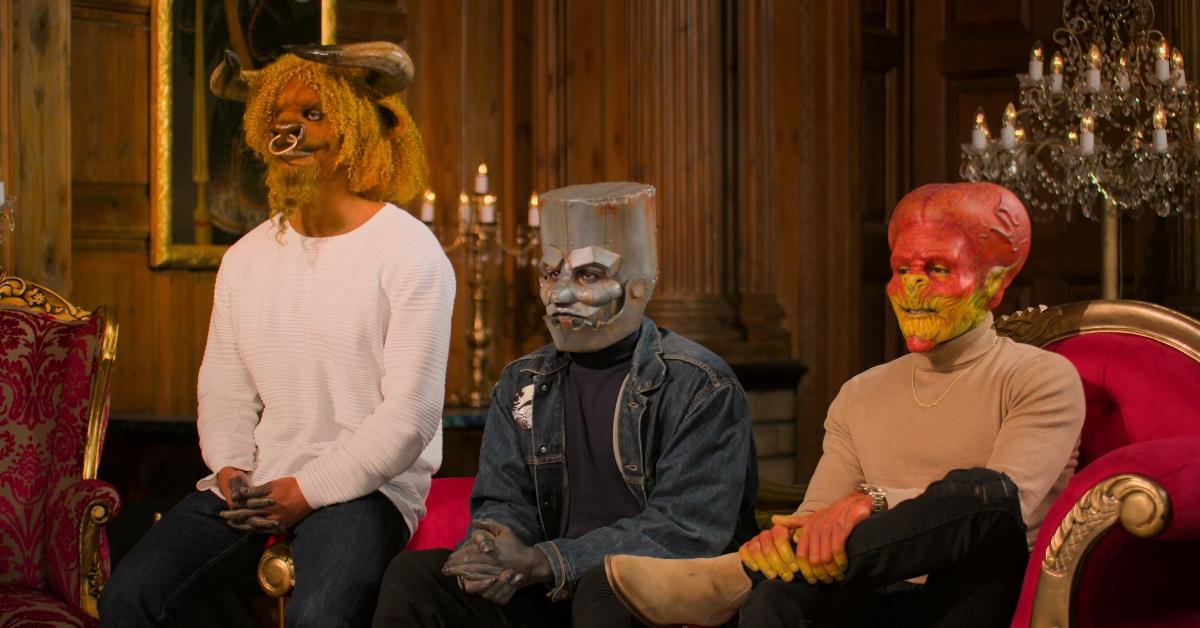 Article continues below advertisement
What does the future look like for Nina and Mick?
Nina was rocking a dolphin costume throughout Sexy Beasts, which didn't seem to bother Mick all that much. The stars had palpable chemistry, and chances are things got even more intense after they had the "Sex Kung Fu" talk.
As a holistic health practitioner, Mick approaches martial arts with an open mind. His passion for his job had a lasting impact on Nina, who ended up choosing him over a real-life cowboy, Dustin, and a party-loving model, Dominic.
Nina and Mick appear to follow each other on Instagram, which indicates that even if they aren't officially together, they are at least on good terms.
Article continues below advertisement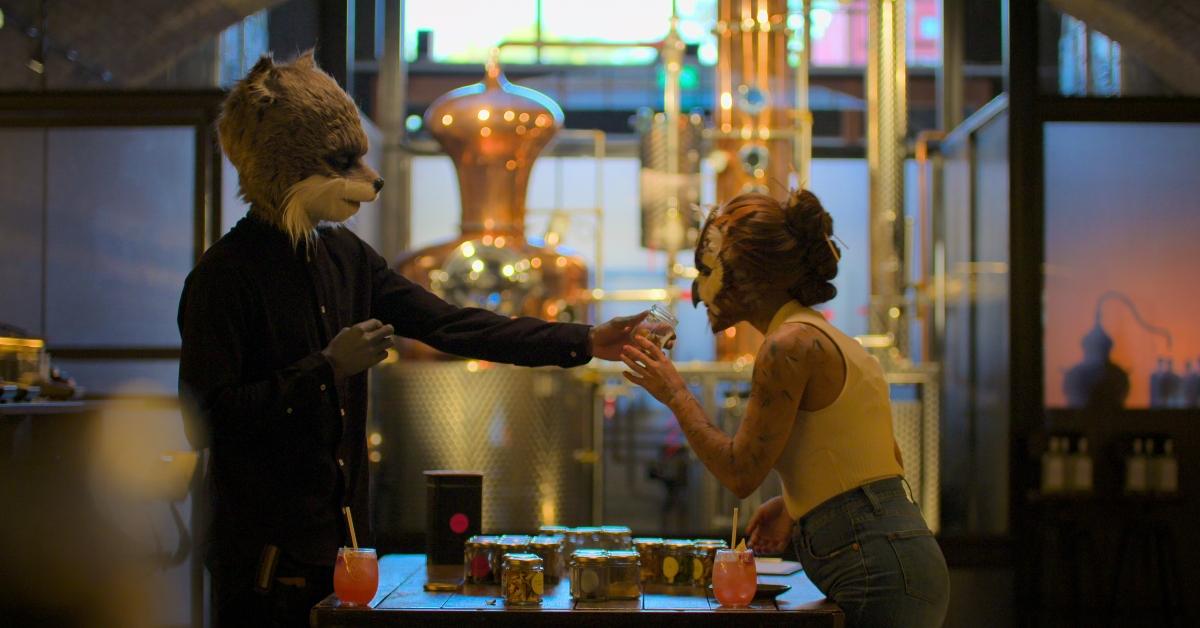 Ibrahim is yet to appear in one of Gabi's Instagram posts.
Ibrahim and Gabi met up in Season 1, Episode 4 of Sexy Beasts. Although they struggled to see eye to eye on one rather specific topic — namely, should dogs be allowed to sleep in their owners' beds? — their date seemed to be going well.
Judging by Gabi's Instagram profile, however, there's a chance that the relationship fizzled out. A self-described festival girl, Gabi frequently hangs out with friends, but she has yet to post photos of Ibrahim.
Sexy Beasts is available for streaming on Netflix now.