Does 'Below Deck' Newbie Shane Coopersmith Have a Girlfriend?
Shane Coopersmith is the chill, environmentally-conscious deckhand featured on Season 8 of 'Below Deck' on Bravo. Does he have a girlfriend? Details.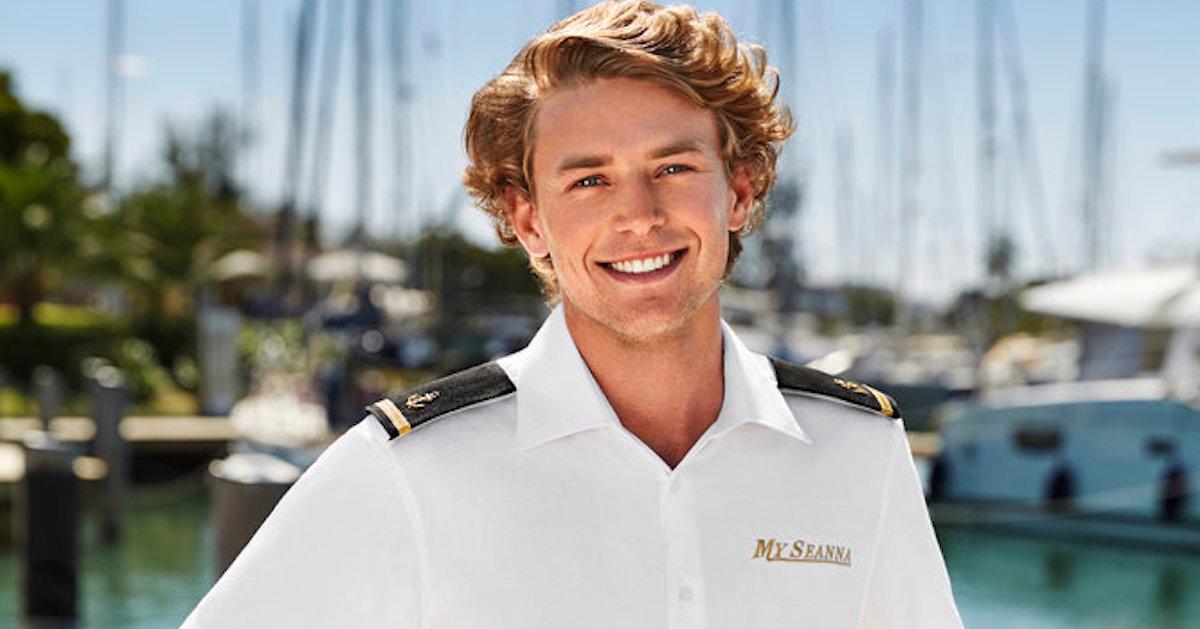 While many of the yachties on Below Deck swear off serious relationships in favor of life on the sea (or they look to connect with one of their co-stars once the cameras are rolling), Season 8 addition Shane Coopersmith is different.
Since the eighth season debuted in early November of 2020, the deckhand has shown that he is unlike any other cast member on the franchise before.
Shane is green in more ways than one — he's very environmentally-conscious, and he lacks experience on the deck.
Article continues below advertisement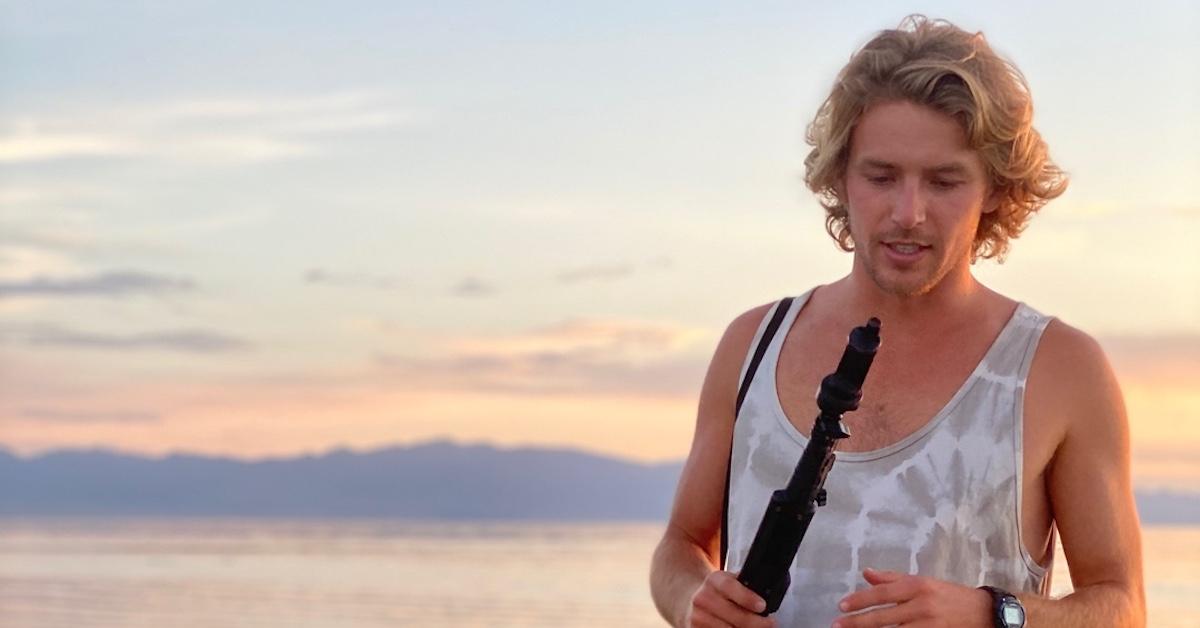 Article continues below advertisement
Who is Shane Coopersmith from 'Below Deck?'
As the least experienced crew member on My Seanna, Shane definitely has a lot to prove to both Captain Lee Rosbach and bosun Eddie Lucas. With his chill, California attitude and his zen mentality, there's not much that can get Shane down.
Before starring on a reality show, Shane graduated from UC Berkeley with a degree in environmental sustainability.
Most of his interests outside of work are related to the outdoors. He enjoys spearfishing, surfing, and catching his own food.
After his time on Below Deck, it appears as if Shane has returned to the San Diego area, which is where he is from.
On his Instagram page, Shane shares tips for living a sustainable life.
Article continues below advertisement
Does Shane Coopersmith from 'Below Deck' have a girlfriend?
During the first episode of Season 8, multiple guys on the deck team began discussing which interior crew members they found to be attractive. Shane immediately shared that he had a girlfriend.
The Below Deck star is dating Aubrey Thomas, who, according to her Instagram bio, works as an "intuitive mindset coach." She also hosts a podcast called Next Level You. Prior to her podcast, Aubrey traveled the world working on her nail business at salons.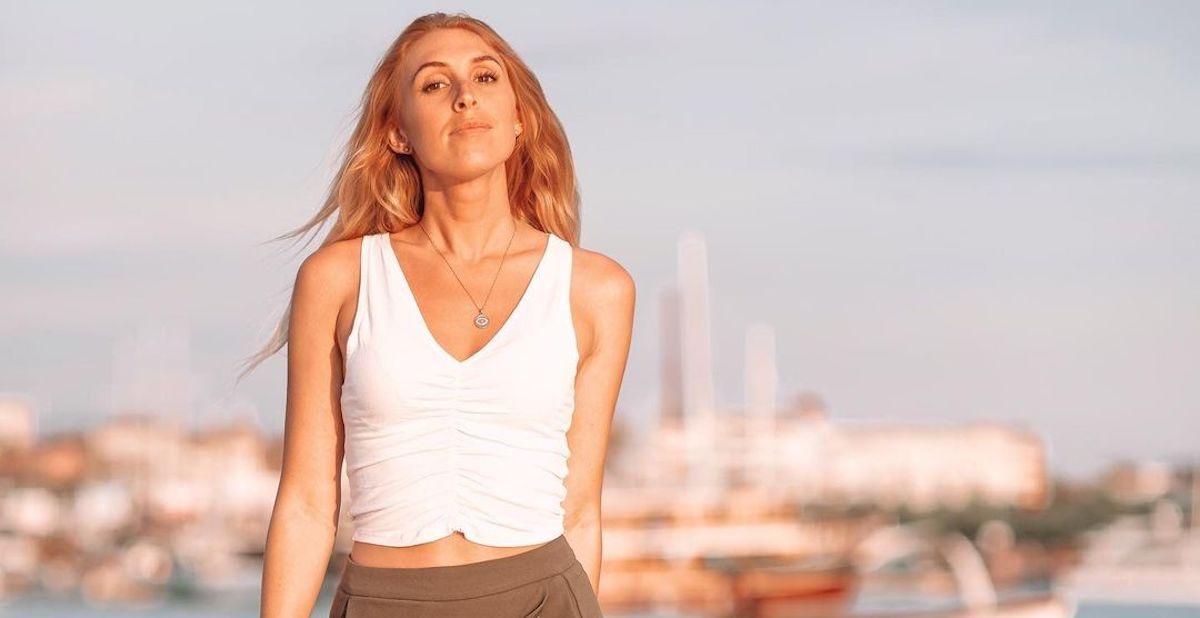 Article continues below advertisement
In November of 2020, Shane formally introduced his Instagram followers to his lady love, and he had no shortage of kind things to say about her.
Say 'Hello' to my beautifully bada--, simply charming, incredibly intelligent, drop-dead gorgeous, shining star of a girlfriend, Aubrey Thomas," he began in his caption. "If there's anyone on this planet that deserves a big hug and a thank you for making the human race that much better, it's you baby."
Because Shane is an environmentalist, he then related his relationship with Aubrey to the one that he has with the planet. ⠀
"Sustainability isn't only about making harmony with the planet, it's also about making harmony with yourself & loved ones," he wrote. "After all, you can't love the planet until you love yourself & the people on it. AND WOWZA have you helped me understand myself babe. It's kinda crazy how committing part of myself to you has actually led me to better understand myself."
Article continues below advertisement
"Your strong sense of commitment, fiery passion to help others as a super bada-- life coach, empathy for others, and emphasis to always make time for a social life are paralleled by none," he continued. "You've really made my life so much more magnificent and I look forward to all the growth ahead. Here's to always sticking to our gut feeling and our healthy green 'smoodies' in the mornin'.⠀
Shane concluded his post with a direct message for Aubrey.
"Aubrey Thomas, please don't laugh too hard at the childish poems I write you or poke fun at my many sustainability oddities because I do it cuz I love you," he finished. "Thanks for being my rock."
Below Deck airs on Mondays at 9 p.m. on Bravo.