Are Sharron and Rhonda Still Together? 'Too Hot to Handle' Fans Aren't So Sure
Where are Sharron and Rhonda now? The couple amazed 'Too Hot to Handle' fans with their sense of commitment. Are they still together? Let's find out.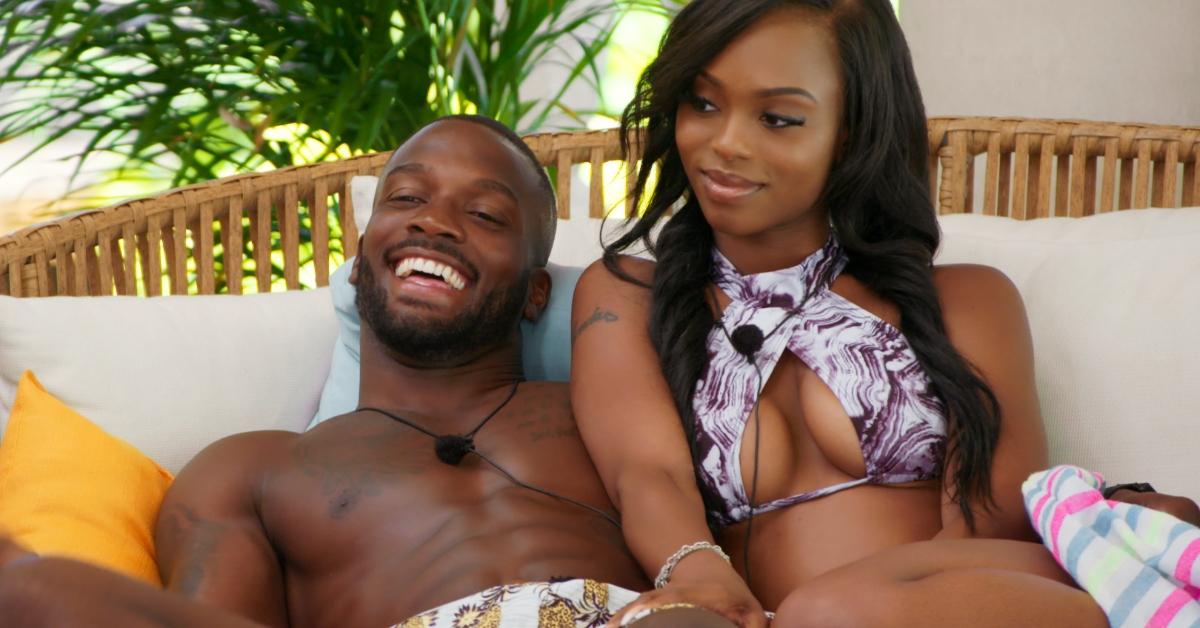 What would you do if you found yourself confined in a luxury villa with the hottest people to have ever walked on the face of the earth — only to be told that no touching is allowed?
That's the dilemma the 14 contestants of Too Hot to Handle had to face. The Netflix reality show called on participants to forge deeper emotional connections if they wanted to win the whopping $100,000 price.
How many couples ended up staying together after the shooting? Where are Sharron and Rhonda now?
Article continues below advertisement
Where are Sharron and Rhonda from 'Too Hot to Handle' now?
Akin to Love is Blind, the brand new Netflix reality TV show aims to do away with superficialities and celebrate long-lasting, deeper connections instead.
Love is Blind challenged contestants to find their significant other without ever laying eyes on them. In Too Hot to Handle, participants are allowed to look as long as they don't do anything else.
If they manage to demonstrate emotional growth and forego kissing for four weeks, they get the chance to win the $100,000 price.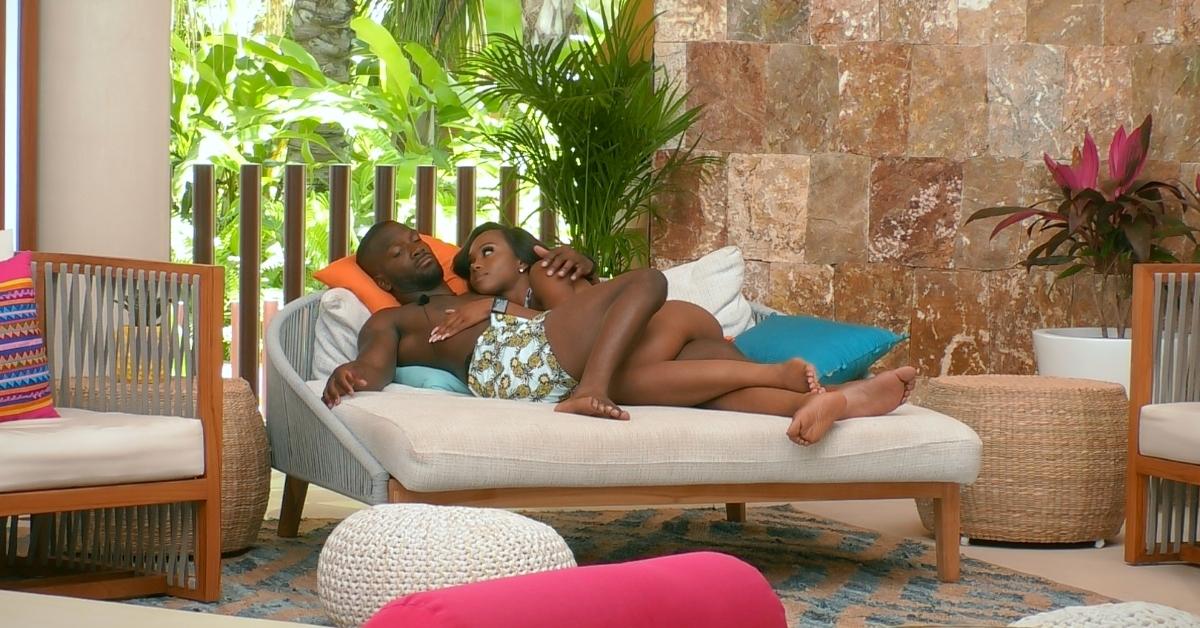 Article continues below advertisement
"What I'm most proud of is my penis," Sharron Townsend nonchalantly informed the cameras in the first-ever episode of Too Hot to Handle, titled "Love, Sex or Money." Just like every other contestant on the show, the New Jersey-born model, personal trainer, and wrestling coach traveled all the way to Puerto Vallarta, Mexico, without having been told about the strict rules.
Though it would have been reasonable to assume that he would be even worse affected by the brutal regulations, this was far from the case. He and a fellow model, Rhonda Paul, started chatting within the first few minutes of having arrived at the beautiful villa — and the rest was history.
Article continues below advertisement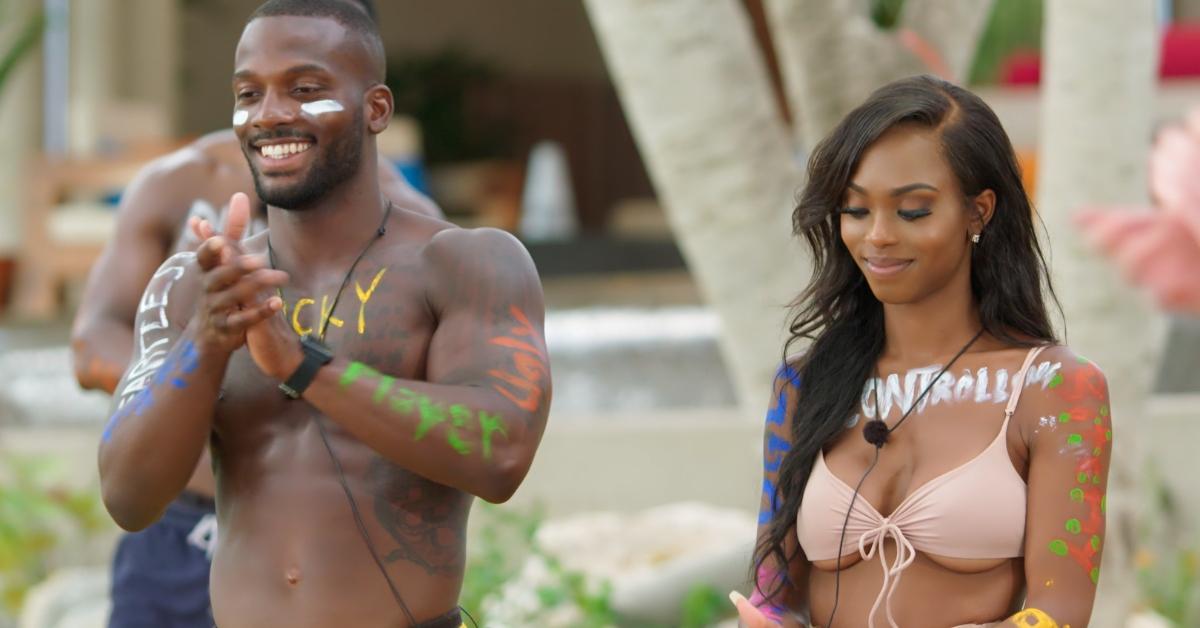 So, what happened to Sharron and Rhonda since they left 'Too Hot to Handle'?
As one of the few couples who insisted on abiding by the rules in order to secure the price, Sharron and Rhonda quickly became the biggest source of motivation for the rest of the contestants.
Not only did they manage to establish themselves as the steadiest couple on the show, but they also succeeded to convince others to stick it out and refrain from engaging in sexual activities. This tendency earned them the nickname of "Obama 2.0."
Article continues below advertisement
Though they did transgress the rules once — let's not forget about the brief visit to the private suite that cost the team a whopping $16,000 — they maintained a mature, level-headed approach throughout the whole show.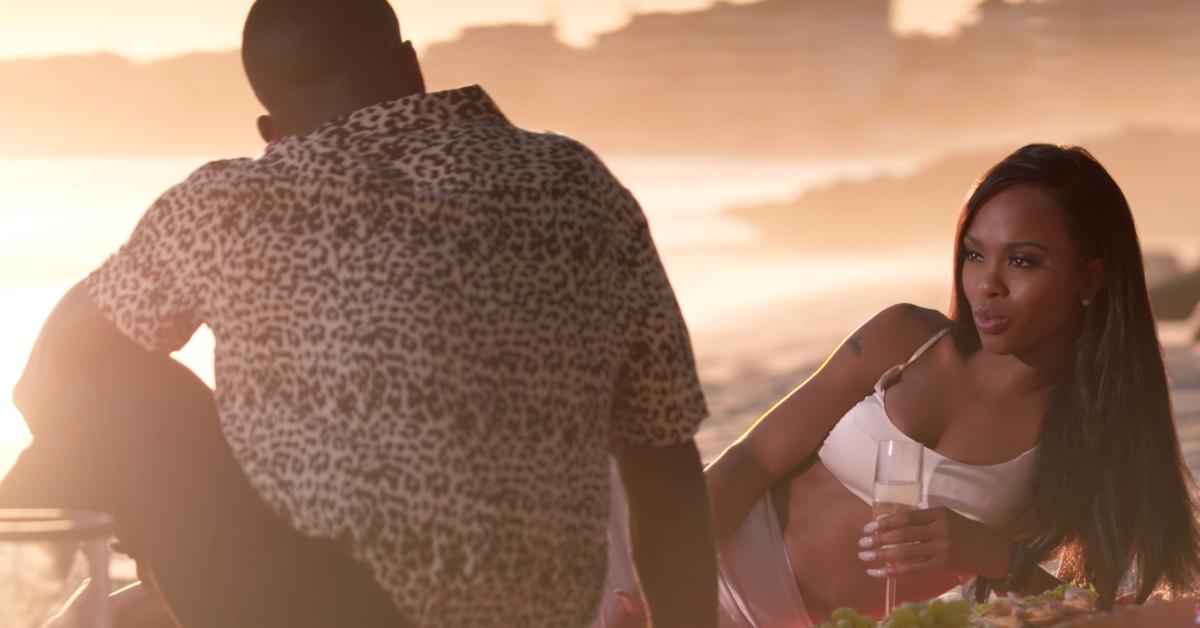 Article continues below advertisement
Although Sharron and Rhonda came across as the most stable couple, it's uncertain whether they stayed faithful to each other once they left Mexico.
The shooting of Too Hot to Handle wrapped up in the spring of 2019. Sharron and Rhonda have yet to give an interview explaining what has happened to them since. According to some sources, there is a chance that they're still together. However, others are a great deal more skeptical.
According to Men's Health, Rhonda's social media interactions spell trouble. As the outlet reveals, the Atlanta-based model, luxury brand founder, and former restaurant manager might have broken up with her former beau.
Rhonda speaks to most cast members on a regular basis — except for Sharron. If we are to re-evaluate their relationship based on the number of comments they've exchanged in the past weeks, it's not looking good for the couple.