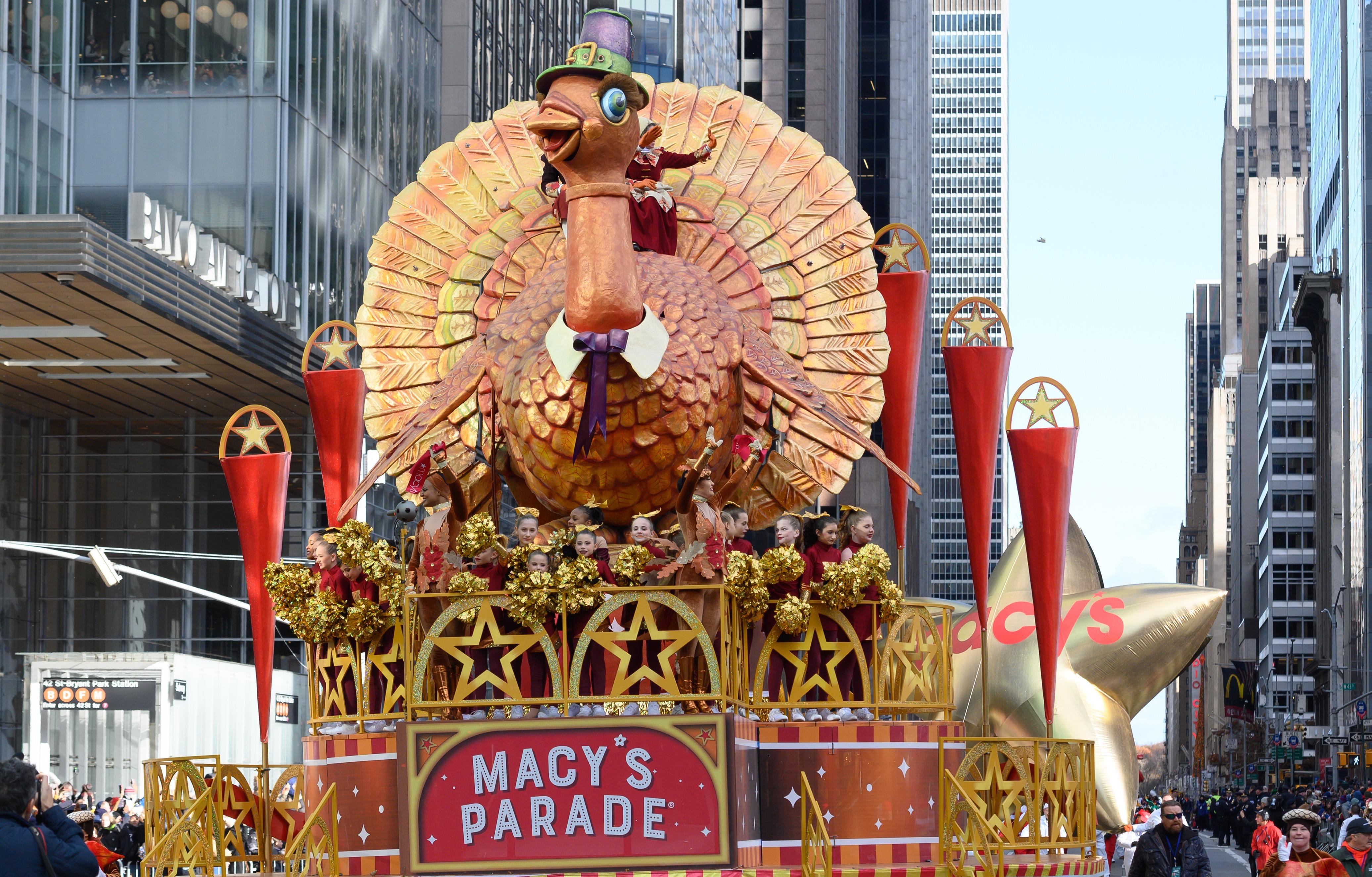 Here Are the Performers for Macy's Thanksgiving Day Parade 2020
Things are different this holiday season. There's no getting around the general feel of just how different things are because of necessary COVID-19 restrictions in regards to spending the holidays with extended family and attending outdoor lighting ceremonies in different cities. But one thing that will remain (partly) the same is the 2020 Macy's Thanksgiving Day parade.
Article continues below advertisement
Although the event will air in the morning on Thanksgiving, it will be filmed for audiences at home rather than the typical crowds that would normally cover the sidewalks in New York City. Still, there are plans for a lineup of performers and floats to help get you in the holiday spirit.
And with some of the musical performances having been filmed already, things have been done in as safe of a way as possible.
So, who are the performers for the 2020 Thanksgiving Day parade?
Dolly Parton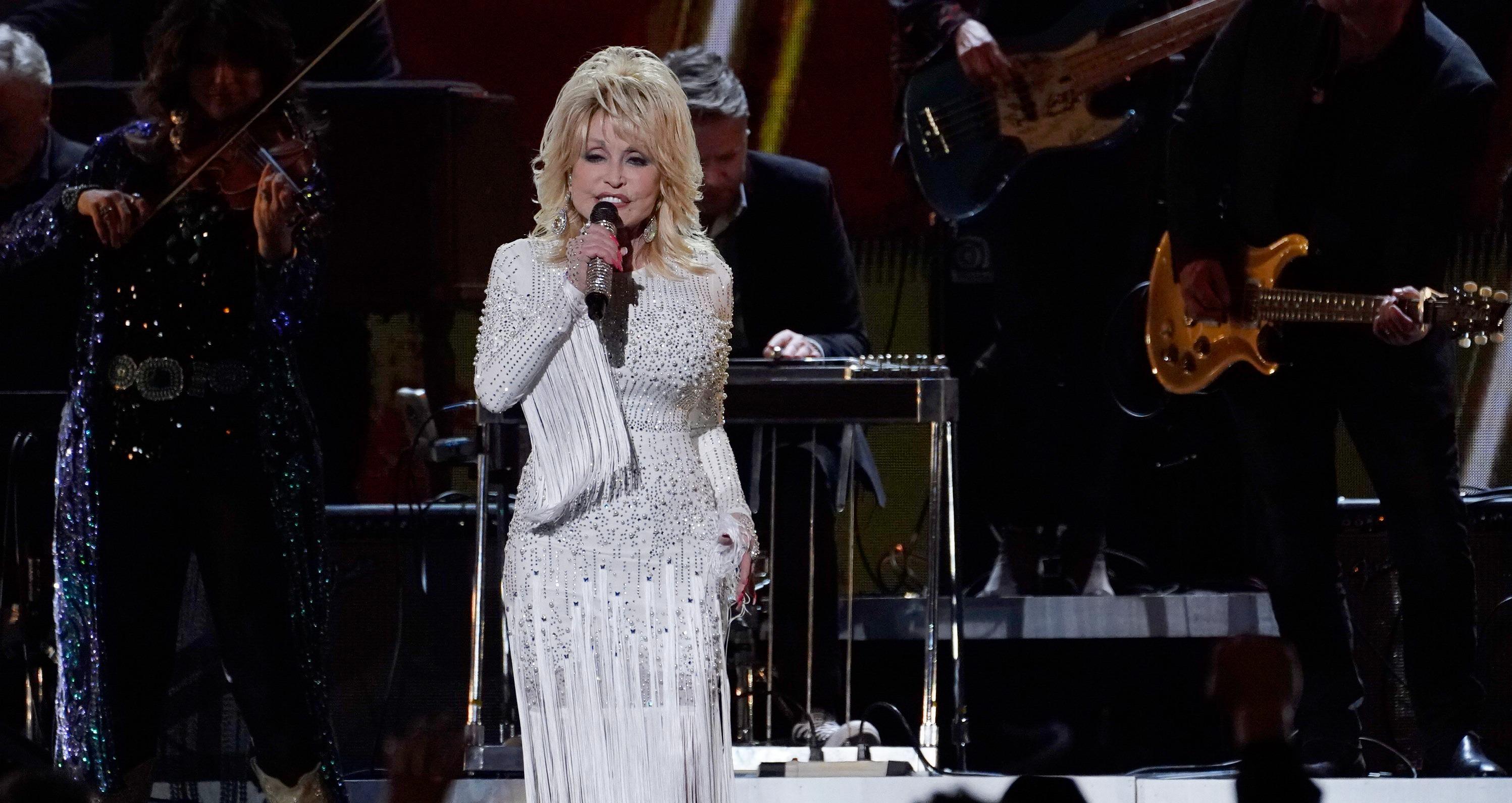 Dolly Parton is teaming up with Cracker Barrel to perform "A Holly Jolly Christmas" at the parade as a precursor to her first holiday album release in 30 years. Her promotion with Cracker Barrel also included gifting fans with a VIP watch party package for the parade, which is the next best thing if no one can be on the ground watching.
Article continues below advertisement
Ally Brooke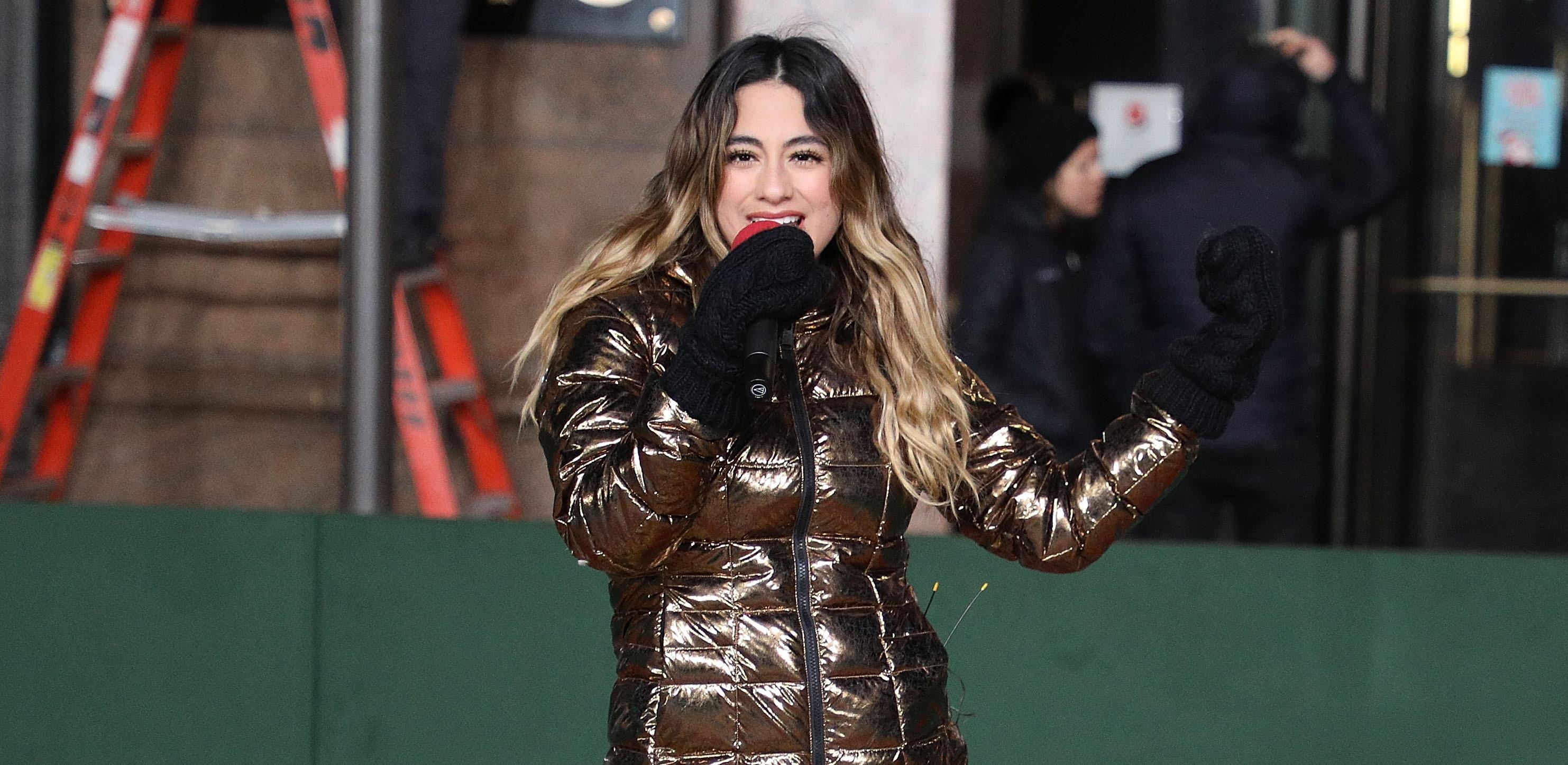 The last time Ally Brooke performed in the Macy's Thanksgiving Day parade was in 2018. As a former member of the all-girl group Fifth Harmony, she has been in the music industry for quite some time and began establishing herself as a solo artist back in 2017. This year, she's set to appear on the Blue's Clues & You! float.
Article continues below advertisement
Jordin Sparks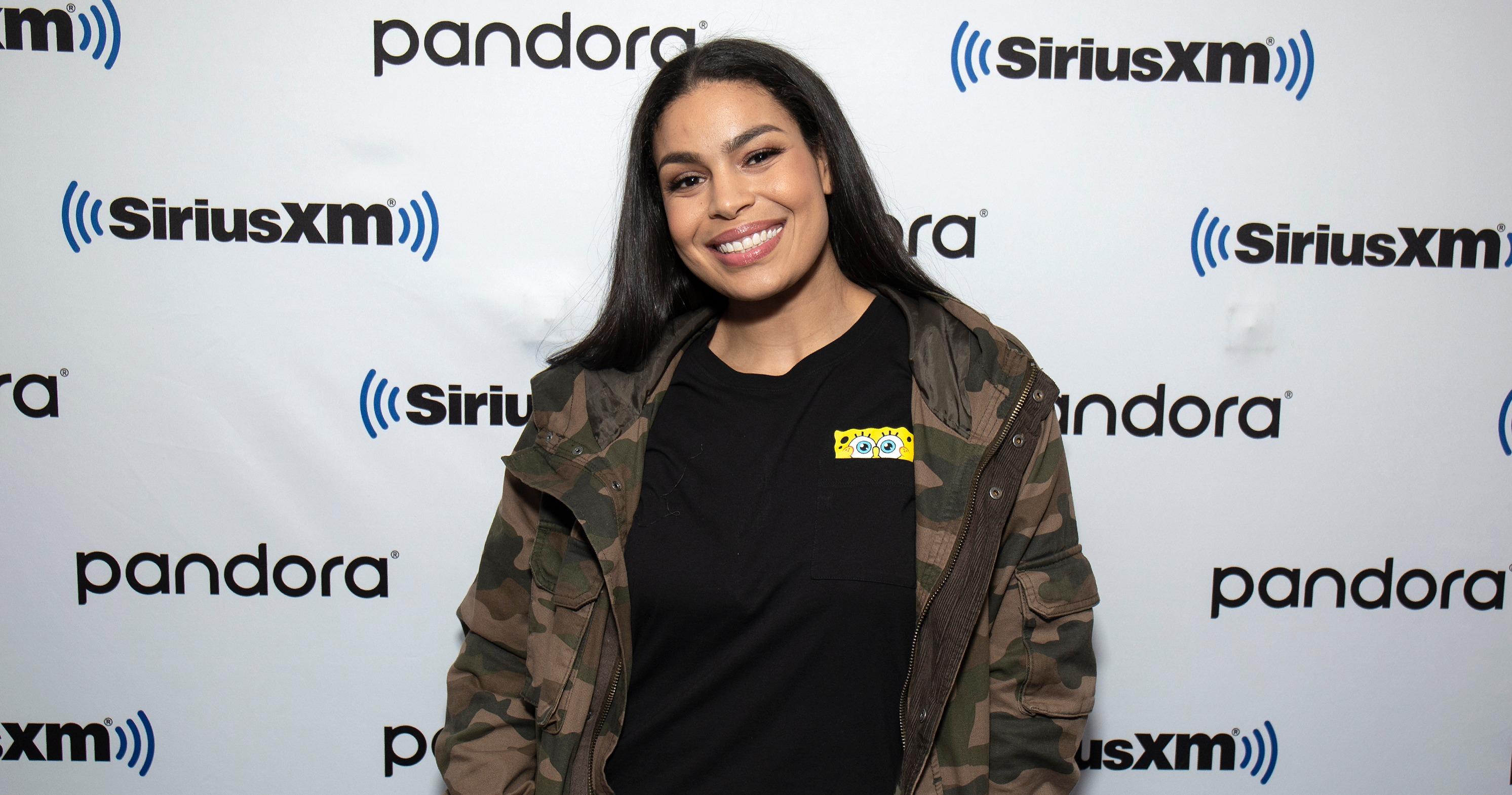 Performing on the Kalahari Resorts float, Jordin Sparks will sing a song from her Nov. 27, 2020 Christmas album. She told HollywoodLife that not only is performing in the parade "such a big moment" for her, but dropping a Christmas album is also surreal, as it's something she had dreamt of doing for a long time.
Article continues below advertisement
Noah Cyrus and Jimmie Allen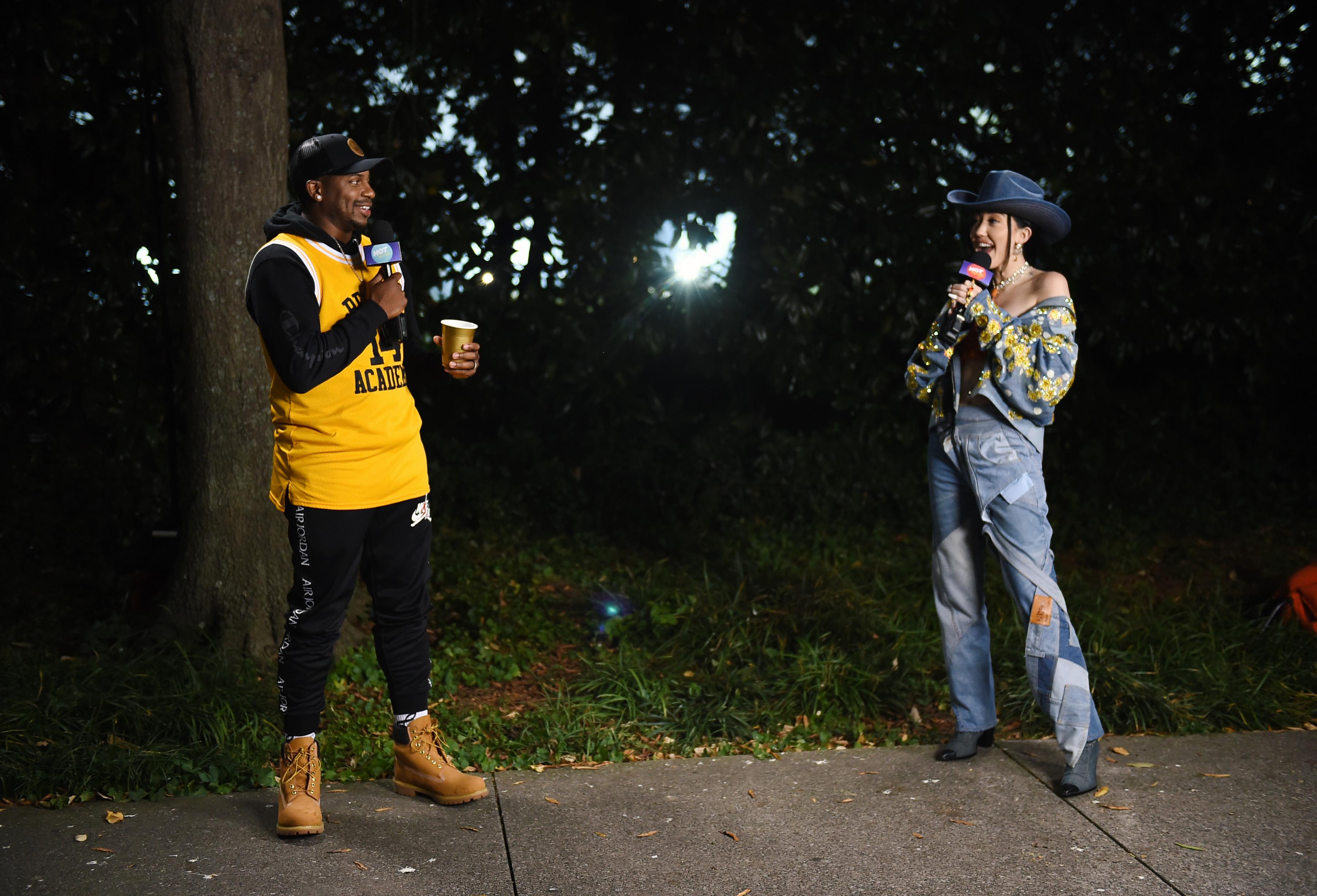 Noah Cyrus used to just be Miley Cyrus's little sister. But these days, she is making a legitimate name for herself in music. For the Macy's Thanksgiving Day parade in 2020, she will perform the song "This Is Us" with Jimmie Allen, who has been her duet partner for the track before. Together, they'll appear on the Winning Winter Together float.
Article continues below advertisement
Patti LaBelle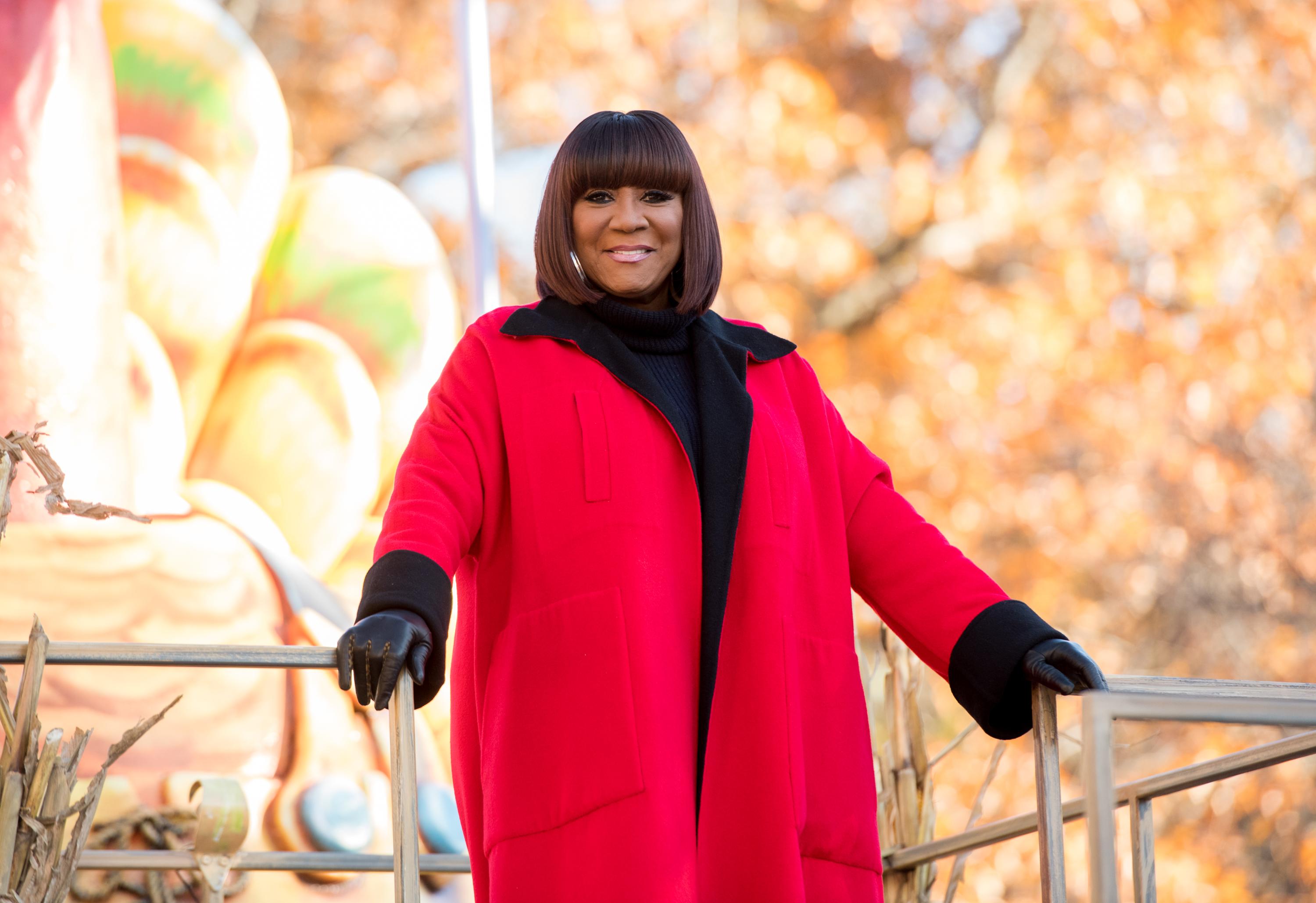 Patti LaBelle is one of *the* voices of Christmas. It might not be quite the same Thanksgiving Day parade without her. Over the years, she has recorded and performed a bevy of holiday songs, and viewers can likely expect her to whip some of those out for the parade this time around too. She has tons of Christmas albums, just in case you want to get in the Patti LaBelle spirit ahead of time.
Article continues below advertisement
Pentatonix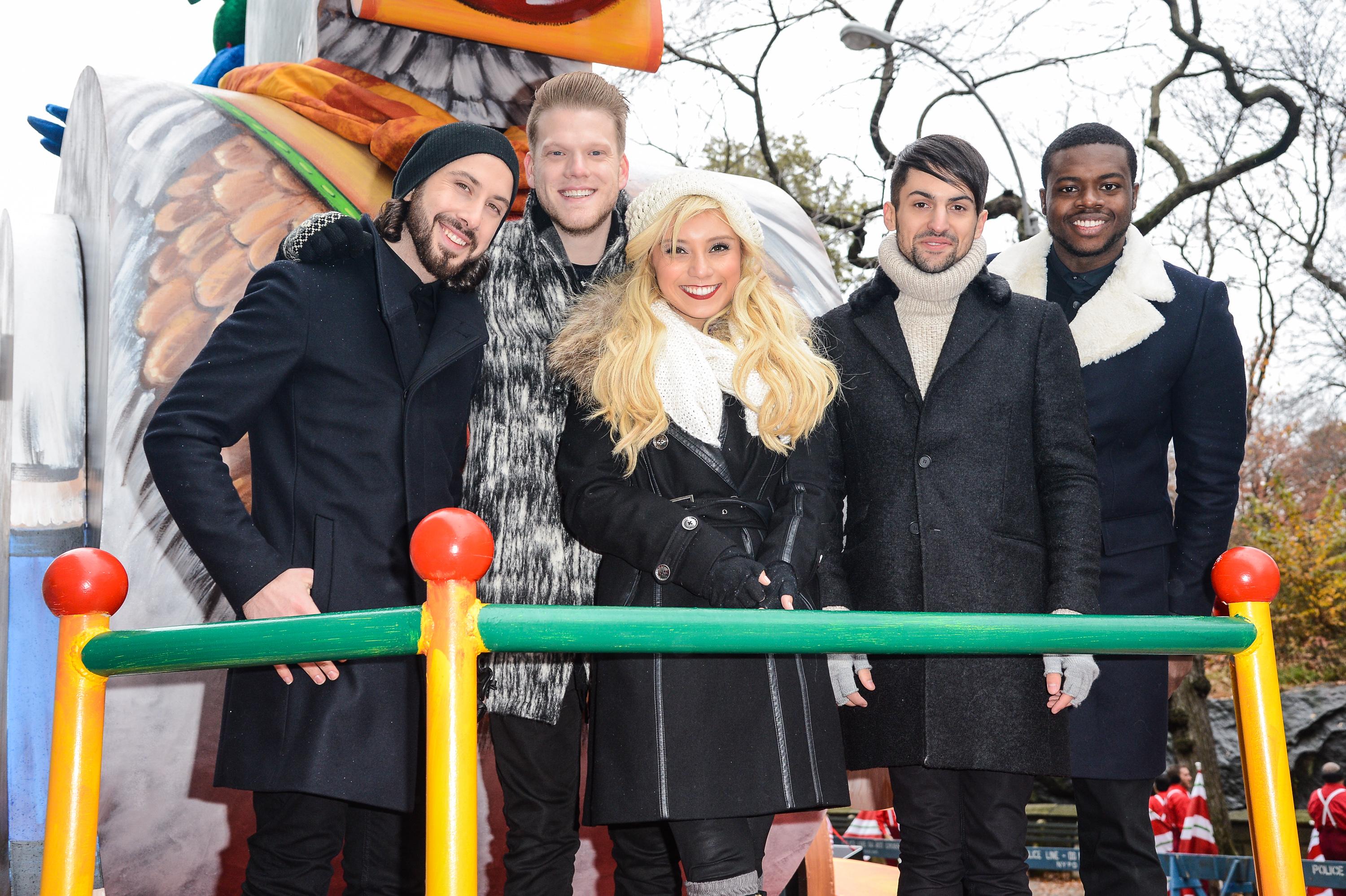 A cappella group Pentatonix is one that tons of spectators and at-home viewers look forward to each year at the parade. Even though the 2020 parade will be a little different, you can trust the group's unique sound to be there. The group is also releasing a brand new album in February 2021, but if their holiday sound is what you're after, you probably aren't alone.
Article continues below advertisement
Bebe Rexha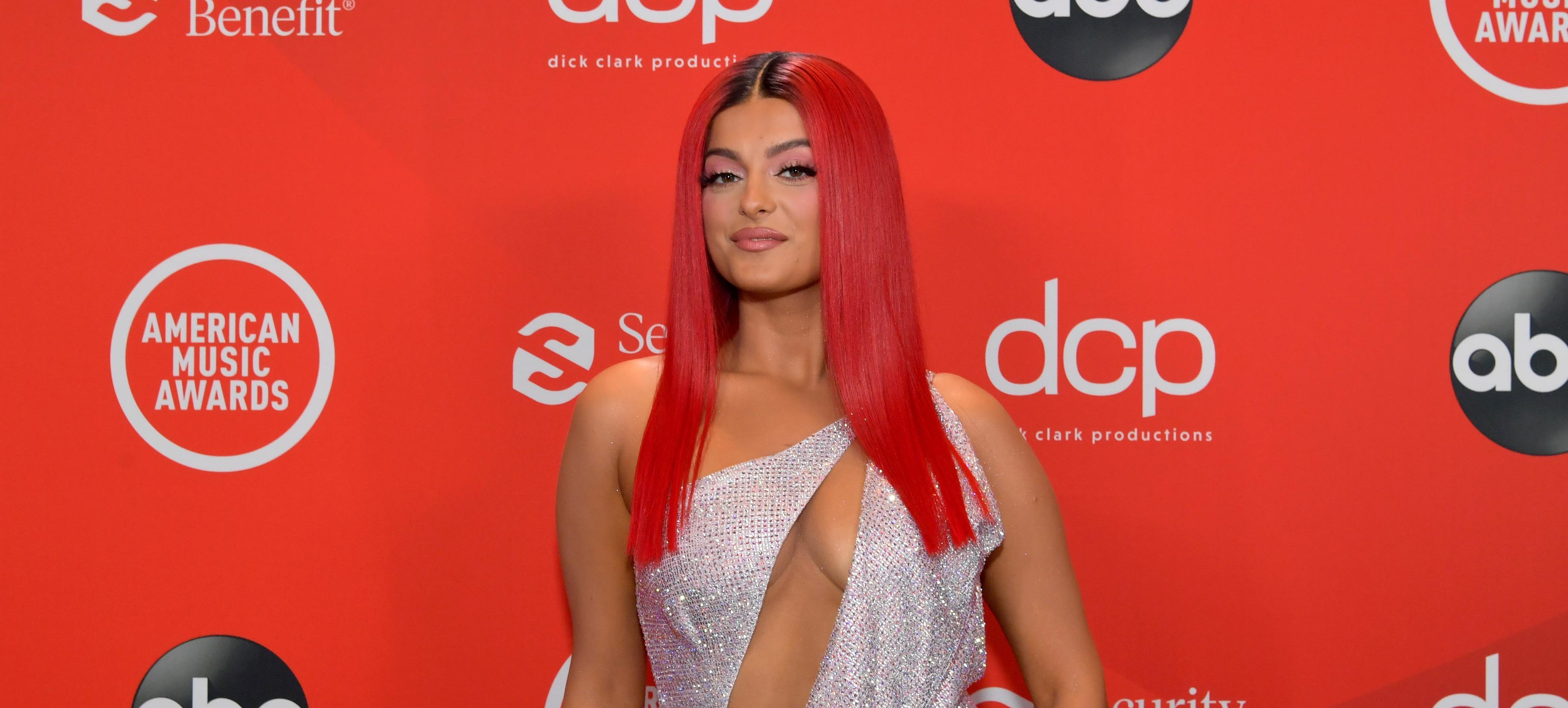 This year, Bebe Rexha will perform her single "Baby, I'm Jealous" atop the Jennie-O turkey float. And even though there's no live audience, Bebe told People she's still excited to be a part of it all.
"I'm really happy to be doing the parade, even though there's not going to be a crowd," she said. "It still brings people together, it's still unifying."
Article continues below advertisement
The casts from Broadway productions of Hamilton, Mean Girls, Jagged Little Pill, and Ain't Too Proud — The Life and Times of The Temptations will also perform. For some, it wouldn't be a proper kick-off to the holiday season without Macy's Thanksgiving Day parade.
And though it might feel a little different, the sentiment is still there.
The parade starts on Thursday, Nov. 26 at 9 a.m. in all time zones on NBC.