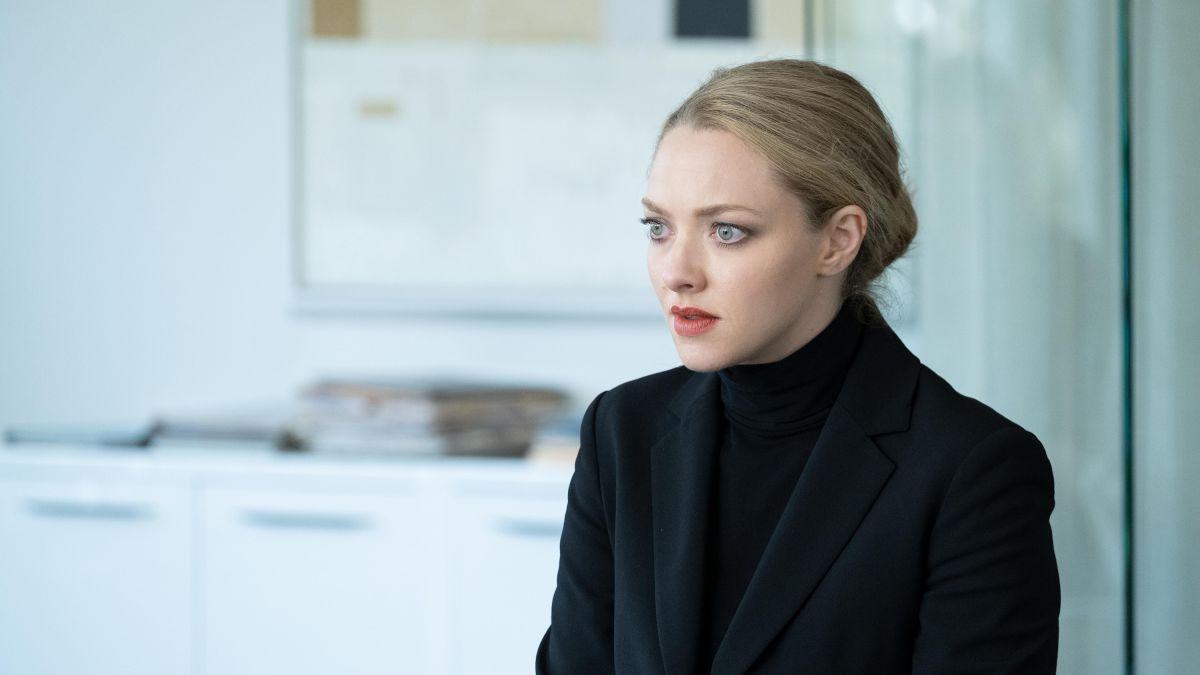 'The Dropout' Might Be a Little Generous in Its Portrayal of Elizabeth Holmes
The newest Hulu series to follow in the trend of somewhat fictional depictions of scandalous real-life events is The Dropout, which stars Amanda Seyfried as Elizabeth Holmes.
We all know how Holmes' story ends — or at least, we know where she is now — but we still want to watch Amanda take on the role of the infamous "wunderkind." However, there's some controversy about how The Dropout depicts Holmes.
Article continues below advertisement
Some reviewers have found that The Dropout tries to "humanize" Elizabeth Holmes, but how much benefit of the doubt does she really deserve? In the podcast of the same name that the series is based on, it's clear that because of Holmes' missteps and fabricated blood tests, innocent people made serious decisions that impacted their health and finances.
So, what's the controversy around Elizabeth Holmes' depiction in The Dropout? Keep reading for details.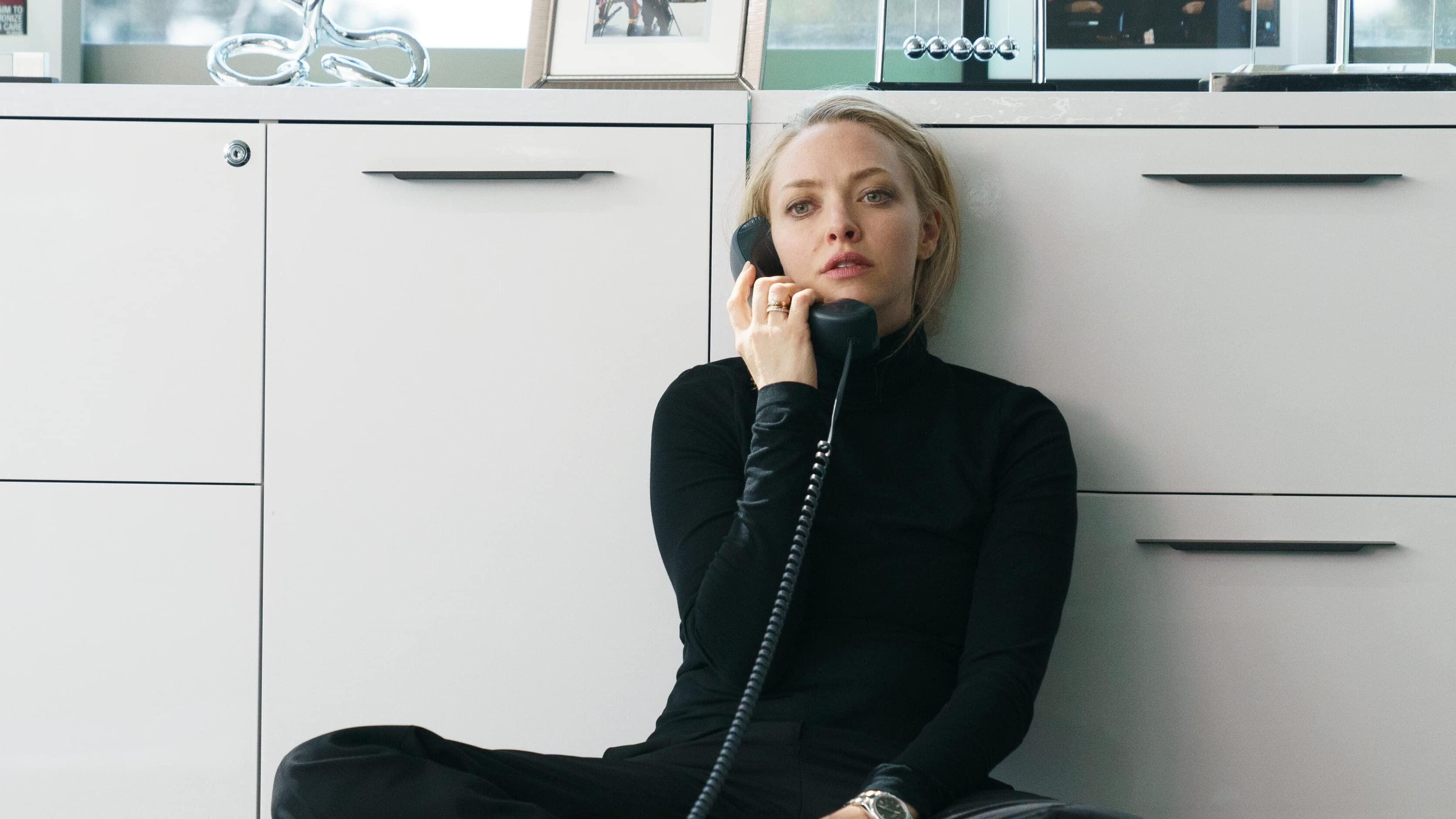 Article continues below advertisement
Many think that the depiction of Elizabeth Holmes in 'The Dropout' is too generous.
Reviews of The Dropout have been mixed, especially as far as the depiction of Holmes is concerned. However, the one thing that all reviewers seem to agree on is that Amanda's performance is Emmy-worthy. So when it comes to questions about Holmes' depiction, it's not about how Amanda plays her, but how the script portrays the real-life villain.
According to a Tech Crunch review, "The Dropout still tries to humanize [Holmes], taking a bit of creative license to imagine personal aspects of her life that we will never know." For example, the first three episodes focus on Holmes' backstory — her supposed sexual assault during her stint at Stanford University, which led her to "build her life by building her company." By building up Holmes' backstory for three whole episodes and using it to somewhat "justify" her actions, it makes her seem like less of a villain, some reviews argue.
Article continues below advertisement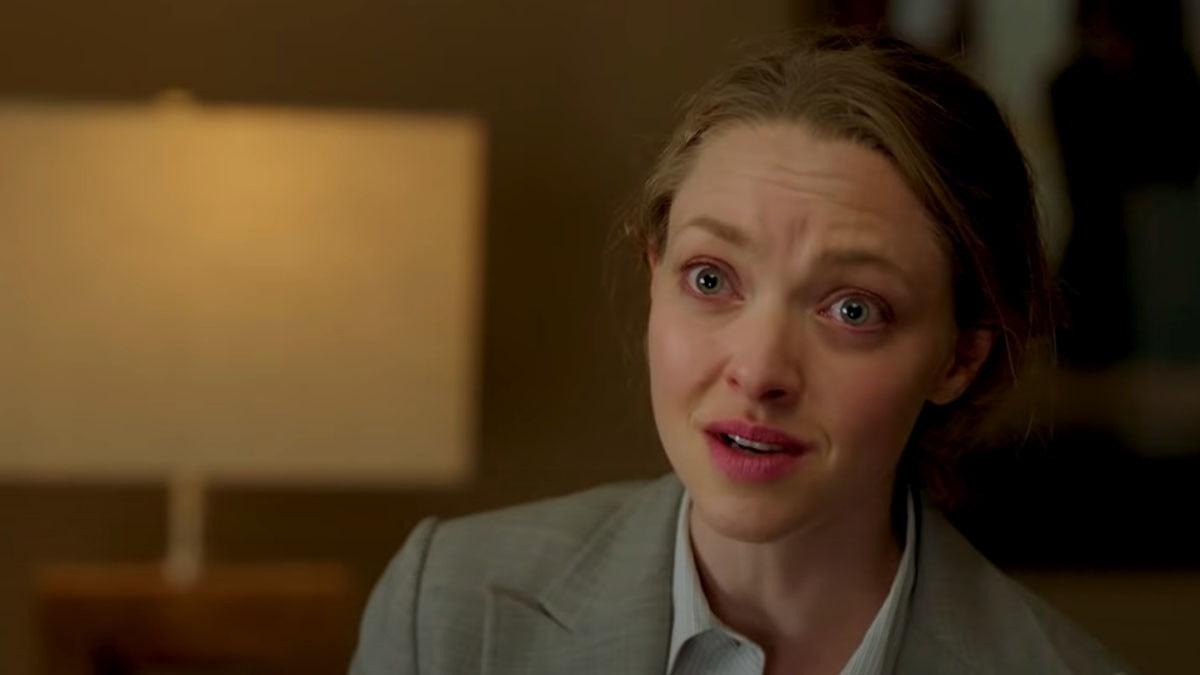 "The first three episodes teeter dangerously towards apologia for Holmes' misdeeds, characterizing her as driven by past traumas or lost in the thrall of her pseudo-abusive domestic relationship with Sunny — the same mid-aughts #girlboss posturing that allowed her to pull the wool over the eyes of so many well-meaning investors and pundits," a Roger Ebert review reiterates.
Article continues below advertisement
Is it OK to apologize for real-life culprits in fictional television? Even though by the end of The Dropout, it's clear that Holmes is not in the right, she is slightly more likable than many viewers would like her to be. At the same time, it's that very likability that allowed her to rise to the level of stardom she attained.
The controversy about Holmes' depiction in 'The Dropout' comes from her real-life wrongdoings.
In reality, Elizabeth Holmes, along with her romantic partner and COO Sunny Balwani, who is 18 years her senior, collaborated to dupe investors, corporations, and patients. Does that make Holmes a true villain? Well, according to The Dropout podcast, as well as John Carreyrou's original reporting of Theranos that led to the company's downfall, Holmes was purposely fraudulent for her own gain.
Article continues below advertisement
She grew up saying she wanted to be "a billionaire" and it became clear she would make her dream come true at any cost. The cost turned out to be billions of investor dollars in addition to patient lives. Her concept, which would have been world-changing if it had actually worked, was that her company, Theranos, could perform hundreds of medical tests on just one drop of blood. But in reality, the technology never worked.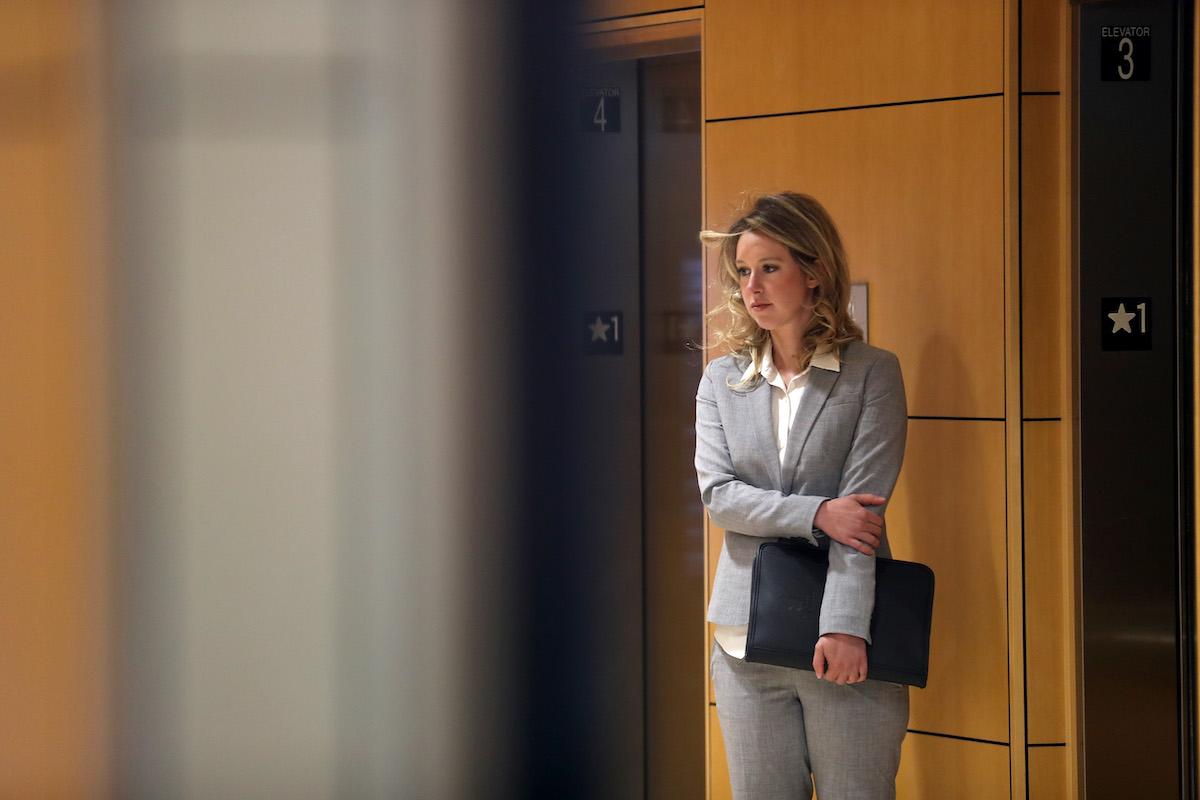 Article continues below advertisement
Regardless of the failings of Theranos, Holmes and Balwani created a company culture of lying, hiding information, and firing anyone who asked too many questions. They moved forward by attempting to bring their faulty machines to the public, and in doing so, faked hundreds of blood tests, which affected the health and lives of innocent people.
So, is it fair for Elizabeth Holmes to be humanized in The Dropout? Well, she's definitely portrayed as somewhat likable, and there's nothing more realistic than a likable Holmes duping us all.