Freeform's 'Motherland: Fort Salem': What to Know About "The Spree"
Who are "The Spree" in Freeform's 'Motherland: Fort Salem'? Here's what you need to know about the bad guys in the supernatural series.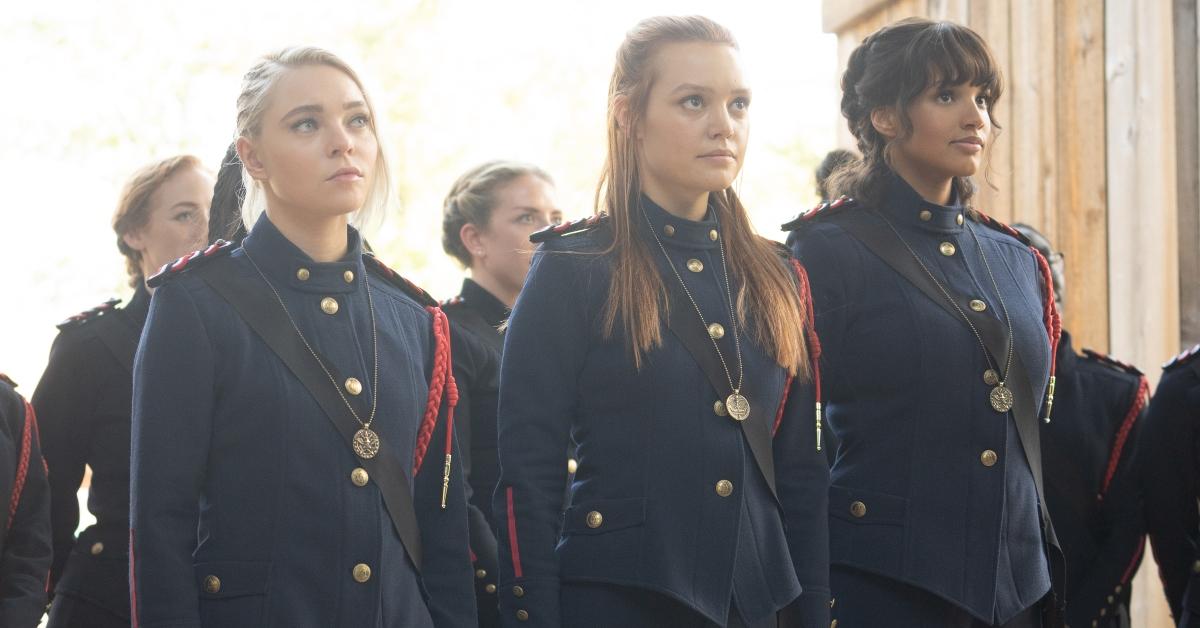 Freeform's newest series Motherland: Fort Salem sets up an alternate America, one where witches were not persecuted hundreds of years prior, but instead made a pact with the leaders of the colonies to use their powers to fight any threats against the U.S.
Yes, women are the soldiers in this supernatural series. So, who is the enemy that these military witches are battling?
Article continues below advertisement
In the series premiere of Motherland: Fort Salem, audiences are introduced to "The Spree." After a young woman uttered a spell under her breath, 1,600 people jumped to their deaths at a local mall. "We are the Spree," the woman says. So, why is this particular group of witches set on killing people?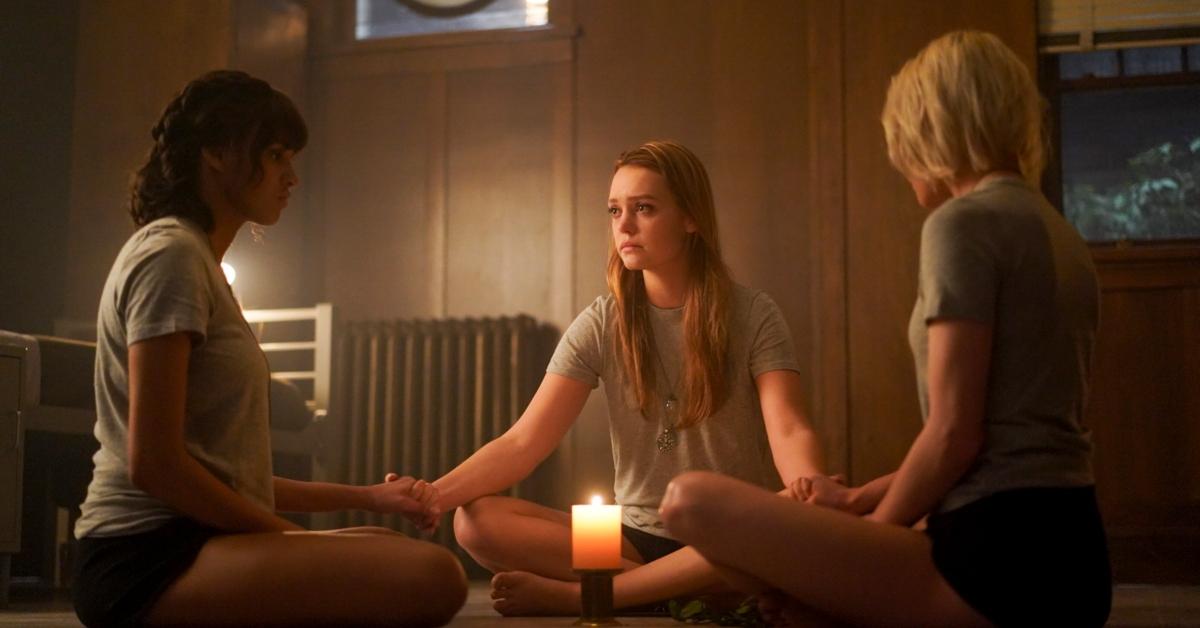 Article continues below advertisement
Who are "The Spree" in Freeform's 'Motherland: Fort Salem'?
When a young witch reaches the age of 18, they are contacted by the United States military and asked to pledge their allegiance to fighting in service of the country, which is known as Conscription Day. However, The Spree feel conscription is "slavery by another name" and oppose the pact, known as the Salem Accords, set up hundreds of years ago.
"The Spree prey on the ideologically vulnerable," Quarter Maiden Anacostia (Demetria McKinney) says to the new draft class. "They say they want to dismantle the global military industrial complex, liberating witches around the world who fight their nations' wars. They call the system tyranny, slavery ... but all of this is a distraction from their true aim."
Article continues below advertisement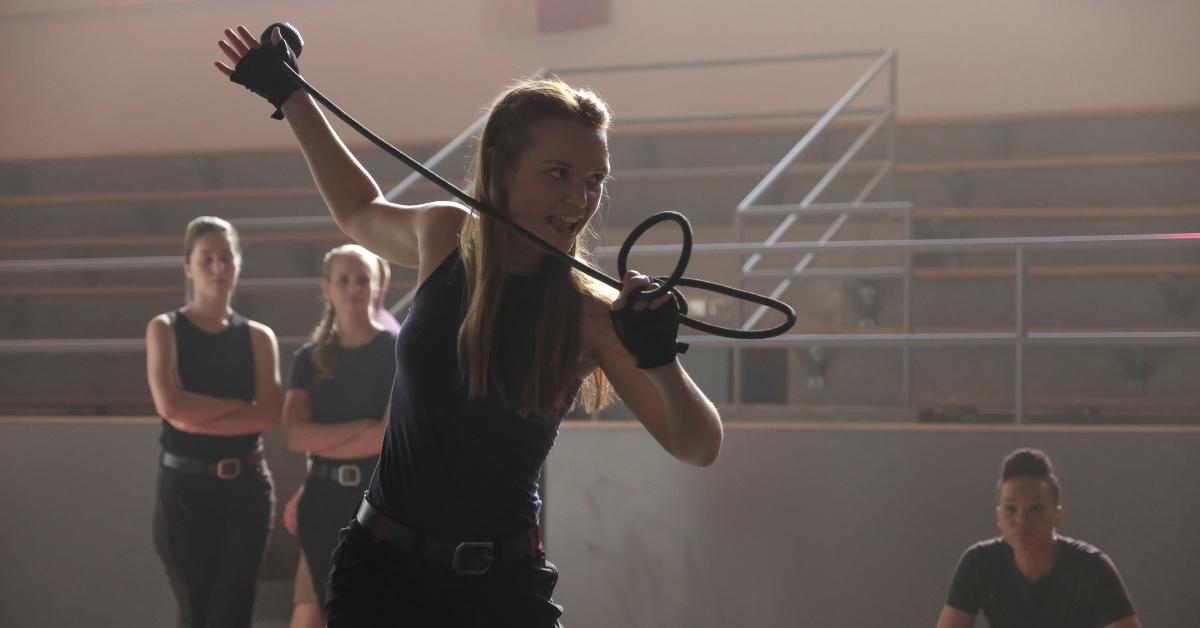 Adding, "They're composed of parallel hierarchies, clandestine cell systems designed to collapse under scrutiny. They'll appear normal in every way and they may even be normal, except for being agents of the end."
Well, after Episode 1, we know that an agent of The Spree was able to infiltrate the military base. While we don't know her true purpose yet, we do know the soldier is seemingly trying to sway Raelle Collar (Taylor Hickson) over to their side.
Article continues below advertisement
Taylor Hickson dishes on her character Raelle in 'Motherland: Fort Salem.'
Known as a "Fixer," Raelle has the power to heal the injured and sick, but this badass character is not ready to follow orders and be on the front lines in battle.
Taylor Hickson spoke exclusively with Distractify about her character, saying, "Raelle is very passionate, intense, and guarded; she likes to challenge authority. She's quite jaded from her past and the hardships she's gone through. She's very true and she's very real and raw and authentic to herself."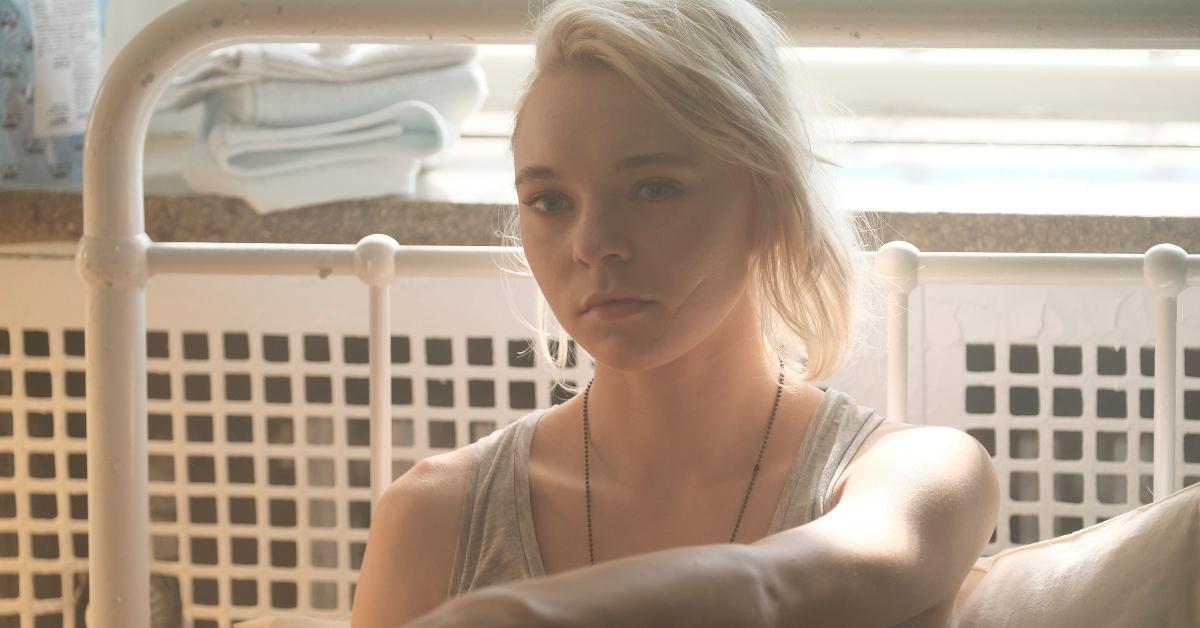 The 22-year-old actor also revealed that audiences will get to see a bit of a transformation in Raelle, explaining that her character will start to "grow farther away from her jadedness and maybe return to it as a safety blanket a few times."
So, maybe viewers will get to see Raelle grow closer to her unit — Tally Craven (Jessica Sutton) and Abigail Bellweather (Ashley Nicole Williams)
Watch Motherland: Fort Salem on Wednesdays at 9 p.m. ET on Freeform.