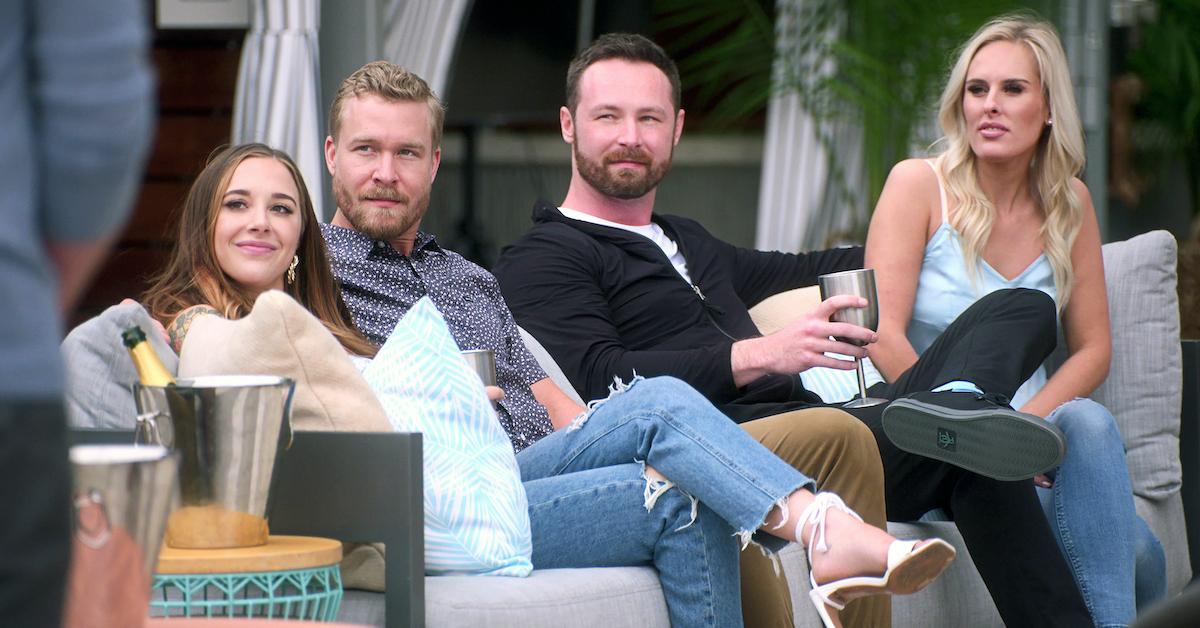 Netflix's 'The Ultimatum' Might Fill Your 'Love Is Blind' Void — Meet the Cast!
After six pod proposals, countless disagreements, several emotional break-ups, and two successful weddings, Love Is Blind Season 2 officially wrapped (for now) with a reunion special on March 4. As fans mourn the dating series and try to figure out how they are going to spend their Fridays, they can begin to get excited about the streamer's next big experimental reality show: The Ultimatum.
Article continues below advertisement
The series, which was announced at the end of the reunion, is like Married at First Sight meets Temptation Island. Love Is Blind hosts (and spouses) Nick and Vanessa Lachey will be featured on The Ultimatum in a similar capacity.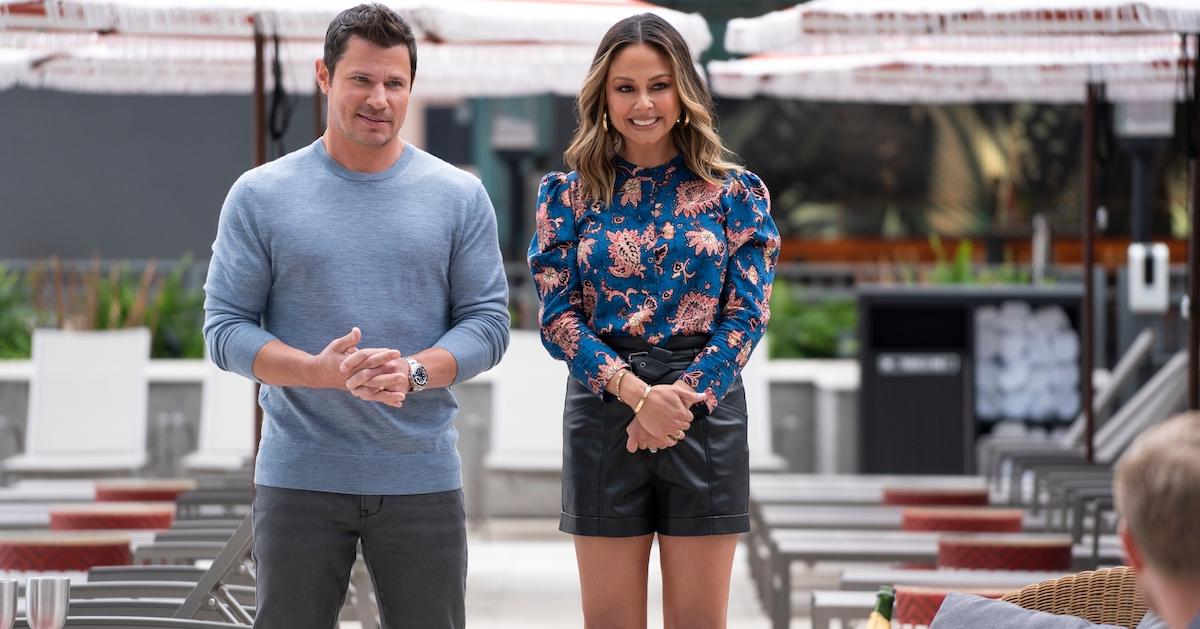 Article continues below advertisement
While Love Is Blind centers around singletons as they connect without seeing one another in the pods, the new series focuses on already-existing couples who can't agree on a timeline for marriage.
Read on to find out everything you need to know about the new reality series, including the premiese, the cast, and the release date.
What is the concept of 'The Ultimatum' on Netflix?
When couples have been together for a long time, some partners may look for a serious commitment, while others may wonder what else is out there before they take that next step. The Ultimatum follows pairs who are going through this type of dilemma, and who are at crossroads in their relationships.
Article continues below advertisement
"Six couples have come to a point in their own relationships where one person is ready to be married, and the other, well, isn't," Nick explained in the closing minutes of the Love Is Blind Season 2 reunion.
"In this once-in-a-lifetime opportunity, these couples will put their relationships to the ultimate test with the hopes that they'll walk away engaged to the person that they are truly meant to be with," Vanessa continued.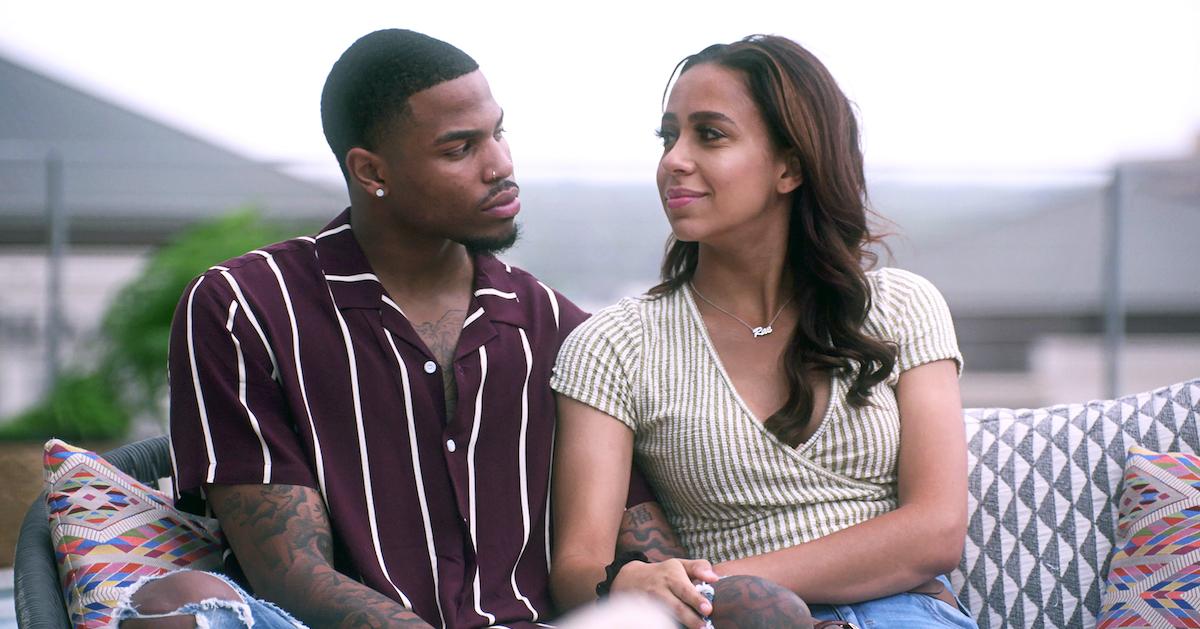 Article continues below advertisement
The 98 Degrees frontman shared that the couples won't just be figuring out what needs to happen in their current relationships — they'll also be tempted by the men and the women in the other struggling pairs. These other stars may be more aligned on their relationship timelines than their current partners.
"Each person will be compatible with multiple partners. They'll each select one new partner to move in with for three weeks in a trial marriage," Nick explained. "They'll get to experience two different visions and versions of what their married life could look like. At the end of the experiment, they will have to decide if they want to marry the person they arrived with, or split forever."
Article continues below advertisement
As the trailer suggested, the contestants will have to do a lot of soul-searching throughout the eight-week experiment to find out if they really are committed to their current relationships.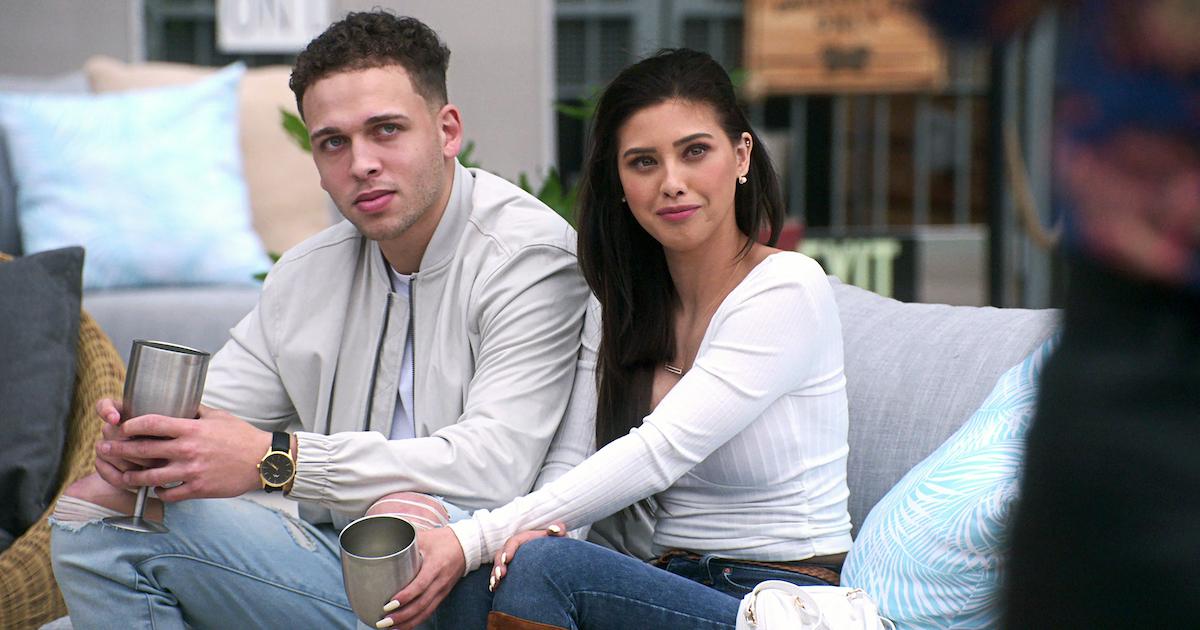 Article continues below advertisement
Details on 'The Ultimatum' Season 1 cast, the release date, and the episode schedule.
Viewers got a glimpse at the six couples in the teaser trailer released on March 4, and Netflix finally shared more about the pairs when an official trailer debuted on March 29.
In addition to sharing their names, Netflix also confirmed which partner issued the ultimatum. The Season 1 stars include Madlyn Ballatori (24) and Colby Kiss (25), and Shanique Imari (24) and Randall Griffin (26).
Both pairs have been together for about a year-and-a-half.
Duos Hunter Parr (28) and Alexis Maloney (25), and Jake Cunningham (26) and April Marie (23) have been dating for two years. Couples Lauren Pounds (26) and Nate Ruggles (30), and Rae Williams (24) and Zay Wilson (25) have been together the longest, with two-and-a-half year relationships on the line.
The partners who issued the ultimatums are Alexis, Colby, Shanique, April, Rae, and Nate.
Article continues below advertisement
The Ultimatum will premiere on Netflix on April 6, 2022, and the first season will consist of 10 episodes. Episodes 1 through 8 will debut on the premiere date, and the finale and the reunion special will drop one week later, on April 13 (per Deadline).
How many couples will stay together, and how many will split up? Will anyone decide to exit the show with someone from one of the other relationships? You'll have to tune in to find out.
Until The Ultimatum premieres, you can watch (and re-watch) Season 2 of Love Is Blind.