'American Idol' Star Wade Cota Is the Real Deal
Here's what you should know about 'American Idol' contestant Wade Cota and his heartbreaking story about being physically abused by his father.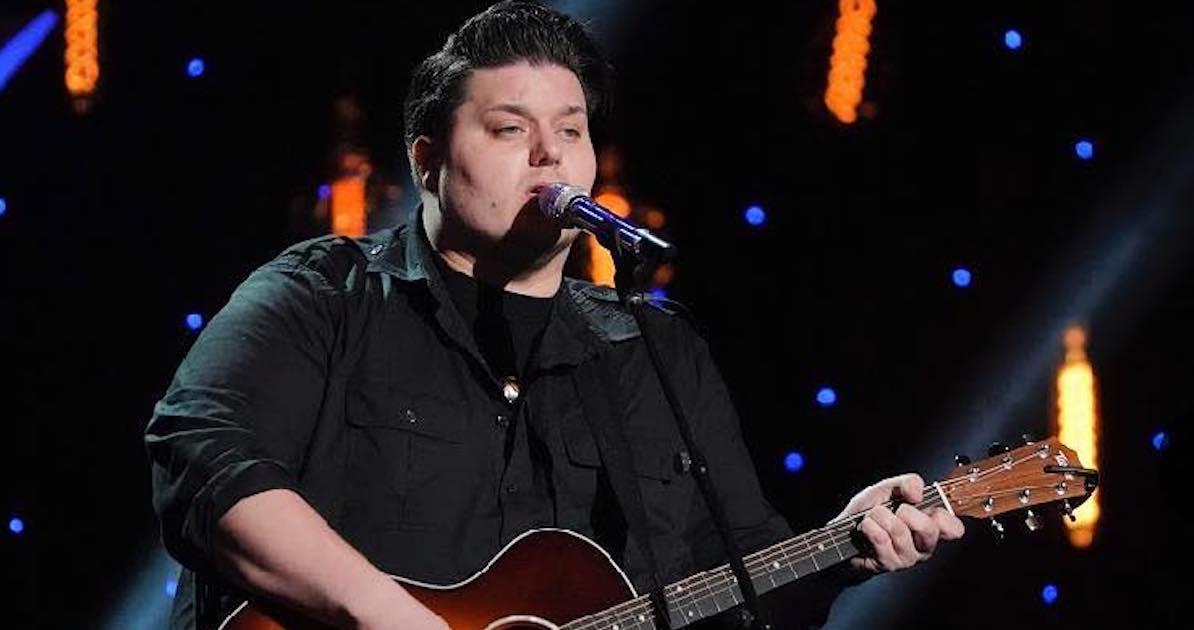 We're officially in the voting portion of American Idol and singer Wade Cota continues to impress the judges with his raspy, soulful voice. The Top 14 contestant performed for the first time in front of a live audience on April 14 with a rendition of "Trouble" by Ray LaMontagne, and brought judges — Lionel Richie, Katy Perry, and Luke Bryan — to their feet for a standing ovation.
Article continues below advertisement
"I am giving you the name, Wade 'The Hammer,'" Lionel told the Idol contestant. "What you just did tonight was you brought the hammer. That was powerful. I love it!" Echoing his sentiments, Luke also praised Wade, adding, "When you sing with your body, when you use your whole body to sing, it took the energy of the room. It was a spiritual moment... It fires us up as judges, and the crowd can feel it too."
Well, we certainly felt moved by Wade's performance. Fans were first introduced to the Phoenix native during the audition round, in which the singer revealed his background story to American Idol viewers.
Article continues below advertisement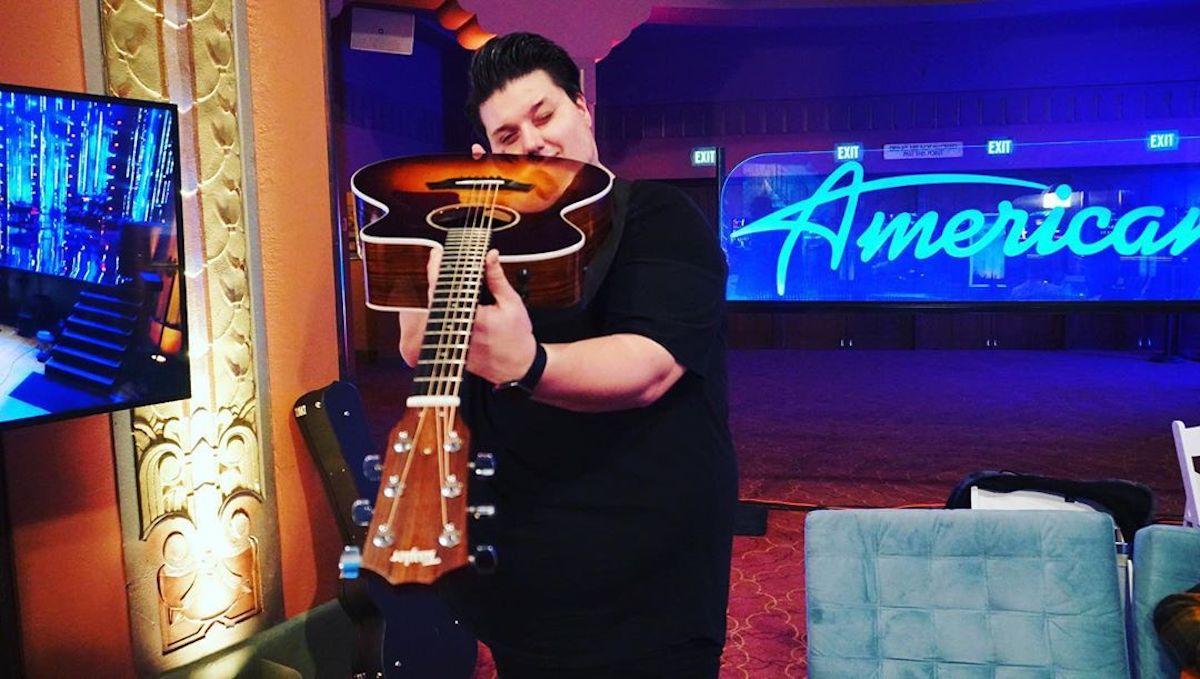 Wade revealed he was abused by his father. 
During his Idol audition, Wade told fans about his emotional upbringing, explaining to viewers, "My mom's great. She raised us pretty much alone. We grew up with next to nothing, but my mom always made it like a thing where we didn't know we were as poor as we were."
Article continues below advertisement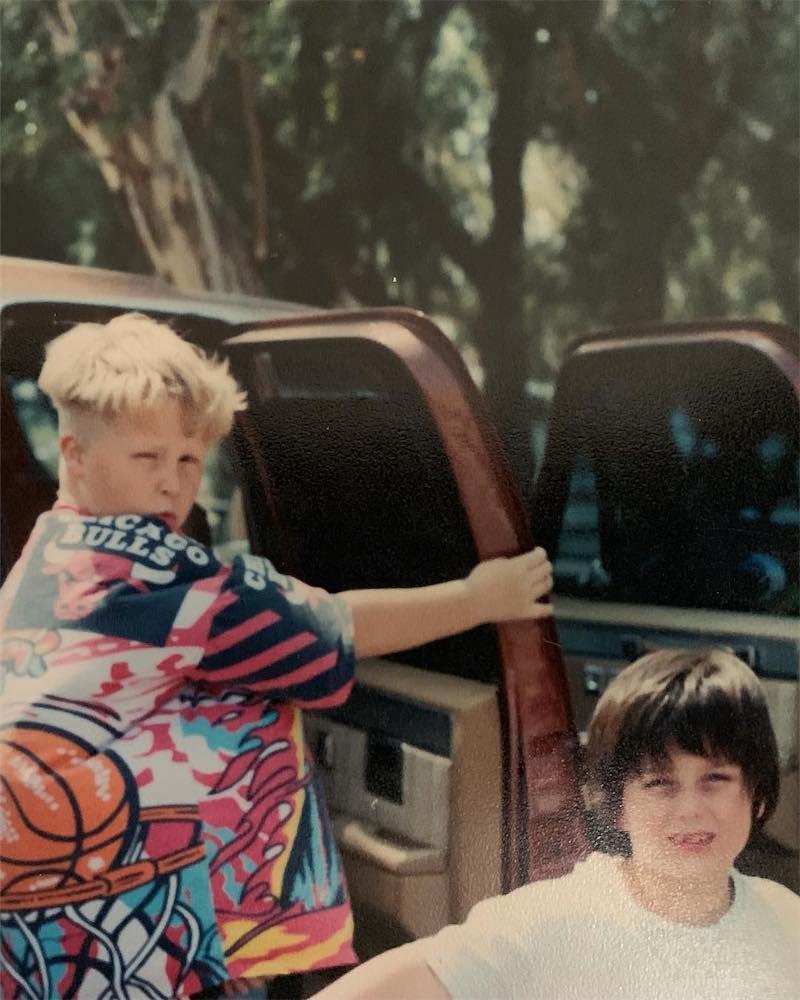 Not only did the musician grow up in a low income environment, but his siblings and mother were being physically abused by his biological father.
"He was the devil," Wade said to the camera. "He beat us. He beat my mom. The scar on my face came from him." The singer continued to explain how Wade's father would thwart his mom's attempts at possibly escaping, saying, "He wouldn't even let my mom out of the house with all three of the kids because he thought, 'She's gonna take off.'"
Article continues below advertisement
Luckily, Wade's mom, along with her three kids, were able to escape after concocting a plan two years in the making. Since that day, Wade has not seen his father. "I wanna be remembered for something, and it might as well be making my mom proud," he added.
Who does Wade Cota sound like? 
Described by Katy Perry as having "one of the most unique voices" she's ever heard, Wade has certainly made a name for himself as having a style all his own.
Article continues below advertisement
"You have your own thing like Johnny Cash does," Luke previously said. "I hear your voice, and I hear your voice in movie soundtracks."
Wade's unique voice has certainly helped him along through the competition, and the 27-year-old contestant called out his haters on Sunday's episode, saying, "People think that I'm faking my big, raspy voice 'cause that's not how I talk."
Article continues below advertisement
However, the singer used to perform in a heavy metal group and attributes that to his rough sound. "[Since] I just sang metal through puberty, I wrecked my actual voice. If I had never sang metal music I don't think my voice would sound the way that it does today, so I wouldn't change it for the world."
Catch new episodes of American Idol on Sundays and Mondays at 8 p.m. EST on ABC.