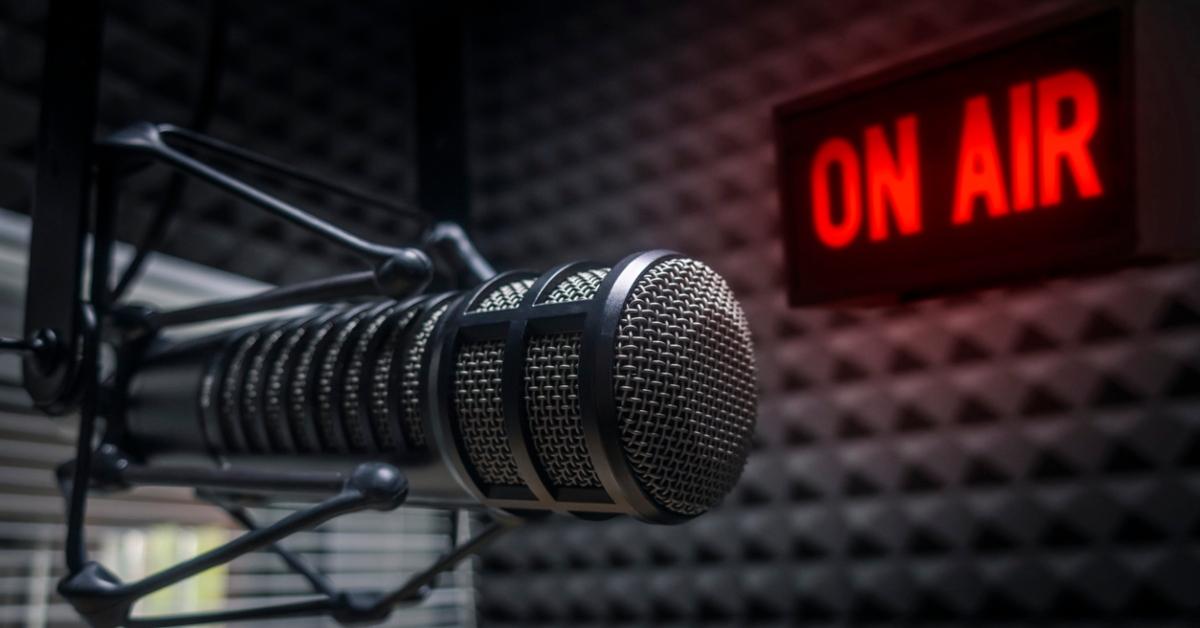 96.5 "The Buzz" Listeners Are Upset After the Station Undergoes a Rebranding
It's the end of an era... For fans of the radio station 96.5 "The Buzz," the Kansas City-based station has been rebranded to Alt 96.5, according to multiple reports.
On-air personality Jordin Silver was let go from the company in September, and posted about the reason behind her dismissal. Keep reading to find out more about what happened to 96.5 "The Buzz."
Article continues below advertisement
What happened to 96.5 "The Buzz"? On-air talent was let go due to budget cuts.
"It's with a heavy heart that I have to tell you, because of budget cuts due to COVID, I have been laid off from The Buzz," the host posted in a lengthy Facebook statement. This is a company wide [axing] and a lot of talented people were let go today. This has nothing to do with our performance, but everything to do with money and COVID-19."
Article continues below advertisement
Jordin continued, "This isn't anyone's fault. It's just how it goes. This isn't worth you boycotting or trashing the station/company. I saw the people who had to enforce this tough decision today and they were as broken hearted as I was. Their hands were tied and I understand that. ... Entercom has graciously released me from any non-competes in the area so I am 100% a free agent."
Fans say goodbye to 96.5 "The Buzz" on social media.
With the rebranding underway for the new Alt 96.5, fans were quick to share their heartfelt reactions on social media.
"Still feeling sentimental, so... thanks @lazlothebuzz @slimfast965 for being a constant in my life from teens to now. @Jeriney for making me realize how awesome local music is. @hartzell965 for being a good friend and officiating my wedding. Here's to nearly 20 years of the Buzz!" one Twitter user wrote.
Article continues below advertisement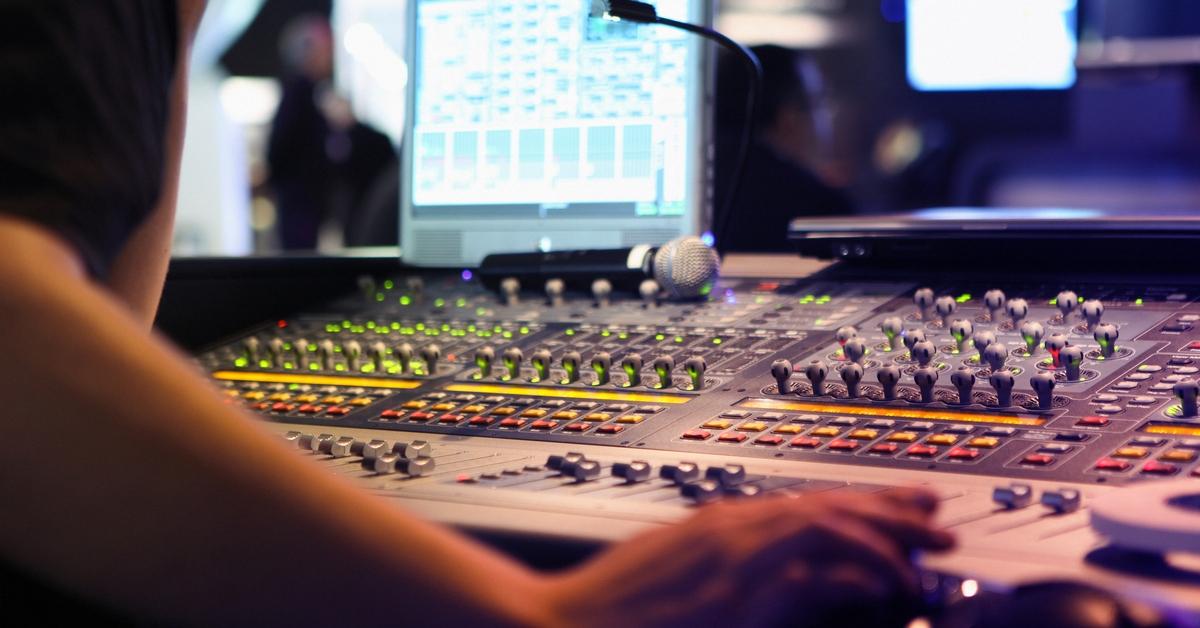 Another listener commented, "The Buzz certainly wasn't what it was a decade ago but it still had plenty of good segments and on-air talent that brought in some great bands to the city. The death of the radio station as we know it is a massive loss to the city and I'm sad to see it go."
This individual tweeted, "RIP 96.5 The Buzz you gave me tons of fun and entertainment but it was time for a change. HOWEVER the removal of the local stuff is a travesty. Local bands are going to struggle hard post covid and seems like there is no place in KC for them to get noticed."
Another upset listener posted, "2020 has taken a lot of things from us but I will be DAMNED if it takes 96.5 the buzz what is going on."