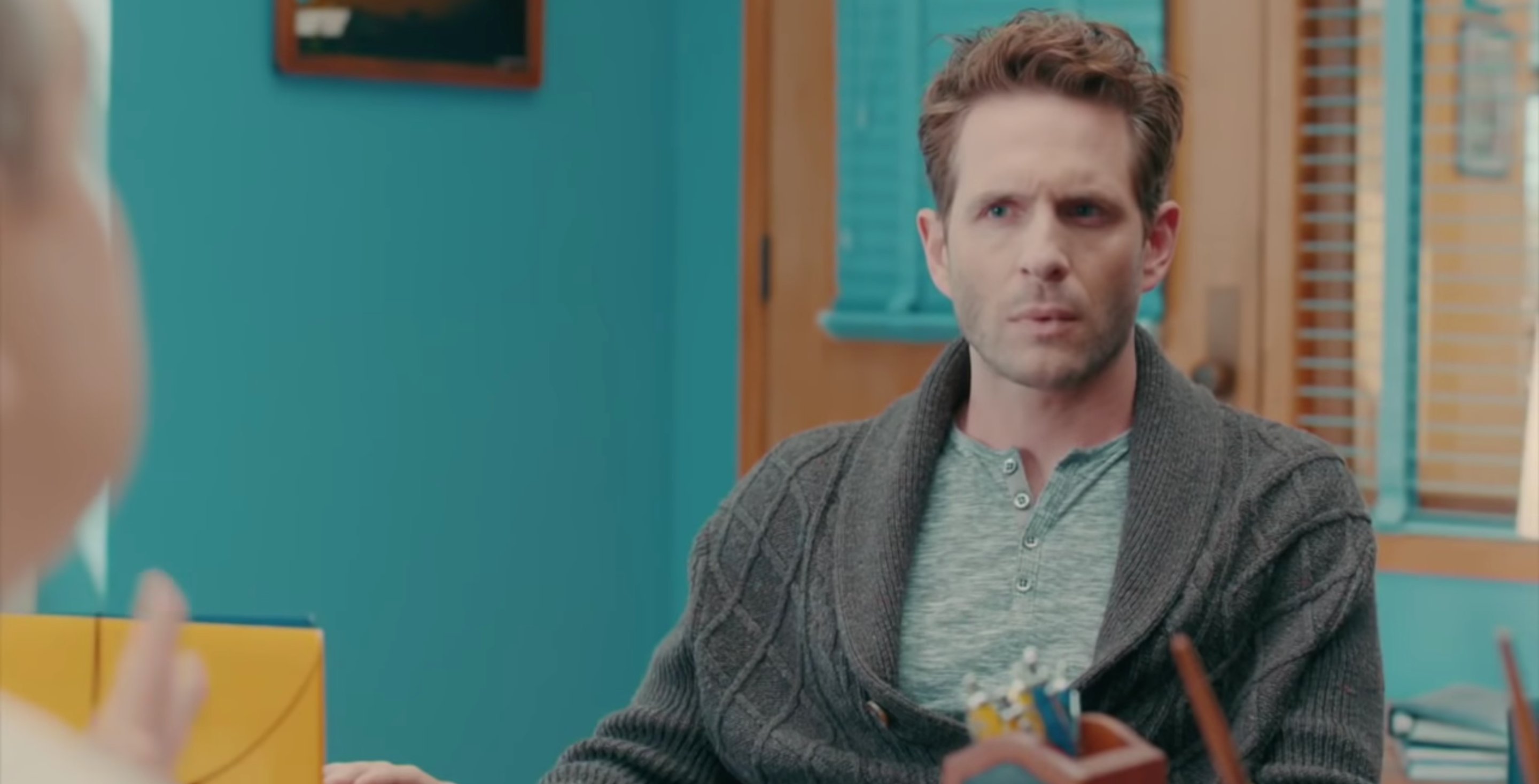 'A.P. Bio' Season 3 Is Here — Let's Recap What Happened in Season 2
Mike O'Brien's NBC original A.P. Bio premiered on the network in 2018, quickly becoming a hit among viewers. After only two seasons, the show averaged an 83 percent rating on Rotten Tomatoes, garnering largely positive reviews from viewers.
Article continues below advertisement
Following Dr. Jack Carson Griffin after he loses his dream job to his nemesis, he returns to Toledo, Ohio to take up a job as an A.P. Biology teacher at Whitlock High School— a job he neither wants nor appreciates. Jack spends his time as a teacher convincing the students to help him get back at his enemy for stealing his job. None of the students manage to learn A.P. Bio while learning under Jack, instead going on a series of wild adventures.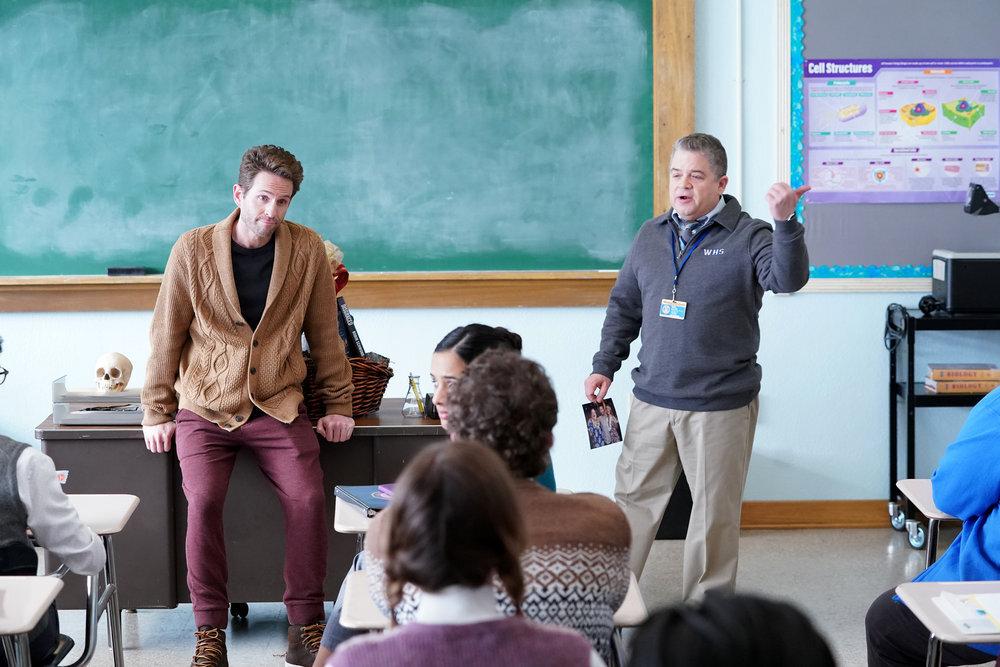 Article continues below advertisement
The show was only on the network for two seasons before it was canceled. But while this means you won't be able to watch another season on NBC, you will be able to watch a third season very soon. Here's what happened in Season 2 of A.P. Bio and how to watch Season 3 when it's released. (Warning: spoilers ahead.)
What happened in Season 2 of 'A.P. Bio'?
While the debut season of this NBC original was initially focused on Jack's revenge plot against Miles, Season 2 takes a slightly different turn. In an effort to make a new path for himself, Jack becomes convinced his real purpose in life is to write the next best philosophy book, solely focused on what makes the people of Toledo happy.
Article continues below advertisement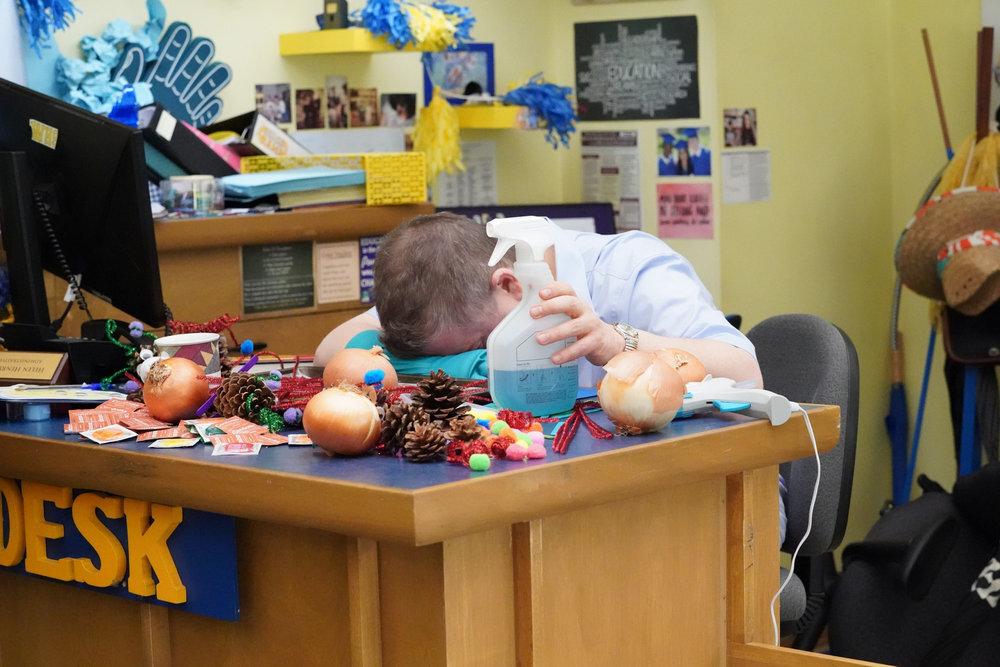 But while he's on that adventure, Jack understandably loses his job as the A.P. Bio teacher. In the interim, Jack is assigned to be the part-time driving education teacher, though when the superintendent looks to make budget cuts, Jack almost loses that job as well. Much of Season 2 sees Jack jump from job to job at Whitlock High School.
Article continues below advertisement
Season 2 involves blackmailing a superintendent, Jack's high school bully, seeking revenge on a church, and much mischief between Jack and the students as he tries so desperately to reroute his life. If you didn't see Season 2 when it initially aired, you can still watch it on Peacock TV or Amazon Prime Video.
Article continues below advertisement
When will Season 3 of 'A.P. Bio' be released?
In 2019, NBC announced that they planned to cut A.P. Bio after the show's second season, ending the show after 26 episodes. But only a month after the initial announcement, the show was picked back up for Peacock, NBC's exclusive streaming service. This gave the series another season, this time only consisting of eight episodes.
As A.P. Bio is now considered a Peacock TV exclusive, the show will no longer premiere on NBC weekly. Instead, the entire third season will be released to Peacock TV exclusively on Sept. 3. This allows fans to binge-watch the new season in its entirety instead of waiting for new episodes to come out, as they had to before.
For those who have yet to subscribe to this new streaming service, you can watch most shows for free with a Peacock account, or get a 7-day trial for Peacock Premium.