Clay Travis's Career Is Far From Over — Here's What He's Doing Post–Fox Sports
Clay Travis was well-known for his role as a host on Fox Sports for years, but what is he doing with his career now? Here are all the known details.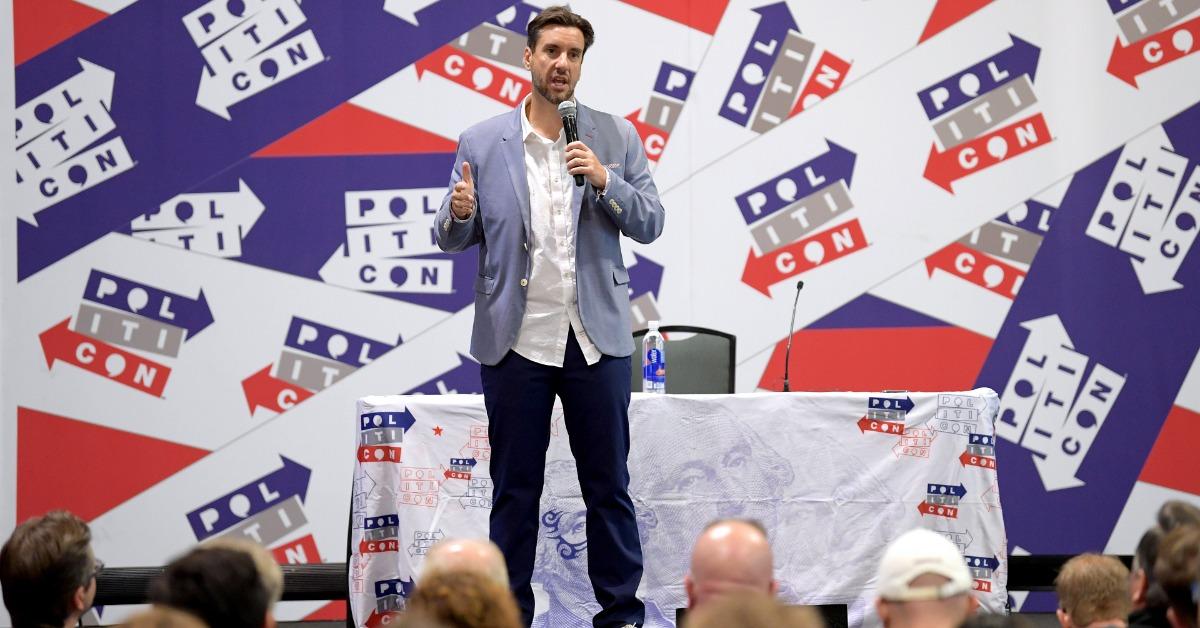 The news that Clay Travis's career would be undergoing a massive shift may have only broken a few days ago, but fans have been speculating constantly on what is next for the star host. Clay, who has been a Fox Sports mainstay for some years now, seems to be in the midst of his biggest career move to date, and the details of what that will be are just emerging.
Article continues below advertisement
So, what happened to Clay to cause this aforementioned career shift, and what's next for him in the world of broadcast journalism? Keep reading to find out!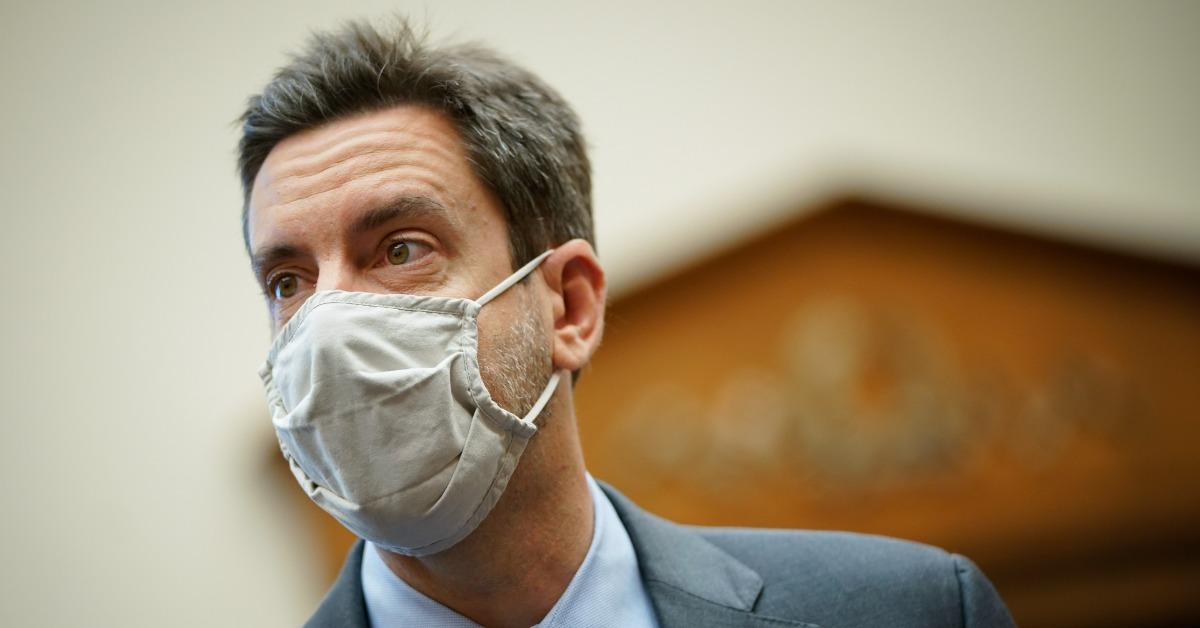 Article continues below advertisement
What happened to Clay Travis? He left his longtime role as a host of Fox Sports.
Clay may be known to fans as the voice of OutKick the Coverage, which aired on Fox Sports Radio from 6:00 a.m to 9:00 a.m EST daily, but his career is changing. Although sports were largely his focus, Clay made it clear through his radio show that he is a conservative, and has discussed his political leanings in depth both on the show and in other public appearances. As such, he has made the decision to shift to being a political commentator.
"As I looked at the data during 2020, the story it told me was clear. As much as people might enjoy my sports opinions, they loved even more when I talked about issues that were, frankly, far more important than sports," Clay wrote to fans in a blog post explaining his decision to shift from being a sports commentator.
Article continues below advertisement
Clay's political leanings and disdain for the likes of cancel culture have made him a popular figure among the conservative community.
He explained in his blog post that sports used to be an escape from politics, but over the last few years the two have become intertwined.
Article continues below advertisement
Clay's newest role on the radio will focus a lot more on politics than he has in the past.
If you haven't heard already, Clay is set to replace Rush Limbaugh on his namesake show, which will undoubtedly catapult him even further into the limelight among conservative figureheads.
Clay will be co-hosting the new program with Buck Sexton; the show will be called "The Clay Travis & Buck Sexton Show."
Still, Clay is still not wholly abandoning his love for sports. In fact, the host has gone on record saying that he will still be a writer and guest on the OutKick website, despite selling it to Fox. Beyond even that, the enigmatic host will also be taking on a role on FS1's Fox Bet Live.
It'll be interesting to see how Clay is able to maintain such a busy schedule and if his remaining sports coverage will falter at all as he focuses largely on political talking points, but only time will tell.