'Hey Stephanie' on TikTok Had Quick Success, but Ended Unexpectedly
The 'Hey Stephanie' videos on TikTok gained a lot of traction early on, but now that they are no longer a thing, users are wondering what happened.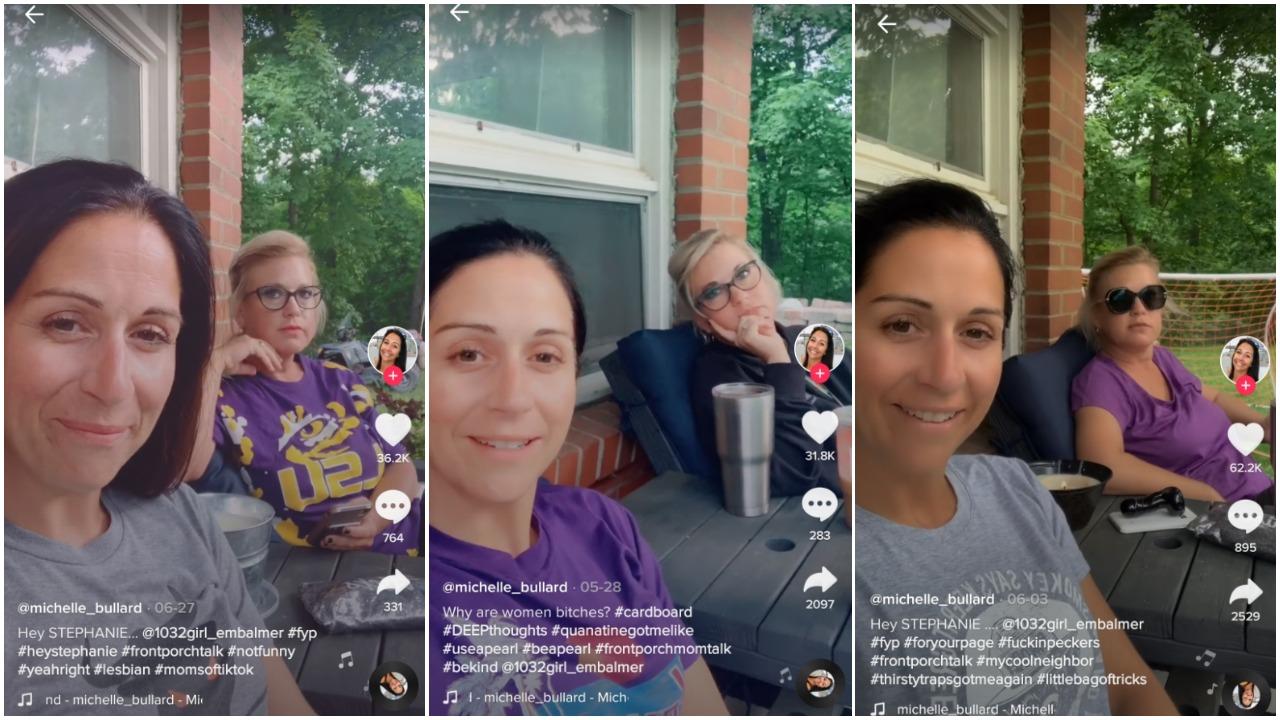 The beginning of the 2020 quarantine bubble was a strange time, and somehow, TikTok reigned supreme for those stuck at home. It gave everyone something to do and a way to remain connected, including sharing TikTok videos that entertained and informed us all, like the 'Hey Stephanie' videos on TikTok. But after a healthy run, the TikToks suddenly stopped with little explanation from the user, Michelle_Bullard, who had been posting them.
Article continues below advertisement
The videos featured Michelle and her friend Stephanie on her front porch and always began with, 'Hey, Stephanie' before Michelle either asked her a question or started with commentary about something that Stephanie would add to. They garnered tons of fans right away and it became a series that users looked forward to. Then, suddenly, the TikToks stopped coming and now people are trying to figure out where they went.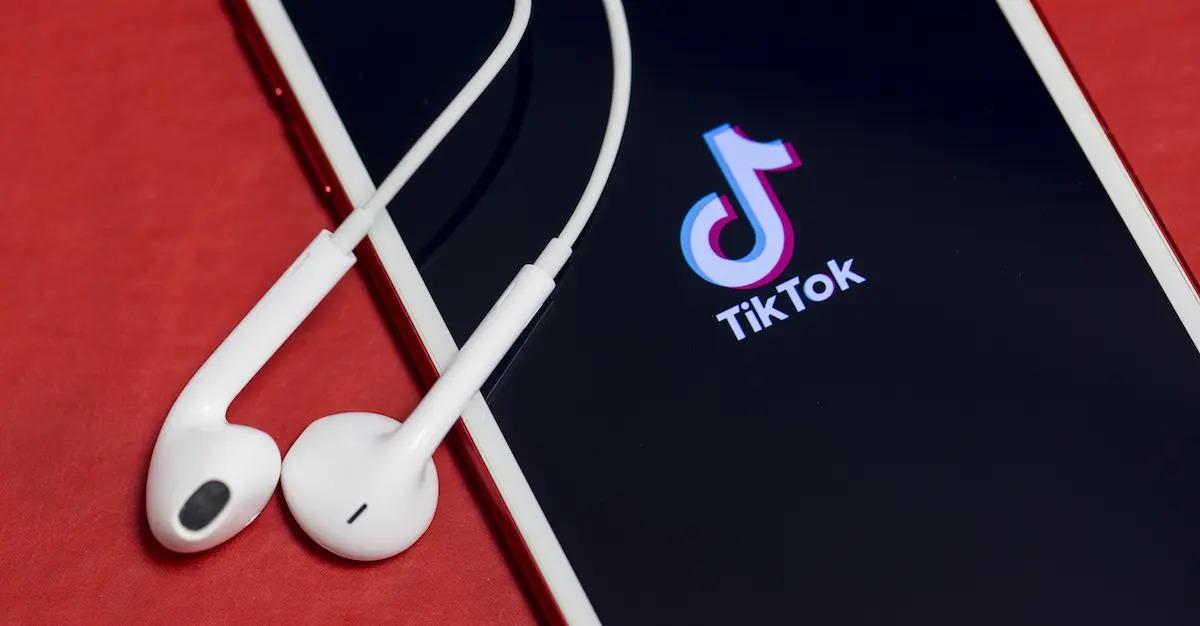 Article continues below advertisement
So, what happened to 'Hey Stephanie' on TikTok?
There are plenty of rumors about what happened not only to the 'Hey Stephanie' videos on TikTok, but also to Stephanie and Michelle as friends. Some followers have commented on Michelle's videos to let others know that they are simply no longer friends, while others have noted that Stephanie was banned from TikTok and her account was shut down.
The reason behind Stephanie being banned from TikTok is still unclear, but her original account is inactive and legitimately banned. Around the time this happened in August 2020, Michelle streamed a live TikTok in which she said that she and Stephanie would no longer be making videos together. She didn't say they weren't friends anymore, but nixing her videos with Stephanie in them may have been in an effort to maintain her own account status.
Article continues below advertisement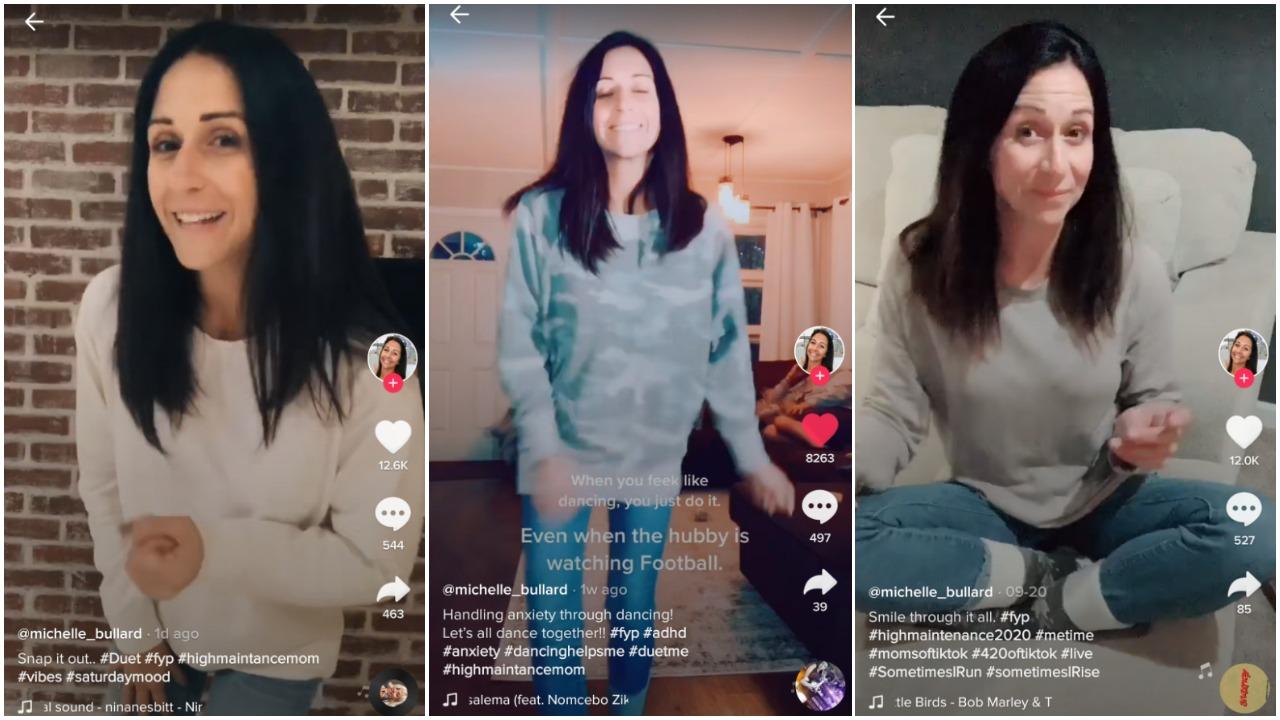 Michelle Bullard is still making TikToks without her friend.
Even though the 'Hey Stephanie' TikToks are no more, Michelle is still making content of her own. Her videos are a mix of inspiring audio to encourage her followers to be happy and videos full of humor. She also explained in her comments under a TikTok she posted in October 2020 that the 'Hey Stephanie' videos are in the past and she is focusing on making other content solo.
Article continues below advertisement
"She is on her new page now," Michelle said, of Stephanie no longer being featured in her uploads. "The front porch chapter is closed. We are focusing on doing our own thing."
Stephanie also recently created a new account, where she has addressed whatever happened between herself and Michelle being between them and moving on from it.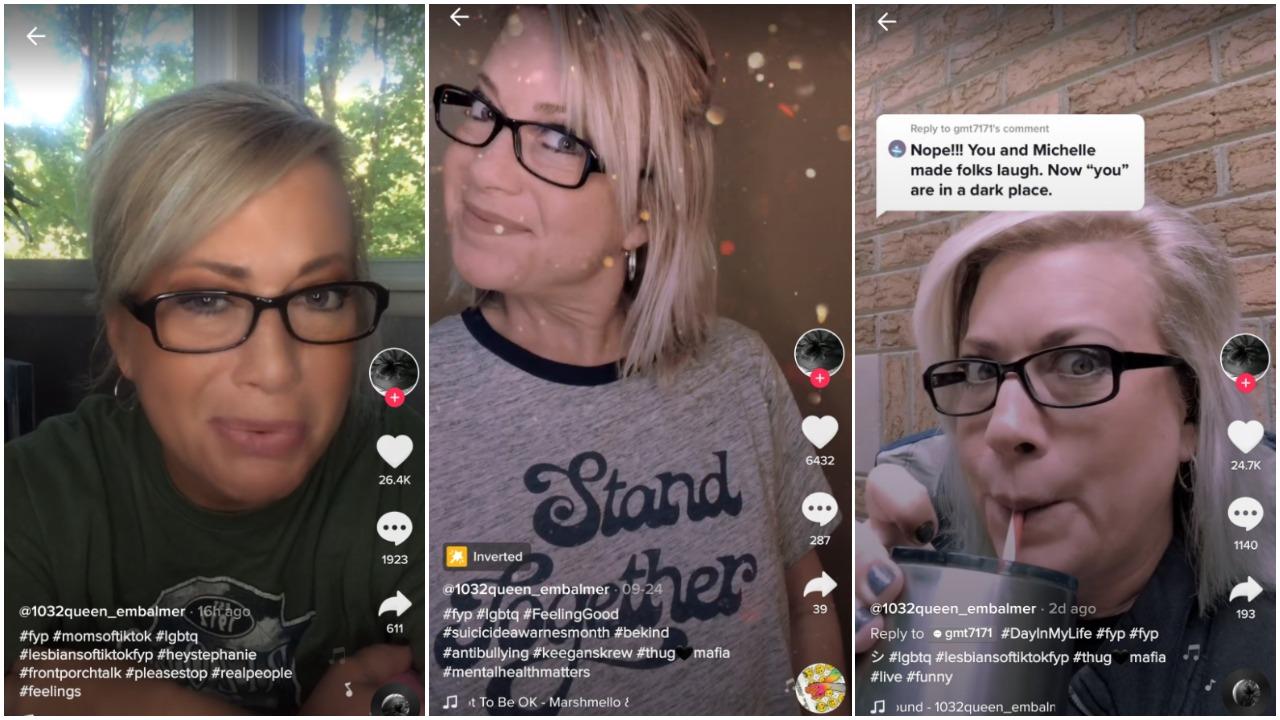 Article continues below advertisement
How do you get unbanned on TikTok?
For some, getting banned on TikTok is unthinkable. When you have a 'for you' feed that is perfectly curated to your specific interests gone forever and replaced by something you can't interact with because you no longer have an account, it makes TikTok so much less fun. Accounts that are shadowbanned are usually reverted back to their original status within 14 days of the date they were banned.
Sometimes removing the content for which your account was banned can aid in getting it unbanned. You can also submit an issue via the app and hope for a response. But there are times when a banned TikTok account is just that. In those cases, like Stephanie, the best thing to do is to simply create a new account, make better choices, and move on from there.