Details on 'Supernatural' Actor Jared Padalecki's Assault and Public Intoxication Arrest
What happened to Jared Padalecki? The 'Supernatural' star was arrested for assault and public intoxication in his native state of Texas.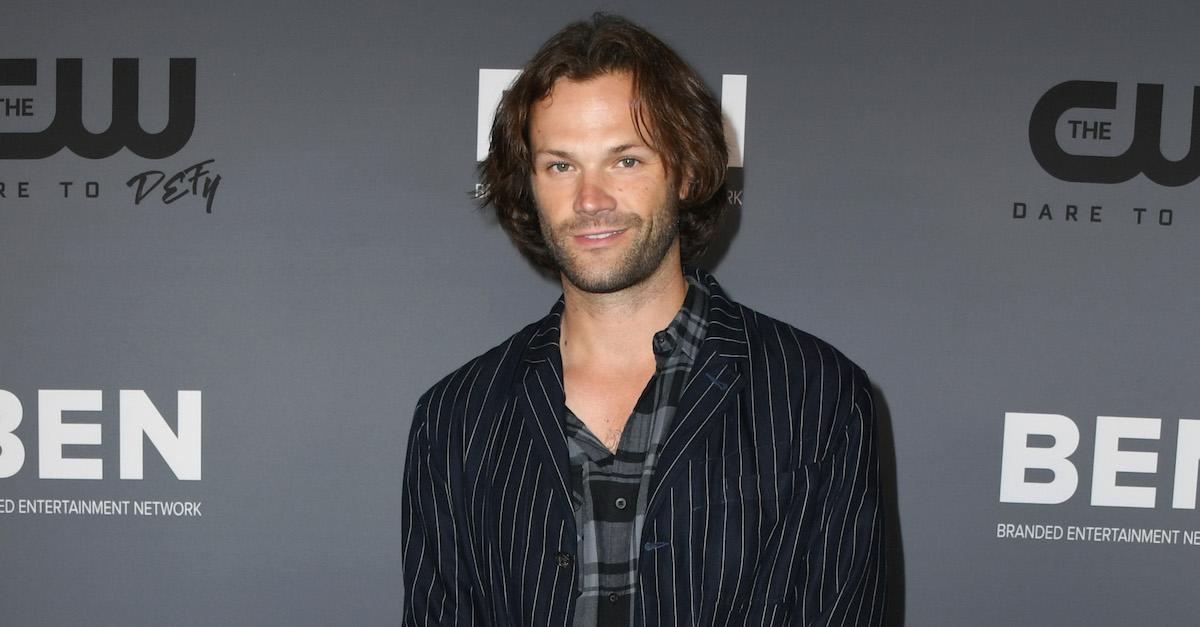 The CW's hit fantasy series Supernatural is set to end after its upcoming 15th season, but one of its stars is creating a hard-to-believe storyline of his own outside of the show. Jared Padalecki plays Sam Winchester on the show, and he's otherwise best known for playing Rory Gilmore's ex-boyfriend Dean Forester on Gilmore Girls.
Article continues below advertisement
The actor was arrested on Oct. 26 on various charges, and fans are wondering what exactly happened in the moments leading up to the arrest. What happened to Jared Padalecki? What we know about his Texas arrest and if he's responded at all to the incident.
Article continues below advertisement
What happened to Jared Padalecki? Details on his shocking arrest:
According to TMZ, who first reported the news and video content of Jared's arrest, the incident occurred outside of an Austin, Tex. nightclub called Stereotype. Jared is a regular at the bar, and it's rumored that he might own part or all of the club. He's posted about attending events at Stereotype on his Instagram page, and he's encouraged his followers to go for a chance to see him there.
Jared went to Stereotype on Oct. 26, and he was seen taking pictures with fans. According to witnesses who spoke exclusively to TMZ, Jared first piqued the interest of authorities when he allegedly hit a bartender in the face while he was still inside the club. He also apparently struck the club's manager in the face as well.
A person, who appears to be a friend of the actor's, was seen trying to calm him down on the sidewalk outside of Stereotype. Jared put this man into a headlock.
Article continues below advertisement
Eventually, authorities got a hold of Jared. While leaning against the police vehicle, Jared pulled out his wallet and attempted to show the police his wad of cash. He was then arrested and charged with public intoxication and two counts of assault. Onlookers from inside the bar took videos of the arrest, and of Jared putting a guy in a headlock.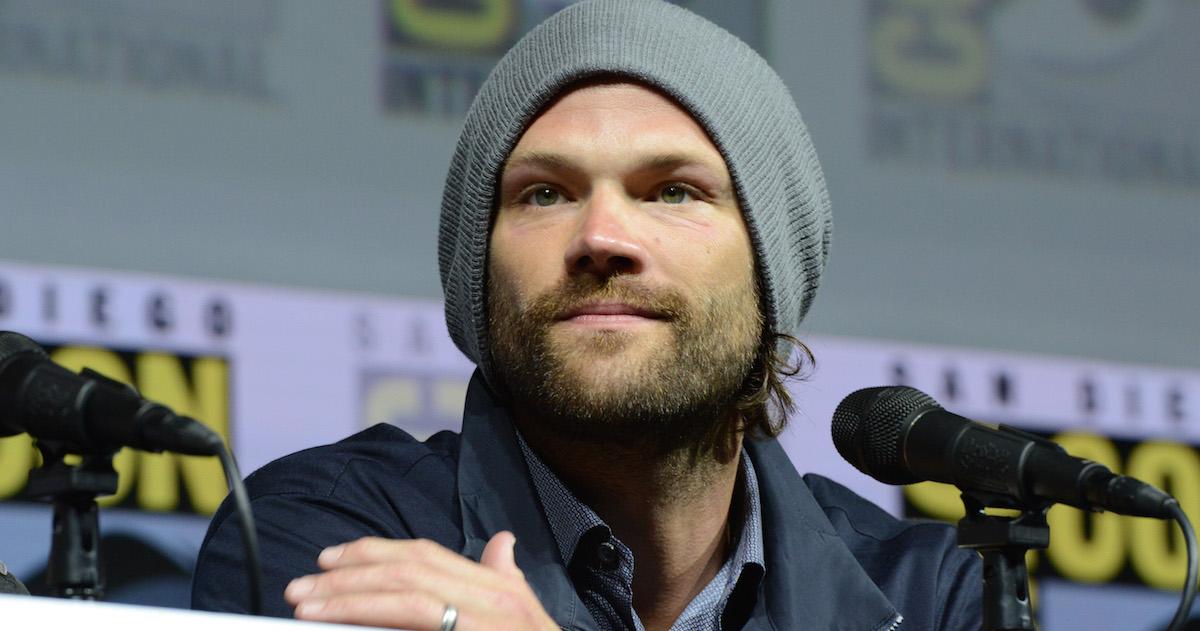 Article continues below advertisement
Jared was booked in the early morning hours of Oct. 27, and he was released on bail by mid-afternoon. The actor has yet to respond publicly regarding the arrest, and it's unclear when he will face the court.
Article continues below advertisement
Will Jared's arrest affect Supernatural's final season?
With news of Jared's arrest, fans are wondering if it could affect the filming or airing of the show's 15th and final season. But, unless those who Jared assaulted decide to press charges, Jared's court issues will likely be cleared up in the coming weeks. The show is currently airing that final season, so filming has more than likely concluded.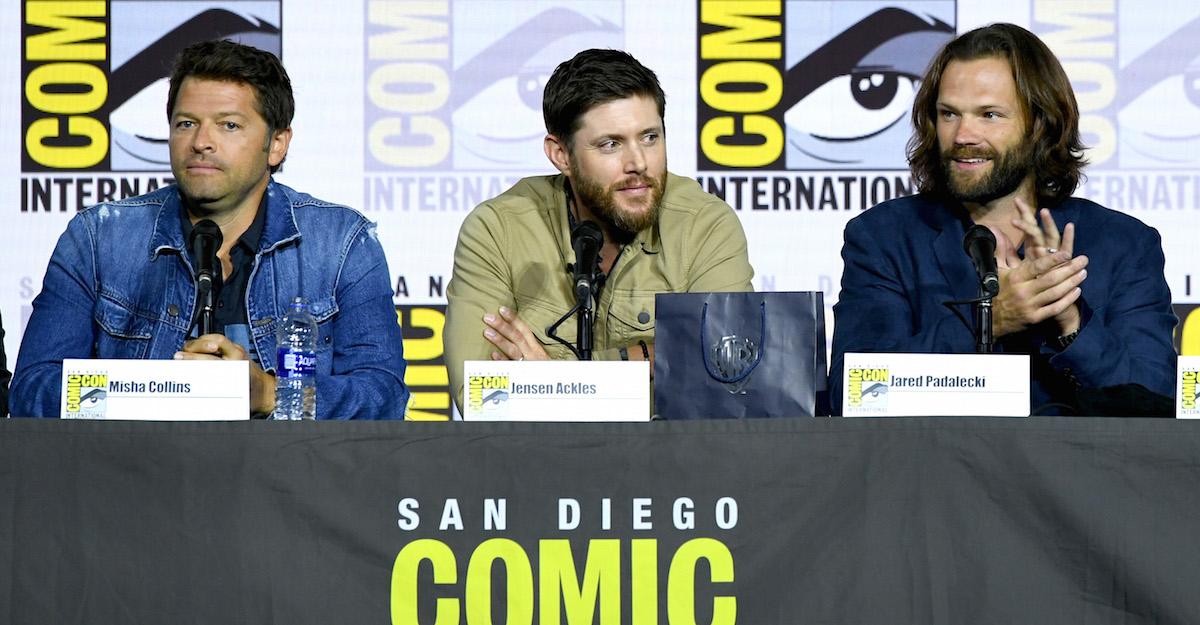 It was revealed in late September of 2019 that Jared was cast as the lead in the upcoming The CW reboot of Walker, Texas Ranger. There has not been a statement about a change in casting resulting from Jared's arrest.
Supernatural airs on Thursdays at 8 p.m. on The CW.