Olympic Ski Jumpers Are Facing Suit Violations at the 2022 Competition
Ski jumping is quite a complex sport, especially in terms of suit violations. What is that? Here's everything you need to know about the rule.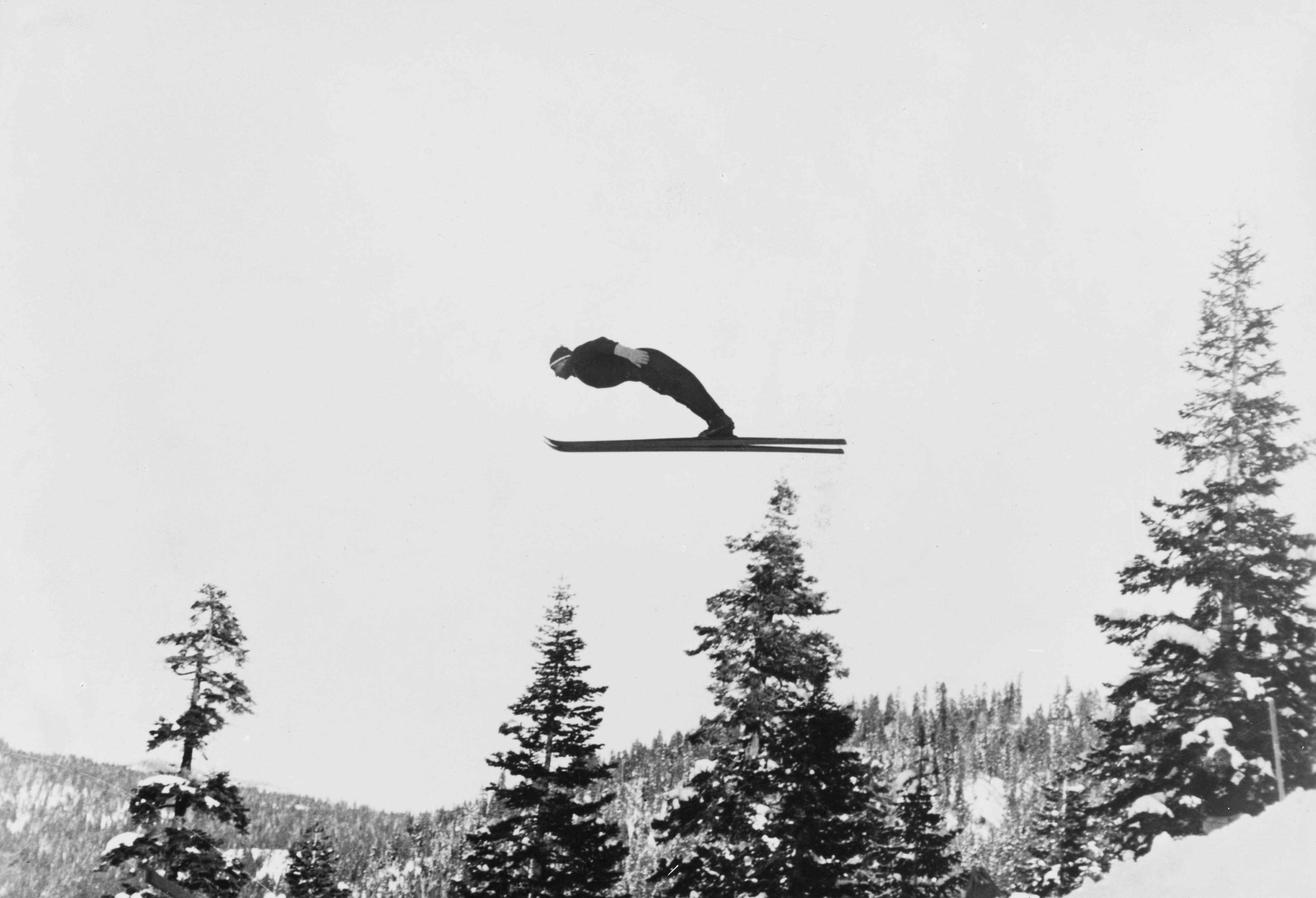 For those tuning into the 2022 Winter Olympics, chances are you've seen a bit of the drama surrounding ski jumping. During the competition on Monday, Feb. 7, chaos ensued after several athletes were disqualified from the mixed team ski jumping final. They must've done something terrible then, right? Well, not exactly.
Article continues below advertisement
As it turns out, the reason for the multiple disqualifications has to do with the suits. The sport has regulations surrounding a ski jumper's outfit, and if they don't follow the rules, they'll likely face a suit violation. What does that even mean? What is a suit violation? Let's find out!
Article continues below advertisement
What is a suit violation in ski jumping?
When it comes to ski jumping, suit inspections are necessary. The outfits must meet specific measurements to guarantee no unfair advantages or oversized uniforms.
While at the 2018 Winter Olympics, veteran ski jumper Colin Delaney spoke with Fox News about how ski suits need to be form-fitting, otherwise, an athlete is most likely out of the competition.
"Each suit is handmade for the individual jumper, and they have to fit within a tight tolerance to your body," he said. "So each point of the suit has to be within a two-centimeter tolerance to your own body measurement, or else you could be disqualified."
Article continues below advertisement
On Monday, Feb. 7, 2022, a massive announcement shocked the world when four countries that typically win medals for the mixed team ski jumping final — Austria, Germany, Japan, and Norway — were all disqualified for suit violations.
Maximilian Mechler, the coach of German individual silver medallist Katharina Althaus, told ZDF television that her "suit was apparently too big."
The new suit measuring process may be disqualifying more athletes than ever.
Norwegian jumper Silje Opset stated that officials measured the suits in a "completely different way" and "used a new procedure."
Sadly, Japanese Olympian Sara Takanashi seems to have fallen victim to this new method of measuring. She wore the same uniform throughout the entire competition; yet, when it came time for the finals, she was disqualified because the size at her thigh was "fractionally over the regulation."