How Long Until 'Overwatch' Servers Shut Down and How to Prepare for 'Overwatch 2'
Get ready to say goodbye to 'Overwatch' and hello to 'Overwatch 2' when the servers shut down soon and reopen.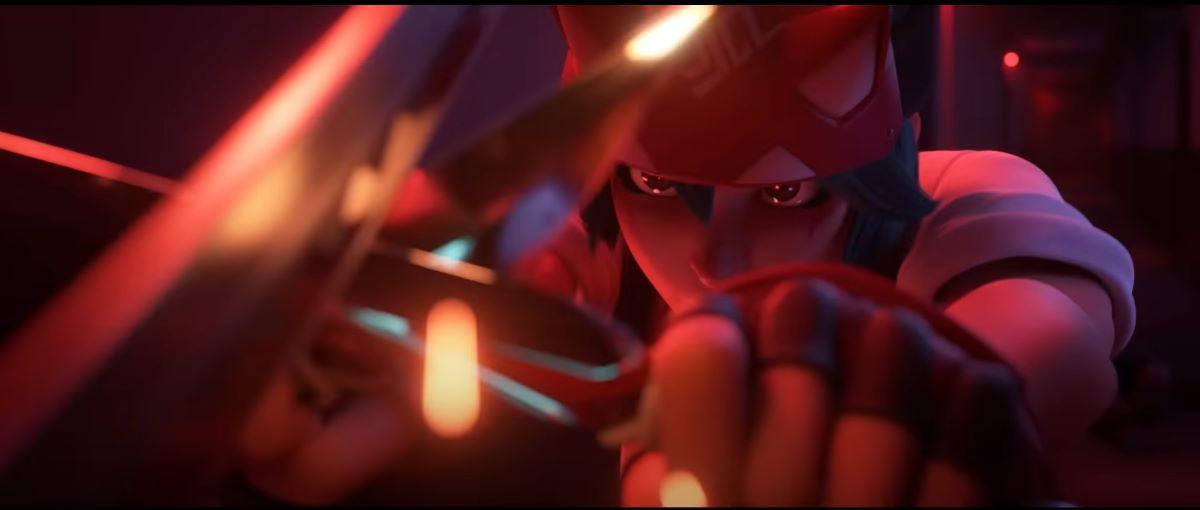 It's an exciting time to be an Overwatch player with Overwatch 2 just on the horizon, but players are wondering how long they'll have to enjoy the first Overwatch before the servers shut down to make way for Overwatch 2. At the very least they won't have to wait long since the Overwatch 2 servers are set to go live within in a day of the first Overwatch servers shutting down.
Article continues below advertisement
Overwatch 2 is set to move the series forward by making the move to free-to-play. This means some changes to the game including more emphasis on the Battle Pass, unlocking heroes, and more new content every season. However it's worth noting that some backlash has come from moving Overwatch 2 to free-to-play including needing to unlock characters from the first game, voice chat, and more by playing though enough levels of the game.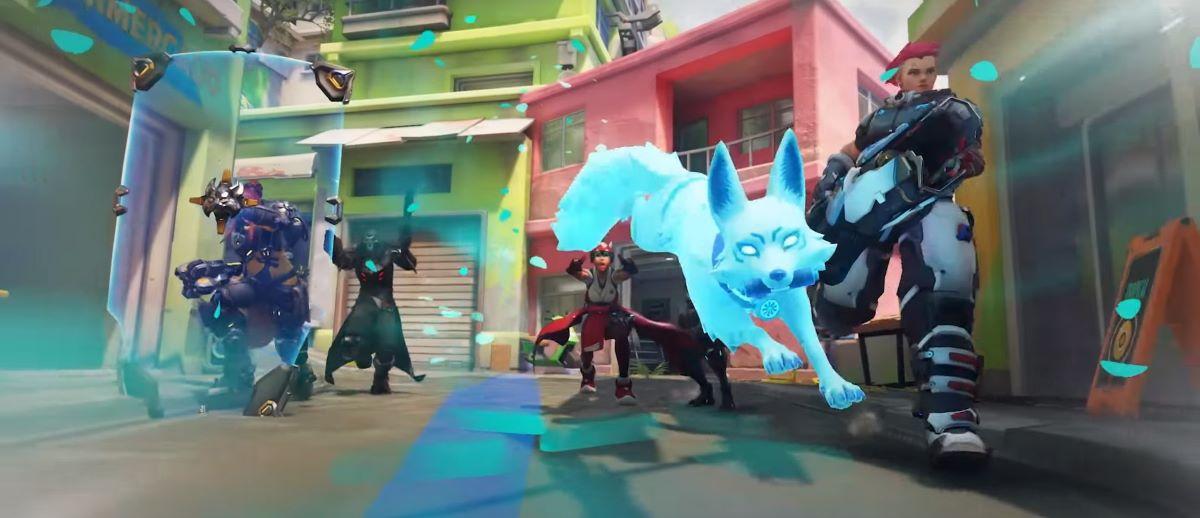 Article continues below advertisement
Hopefully though, the launch of Overwatch 2 will be relatively seamless with the day of server downtime before the new game officially launches. That being said, here's everything you need to know before the Overwatch servers go down.
When will the 'Overwatch 2' servers go down?
Fans of the first Overwatch game are going to have to get ready to say good-bye to the game that started it all at 9 a.m. PDT on Oct. 3. This initial shut down will be the start of a slightly more than 24 hour down period during which the servers will be prepared for the launch of Overwatch 2 at 12 p.m. PDT on Oct. 4.
Article continues below advertisement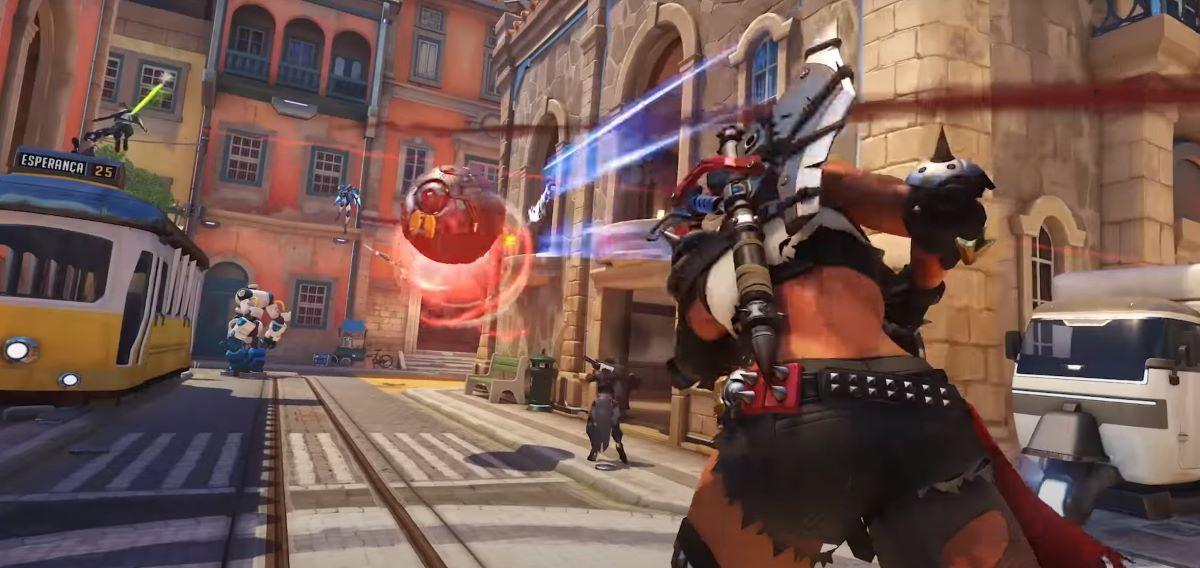 Overwatch players should connect their Battle.net account to their cell phone for SMS protection since they will be required for Overwatch 2. Overwatch players looking to get back into the action with their favorite characters as soon as possible will also want to merge their Overwatch account with Overwatch 2 so that their cosmetics, stats, and rank will transfer over.
Article continues below advertisement
But why stop at transferring accounts when you can skip downloading the game the day of. Overwatch 2 players on PC will be able to pre-download the game on Sept. 30 if they purchased the Watchpoint pack for Overwatch 2. Console players can also preinstall the game the day of.
Overwatch 2 on launch day will include six new maps, the new push mode, and the first Premium Battle Pass which grant players instant access to three new heroes.