When Does Hannah Brown's Doppelgänger, Susie Evans, Go Home on 'The Bachelor'? (SPOILERS)
Don't write Susie Evans off as a Hannah Brown knockoff on Season 26 of 'The Bachelor.' Clayton Echard obviously adores her. But when does Susie go home?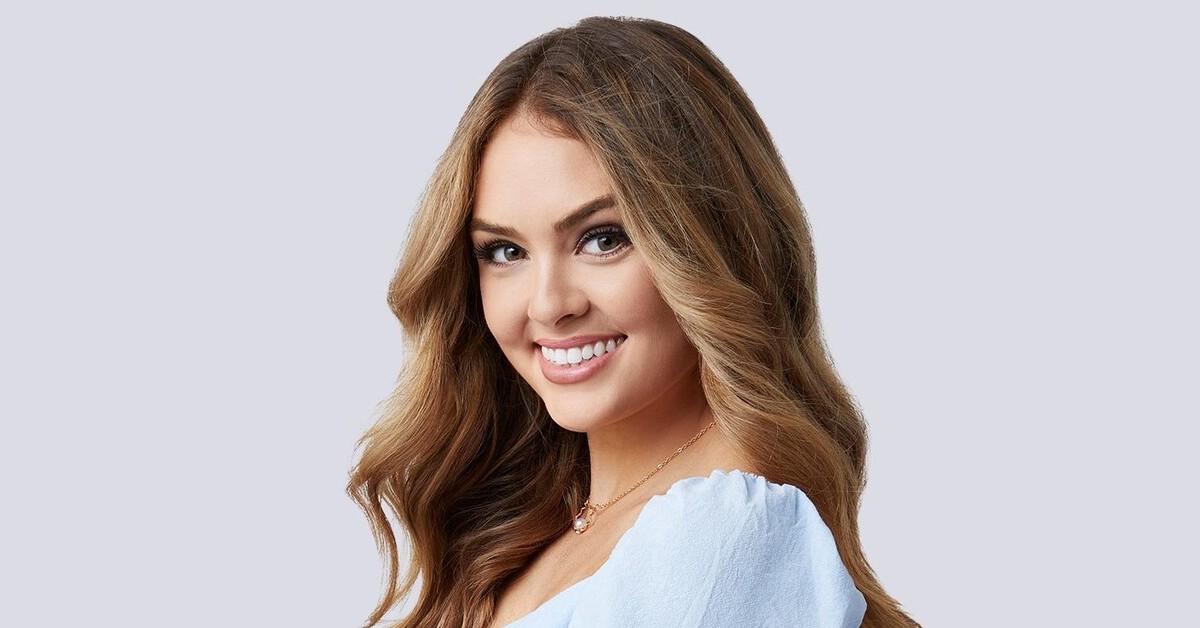 Spoiler alert: The following article contains spoilers for Season 26 of The Bachelor.
As fun as it's been to crack a joke or two about how similar Susie Evans looks to Hannah Brown, Susie has definitely proven that she's her own woman on Season 26 of The Bachelor. The 28-year-old wedding videographer (she runs her own company) recently admitted to Clayton Echard that she was falling in love with him.
Article continues below advertisement
The question is, does Clayton feel the same way about Susie? He did appear to be genuinely thrilled when Susie confessed how she was feeling about him. Clayton didn't say it back (but to be fair, it's an unwritten Bachelor rule that the lead should wait to say "I love you" until there's only one woman left standing), but he did feel like Susie's confession was the validation he was craving to figure out whether the process was working.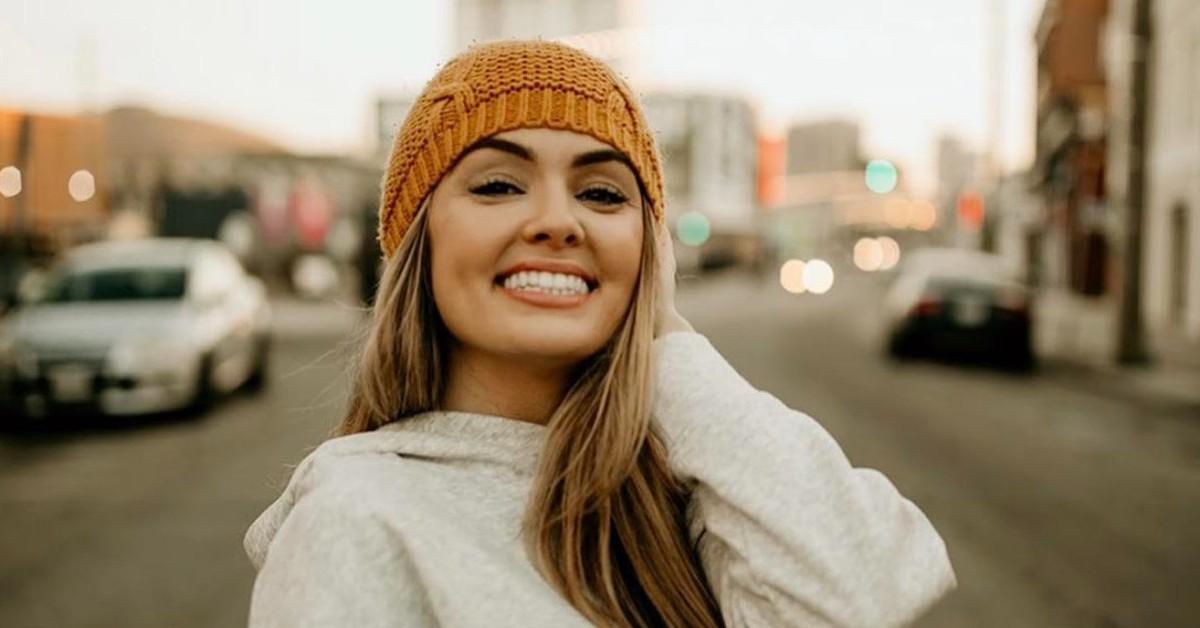 Article continues below advertisement
Does Clayton send Susie home?
Clayton's final rose pick has eluded even Bachelor Nation's top spoiler sleuth, Reality Steve. However, Steve has been able to narrow down Clayton's top three women: Rachel Recchia, Gabby Windey, and... Susie!
There has been a lot of speculation that Rachel is Clayton's final rose pick, and as a result, that Susie will become the next lead of The Bachelorette. However, the key word there is speculation. There won't be any official confirmation until the actual episodes air on ABC.
Article continues below advertisement
Clayton has revealed that he did find love on the show.
Clayton has revealed that he did find love on the show, but hasn't said whether that was with Susie, Rachel, or Gabby. In the midseason trailer, Clayton drops a huge line: "I'm in love with three women." Given the spoilers we know from Reality Steve, we have to assume that one of those three women is Susie. Being "fully transparent" (to quote our current Bachelor lead), Clayton also admits to the three unnamed women that he was intimate with two of them.
Given Clayton's own struggle to decide how he really feels about his top three ladies, perhaps the Bachelor lead needs to find love within himself first and foremost! Was Susie one of the women he was intimate with? Does he ultimately break her heart? At this point, Clayton's future with the three women is uncertain.
Article continues below advertisement
Susie runs her own wedding videography business IRL.
Indecisive men aside, Susie has done well for herself career-wise. She runs her own wedding and event videography business, Susie Evans Media. In addition to that, Susie is also a fitness coach for Body By Craig.
On a personal note, Susie is a dog lover. She posted a sweet tribute to a dog named Patricio that she met in Croatia. "When I think of Croatia I think of you. I will never forget when I thought I would never see you again and then you appeared on the other side of town one last time to say goodbye. ILY forever," she wrote.
Will Susie become the next Bachelorette lead? See for yourself when new episodes of The Bachelor air Mondays at 8 p.m. EST on ABC.