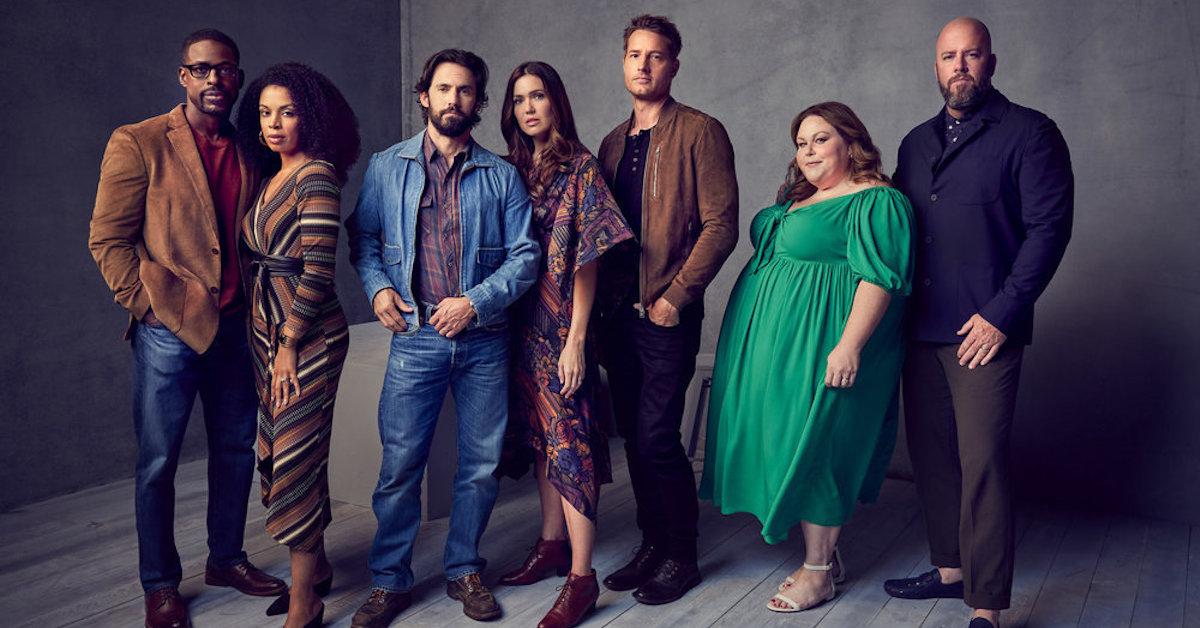 Viewers Should Emotionally Prepare for the 'This Is Us' Series Finale This Spring
By Pippa Raga

Dec. 29 2021, Published 4:31 a.m. ET
After six seasons, the emotional roller-coaster that is This Is Us is finally coming to a close. In May 2021, NBC announced that the Emmy Award-winning show would wrap up after its sixth season, and even though fans have known that the end has been coming for a while, they're still not ready to say goodbye to the Pearson family.
Article continues below advertisement
As has become customary for the show, Season 5 ended with a jaw-dropping twist. With such a huge surprise ending, This Is Us has plenty of questions to answer to in Season 6. But just when does the series finale air? Here's everything you need to know about the last season, including when it will hit our screens.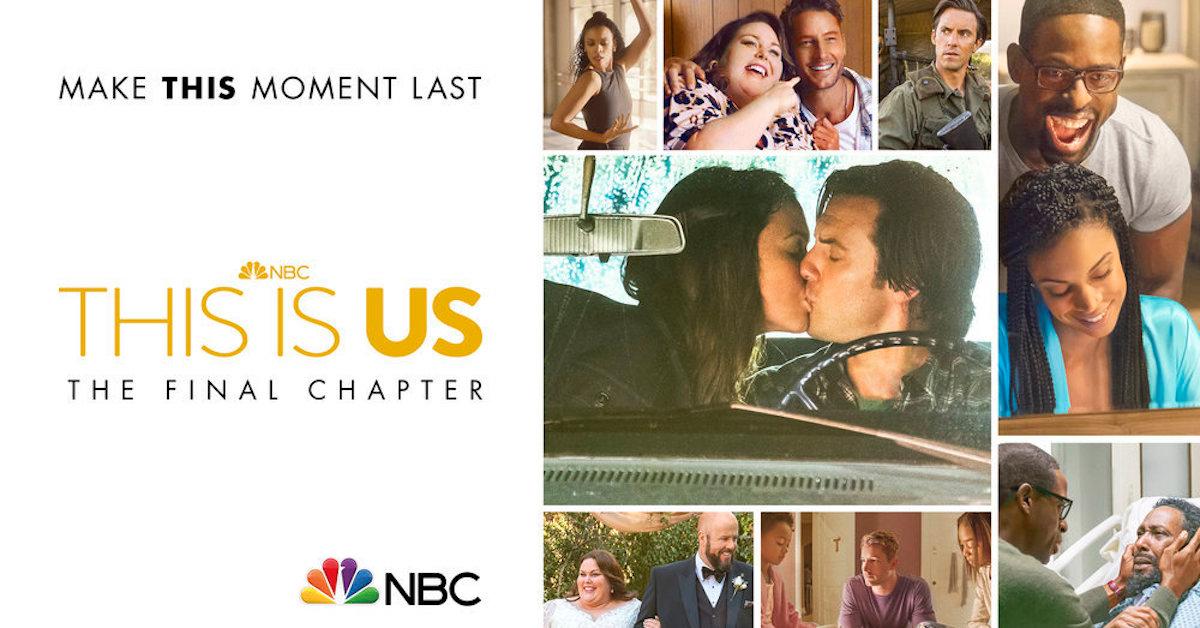 Article continues below advertisement
When is the series finale of 'This Is Us'?
Fans know how frustrating Season 5 of This Is Us was because of numerous multi-week interruptions and production delays due to the COVID-19 pandemic. The constant issues with production also meant that Season 5 was the only season of the show so far to have 16 episodes, instead of the customary 18.
So when producers announced Season 6 in May 2021, they acknowledged that "because of COVID ... [the This Is Us Season 5] schedule has been on and off." In order to avoid more interruptions in the show's final season and to reward patient fans, the network decided to push back the premiere of Season 6 to Jan. 4, 2022.
Article continues below advertisement
The midseason start date is unusual for the show, which has usually premiered new seasons during the fall. But NBC's Frances Berwick explained, "We know that saying goodbye to the Pearsons is going to be hard enough. So what we wanted to do is honor the fans and get them as close to an uninterrupted run as we could, which is only possible in midseason."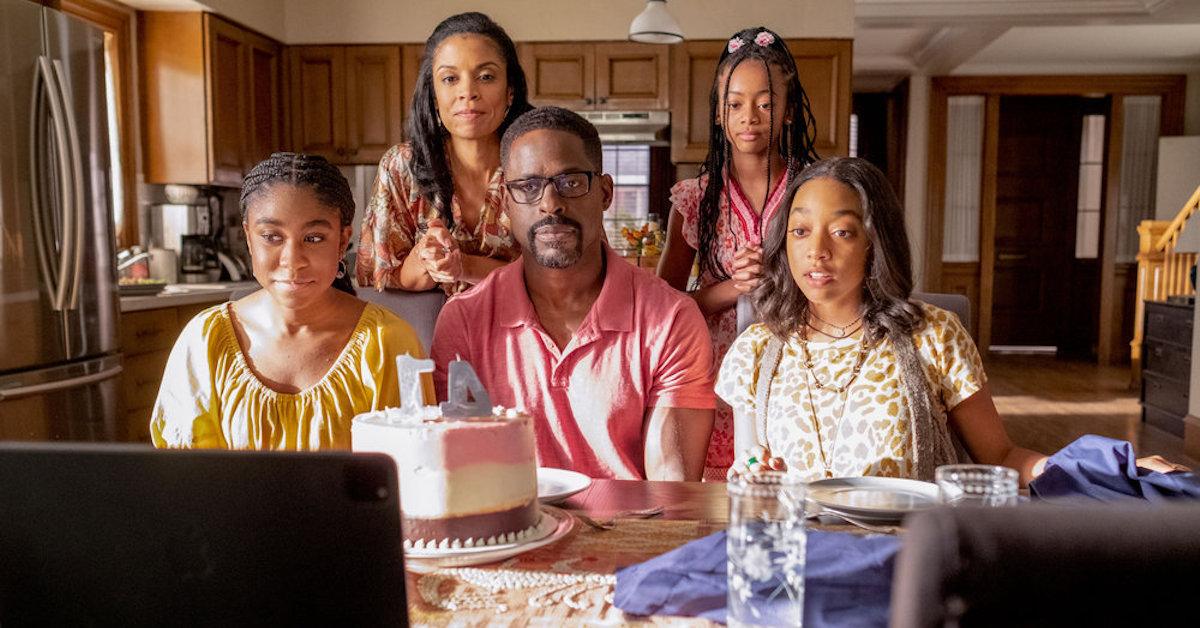 Article continues below advertisement
The fan-favorite family drama will return to its Tuesday time slot of 9 p.m. The network also confirmed that like Seasons 1 through 4, Season 6 will have 18 episodes.
The only hiatus the show might have to take is in February, when NBC will be broadcasting the 2022 Olympic Winter Games. The games are set to be held in Beijing from Feb. 4 to Feb. 20.
Taking that two week break into account and assuming fans get to enjoy uninterrupted weeks of catching up with the Pearsons, the show's finale should air on May 17, 2022.
Article continues below advertisement
Will there be a 'This Is Us' spinoff?
Creator Dan Fogelman has said that the end of the show will address all the questions fans have had over the years. "I hope everything will have been answered," he told The Hollywood Reporter in December 2021.
But back in May, Milo Ventimiglia, who plays the trio's late patriarch Jack Pearson, was asked about the possibility of a This Is Us spinoff. He told Extra, "I'm sure there will be; I don't know who it will be."
Season 6 of This Is Us returns to NBC on Jan. 4, 2022, at 9 p.m.