'Ginny & Georgia' Was Not Actually Filmed in New England
With the release of 'Ginny & Georgia' on Netflix, many fans are wondering if they can visit Wellsbury, Mass. So, where was 'Ginny & Georgia' filmed?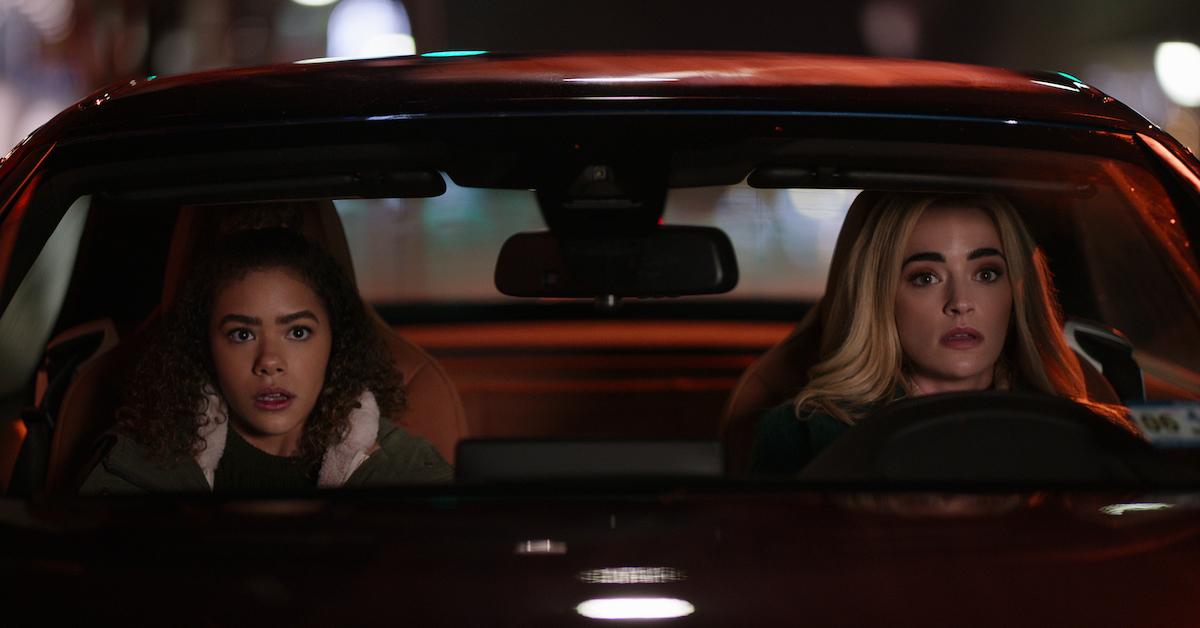 Although the show might be a little outdated, Gilmore Girls is a comforting, familiar series that still enjoys an extremely loyal fanbase more than 10 years after its finale aired.
In fact, so many fans recently started rewatching the show that it seems Netflix decided to take this tried and true formula and turn it on its head for a refreshed take on the iconic series.
Article continues below advertisement
The streaming platform's new show, Ginny and Georgia, also features a young mom and her precocious daughter living in a quaint New England town. Having said that, those details are also where the similarities between the two series end.
The show is being hailed as the spiritual successor to Gilmore Girls and has been highly anticipated by fans. But where is Ginny and Georgia filmed? Plus, is the town of Wellsbury, Mass. even a real place?
Keep scrolling to learn more.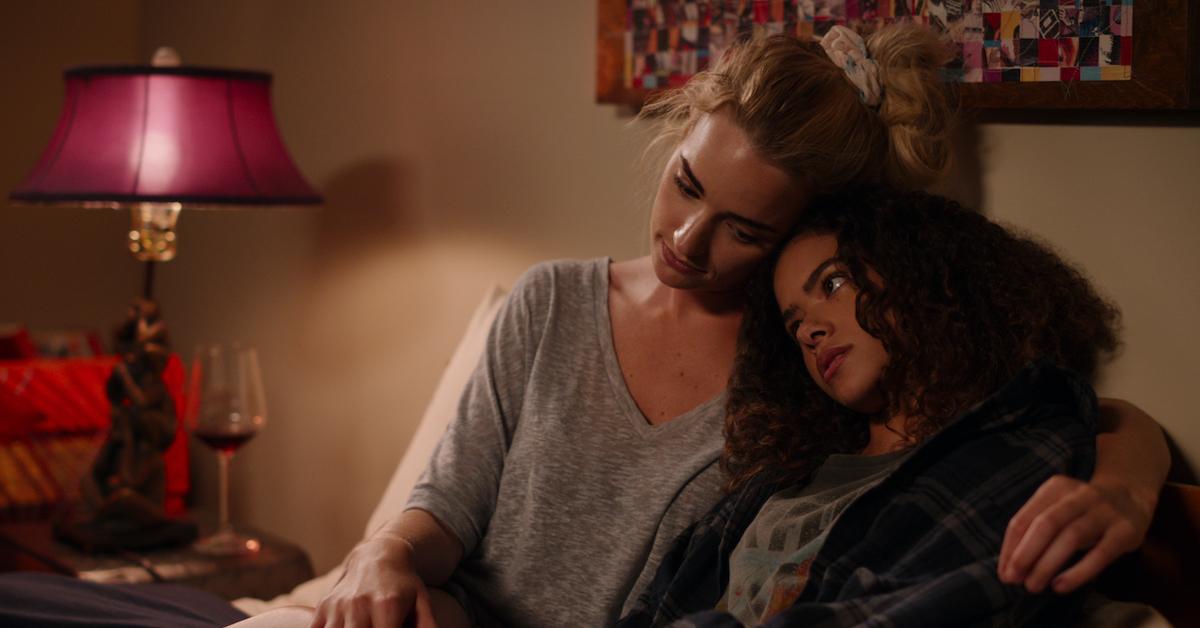 Article continues below advertisement
Where is 'Ginny and Georgia' filmed?
Ginny and Georgia stars Antonia Gentry as 15-year old Ginny Miller, who's always felt more grown up and responsible than her own mother, Georgia, played by Brianne Howey. The series begins after Georgia's husband dies and she decides to move her daughter and son from their home in the South to the picture-perfect Massachusetts town of Wellsbury.
However, despite moving to this idyllic new town, the family is hardly perfect themselves. Viewers soon learn that Georgia is a survivor of abuse and has a secret past that slowly starts to catch up with the family once they arrive to their new home in the postcard New England town of Wellsbury.
Article continues below advertisement
Is Wellsbury, Mass. a real town?
So is Wellsbury a real place? Unfortunately, like Stars Hollow from Gilmore Girls, the town of Wellsbury, Mass. is not a town that exists in real life. Decider notes that the town may sound familiar to some people because of the possibility that Wellsbury was named after the real-life towns of Wellesley and Westbury, which are indeed both in Mass., as a sort of fictional portmanteau.
Article continues below advertisement
Not only is Wellsbury a fictional town — the series actually wasn't even filmed anywhere in Massachusetts.
Although Ginny and Georgia is set in New England, the show was mostly filmed in Toronto, Canada. The small town of Cobourg, about an hour outside of Toronto, also served as one of the on-location filming spots for the series.
Set designers from Ginny and Georgia transformed a number of existing storefronts in Cobourg to make it look more like a New England town. The town's local restaurant, the El Camino, was converted into the show's famous Blue Farm Café, and Coboug's Victoria Hall, which serves as the city's Town Hall, was used as the Wellsbury Arts Center.
But while a lot of the show was filmed on-location in Toronto and Cobourg, the majority of the series was shot on set at Toronto's TriBro Studios, where studio stages were used to build out the various indoor sets that were needed for filming.
Stream Ginny & Georgia on Netflix today.