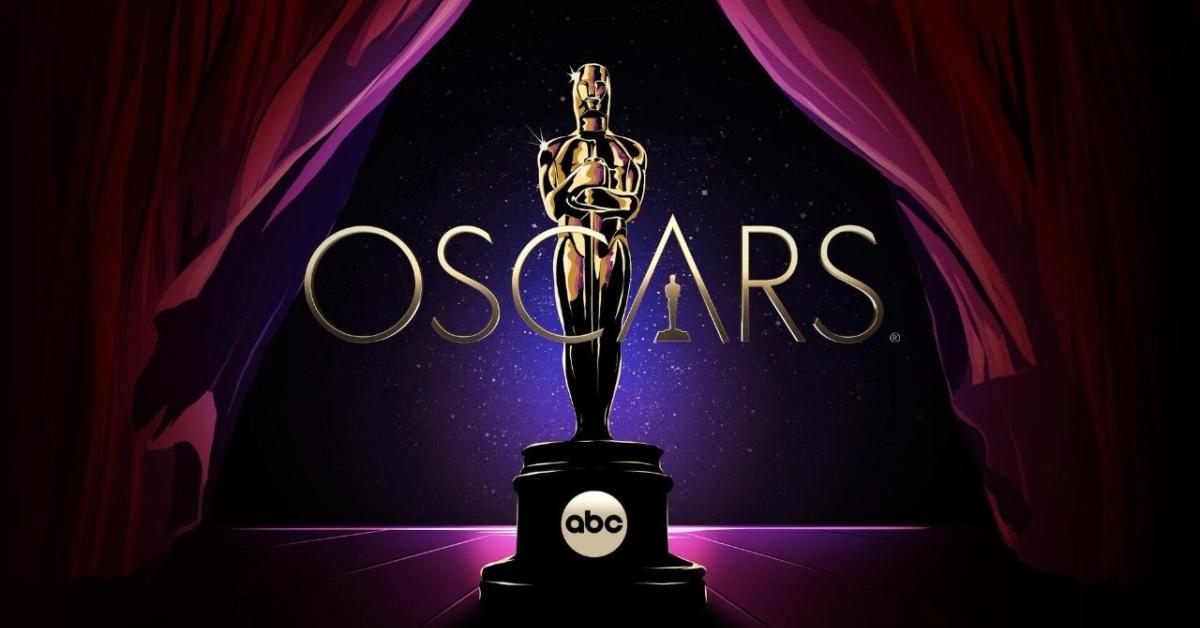 Need to Catch up Before the Oscars? Here's Where to Watch the Best Picture Nominees of 2022
Every year, the Academy Awards (better known as the Oscars) chooses multiple films to compete head-to-head for the title of Best Picture. In 2022, the category for Best Picture has reached ten nominations, the most nominations in Academy Awards show history. However, for those who haven't yet seen all ten films, what better way to celebrate awards season than to watch the nominees?
Article continues below advertisement
If you can't get to a movie theater anytime soon, here's how to watch all the Best Picture nominees for 2022. Don't forget to tune into the ceremony itself, taking place on March 27, 2022, at 8 p.m. ET.
'Belfast'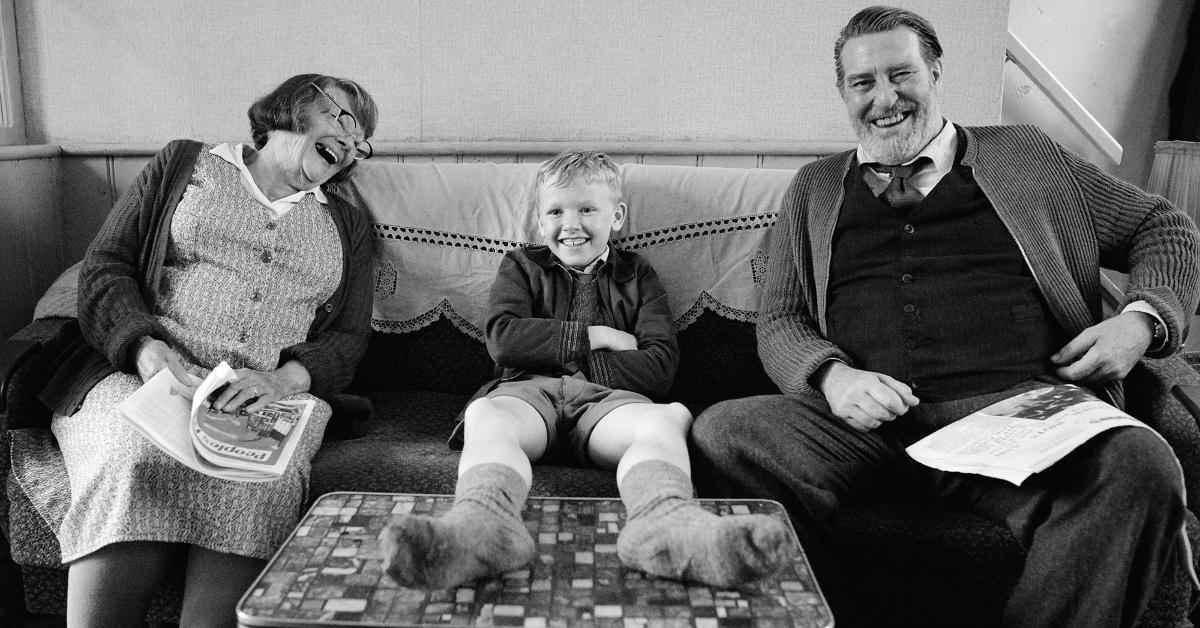 The story of Belfast is loosely based on director Kenneth Branagh's own life and takes place during The Troubles in Northern Ireland. The story is told from the perspective of nine-year-old Buddy and stars Caitríona Balfe, Judi Dench, Jamie Dornan, Ciarán Hinds, Colin Morgan, and newcomer Jude Hill.
Belfast is available to watch in theaters and on Prime Video.
Article continues below advertisement
'CODA'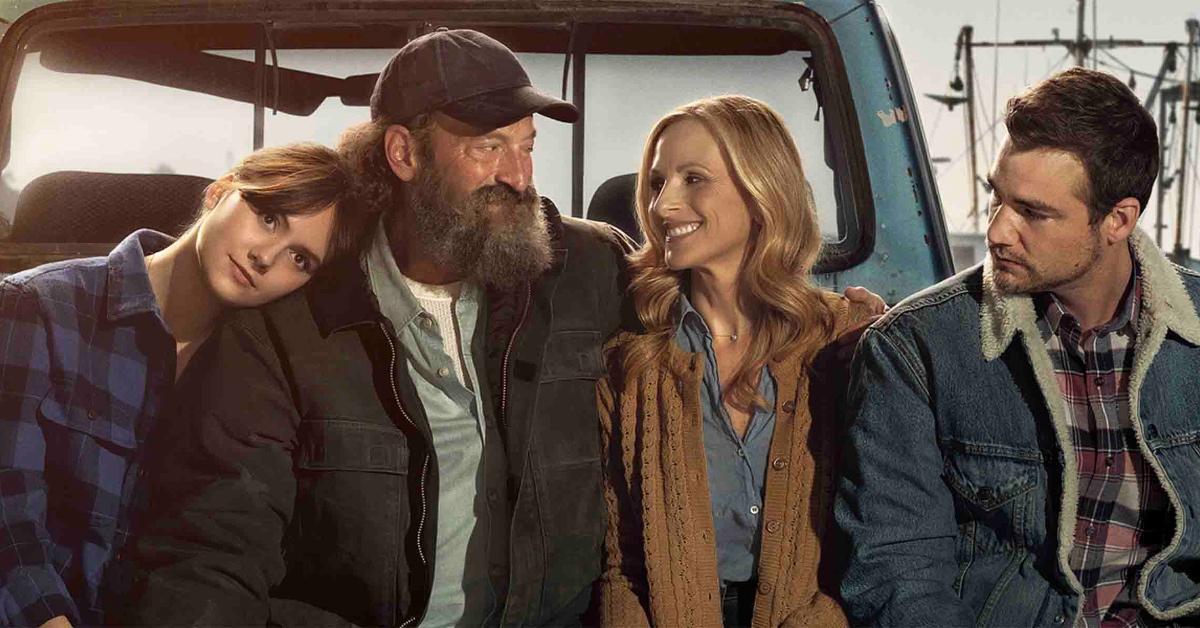 CODA is the title of the film and also stands for "child of deaf adults." The film follows Ruby, the only hearing member of her family. She wants to leave home to pursue a singing career in college but worries about leaving her family behind. The film stars Marlee Matlin, Emilia Jones, Daniel Durant, and Troy Kotsur, who was nominated for Best Supporting Actor.
CODA is available to stream exclusively through Apple TV Plus.
Article continues below advertisement
'Don't Look Up'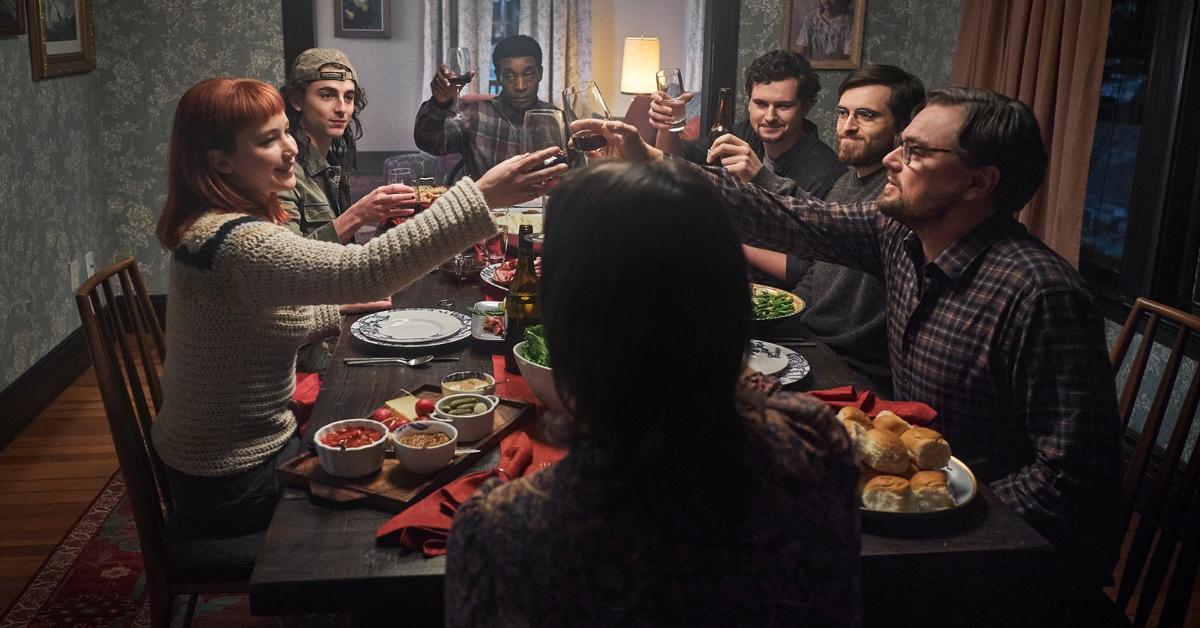 In a climate-crisis metaphor not to be missed, the two scientists in Don't Look Up discover an asteroid hurtling towards Earth at an alarming rate. When the scientists attempt to warn the U.S. government about impending doom, their warnings are ignored or disputed by the public. Don't Look Up's star-studded cast includes Leonardo DiCaprio, Jennifer Lawrence, Meryl Streep, Cate Blanchett, and Jonah Hill.
Don't Look Up is available for streaming on Netflix.
Article continues below advertisement
'Drive My Car'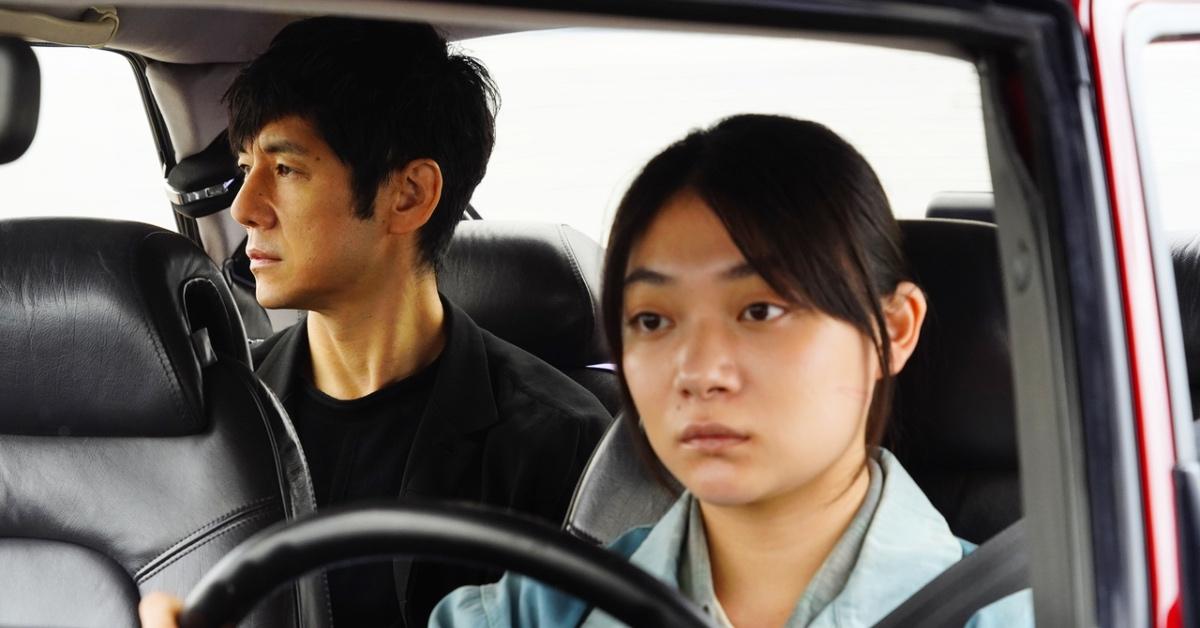 Drive My Car is about a recently widowed stage actor who finds a chauffeur in a 20-year-old girl. The pair's unlikely friendship, and journey through grief is no wonder Drive My Car is a four-time Oscar-nominated film. The flick stars Hidetoshi Nishijima, Tōko Miura, Masaki Okada, and Reika Kirishima.
Drive My Car is available in theaters or streaming on HBO Max.
Article continues below advertisement
'Dune'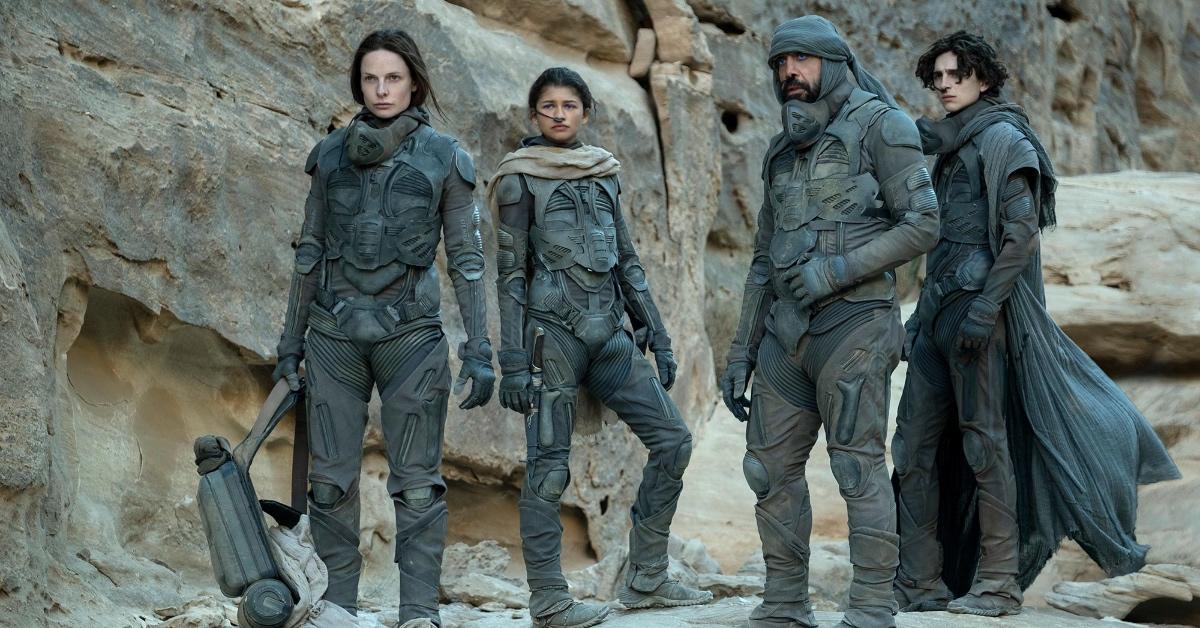 Based on the first novel in Frank Herbert's science-fiction saga, Dune follows Paul Atreides, a nobleman whose family is forced to relocate and rule the desert planet Arrakis. Paul begins having strange visions of a girl named Chani who is linked to his greater destiny of bringing peace to the planet. Dune stars Timothee Chalamet, Zendaya, Jason Momoa, Oscar Isaac, Josh Brolin, and more.
Dune is available to rent or purchase on Apple TV and Prime Video and is streaming on HBO Max.
Article continues below advertisement
'King Richard'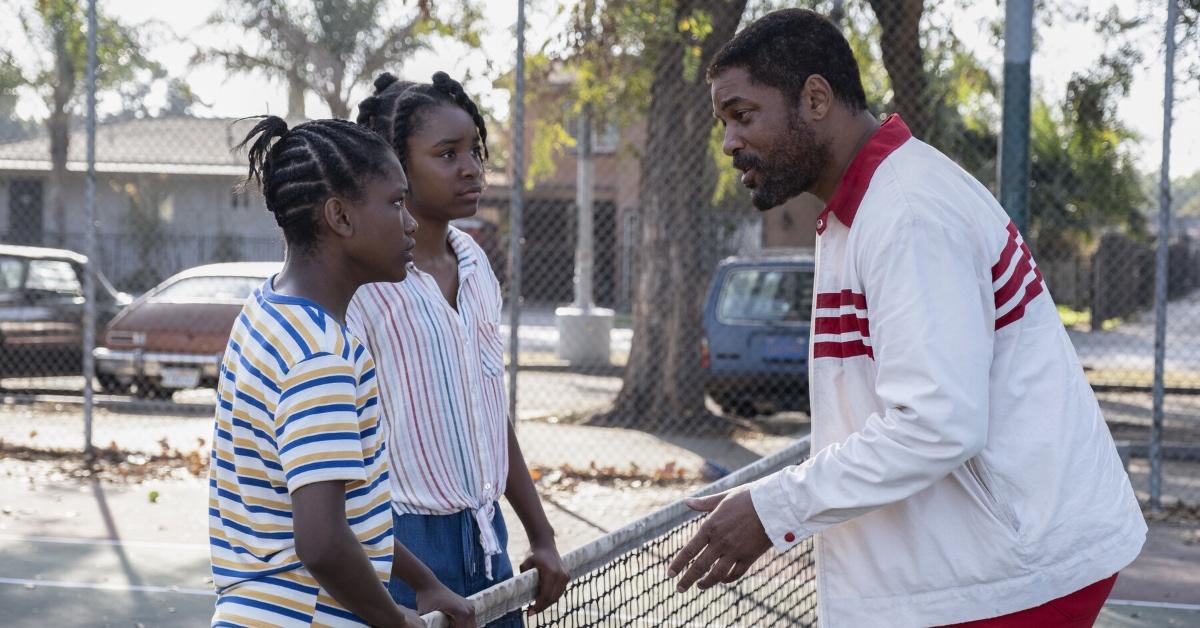 King Richard is a biopic about the father of tennis stars Venus and Serena Williams. The film follows his quest for the sisters to become professional athletes. The Williams sisters executive produced the film, which stars Will Smith as the titular character.
King Richard is available to purchase for $20 on Prime Video.
Article continues below advertisement
'Licorice Pizza'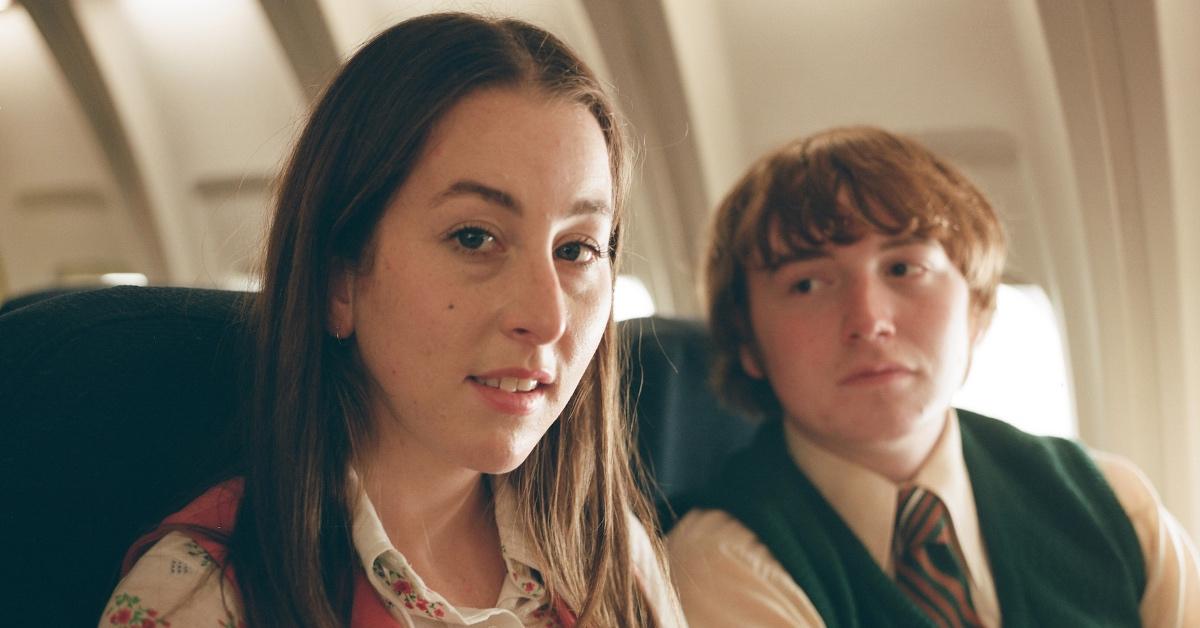 Director Paul Thomas Anderson's Licorice Pizza follows 15-year-old Gary Valentine, who falls for the much older photographer's assistant Alana Kane. The story follows their unlikely partnership through the years, including Gary's business ventures. The film stars musician Alana Haim and Cooper Hoffman.
Licorice Pizza is still in theaters and not yet available to stream on any platforms.
Article continues below advertisement
'Nightmare Alley'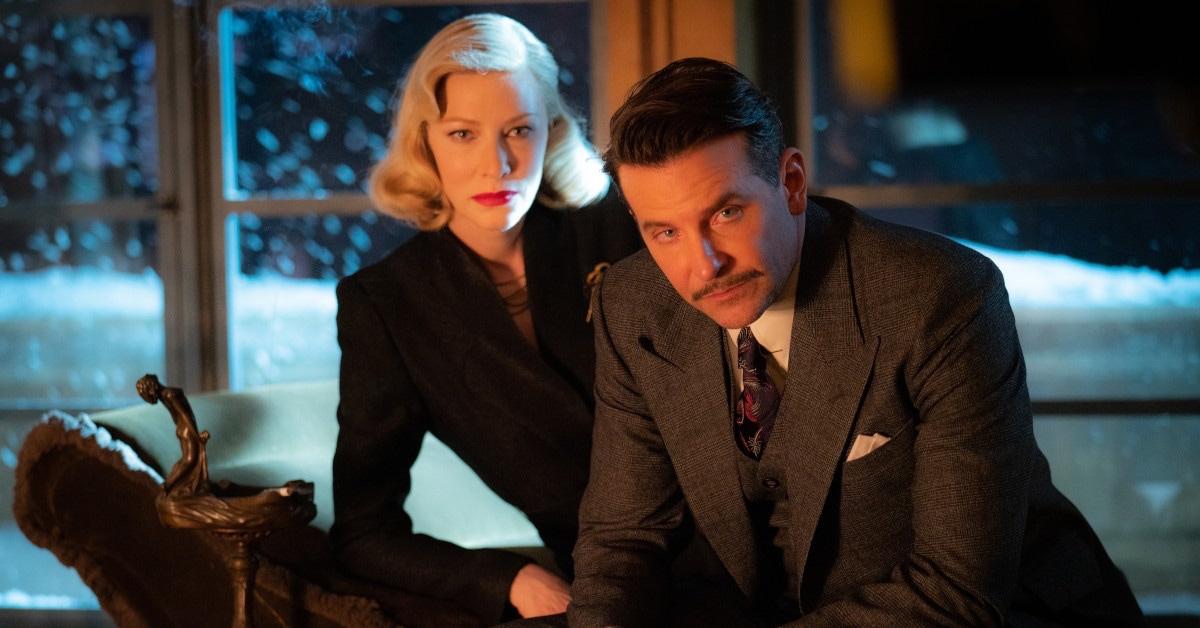 Guillermo del Toro's latest horror flick follows a manipulative carnival employee, Stan Carlisle, who studies under the carnival's clairvoyant before teaming with a psychiatrist to create his own mentalism show. Nightmare Alley stars Bradley Cooper, Toni Collette, Rooney Mara, Richard Jenkins, and Cate Blanchett.
Nightmare Alley is streaming on HBO Max.
Article continues below advertisement
'The Power of the Dog'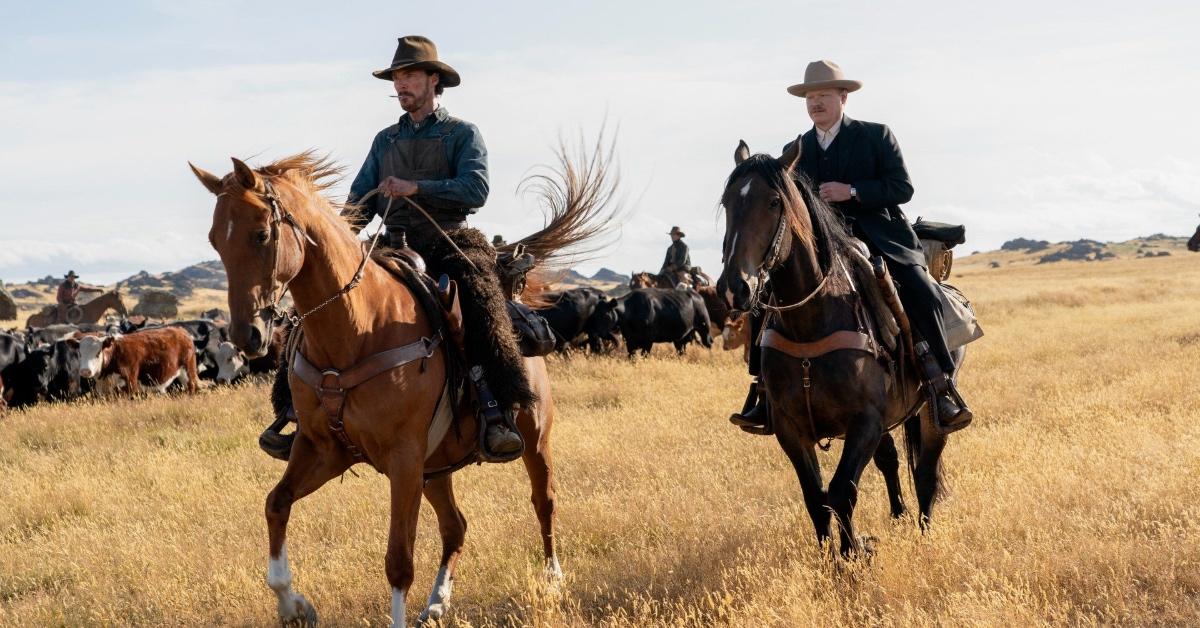 Based on Thomas Savage's 1967 novel, Power of the Dog follows ranch owner Phil Burbank, his brother George, and George's new wife and stepson. Phil ruthlessly torments the new members of his family, only to later apologize and reveal hidden depths. The film stars Benedict Cumberbatch, Kirsten Dunst, and Jesse Plemons.
The Power of the Dog is in theaters and available to stream on Netflix.
Article continues below advertisement
'West Side Story'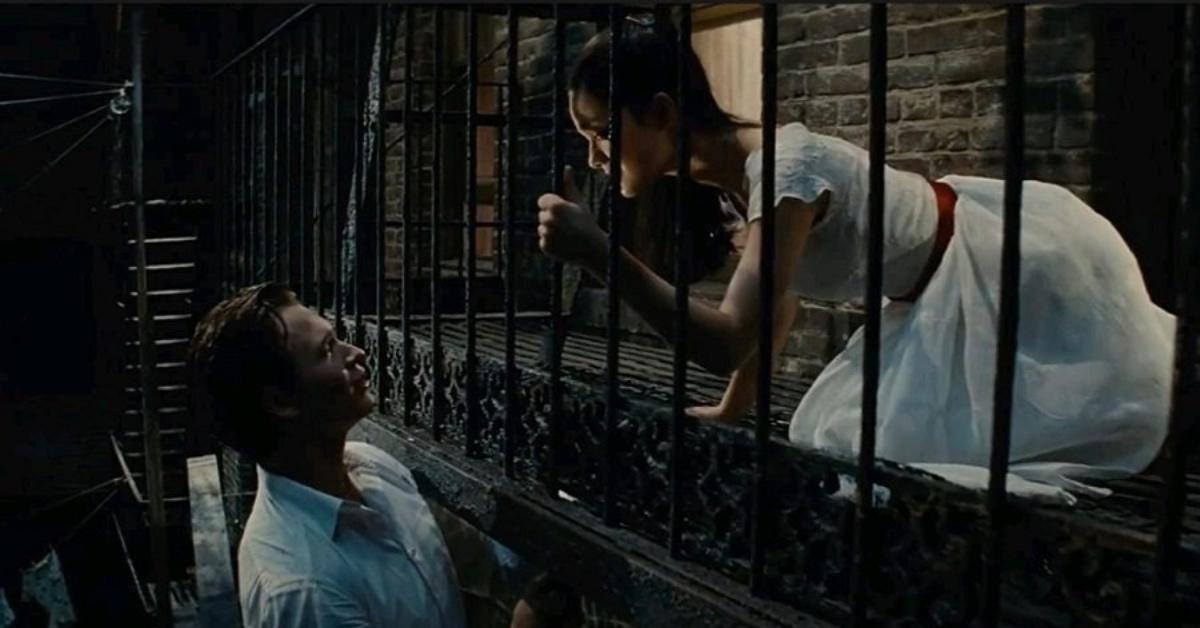 Director Steven Spielberg's 2021 West Side Story remake revitalizes the 1961 film of the same name. Sing along to your favorite songs and watch star-crossed lovers Maria and Tony fall in love all over again. West Side Story stars Rachel Zegler, Ansel Elgort, David Alvarez and Ariana DeBose.
West Side Story is available for viewing in theaters as well as to stream on both Disney+ and HBO Max.