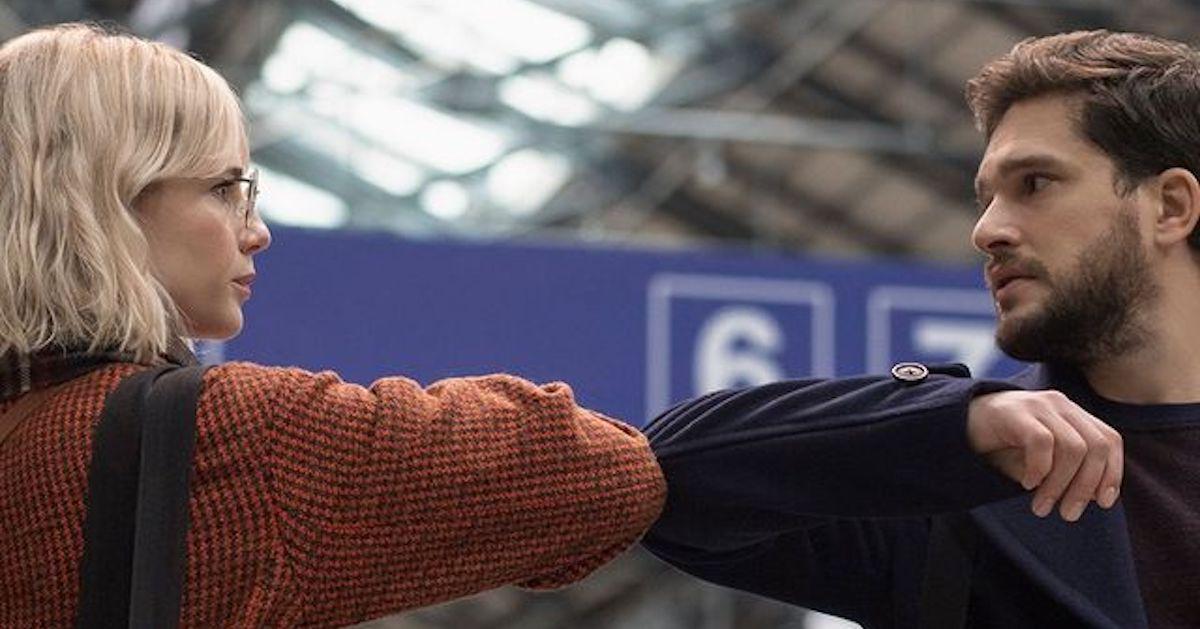 You May Be Surprised to Learn Where the 'Modern Love' Season 2 Episodes Were Filmed
Where Was 'Modern Love' Season 2 filmed? The eight episodes in the second season of the anthology series were shot in numerous locations.
The second season of Modern Love dropped on Prime Video on Aug. 13, and many viewers have already watched all eight episodes — and they're arguing about which love story is the most poignant.
The anthology series, which is based on The New York Times column and podcast of the same name, follows different people as they connect with others either platonically or romantically.
Article continues below advertisement
Because each episode focuses on a different set of characters, there were multiple filming locations utilized for Season 2. However, due to the ongoing COVID-19 pandemic, there was some Hollywood magic used as well. Read on to find out where the episodes were filmed.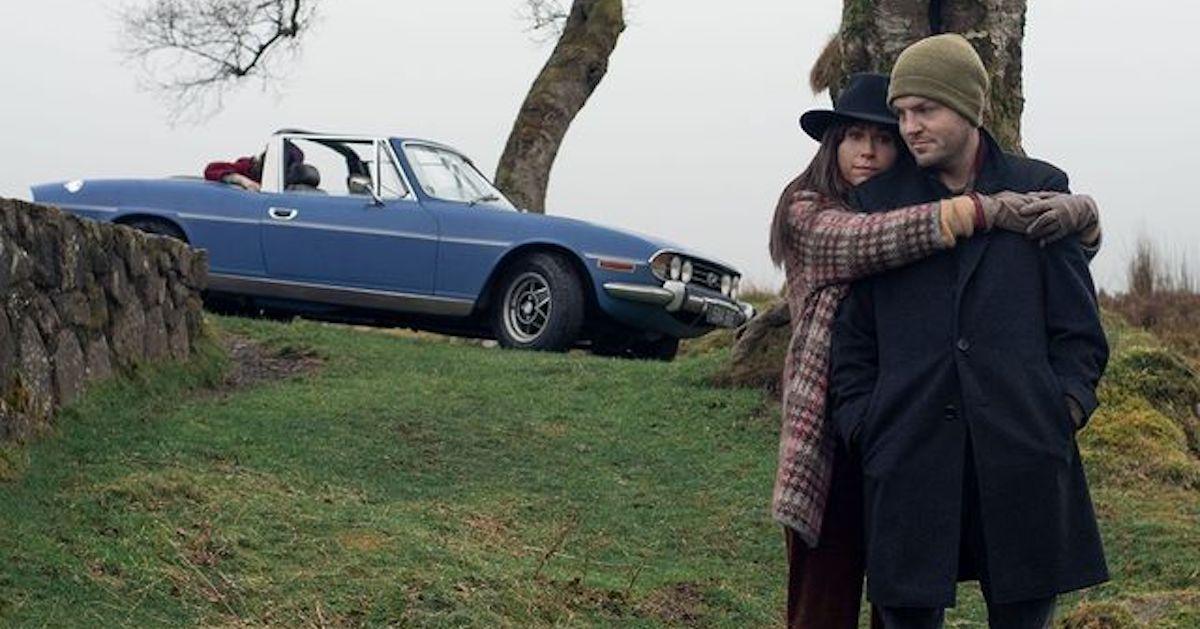 Article continues below advertisement
Where was 'Modern Love' Season 2 filmed?
Like Season 1, the latest set of Modern Love episodes features numerous unique places.
The first ("On a Serpentine Road, with the Top Down) and third ("Strangers on a (Dublin) Train") episodes of Modern Love Season 2 take place in Dublin, Ireland. Those episodes were filmed on location in the Emerald Isle, and the latter episode featured recognizable sites like Heuston Station and on Oxmantown Road in the Stoneybatter neighborhood. The Season 2 premiere episode took place in a more rural area.
Though many of the remaining episodes take place in New York City, other areas in New York state were largely used for production. Scenes were filmed in Albany, Troy, and Schenectady because of the pandemic.
Andrew Rannells, directed "How Do You Remember Me?," which is based on his own Modern Love essay, "During a Night of Casual Sex, Calls Go Unanswered." He discussed how places in upstate New York became ideal filming locations for the penultimate episode during the pandemic.
Article continues below advertisement
"I think the biggest [opportunity] is rather than shooting in Manhattan, we shot in Schenectady, N.Y., because it was easier to control. And the directors of other episodes went up there early." he told The New York Times. "Because everyone had to be in Schenectady quarantining in our hotels, we were there for much longer than we would have been had this been an episode that was shot in New York. We were all together for about 10 days, plus the quarantine time..."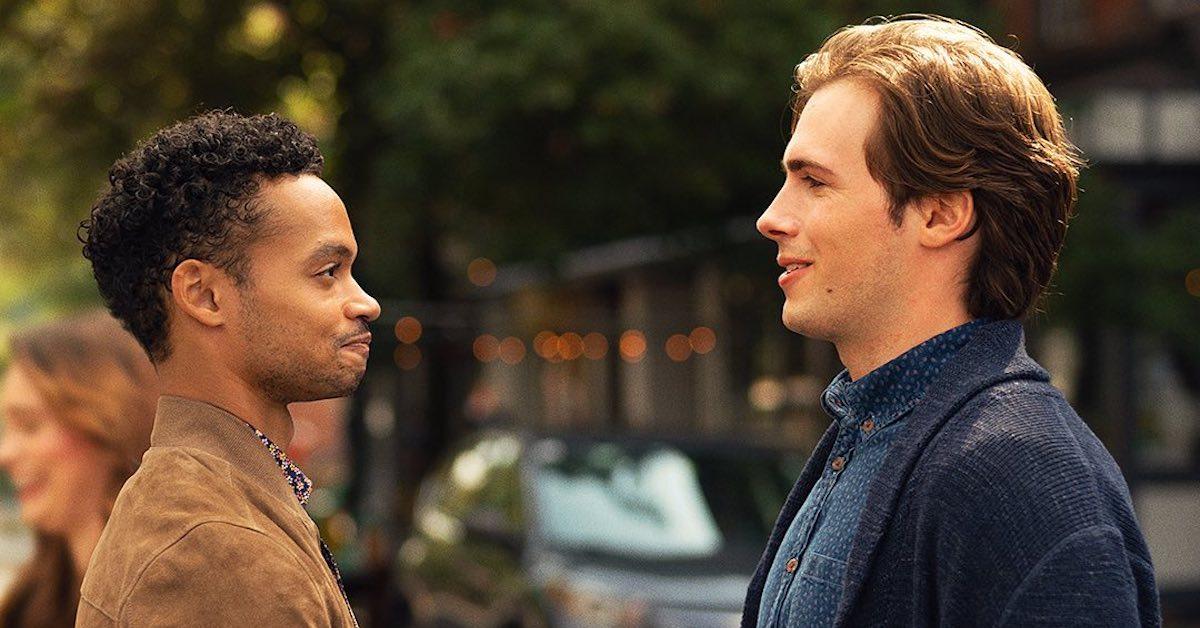 Article continues below advertisement
The pandemic may have shifted the production schedule for Season 2, but it's evident that there were some positives to moving some of the scenes upstate.
Will 'Modern Love' return for Season 3?
Amazon has not yet announced whether Modern Love has been renewed for a third season or not. The anthology series was picked up for a second season just a few days after Season 1 debuted in the fall of 2019.
Until a decision is publicized, the first two seasons of Modern Love are available to stream on Prime Video now.