Season 2 of 'Evil' Will Premiere Soon — but Will It Be Available on Netflix?
Will there be a Season 2 of 'Evil' on Netflix? The supernatural CBS drama has left fans with many answered questions. What to know!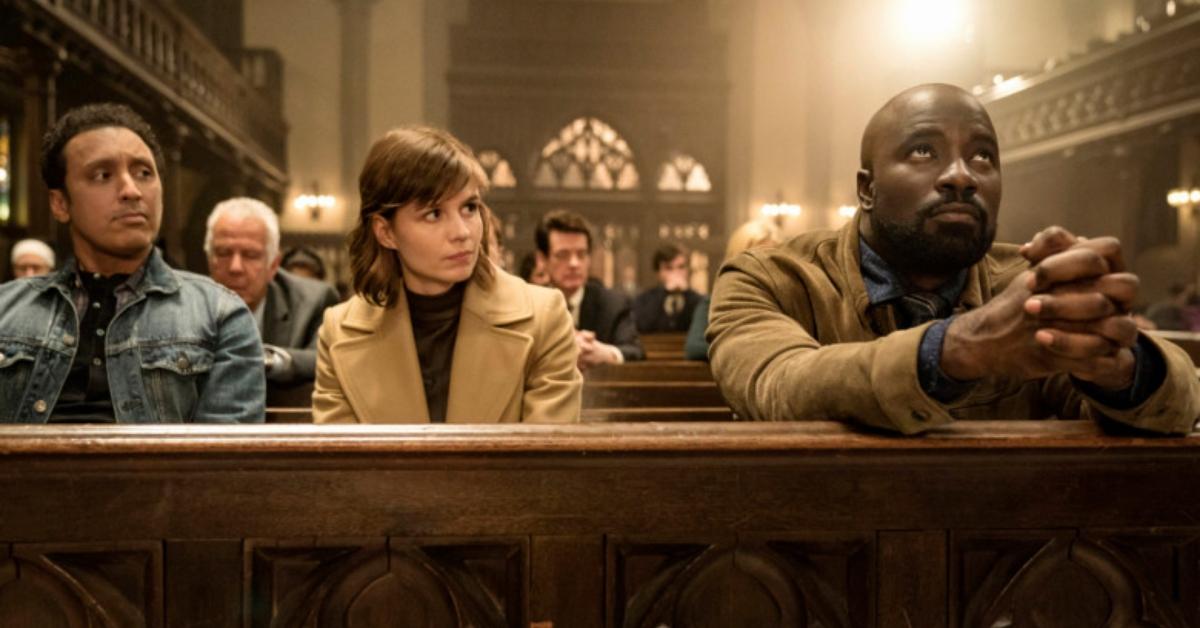 Though the supernatural thriller Evil premiered on CBS in 2019, the series has a larger fanbase thanks to the streaming giant Netflix.
The show is currently ranked among Netflix's top 10, and fans are wondering when Season 2 will air. Keep reading to find out more about the Season 2 premiere date and that shocking finale.
Article continues below advertisement
'Evil' Season 1 finale explained — Is Kristen possessed?
[Warning: Spoilers ahead]
Evil follows forensic psychologist Kristen Bouchard (Katja Herbers) who is a skeptic when it comes to the paranormal. She joins Catholic priest-in-training David Acosta (Mike Colter) as they investigate extreme cases given to them by the Church.
Are these case subjects really possessed by demons or are they inflicted with a psychological ailment?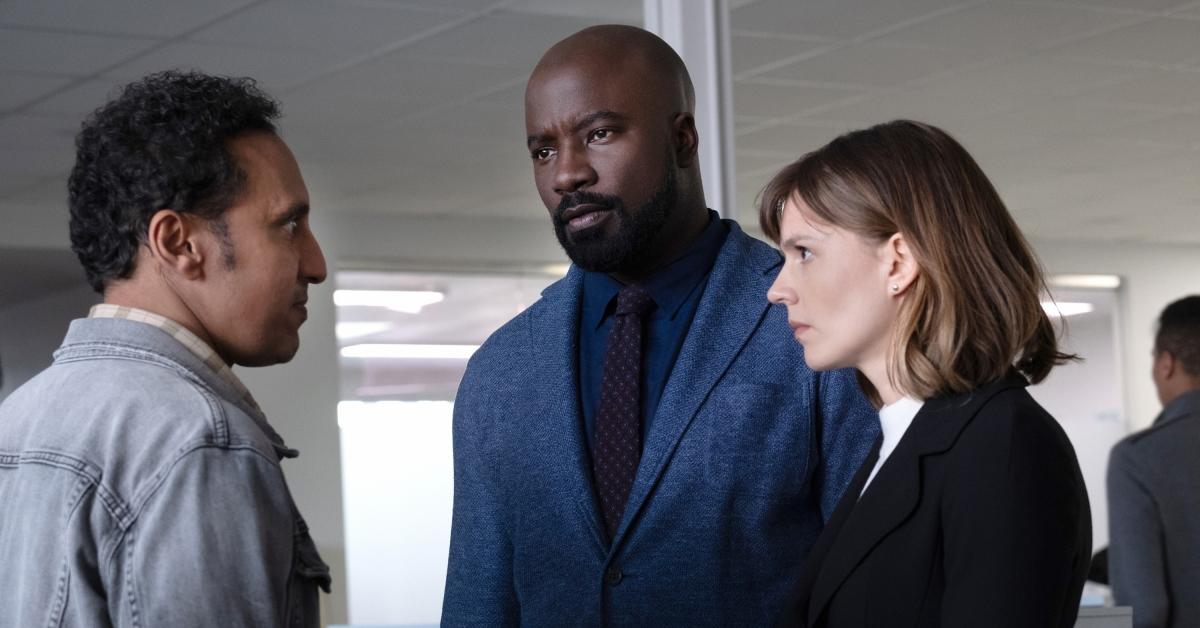 Article continues below advertisement
In the Season 1 finale, audiences watch as David has another dream, in which he sees Kristen walking toward a large-horned demon. As for the mother-of-four, she learns that her daughter Lexis (Maddy Crocco) was conceived using the fertility center RSM that is connected to all of the disturbing cases throughout the series.
During the final few moments of the show, Kristen gets a call from her detective friend informing her that the serial killer Orson LeRoux (Darren Pettie), who was set free on a technicality and has been tormenting her since he got out, is dead. However, it is unknown to audiences who actually killed Orson; though, all signs point to the psychologist.
Article continues below advertisement
When Kristen goes to grab her crucifix, it burns her hand. So, has she possibly been possessed by something dark this whole time? Did Kristen kill Orson?
There are many unanswered questions that fans are hoping are revealed in Season 2.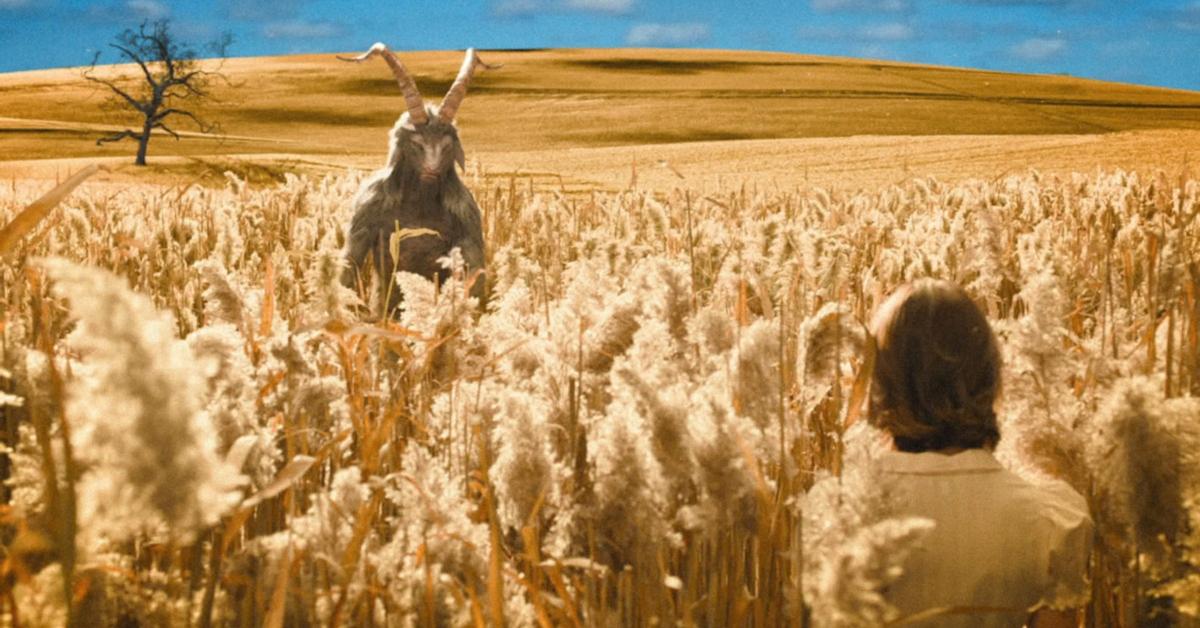 Article continues below advertisement
Will there be a Season 2 of 'Evil' on Netflix?
Though Evil has been renewed for a Season 2 by CBS, the drama has not been given a premiere date. Due to the coronavirus pandemic (also known as COVID-19), many production schedules have been altered and pushed back.
Therefore, fans should not expect Season 2 of Evil to be available to stream on Netflix until later in 2021.
On Oct. 10, Evil dropped a teaser trailer, which foreshadowed what's to come in the next installment of the series. Per the clip, Kristen seems to be plagued by darkness and hallucinations. Dr. Leland Townsend (Michael Emerson), who admits that he was only dating Kristen's mother to hurt her daughter, calls off their wedding and continues with his psychopathic plans.
As for David and Ben (Aasif Mandvi)... can they save Kristen and everyone else who may have been affected by RSM?
Article continues below advertisement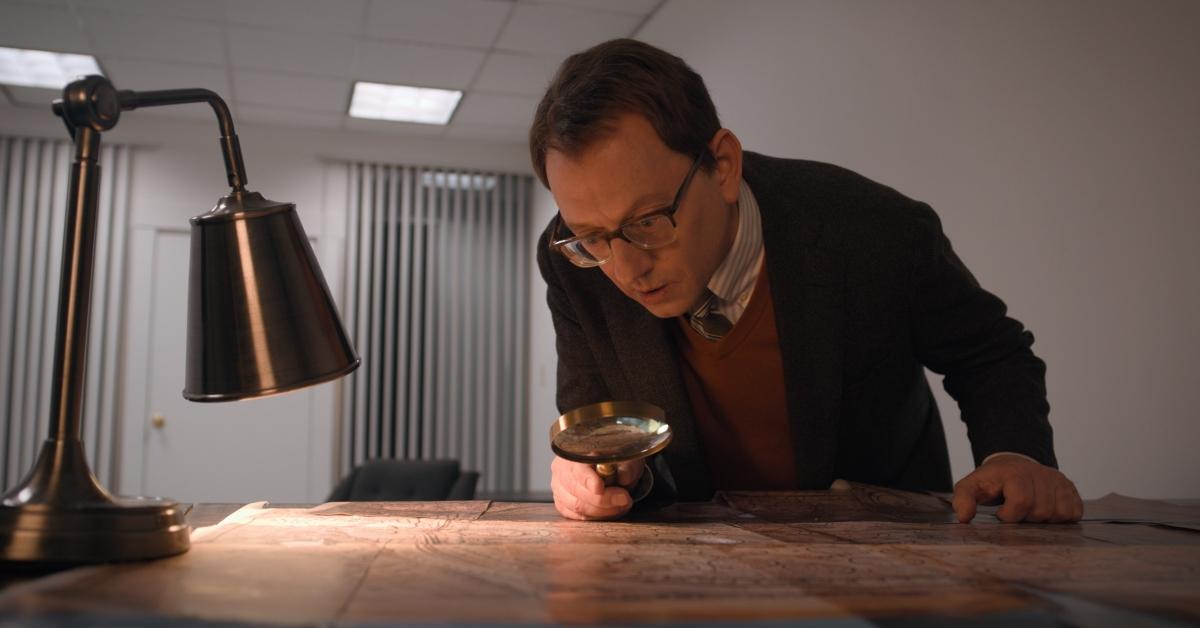 Fans are anxiously awaiting the return of Evil to find out what happens to these characters.
"Just binged watched the whole season of evil and man is that show good the cliffhanger tho fk i need season 2 asap," one fan tweeted.
Another person wrote, "Okay have y'all watched #Evil on netflix????? wow i thought it was spectacular, I need season 2 to come out quicker!"