Will There Be a Season 2 of 'The Big Leap'? Here's the Latest Update
'The Big Leap' has quickly become one of the most adorable Fox Network shows to watch. Is Season 2 of the show on its way? What we know.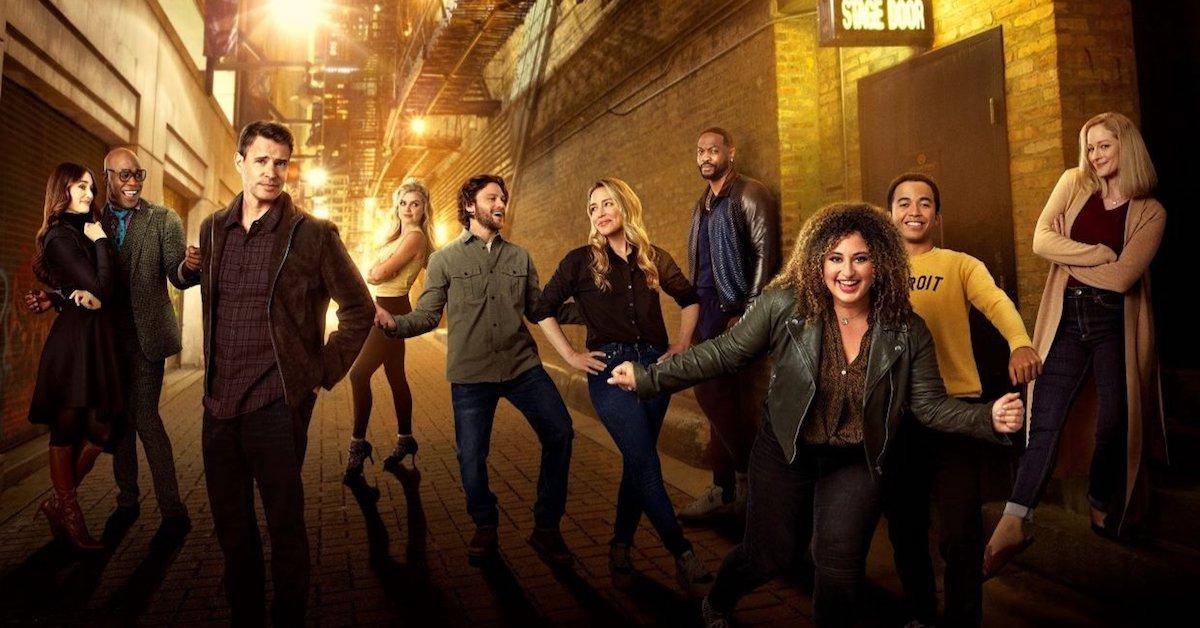 Fans of The Big Leap agree that the show is worth watching since it's filled with plenty of sweet moments, lovable characters, and a gentle level of comedy that doesn't push too many boundaries. The first season premiered on Fox in September 2021, telling the story of a super diverse group of people who have one common goal in mind. Each character is down on their luck and financially strapped for cash.
Article continues below advertisement
Since they've all hit close to rock bottom, they feel like they have nothing to lose! Signing up for a reality dance competition that could result in taking home a hefty cash prize seems like a viable option. The only caveat is that participating in a reality TV show like this one could be permanently damaging to their reputations. Is The Big Leap getting a second season?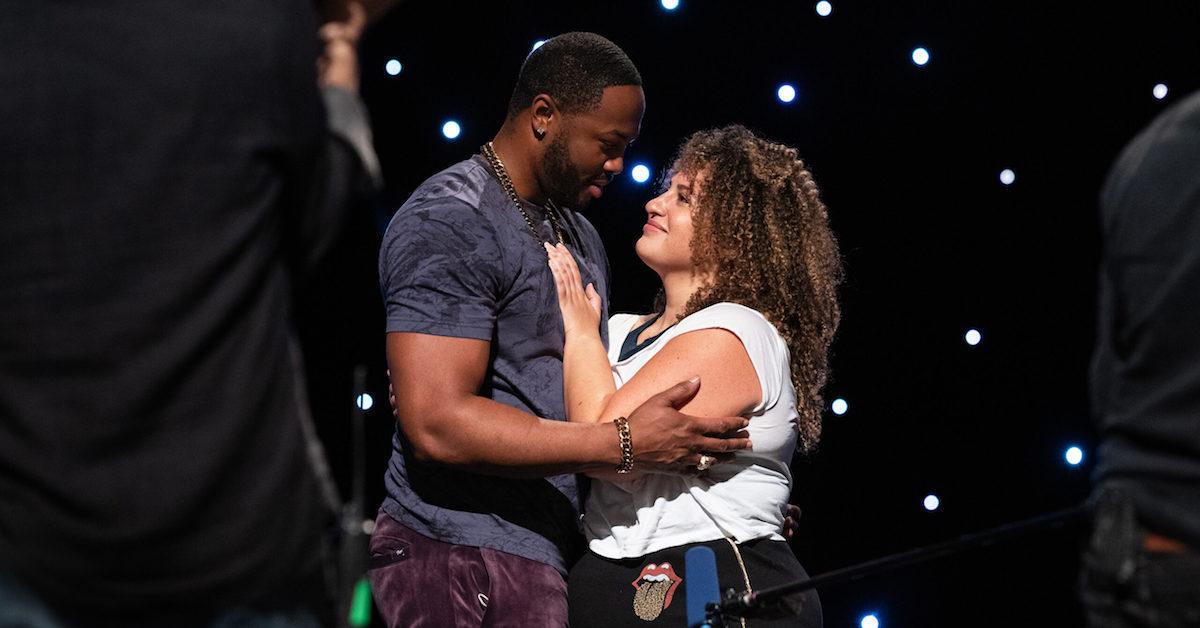 Article continues below advertisement
Will there be a Season 2 of 'The Big Leap'?
According to TV Series Finale, Fox has been holding back from making an official announcement about the future of The Big Leap. As of now, the show hasn't been canceled or renewed for a second season. Season 1 averaged a 0.24 rating and pulled in 1.27 million same-day viewers.
Since the show is obviously struggling with garnering high ratings, this data might stand as a hint that Season 2 simply won't be on its way. For Fox executives to quickly renew a show on their network, they typically prefer to see a higher level of viewership and ratings from the beginning. Since there hasn't been a definitive cancellation announcement about the show, audiences still have a shred of hope to hold onto.
Article continues below advertisement
Here's why fans are remaining hopeful for a second season of 'The Big Leap.'
Since it's unclear if The Big Leap will be renewed or not, fans are left to wait and wonder about the fate of their favorite characters on the show. If Season 2 does indeed happen, there are a lot of exciting storylines viewers will be able to see played out. Paula Clark (Piper Perabo) is the main character in the show living life to the fullest after a haunting battle with cancer.
Article continues below advertisement
Mike DeVries (John Rudnitsky) was laid off from his blue-collar factory job because of a budget restructuring plan. Julia Perkins (Teri Polo) is raising her two teens as a single mom and realizing she's ready to rediscover the passion she once had for dancing again in her adulthood.
Article continues below advertisement
Reggie Saddler (Ser'Darius Blain) is an ex-NFL player hoping to rehabilitate his public image after one too many scandals stained his reputation. These are just some of the characters viewers were introduced to in Season 1 of The Big Leap, and since there are so many compelling storylines to follow, it simply wouldn't make sense for the show to come to an end after just one season.
With so many dramatic, hilarious, and heartwarming moments included in the first season of the show, it's likely the second season of this show would keep up with a lot of those same sentiments. For now, fans of The Big Leap will have to patiently wait for Fox to make an official announcement.
New episodes of The Big Leap air on Fox Mondays at 9 p.m. EST.