Pixar's 'Turning Red' Is Heading to Disney Plus — Will It Be Free to Stream?
Pixar's upcoming animated film 'Turning Red' will release directly to streaming on Disney Plus, but will it be free? Here's everything we know.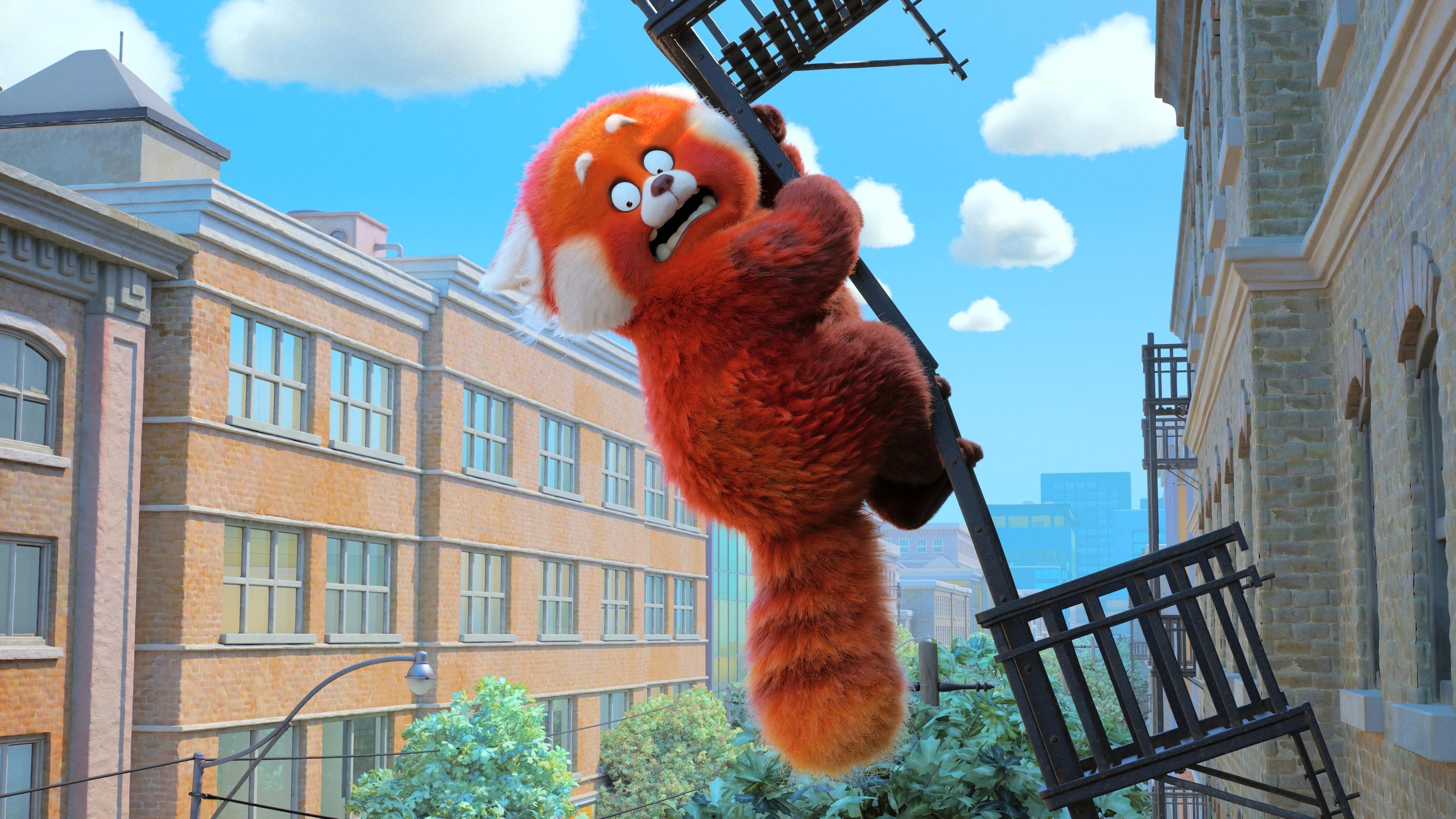 Pixar is gearing up to release its 25th feature film, Turning Red. The brand-new animation takes place in Toronto in the early 2000s, centering around the confident yet dorky 13-year-old Meilin "Mei" Lee, who encounters a massive problem — whenever she becomes too emotional, she turns into a giant red panda.
Article continues below advertisement
How will this complicate her life? She has a solid group of friends and a stable relationship with her family, but will they remain by her side? Wait, does this issue keep Mei from fulfilling her dream of seeing her favorite boy band 4*Town live in concert? Well, you'll have to catch it on Disney Plus to find out!
Speaking of the streaming service, will it offer Turning Red for free? Here's everything we know.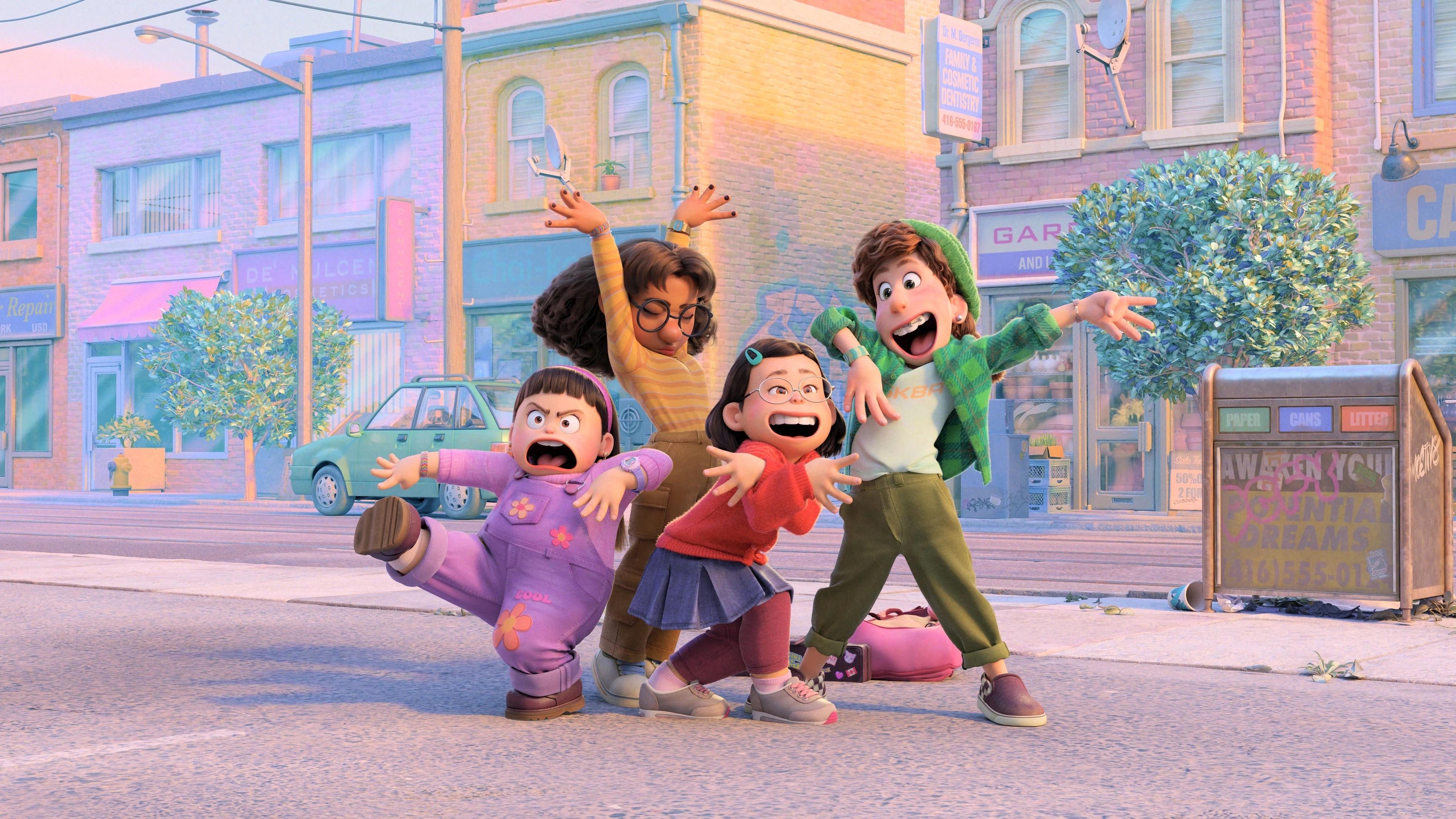 Article continues below advertisement
Will 'Turning Red' be free on Disney Plus?
Initially, Turning Red was scheduled for a theatrical release. However, due to the steady rise of the Omicron variant, Disney decided to shift the film to a direct-to-streaming release as a Disney Plus original.
According to Deadline, the Rosalie Chiang–led flick is the third Pixar movie to skip theaters and head straight to Disney Plus, following in the footsteps of Soul and Luca. Now, the similarities between the trio of films don't end there, because — like its predecessors — Turning Red will be free for all Disney Plus subscribers.
Article continues below advertisement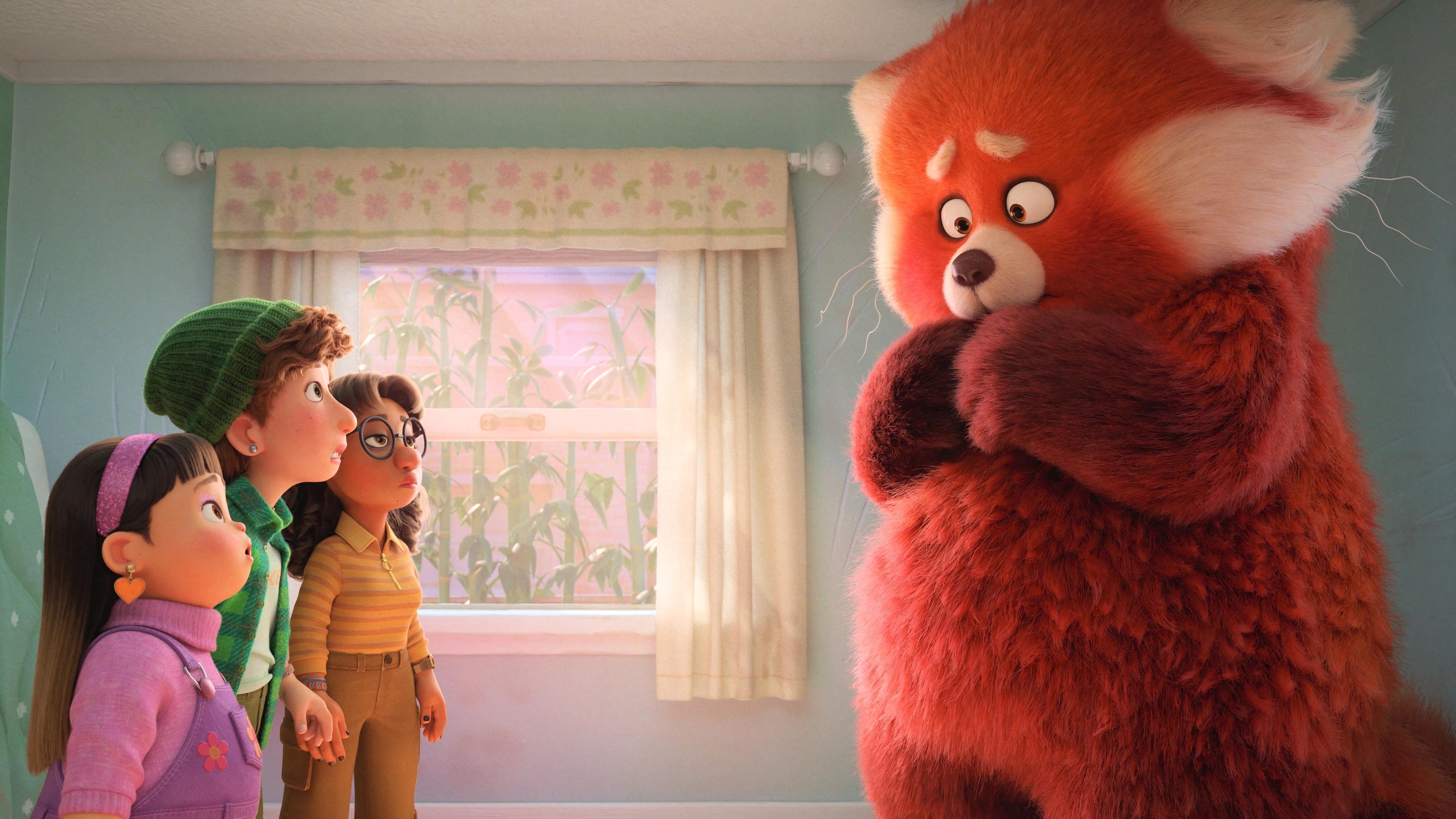 Following Disney's decision to pull Turning Red from theaters, director Domee Shi spoke with Tech Radar and revealed her true feelings regarding the switch.
"You know, it's a lot of emotions," Domee told the outlet. "We made this movie with the intention of it being seen on the big screen but, you know, s--t happens. With COVID, this seems like the best possible way to deliver the movie to the most amount of eyeballs safely in the world."
She added, "The last thing we wanted was to have something out in the world, but nobody able to see it. We're glad Disney Plus came along because we don't know what we would've done without it. But it still kind of sucks that we can't release this in theaters."
Turning Red premieres exclusively on Disney Plus on March 11, 2022.