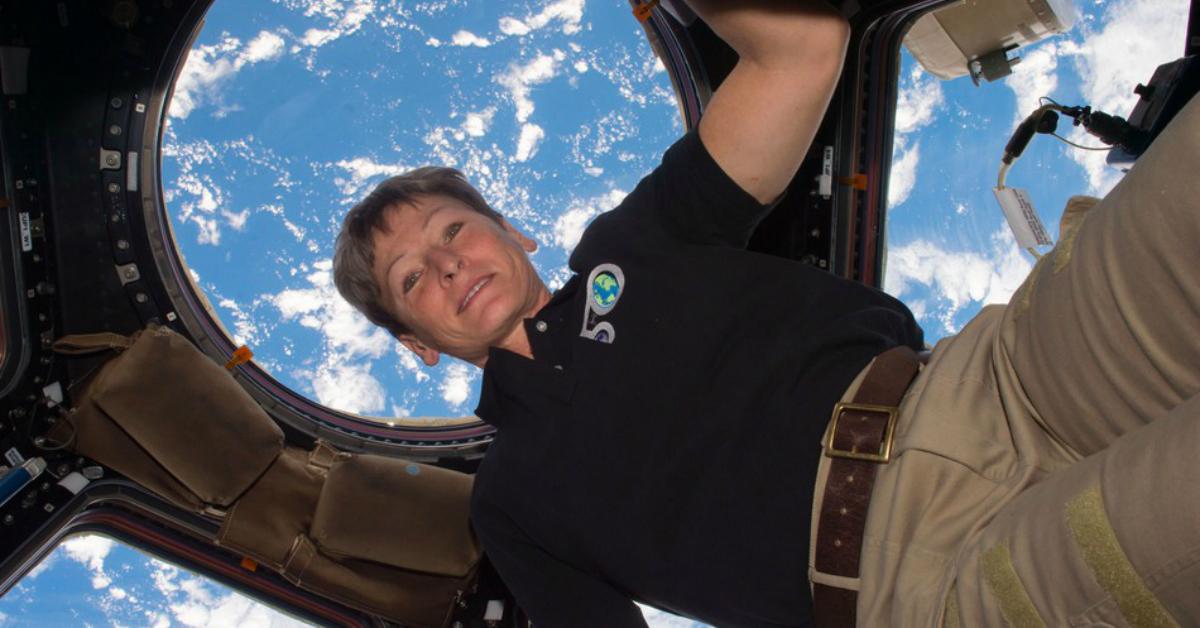 57-Year-Old Woman Beats Every Other Astronaut By Setting This Incredible Space Record
By Mustafa Gatollari
But that hasn't stopped women from absolutely crushing it in their respective science, tech, engineering, and medical fields. It's always amazing to see someone climbing to the very top of their fields and represent Science at the highest level to inspire future young women to follow in their footsteps.
Like astronaut Peggy Whitson.
Not only is the 57-year-old the oldest woman to travel to space, she also just set a very impressive record many people didn't think would be broken, especially with how little time humans spend in space these days:
Whitson is officially the record holder for the most amount of time spent in space by a single astronaut, from any agency, in history. That's pretty amazing. It was a long road to get here but she's now at the top of the mountain.
She's racked up a combined 534 days, 2 hours, and 49 minutes of spaceflight time.
Donald Trump congratulated Whitson on her accomplishment in a live feed NASA is broadcasting on YouTube.
Oddly enough, the conversation went towards drinking urine.
Once Trump discovered astronauts recycled their own urine to drink as a means of making travel to Mars possible, Trump grimaced and delivered this marvelous zinger.
Tackling the important issues at large.(h/t mashable)