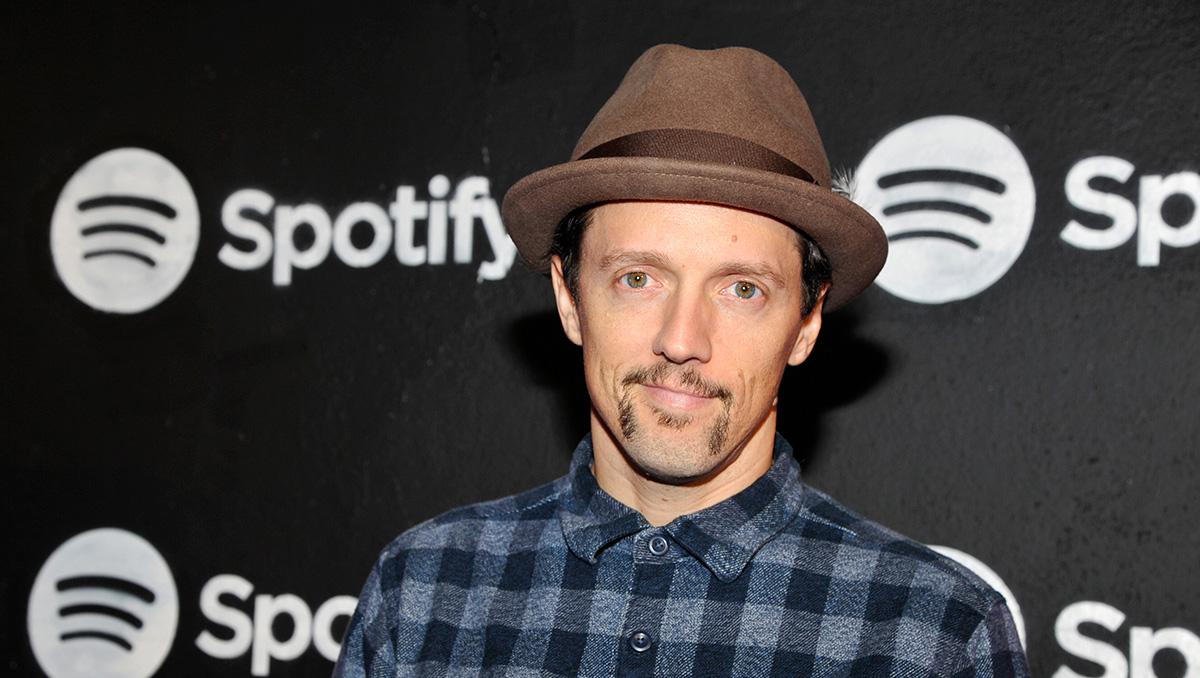 Pop Star Jason Mraz Set To Make His Broadway Debut In 'Waitress'
By Mark Pygas
Singer-songwriter Jason Mraz is making his Broadway debut in the role of Dr. Pomatter in Waitress. He'll be joining leading lady Betsy Wolfe starting November 3, with the two-time Grammy winner playing a limited 10 week run in the musical, which you can watch at the Brooks Atkinson Theatre.
Mraz is best known for the 2009 chart-topper I'm Yours. He also won two Grammy Awards for Best Male Pop Vocal Performance for Make It Mine and Best Pop Collaboration for Lucky. You might have also seen Mraz on Sesame Street, Saturday Night Live, Opening Act, and Dancing with the Stars.
Waitress, based on a film of the same name, "follows Jenna, a pregnant waitress in the south trapped in an abusive marriage and looking for a happy ending. She finds relief—and potentially that happy ending—by making creatively titled pies and forming a romance with an unlikely newcomer."
Two-time Tony winner John Cullum will also join the cast of Waitress as Joe on October 5.
You can even get a preview of Mraz's performance below, from the Sara Bareilles album, What's Inside: Songs from Waitress.
Jason Thomas Mraz, born June 23, 1977, is an American singer-songwriter who first got noticed in the San Diego coffee shop scene in 2000. Two years later, he released his debut studio album, 'Waiting for My Rocket to Come. In 2005, with the release of his second album, Mr. A-Z, Mraz rose to major success. The album peaked at number 5 on the Billboard 200 and sold over 100,000 copies in the US. In 2008, Mraz released his third studio album, We Sing. We Dance. We Steal Things. The albumn made it to number 3 on the Billboard 200.