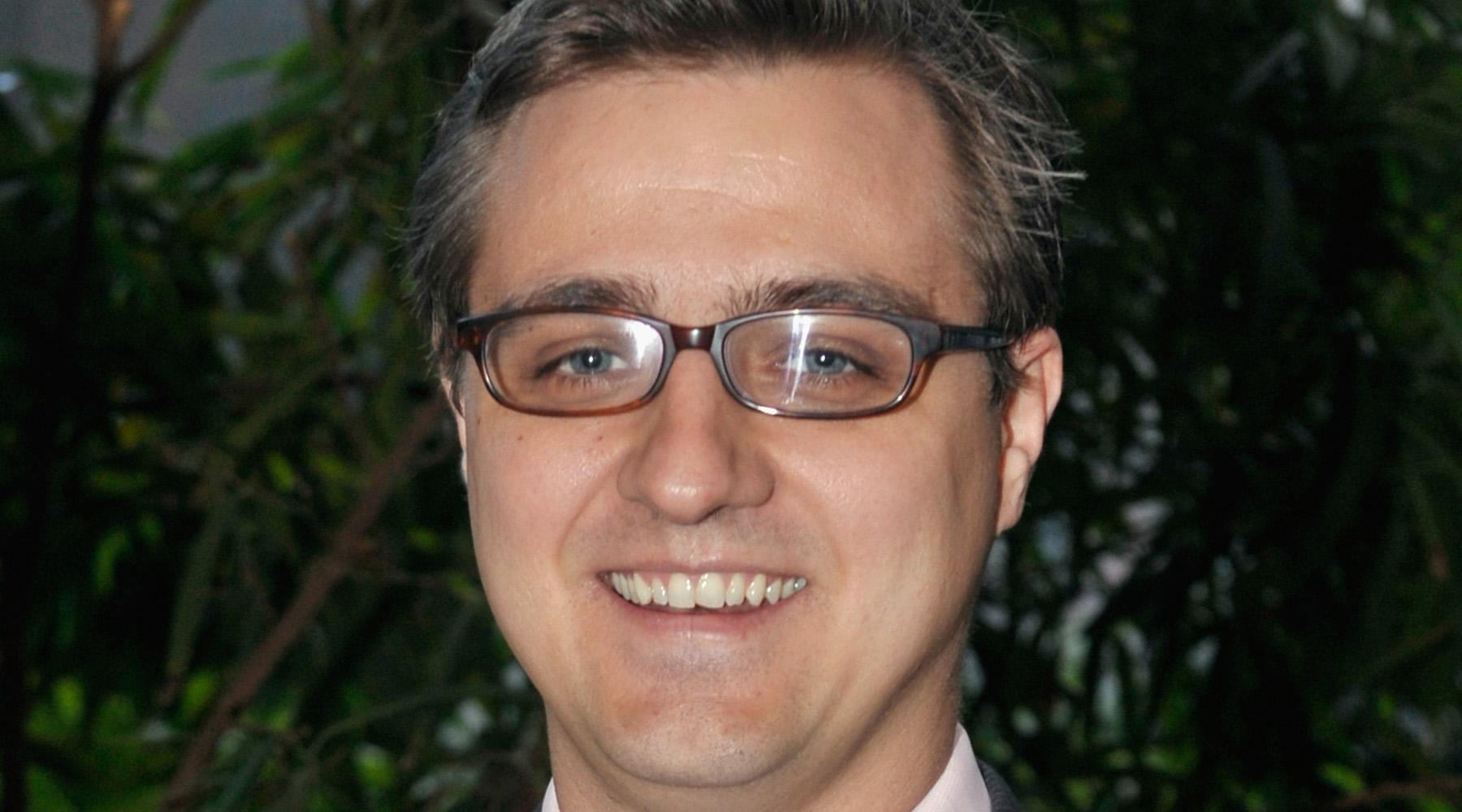 MSNBC Host Chris Hayes Just Turned The GOP's Own Tax Bill Language Against Them
By Aimee Lutkin
On Tuesday, the Senate passed the GOP tax bill along party lines, a measure that has been roundly condemned as a huge boon to the wealthy at the expense of the middle and lower classes. The bill includes tax breaks for private jet and golf course ownership, just to give you an idea of who was prioritized. The bill received a few new provisions after the vote, and will be revoted on in the House on Wednesday, according to CNN, but it doesn't look good.
MSNBC host Chris Hayes has been tweeting about the tax bill a lot, but this one pretty much sums up why the GOP's stance that the bill will hep the average American family is such a crock of bull.
"The typical American household, two parents, two kids, 7 limited liability partnerships, a dozen individual real state LLC's, several investment vehicles throwing off streams of passive income, will be doing quite well!," he wrote.
Is that you? Or anyone you know? If so, you're probably sitting in a boardroom. Put your phone down!
Hayes has been tweeting about the tax bill and its effects on the population pretty consistently, and though his analysis is concise and on the nose, his outlook isn't particularly hopeful.
It's disappointing that Hayes doesn't seem to think the egregious nature of this bill will necessarily shake people enough that they stop voting along party lines, but a lot of people have responded to his original tweet, which means some folks are riled up, at least:
Though Hayes is right about the bill, I hope very much that he's wrong about the constituency that put these robbers in office. No one is right all the time:
Lapses in judgement happen and the uncertainty the bill creates is ultimately going to hurt the poorer families in the next decade.
And it doesn't look like the bill will really save the average family much, if any, money in the next short term.
Do you agree with his point?