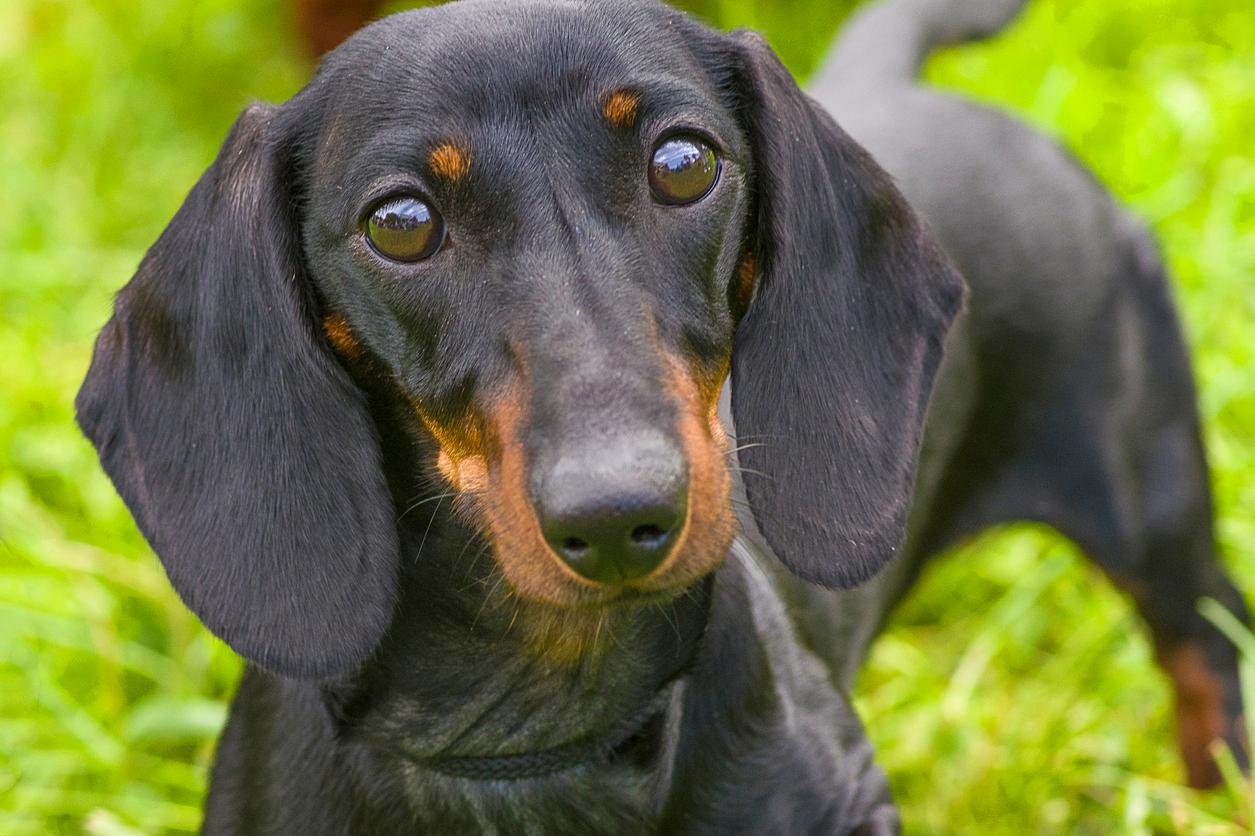 This Woman's Dachshund Is A Prolific Thief And People Are In Love
By Mark Pygas
Everyone's had a pet who just likes to steal things. Usually, it's a crafty cat, but in the case of Twitter user Francesca Emmingham from York in the United Kingdom, it's her dog, Flynn. Flynn is such a prolific thief that Emmingham took to social media to share a list of items he's stolen.
She wrote, "Who wants to see a thread of my dog stealing ojects from around the house?" The internet was very, very eager.
That's where the remote went.
By the looks of it, that chopping board has been stolen more than once.
At least this candle wasn't lit at the time the pup stole it. It looks awfully comical in its tiny mouth. Who would think of pilfering a scented beacon of light other than a Brooklyn hipster? This dog, it appears.
"My bowl now." Except it's a really pretty ceramic or porcelain bowl that doesn't look like something mom would want her pupper to be eating from. Too late now, I guess.
Maybe he just wants to go for a walk.
Where'd the pasta plate go? As though the bowl wasn't enough, the pup needed to steal this pasta plate as well. Hopefully he's preparing a cute day night for his human where he'll prepare spaghetti a la puttanesca, or something similarly chic and culinarily elevated.
Unsurprisingly, people kind of loved Flynn, despite the thievery.
"Honestly couldn't pick a favourite," wrote one person on Twitter. Others added, "I think he's just trying to get someone's attention!!," "My Dachshunds do the exact same thing. Then look at you like not me...," and "I'm sad that I reached the end."
Others shared their equally troublesome dogs.