There are tons of great action movies to come out of the '80s and early '90s, but there's one film that holds a special place in the annals of action film history, and that movie is Point Break. No, it didn't feature and incredibly ripped and chiseled action star like Arnold Schwarzenegger or Sylvester Stallone. And no, it didn't feature a "loading up" montage of the main protagonist getting all of their weapons together for the final battle. However, it did manage to combine so many ridiculously awesome elements into one film that somehow created one of the most awe-inspiring movie experiences of all time.
Nostalgia is an incredible drug, and nothing will harsh your buzz like an "honest trailer" from Screen Junkies. Why do they ruin so many perfectly good movies? Probably because we keep tuning in.
This latest one about 1991's Point Break points out all the worst parts of the movie: the insanely hazy rooms, the stupidity of Johnny Utah, the terrible surfer bro language. But those are also the best parts! Not to mention the crazy chemistry between the two male leads (but it does get mentioned, don't worry). It's all the things you remember and love from the past, presented to you in the harsh light of today.
Enjoy:
Whoa, brah.
People still dug it:
The Honest Trailer folks totally nailed it. Especially with these honest names: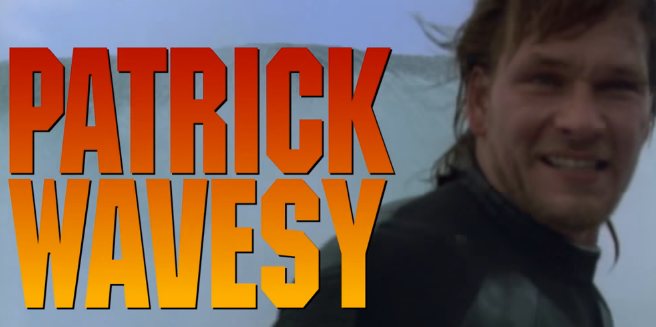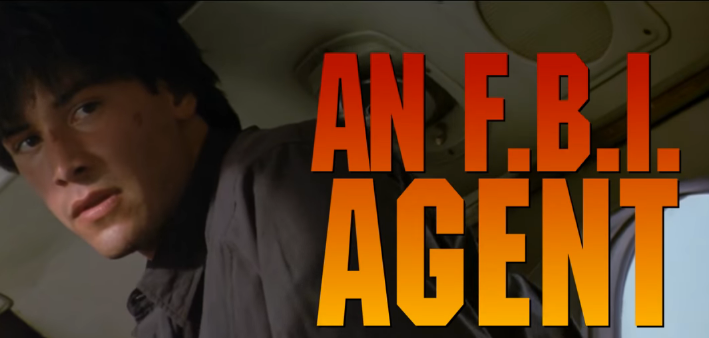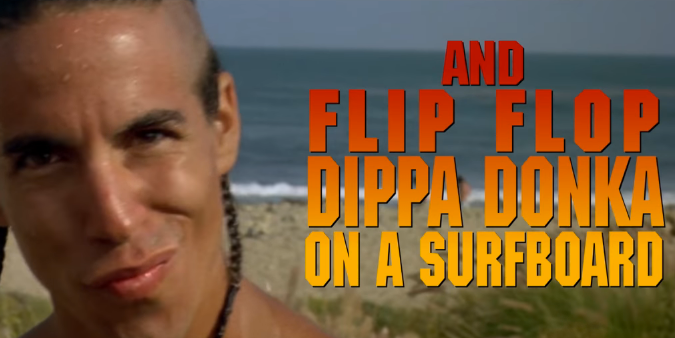 I honestly forgot that the Red Hot Chili Peppers were in Point Break. Thanks, Screen Junkies. What a wonderful cameo to have in a film. I wish that Anthony Kiedis would make more film appearances, but I have a feeling if his agent ever came to him with one, he'd look them dead in the face and say, "That would be a waste of time."