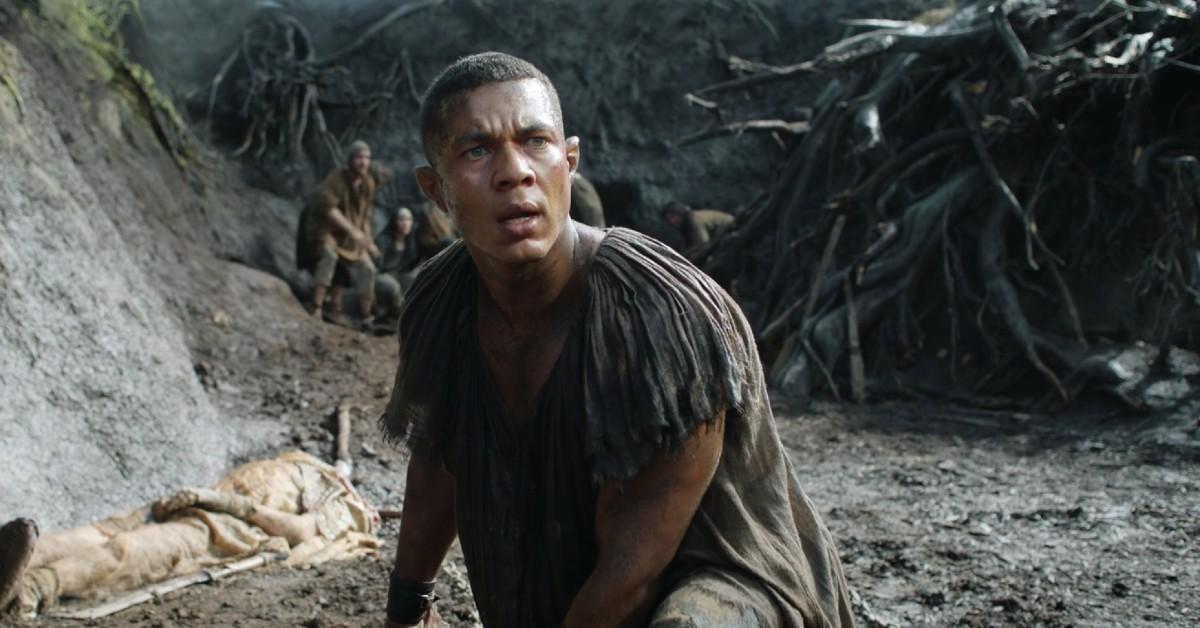 Did 'The Rings of Power' Introduce a New Sauron Candidate in the Form of Adar?
Article continues below advertisement
Who is Adar exactly, and why do the orcs worship him? Is he actually Sauron or one of Sauron's lackeys, eager to do the true big bad's bidding? Here's what we know about Adar.
Who is Adar? Is he an elf?
Adar is obviously the orcs' head honcho, but we don't catch an actual glimpse of him until the tail-end of The Rings of Power Episode 3.
And were those elf ears we saw? The episode ends without actually showing Adar's face. However, the ears on Adar's silhouette looked rather pointy. Could Adar be an elf? Why would an elf be the ringleader of a slew of evil orcs?
Article continues below advertisement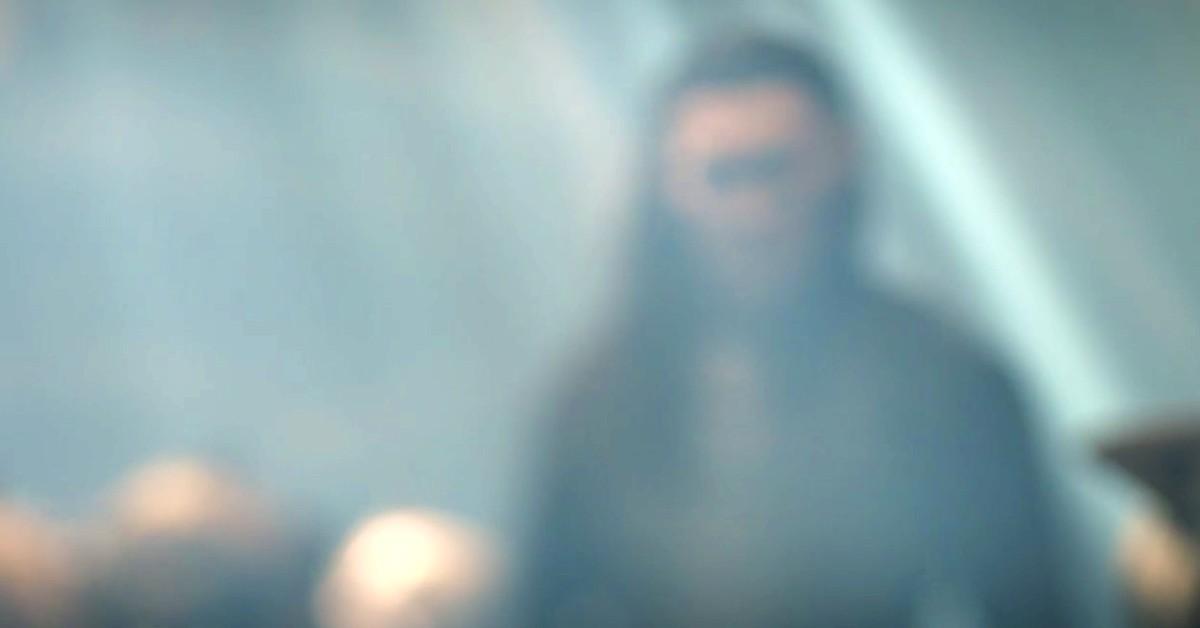 While Adar's face and elven identity have yet to be revealed, what we do know is that Adar wasn't a Tolkien creation. Adar was one of the original characters created for The Rings of Power.
We also know that the orcs are constructing something and they're also looking for a weapon. (Perhaps the evil sword that Theo found in the first episode, given that the orcs were being evil directly underneath Theo's floorboards?)
Article continues below advertisement
Who plays Adar in 'The Rings of Power'?
Joseph Mawle is the man behind the mysterious Adar. If you're a fan of Game of Thrones you would recognize Joseph for his role as Benjen Stark in the HBO series. Of course, we never actually saw a clear shot of Joseph's face in The Rings of Power Episode 3, so it's understandable if you didn't realize it was Joseph!
So...is Adar Sauron?
Article continues below advertisement
The answer? Possibly. At this point, we're still purely in the realm of speculation when it comes to where Sauron is hiding out in The Rings of Power.
Even Arondir and his fellow prisoners discuss the theory of whether Adar is Sauron. Unfortunately, they have no way of finding out unless the real Sauron stands up and chooses to reveal himself.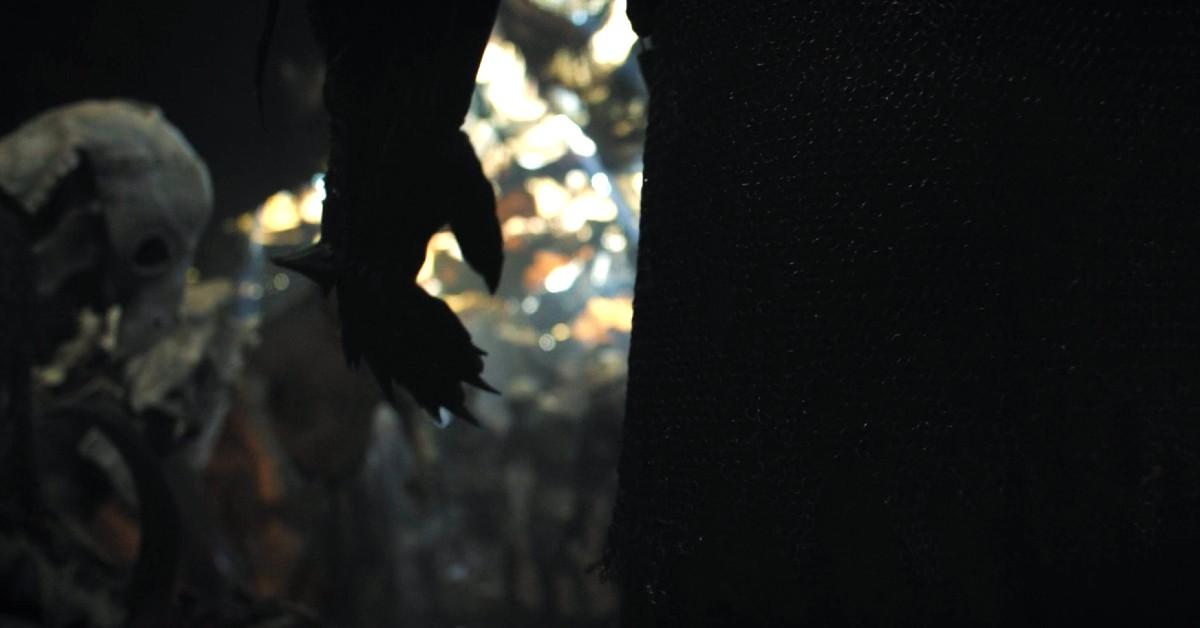 Article continues below advertisement
What do the 'Rings of Power' leaks suggest about Adar's identity?
Per a report from HITC, a Rings of Power leak (please take it with a grain of salt) suggested that Adar wasn't Sauron, but rather an elf that was corrupted.
Another leak reportedly saw Adar standing next to a mysterious, hooded figure, which seemingly implies that Adar is working for Sauron (at least, that's the impression we get from that report).
Now that Arondir has been taken in to see the orc boss (we guess orcs don't have an HR department), we'll likely learn the truth about Adar when Episode 4 drops on Sept. 16, 2022. The question is, will he show Arondir any mercy?
New episodes of The Lord of the Rings: The Rings of Power drop every Friday, only on Prime Video.