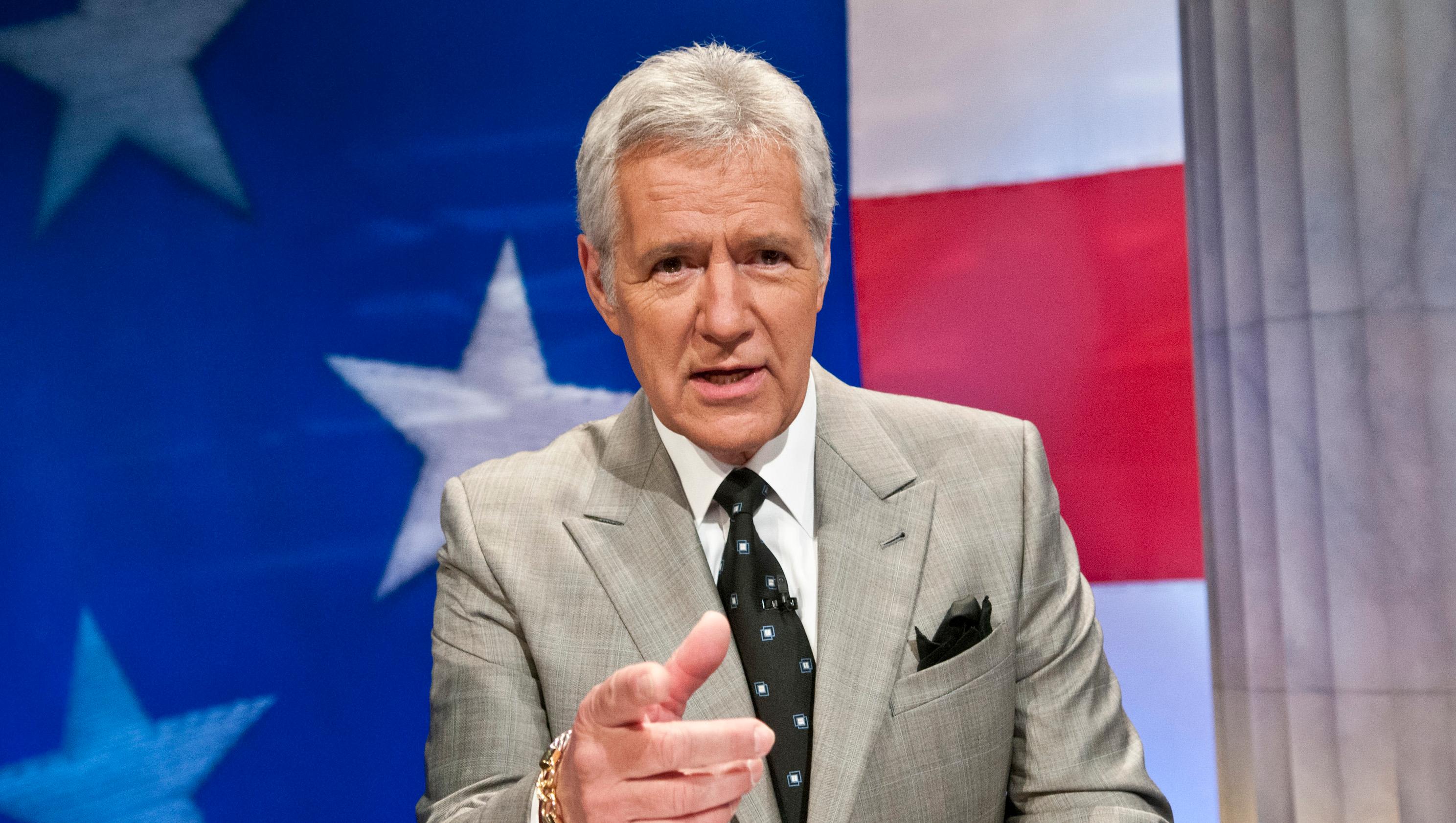 Alex Trebek Is Getting Called out — and Praised — for Calling a Contestant a "Loser"
Alex Trebek is a treasure. First and foremost, the man is absolutely a treat to watch on TV and he's a bada-- to boot. While continuing to fight pancreatic cancer, the Jeopardy! host says he will continue to be on his show every night. Or at least he was until the novel coronavirus pandemic hit, but he was up there, querying contestants every night until production was forced to halt.
Article continues below advertisement
The host is beloved and a comfort to his many, many fans. Though the initial "getting to know the contestants" part of the show can be a little cringey, in general Alex is able to lighten it up and seems to put them at ease. Except for the one time he didn't. A video recently resurfaced of Alex calling a girl a loser and people are a little shocked. But here's what actually went down.
Article continues below advertisement