Alex Trebek Is Getting Called out — and Praised — for Calling a Contestant a "Loser"
After a contestant told Alex Trebek about her favorite music, he had a surprising response. He's getting called out for calling the girl a "loser".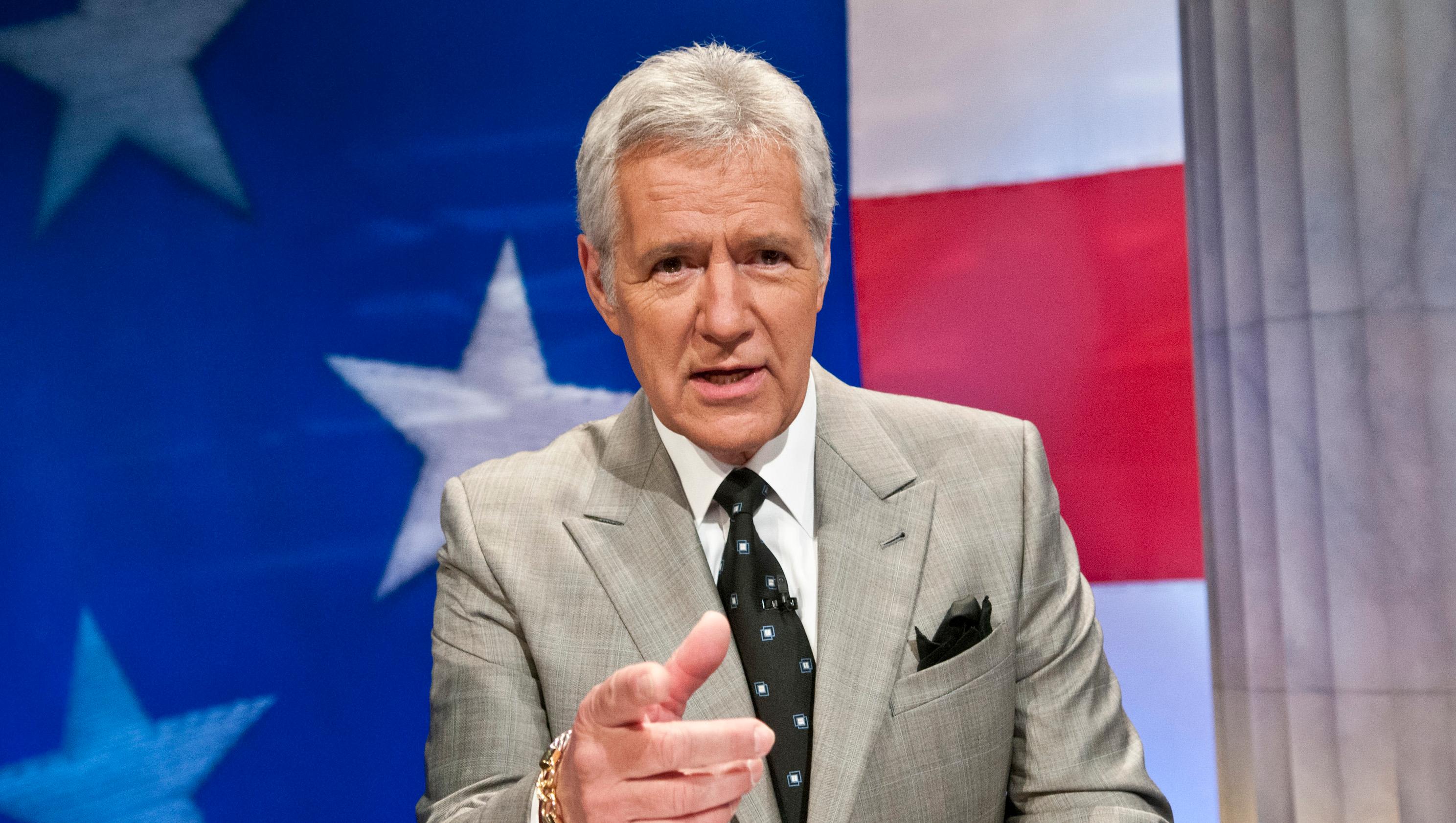 Alex Trebek is a treasure. First and foremost, the man is absolutely a treat to watch on TV and he's a bada-- to boot. While continuing to fight pancreatic cancer, the Jeopardy! host says he will continue to be on his show every night. Or at least he was until the novel coronavirus pandemic hit, but he was up there, querying contestants every night until production was forced to halt.
Article continues below advertisement
The host is beloved and a comfort to his many, many fans. Though the initial "getting to know the contestants" part of the show can be a little cringey, in general Alex is able to lighten it up and seems to put them at ease. Except for the one time he didn't. A video recently resurfaced of Alex calling a girl a loser and people are a little shocked. But here's what actually went down.
Article continues below advertisement
Back in 2016, Alex Trebek called a girl a loser due to her taste in music.
In a 2016 episode of Jeopardy!, contestant Susan Cole was asked to explain her favorite kind of music, after Alex said that it "doesn't sound like fun."
"I think it's very fun," Susan said. "It's called Nerdcore Hip Hop. It's people who identify as nerdy, rapping about the things they love: video games, science fiction, having a hard time meeting romantic partners. It's really catchy and fun."
Alex's response? "Losers, in other words."
Though the video came out in 2016, it's managed to continue trending.
Thanks in part to Jeopardy! reruns, the video keeps staying alive, trending year after year online as people who haven't seen it before assume it's a new thing that Alex has done. Although there have been other times Alex has been "savage" with the contestants on the show, this particular dig has been fans' favorite.
Article continues below advertisement
What exactly is Nerdcore Hip Hop anyways?
Look, whether or not Alex calls Nerdcore Hip Hop fans losers, he (and everybody else) has probably heard a Nerdcore song. Childish Gambino's early music could technically fit the category. And, though the Beastie Boys are kind of pre-Nerdcore, they did basically pave the way for the nerdy genre.
Article continues below advertisement
Some of the biggest rappers in the space today include Optimus Rhyme, MC Frontalot, and Schaffer The Darklord. And all of the bands and rappers are more than happy to call themselves nerds.
Before you go feeling bad for Susan, check out how she fared on 'Jeopardy!'.
Some people came to Susan's defense after Alex referred to her and her fellow Nerdcore fans as "losers." But Susan got the last laugh. The contestant became a three-time Jeopardy! winner. She managed to win over $67,000 during her time on the show. Turns out the "loser" was a pretty big winner.