Alex Trebek's Pancreatic Cancer Awareness Video Raises New Questions About His Health
Alex Trebek shares an illness update as he raises awareness about pancreatic cancer in a new video. How the 'Jeopardy' host's cancer battle is going.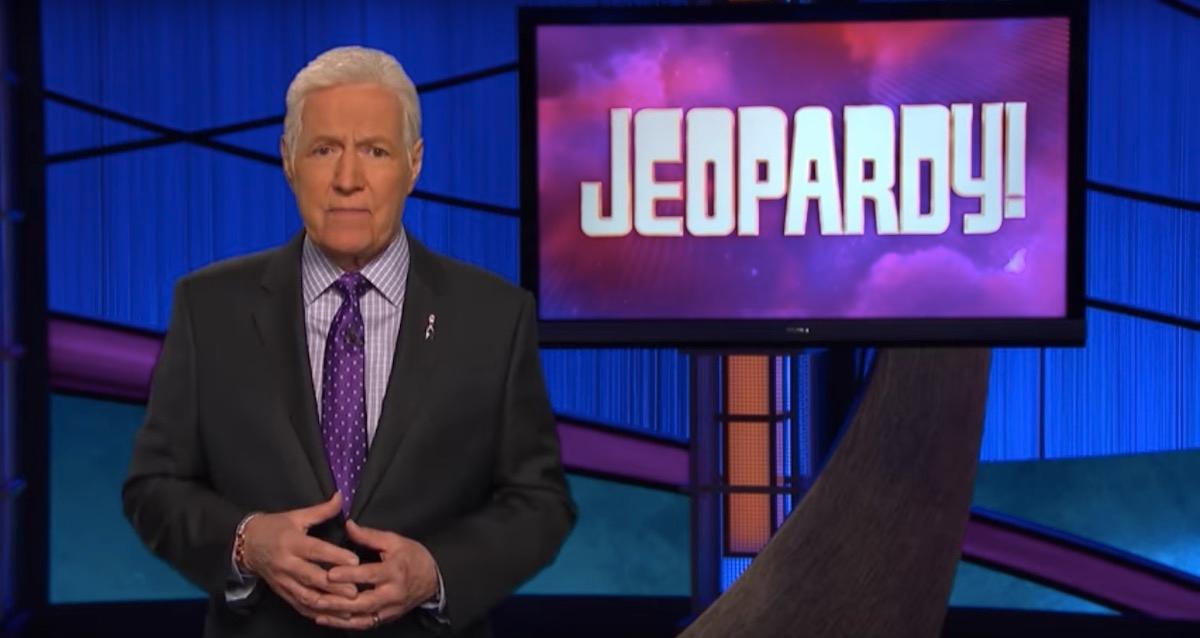 As Jeopardy! host Alex Trebek continues his personal battle with pancreatic cancer, the Canadian-American is waging an even bigger campaign against this uniquely deadly form of the disease. The 79-year-old recently released an awareness video as part of his involvement with the World Pancreatic Cancer Coalition in which he shares some of the symptoms that can lead to earlier detection — signs he wishes he'd addressed sooner.
And many fans are now wondering about Alex's illness and the current state of his health.
Article continues below advertisement
Here's the latest update on Alex Trebek's illness.
Unfortunately, as Alex points out in his awareness video, the prognosis is not good for someone with his diagnosis. In most countries, including the U.S., it is "the only major cancer with a 5-year survival rate in the single digits," he shares. When the host first announced his illness in March 2019 that he had been diagnosed with stage 4 pancreatic cancer, he remained optimistic, despite the low survival rates.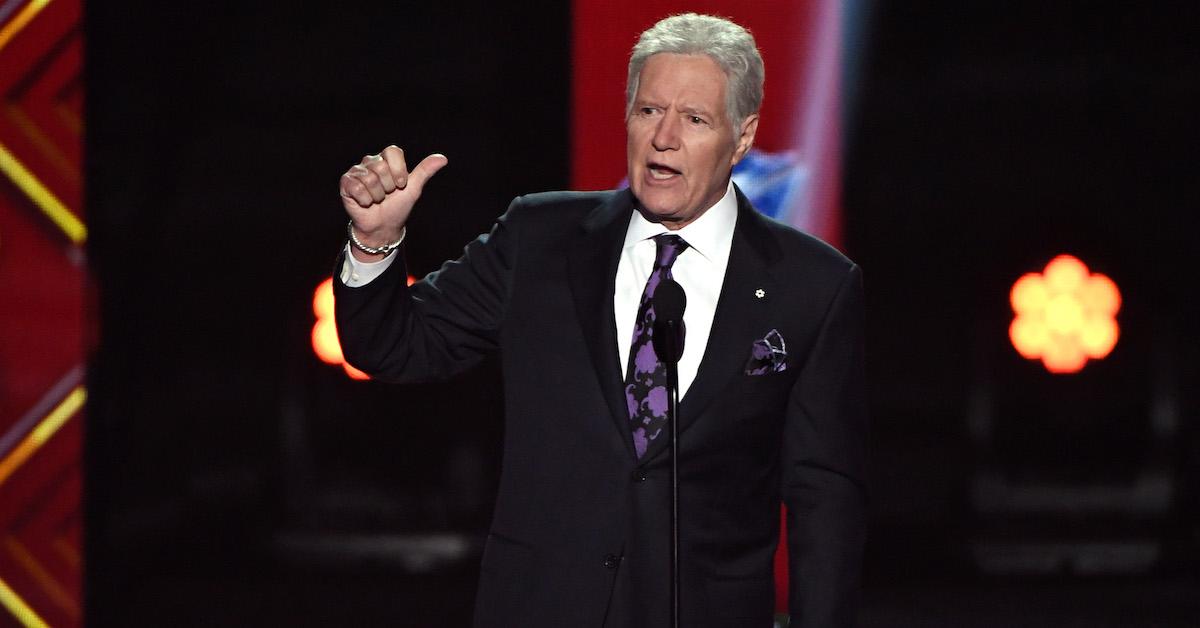 Article continues below advertisement
That positivity was buoyed after he finished his first round of chemotherapy in late August and reported numbers consistent with remission. Unfortunately, only a few weeks after starting immunotherapy, he updated viewers again to report that he would need to start back on chemotherapy after losing 12 pounds in a week and experiencing numbers even higher than when he was diagnosed.
The official diagnosis Alex received is Stage IV, which typically signifies a cancer that has advanced and spread to one or more organs in the body. Unfortunately, his kind of late detection is common with pancreatic cancer, which is a big reason the host wants people to be aware of the early signs. "I wish I had known sooner that the persistent stomach pain I experienced before my diagnosis was a symptom of pancreatic cancer," he says in the video.
Article continues below advertisement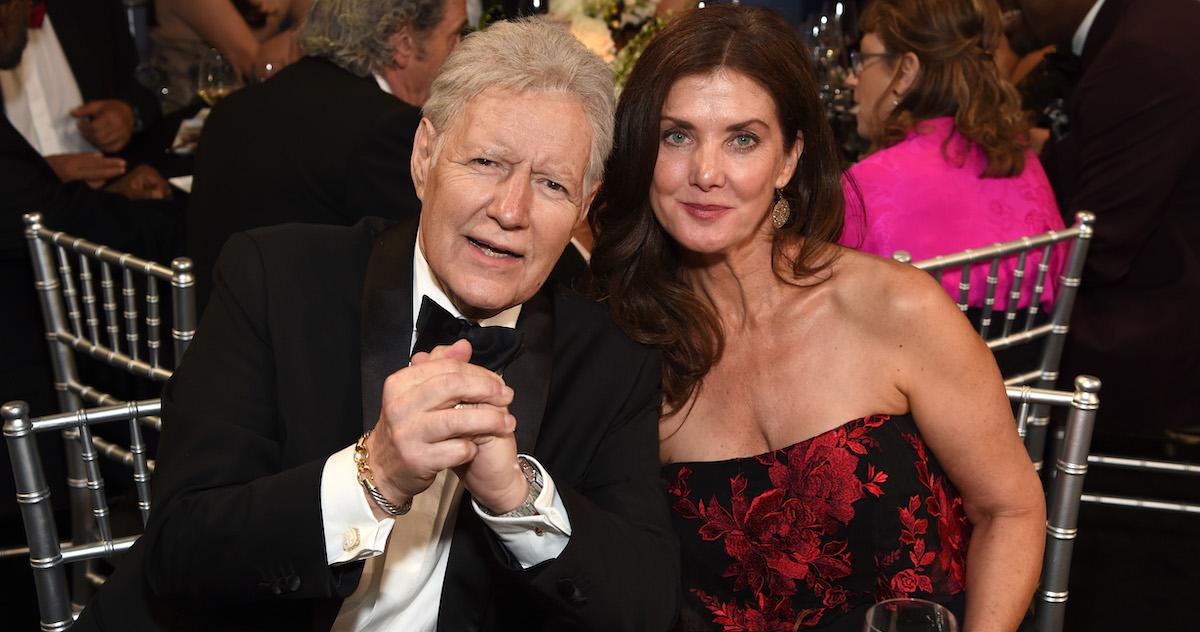 Other early signs that might be easily ignored or downplayed as nothing serious are mid-level back pain and weight loss. It's easy to see how one might see symptoms like these as signs of stress or fatigue rather than something more serious. Other symptoms include a sudden onset of diabetes and yellowing of the eyes and skin.
Article continues below advertisement
Despite feeling regret about not getting to the doctor earlier, Alex seems at peace with death. "I'm not afraid of dying," he said in a recent interview with CTV. "I've lived a good life, a full life, and I'm nearing the end of that life … if it happens, why should I be afraid of that?"
And while he plans to work as long as he can, he knows he is approaching a time when he may no longer feel well enough to carry on. For now, though, he says the treatments have caused sores in his mouth that can affect his speech and his eyesight has taken a hit, but that he "can always suck it up when it comes to tape the show," which tapes five episodes a day, two days a week.
Article continues below advertisement
Here's hoping the current round of treatments help, but in the meantime, the host with the most encourages fans to show their support for him and others battling the disease by wearing purple ribbons for the month of November, aka Pancreatic Cancer Awareness Month — in particular on Nov. 21, which is World Pancreatic Cancer Day.