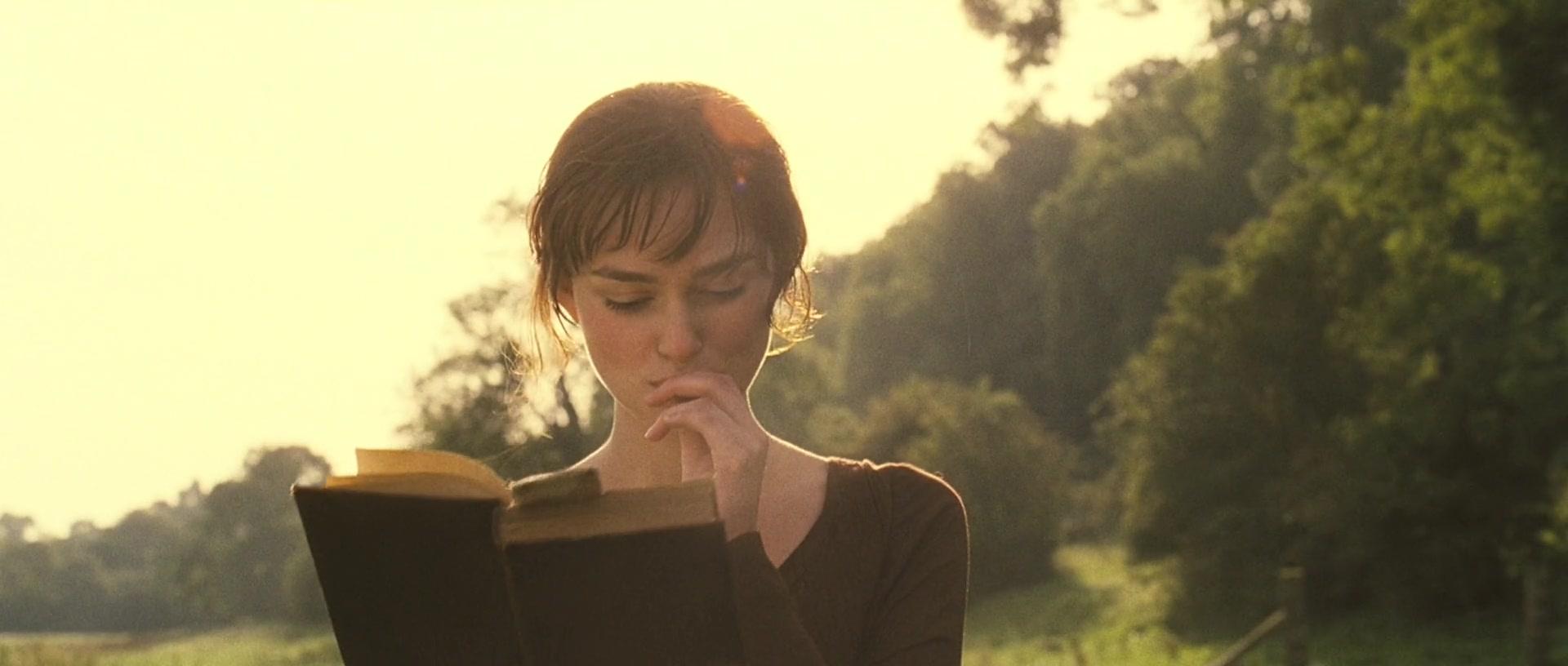 Amazon Prime Books Will Help You Get Through Quarantine
Quickly fading away are the days of going to your local library to stock up on your reading or waiting for a new book to arrive — or having to pay library fees because you can't seem to return books when they're due!
Amazon Prime rolled out the program in October 2016 — Prime Reading — and if you are a self-proclaimed book nerd, this is the program for you.
Article continues below advertisement
Amazon Prime Reading is free... sort of!
Prime Reading is an online library that Amazon Prime users can access for free. They have over 1,000 books and magazines for you to choose from. But is it really free? Nothing in life is really free. You have to pay for an Amazon Prime account — ah, that's the catch!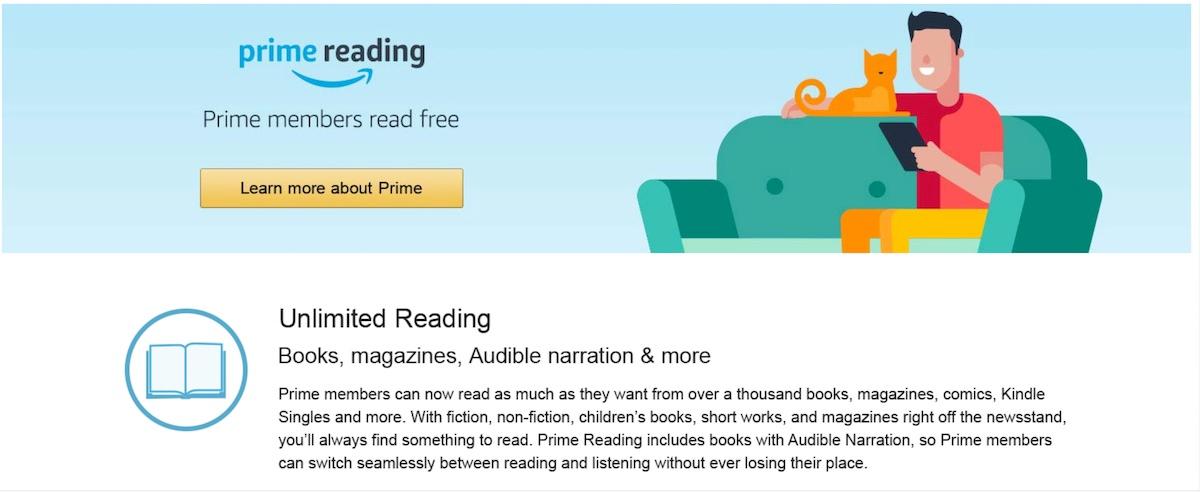 Article continues below advertisement
After that Prime subscription, though, Prime Reading is free.
Once you go into your Prime account and into Prime Reading, you can select which title you want, and it will be ready to download instantly. With the Audible option, you can either read or listen to select books.
Its only limitation is that you can only download 10 books at once. If you want to continue reading more, you must return one title.
The number of available books usually stays the same (around 1,000), which means that available titles are constantly rotating and span all the genres. When you see a book you like, download it, because it may be gone next month. This keeps the program fresh with the newest novels, and the most recent issues of magazines like Sports Illustrated, People, National Geographic, and many more.
Article continues below advertisement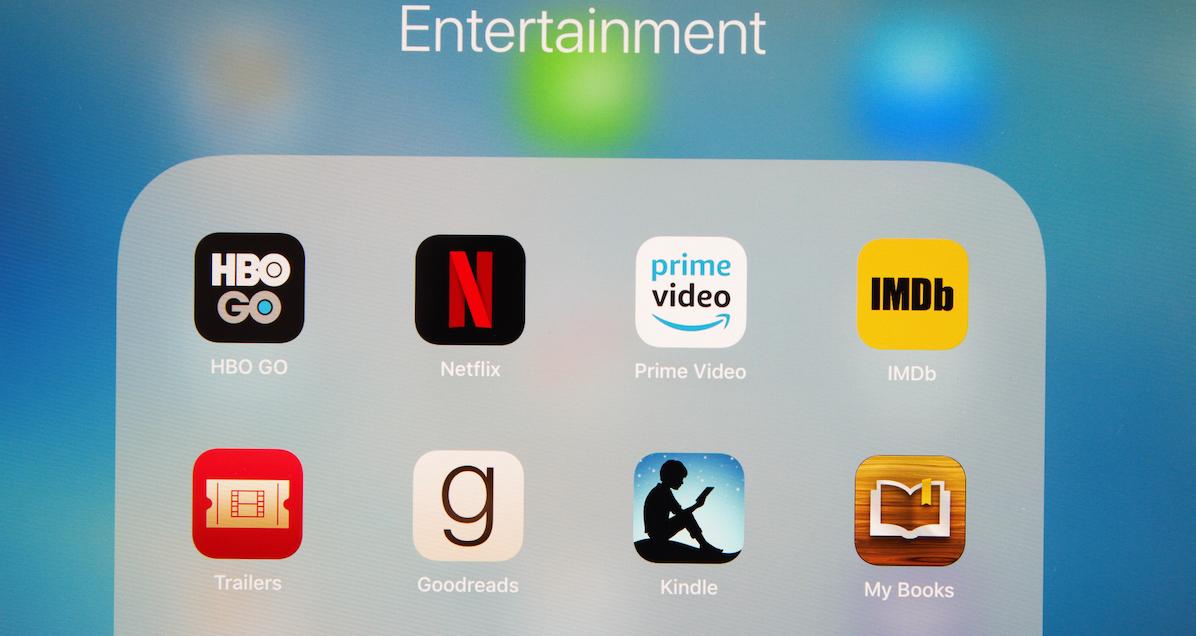 But wait, there's more!
Did you think Amazon would skimp out on the perks? Prime Readers get a selection of books from six authors a month that are released to them on Prime before the books are released to the public.
Article continues below advertisement
You can always upgrade for more, but that isn't free.
If you want to upgrade to a more expansive reading experience, there is also Kindle Unlimited. This is a $9.99/month program, and it will expand your options to millions of titles and more audiobooks. According to ebookfriendly.com, there are around 300 Kindle titles with audio options.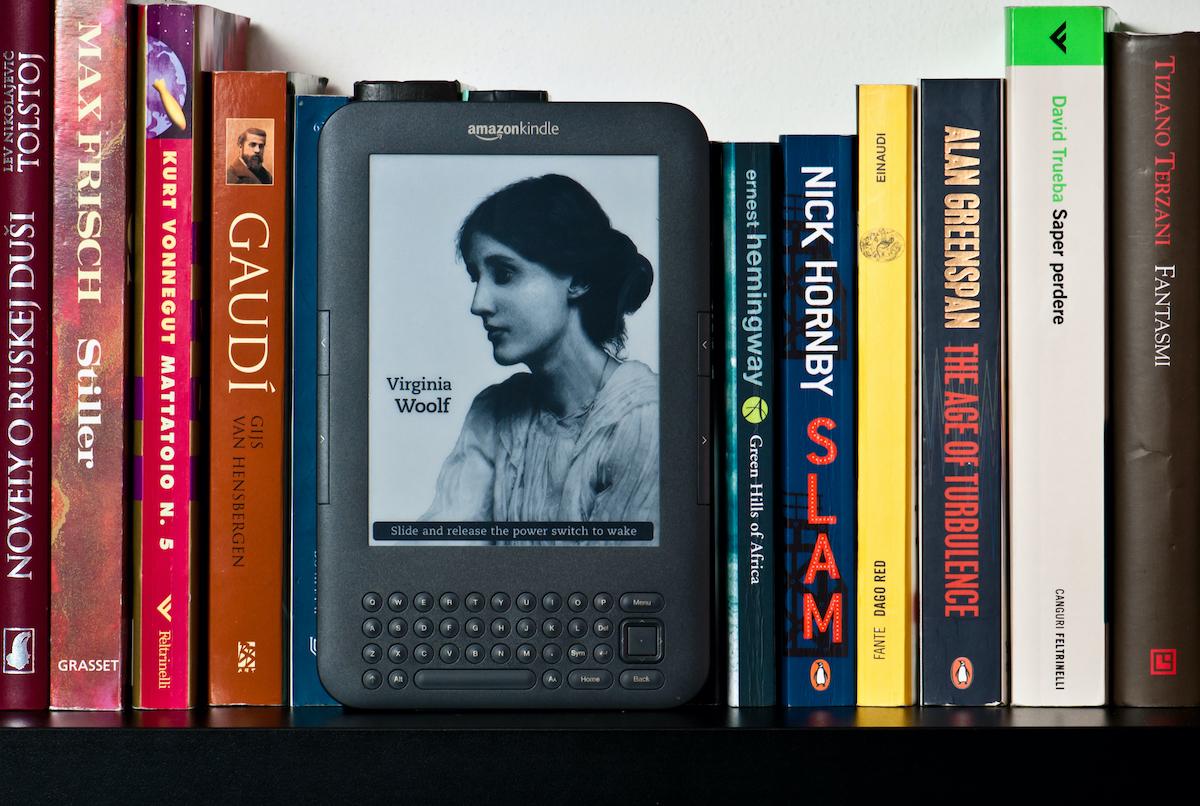 Article continues below advertisement
However, this program is strictly reserved for Kindle users. Amazon Prime Reading is accessible to anyone who can hop on a web browser, including those who use Kindle, Kindle Fire, and the Kindle app.
Amazon Prime Reads is pretty fire.
In comparison to other reading programs, the Kindle Owners Lending Library has over 800,000 titles, but it only lets you take out one book at a time. Remember, the Amazon Prime Reads program lets you take out 10.
A standard Amazon Prime account costs about $119/year, or $59/year for a student account. What was once just an option to get your orders delivered faster, has now blossomed into a full subscription service.
Article continues below advertisement
Article continues below advertisement
You get access to TV shows, music, movies, books, two-day shipping, Audible channels, and so much more.
Amazon introduced its e-book reader, the Kindle, in 2007. So regardless of the program, you choose, the Kindle specific options or the Amazon Prime Reads program, it's all part of Amazon.
Article continues below advertisement
Prime Reads could be the solution to e-books Amazon needs.
Amazon e-books were expected to be a revolution in publishing, and given the move, millennials have made towards technological conveniences, it only made sense to hold onto this expectation. However, e-books didn't take off quite as expected.
This Amazon Prime Reads program could be the change they've been waiting for. According to Amazon, they have 112 million people with Prime accounts. Why spend money buying physical books when you're already paying for an Amazon Prime account?
You have a constantly updated library right at the tips of your fingers, at no extra cost.