'Motel Makeover' Star April Brown Quit Her PR Job to Become a Motelier
April Brown and Sarah Sklash are the business partners renovating a property on Netflix's 'Motel Makeover.' Details on April's post-show life.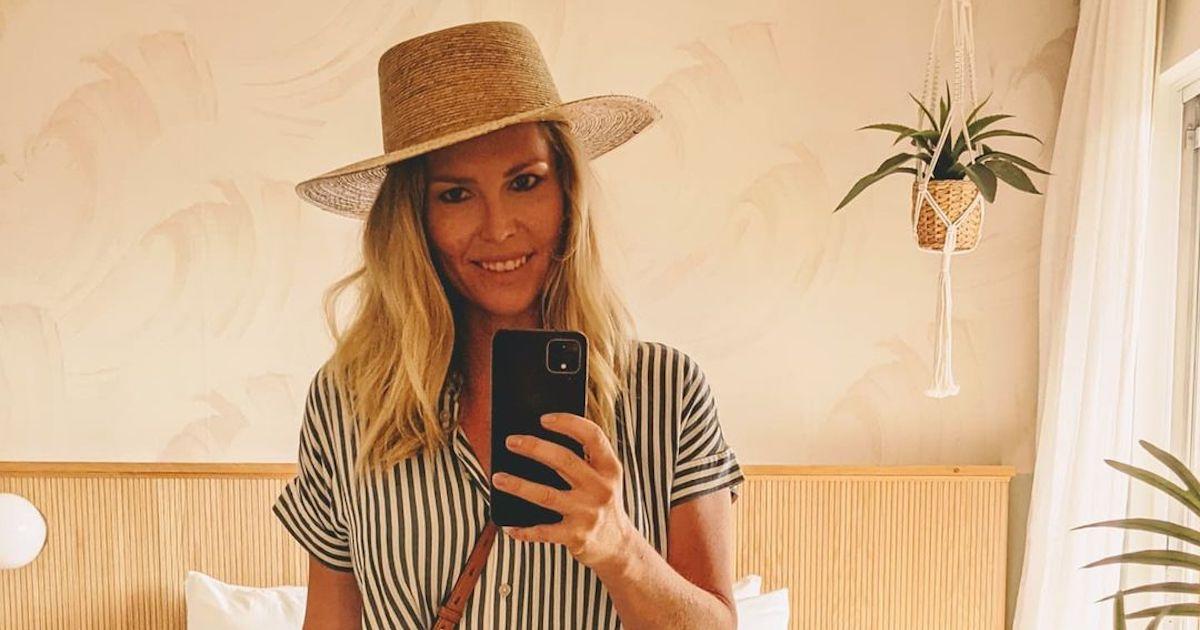 Netflix's latest series takes renovation makeovers to a new level. Instead of updating a home or a person's look, best friends and business partners April Brown and Sarah Sklash are taking on an outdated Ontario motel in Motel Makeover.
Prior to the show, the two took on The June Motel in Prince Edward County. By creating Instagram-worthy photo spots and freshening up the interior of the space, the ladies were able to rent out rooms at premium prices.
Article continues below advertisement
April and Sarah are hoping to replicate their past success with a facility in Sauble Beach on Lake Huron in Ontario, Canada. Unlike their first project, Sarah and April's new motel features two dozen rooms, plus a pool, and a restaurant — which are all in need of some major TLC.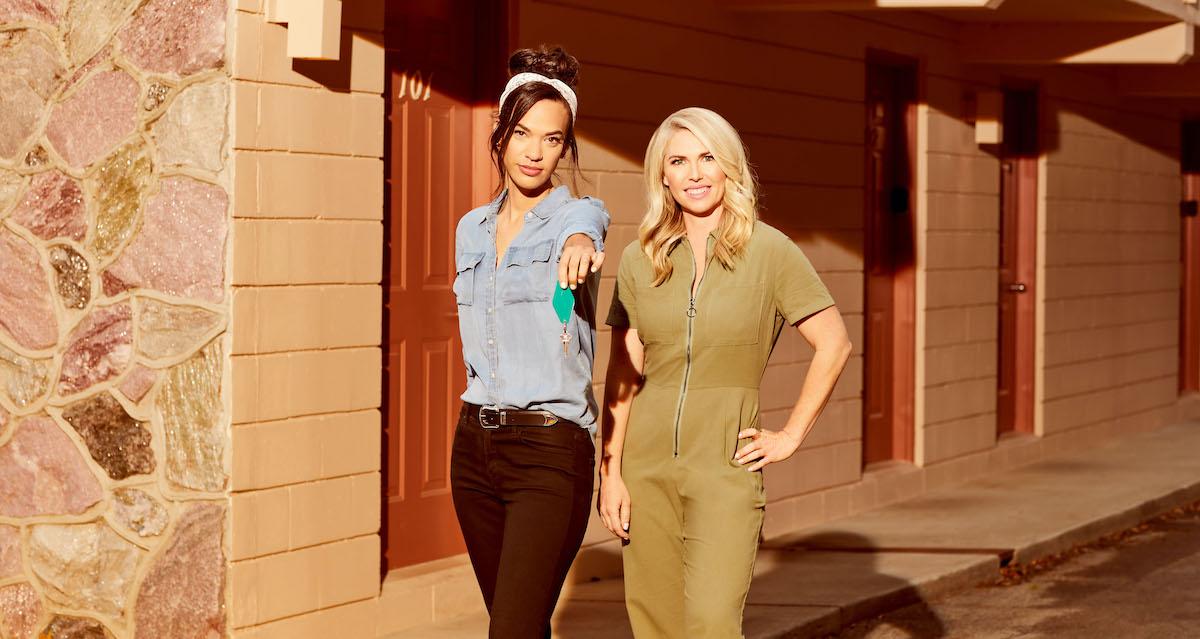 Article continues below advertisement
Their renovation faced a few unprecedented hurdles along the way, as it started just a few months before the onset of the COVID-19 pandemic shutdowns.
Viewers can find out how the renovation turns out by watching the six-episode reality series, but they may be wondering what April is up to now.
Who is April Brown from 'Motel Makeover'?
In 2016, April and Sarah decided to give up their day jobs in Toronto to spruce up a dated motel that would be eye-catching to younger guests. Once The June Motel in Prince Edward County was complete, the duo decided to shift their focus to another property in Sauble Beach. They purchased the motel and the restaurant for $1.4 million.
With a $600,000 renovation budget, Sarah and April didn't have much room for error — and they certainly couldn't have predicted that a pandemic was on the horizon.
Article continues below advertisement
As the friends mentioned during the debut episode of the Netflix show, neither had any prior experience in the hospitality industry. Both Sarah and April attended Western University (aka The University of Western Ontario), which is where they first became friends. April graduated from the institution with a degree in public relations. She worked at a PR agency for years before she pivoted to purchase The June Motel.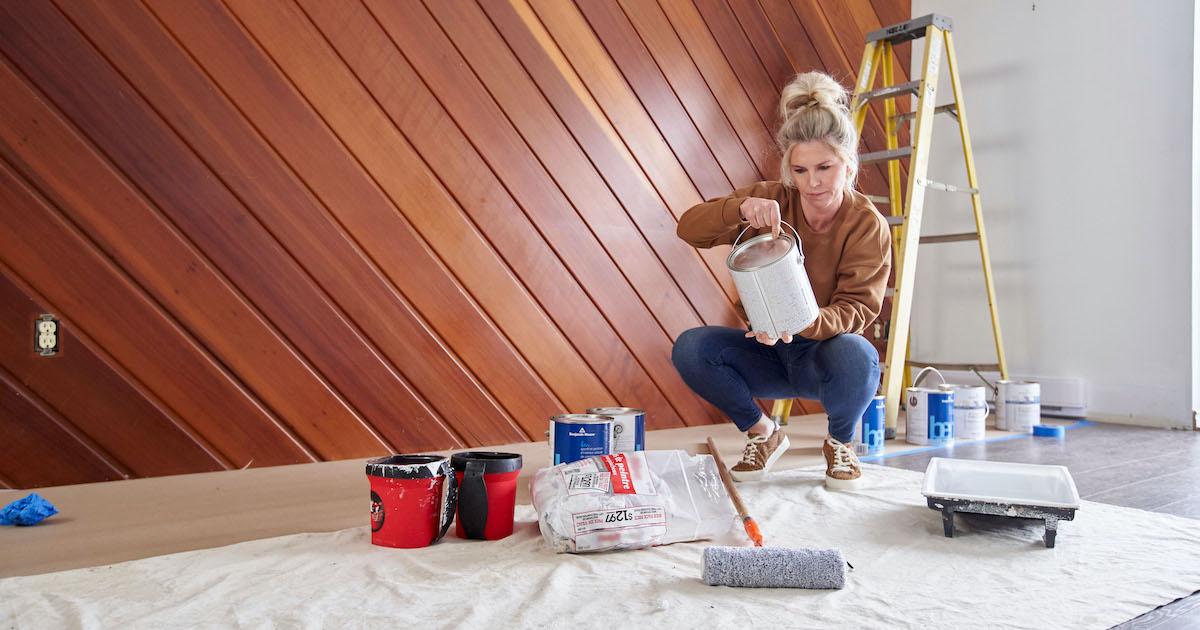 Article continues below advertisement
What is April Brown doing now?
The Motel Makeover stars officially opened their second June Motel location in September 2020. Nearly a year after the two first invited guests into their renovated space, the moteliers are finally getting to enjoy the launch of their Netflix series.
April shares updates about her life (and about the motels) on her public Instagram page. She is in a relationship with Ingo Rauth, the 42-year-old founder of School of Becoming. Ingo, who became a Canadian citizen in 2019, owns a home in Prince Edward County with April.
Sarah and April have yet to share if they will be purchasing another run-down motel in the near future. The pals may be understandably hesitant after all of the delays that they incurred during their second renovation due to the pandemic.
Of course, if the show gets renewed for another season, there's every chance that this dynamic duo will be back.
Season 1 of Motel Makeover is available to stream on Netflix now.