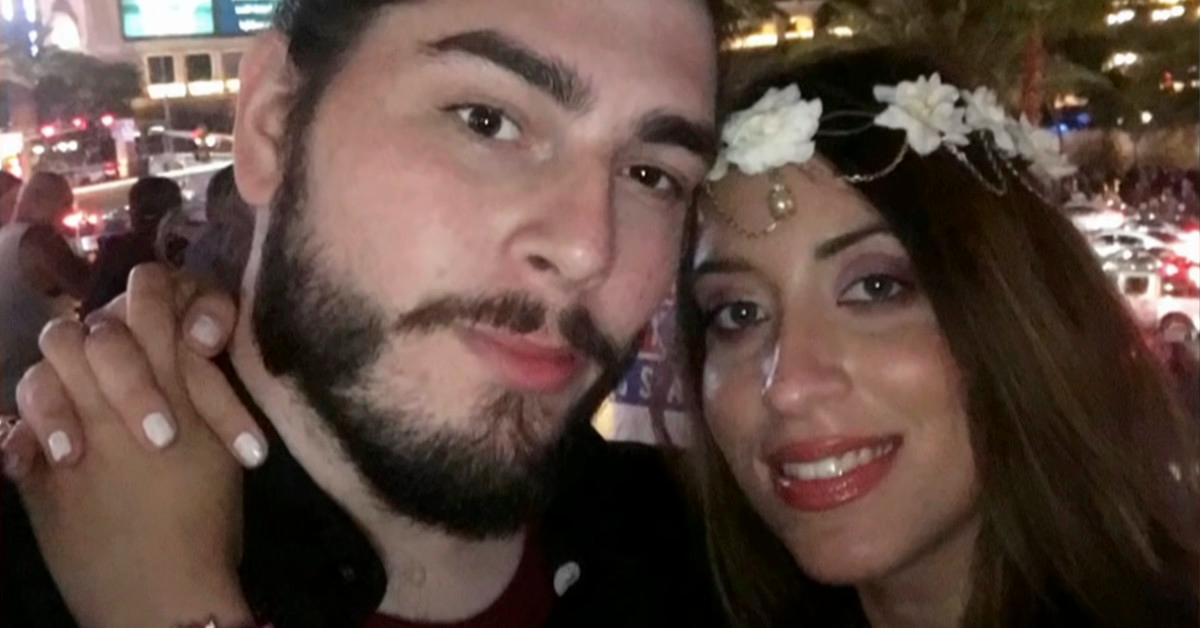 Andrew and Amira of '90 Day Fiancé' Got Engaged Mere Days After Meeting
Are Andrew and Amira Still Together after '90 Day Fiancé'? Learn more about the Season 8 couple that got engaged three days after meeting in Vegas.
Any time a new season of 90 Day Fiancé starts, you can count on fans of the TLC show scouring social media to sleuth out what has become of each couple. But if you're heading to Instagram to see if Season 8 stars, Andrew and Amira, are still together after 90 Day Fiancé, we wish you the best of luck.
Article continues below advertisement
The couple is keeping their relationship status offline, it seems. Have they split, or are they just hiding their love under a bushel? Here's what we know …
Amira looked for love abroad.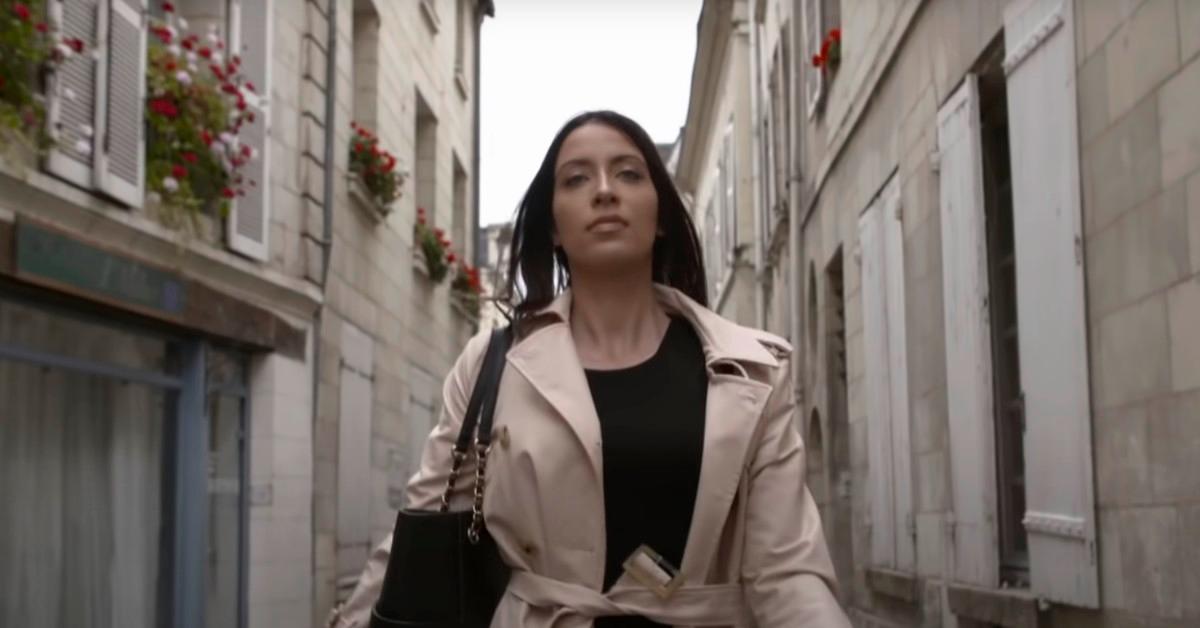 In a TLC preview clip, Amira explains that she grew tired of the dating scene — or lack thereof — at home in Saumur, France.
"Saumur is a small city, and it's surrounded by vineyards. It's where the wine is made, but it's very boring for a single woman in Saumur," she says.
Article continues below advertisement
"I'm always daydreaming about love, about the perfect relationship, the perfect life I could have, and I don't feel like I fit in France, like, 100 percent, because I'm just half French, half Egyptian, and it seems like the way to find myself is to go abroad. So, two years ago, I decided to join an international dating website. And two days later, only, I met Andrew."
Andrew and Amira almost missed out on their love story.
Had Andrew not read his messages more thoroughly, he might have missed Amira's outreach, as TLC explains: "Andrew created an online dating profile when he decided that he was ready to settle down and start a family. He heard from many women and almost overlooked Amira's brief message but reached out to her. They both felt an instant connection and made plans to meet for a romantic week in Las Vegas, where Andrew proposed."
Article continues below advertisement
Andrew found a rare connection with Amira.
Andrew set up a week of fun and surprises for himself and Amira in Vegas, but when it came time to meet, he was "really nervous," as he explains in the clip.
"My heart [was] beating like a cartoon cat," he quips. "She came out, and she looked like a supermodel, like she walked right out of a magazine. She just grabbed my hand, and all that nervousness [went] away. Like, that connection, that ease with a person, it's something that you don't always find, you know?"
Just three days into their Vegas getaway, Andrew proposed. "That's how quickly it went," Amira says. "He's a very romantic person, a very caring partner. He would move heaven and earth for me in a heartbeat, and [he] really makes me feel like a princess."
Article continues below advertisement
Andrew and Amira's fate as a couple is unclear.
As Newsweek reports, Andrew is a no-show from Amira's Instagram profile — save for the same two photos that TLC has used to promote 90 Day Fiancé. Amira is also MIA on Andrew's profile. Plus, Andrew and Amira don't follow each other, as the magazine points out.
Of course, the two reality stars could just be keeping the end of 90 Day Fiancé Season 8 a secret. Fans will just have to tune as the season airs on TLC on Sundays at 8 p.m. EST.