The Roloffs and Duggar Families Have Both Spent More Than a Decade on TLC
The Roloffs and the Duggars have been on TLC for years, and they seem like they might be friends or run in the same circles. But do they?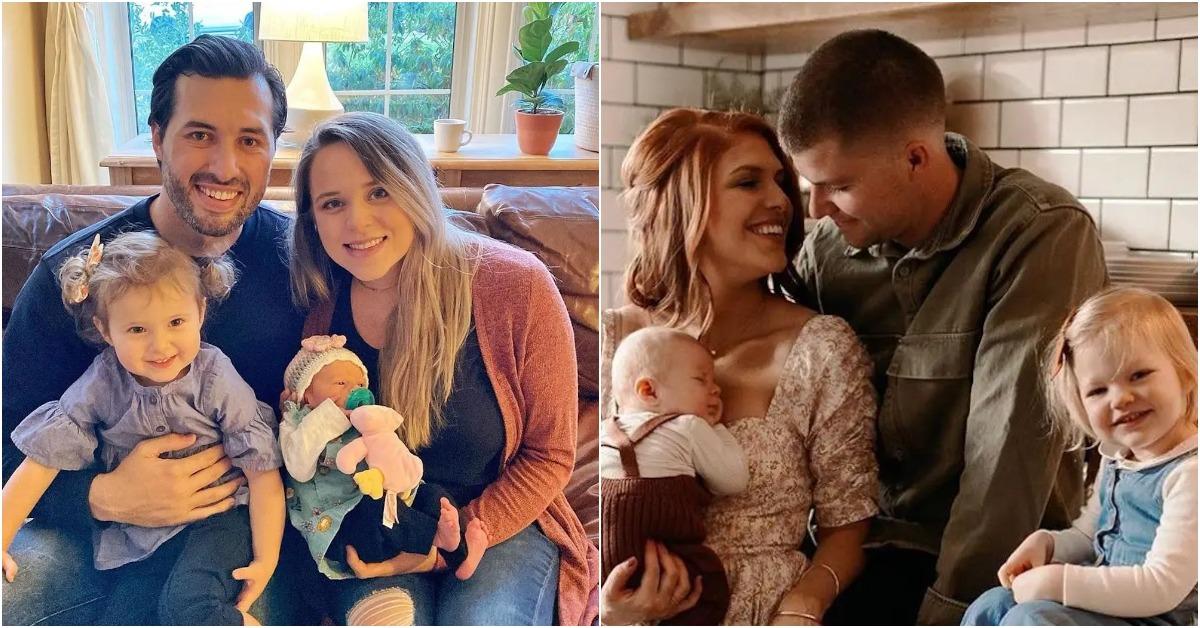 TLC is a network known for introducing the world to families whose lives are just a bit different than others', like the Duggar family, which has made headlines over the years for a number of reasons. There are the Roloffs too, whose family farm and family drama have kept their show alive for more than 20 seasons. Because these two families seem to be close in some values and religious aspects, people are wondering if they're friends.
Article continues below advertisement
The fact that the Duggars and Roloffs are on the same network means it would make sense for at least some of the members of each family to know each other in some regard. And although the Roloffs have never talked about being Independent Fundamental Baptists on Little People, Big World, it's no secret that, like the Duggars of 19 Kids and Counting and Counting On, they hold their own convictions.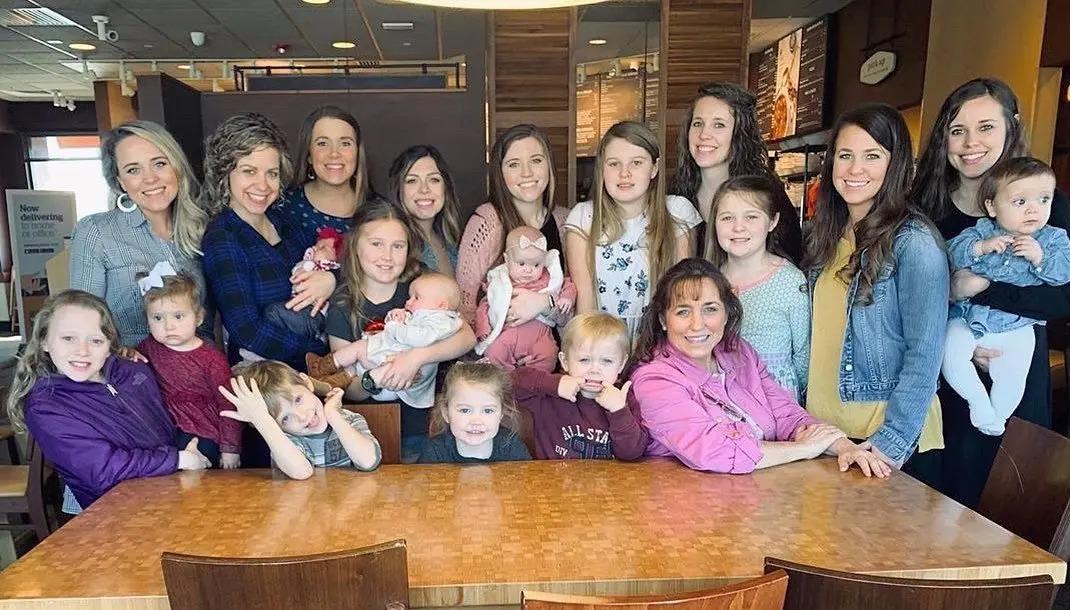 Article continues below advertisement
So, are the Roloffs and Duggars friends?
In real life, the Duggars and the Roloffs probably don't navigate the same social circles. It isn't uncommon to see some of the adults in the Roloff family enjoy a glass of wine, whereas Jim Bob and Michelle don't condone alcohol consumption of any kind. And, while most of the Duggars live in Arkansas, the Roloff family still happily calls Oregon home.
Still, it should come as no real surprise that some of the adult Duggar kids have connections to some of the adult Roloff children now that they're all grown up. Jill and Jinger Duggar have both often commented on Tori Roloff's Instagram posts over the years, and they both shared their condolences with Tori on the platform when she announced that she and her husband Zach Roloff had suffered a miscarriage in early 2021.
Article continues below advertisement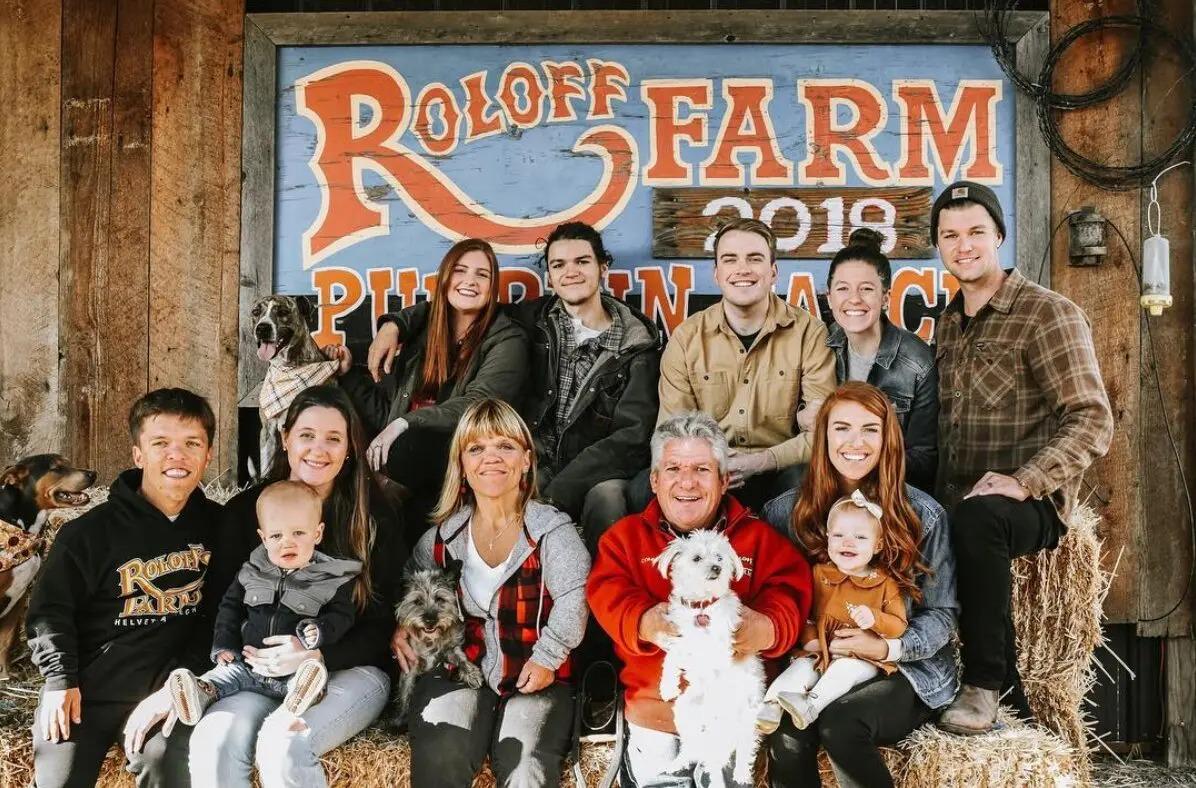 Audrey Roloff, Jeremy Roloff's wife, has also communicated on Instagram with Jinger Duggar, at the very least. So while the Roloffs and Duggars might not be friends in the sense that they all hang out and gossip over other reality TV stars together, they seem to be friendly on social media.
Article continues below advertisement
Do the Roloffs have the same beliefs as the Duggars?
One reason that fans seem to think the Duggars and the Roloffs are friends has to do with both families' Christian beliefs. As most Duggar fans know, the family leans heavily on its convictions regarding modesty and traditional gender roles within families. Audrey and Jeremy Roloff have shared their own religious views on social media as well.
In fact, Audrey and Jeremy have dedicated part of their lives to encouraging other young couples to beat the statistics of divorce by following some Christian beliefs and incorporating them into their marriages.
But at both families' cores, their religious beliefs are not all the same. And, aside from having religious ties and being on reality TV, the Roloffs and the Duggars don't have much else in common. It still hasn't stopped both fan bases from wondering, though.