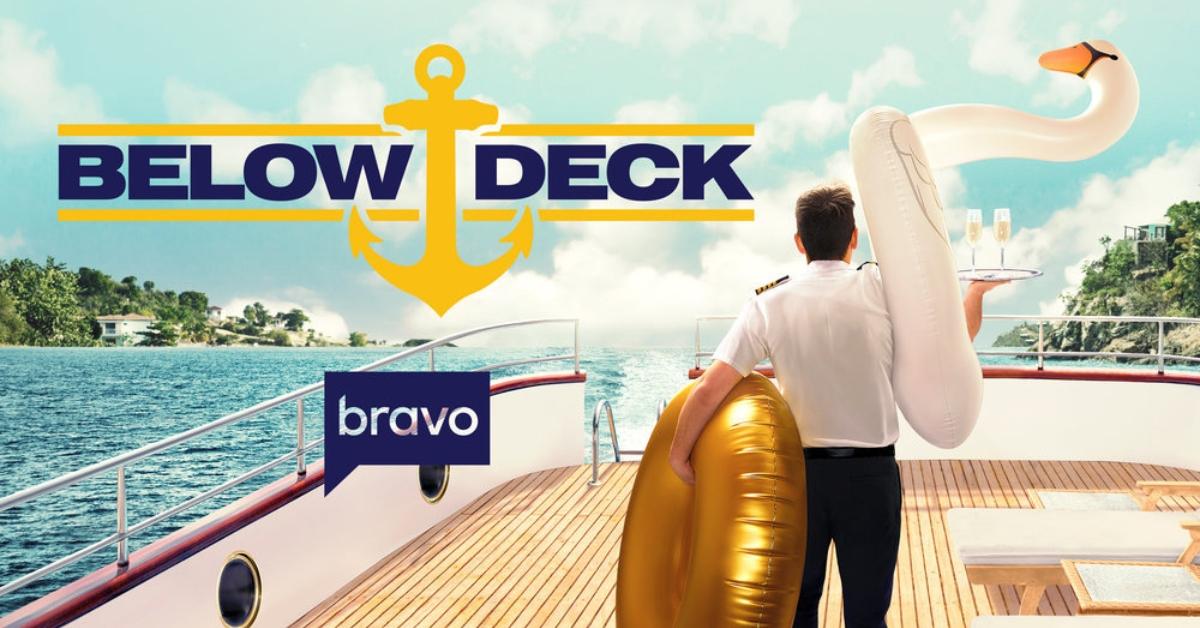 Here's What's Gone Down on Season 8 of 'Below Deck' Thus Far
"The f--king world's going to hell in a f--king handbasket," Captain Lee Rosbach remarked in a crucial scene of Below Deck.
Season 8 of the popular reality TV show has dealt with issues ranging from the coronavirus (COVID-19) pandemic to the sheer inconvenience of a group of guests ordering just about every type of breakfast dish fathomable.
So, what are the Season 8 highlights? Proceed with caution: spoilers ahead.
Article continues below advertisement
Season 8 of the show featured a mix of new faces and 'Below Deck' alumni like [SPOILER.]
Season 8 of Below Deck offered a rare glimpse into how cast members like deckhand Avery Russell, newly-appointed chief stew Francesca Rubi, and chef Rachel Hargrove managed to deal with stressful situations.
From hoity-toity guests expressing a great deal of dissatisfaction with the food and service to organizational mishaps, there was no shortage of tension-filled scenes.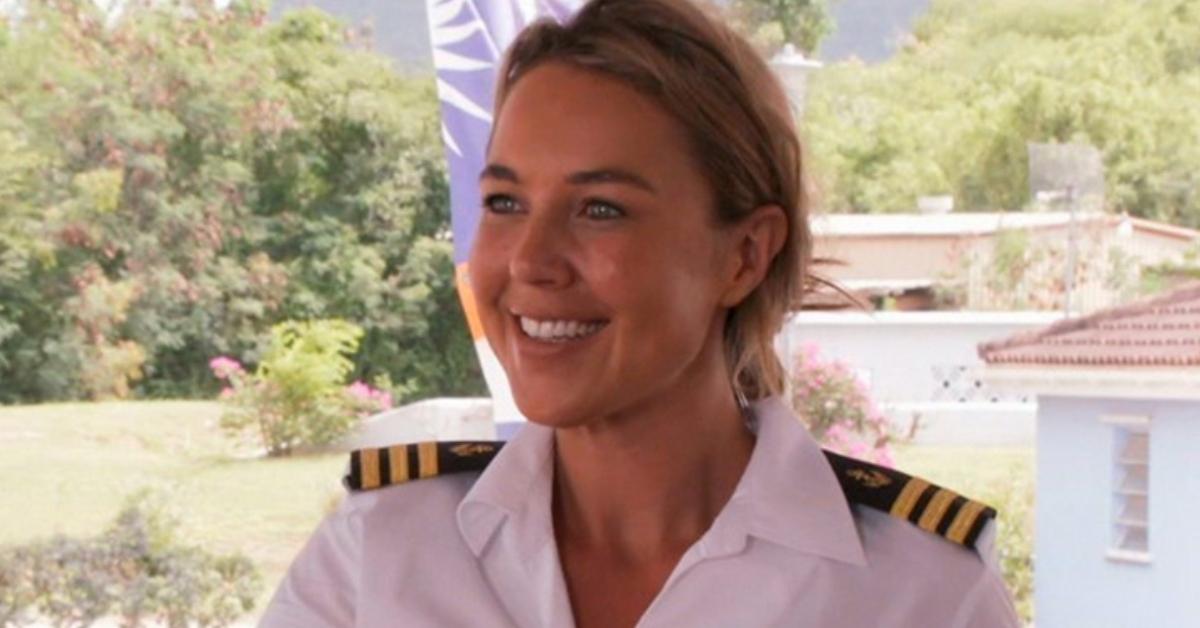 Article continues below advertisement
The cast of the show underwent a big shakeup before the Season 8 premiere. Chief stew Kate Chastain left after Season 7 wrapped up, while Eddie Lucas, a star who last appeared on Season 3 of the show, made his much-awaited return.
"It was déjà vu all over again. It was great. It was great to have a familiar face, and it worked because Eddie knew what he was getting," Captain Lee said in a promotional video.
Article continues below advertisement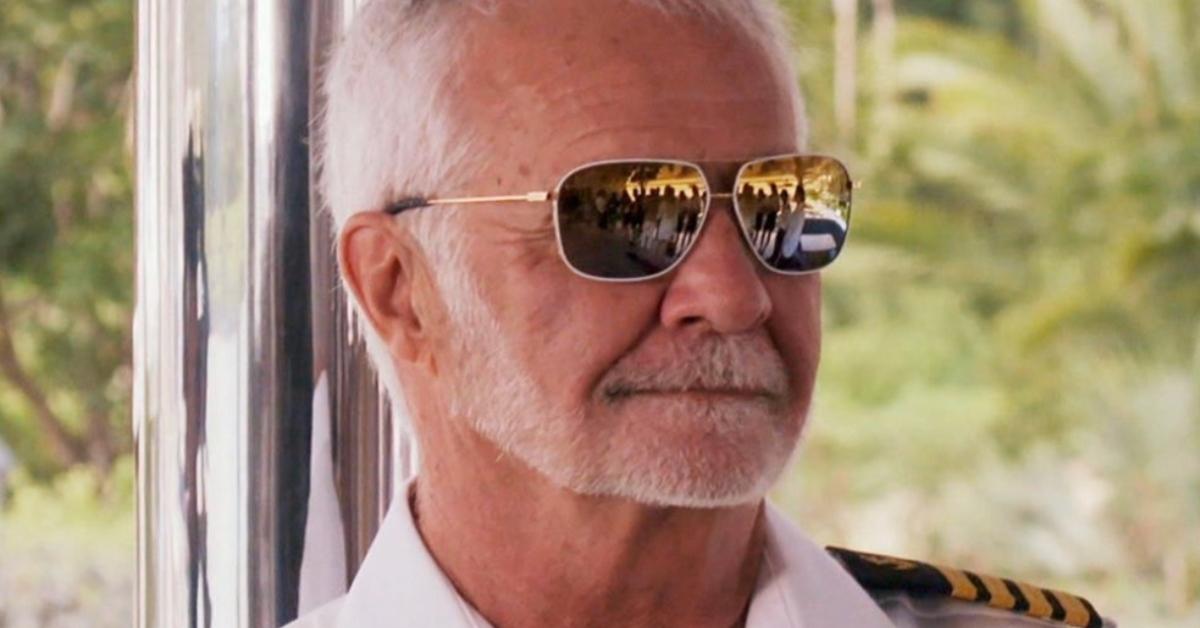 Avery's abrupt departure during the first episode, titled "There's No Place Like Home," marked a big change. The third deckhand had to leave due to his grandmother's ill health — which has never happened on the show before.
Season 8 dealt a heavy blow to Captain Lee as well. He fell in the shower and injured his ribs just as shooting was about to start. Fortunately for fans, he was still able to continue working on the show despite the accident.
Article continues below advertisement
There was no shortage of heated scenes on Season 8 of 'Below Deck.'
In an iconic scene, a group of charter guests started fighting over deckhand James Hough — and this was far from the only time the cast had to deal with unexpected drama.
On another occasion, Captain Lee entered into new territory, giving a lengthy lecture to a guest who flouted the rules and went for a drunken swim in the ocean while the others were busy having dinner.
Article continues below advertisement
"I don't need somebody jeopardizing their own life on my watch [...] That is not f--king going to happen," Captain Lee said in a crucial scene.
However, the guests weren't the only ones causing trouble. Heated tensions started to emerge relatively early on in the season between the crew members as well. Shane Coopersmith, a less experienced deckhand, brushed up against Eddie, a knowledgable bosun, while stew Elizabeth Frankini and chief stew Francesca had their moments as well.
Additionally, Elizabeth and James were spotted flirting with each other on at least one occasion — yes, there was a hot tub involved — which caused even worse headaches for their supervisors.
Catch new episodes of Below Deck every Monday at 9 p.m. ET on Bravo.