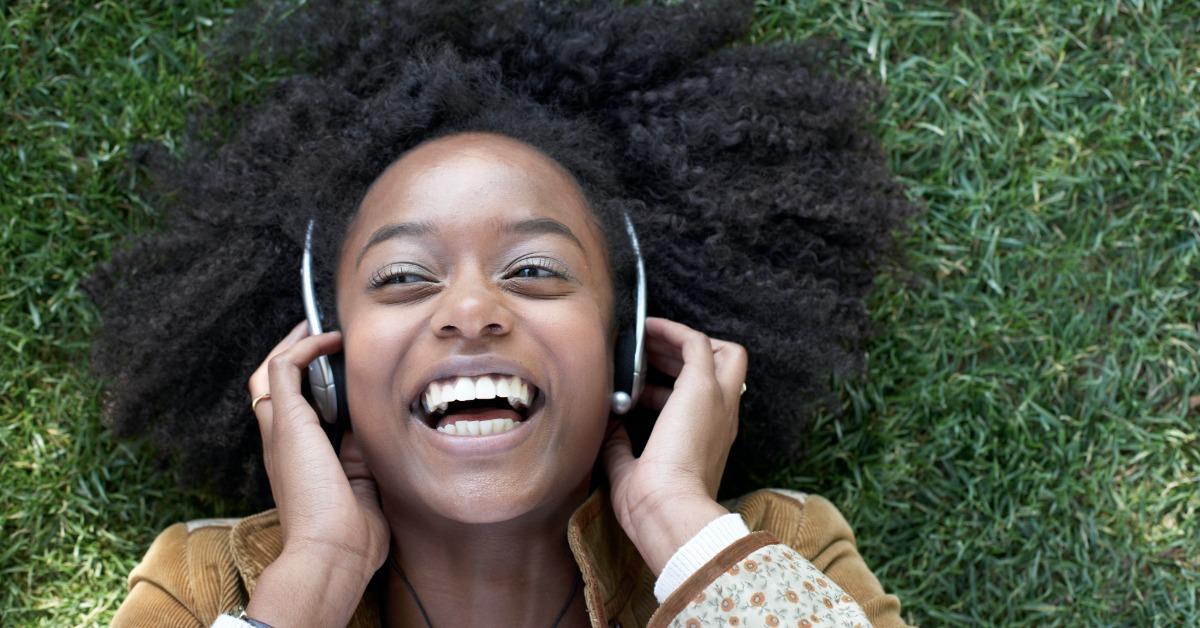 The Best Podcasts of 2021 That You Still Have Time to Become Obsessed With
There were a lot of podcasts that stood out in 2021, and even if some of these didn't premiere in 2021, they are among the best out there.
We are living during a time when podcasts are almost as popular as TV shows. And if you aren't familiar with at least one, you can be left out of conversations. Luckily, whether you have your own running list of the best podcasts of 2021 or you need some to check out, we have you covered.
Some of these premiered in 2021 and others are just too good to not mention during a year filled with cautious optimism, uncertainty, and questions about the future.
Article continues below advertisement
'Pieces of Britney'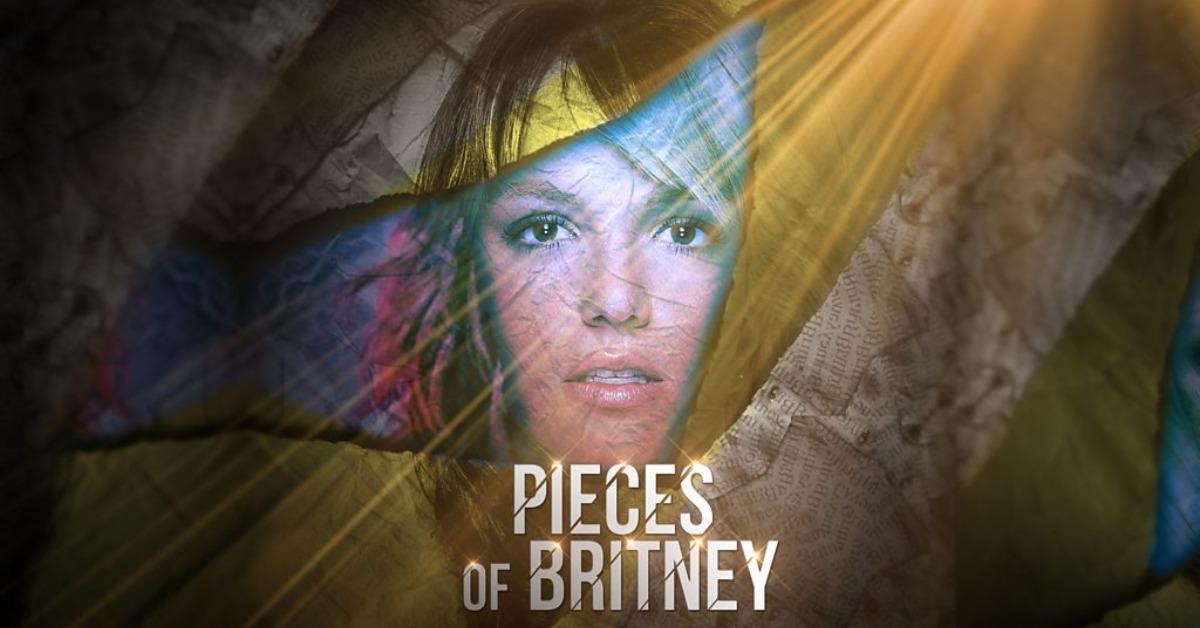 Other than Britney Spears gaining her freedom from her harsh conservatorship, Pieces of Britney might be one of the best Britney-related things to come out of 2021. The podcast is basically an audio documentary, as it combines real interviews and archival information about Britney's life and how she got to where she is today with her dedicated fanbase.
'Drama Queens'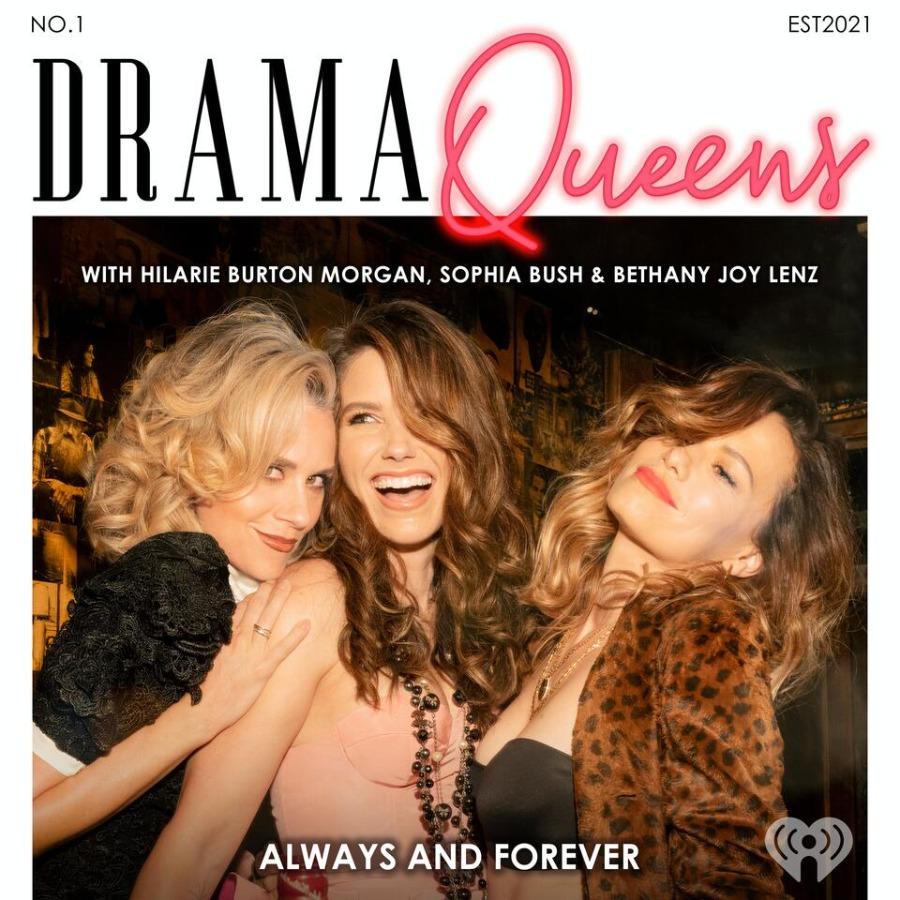 If you've ever watched the former CW teen drama One Tree Hill through sad and happy tears, then you're going to need Drama Queens, which premiered in 2021. It's the ultimate re-watch podcast hosted by former OTH stars Bethany Joy Lenz, Hilarie Burton, and Sophia Bush, who played Haley, Peyton, and Brooke, respectively.
Article continues below advertisement
'The Real Killer'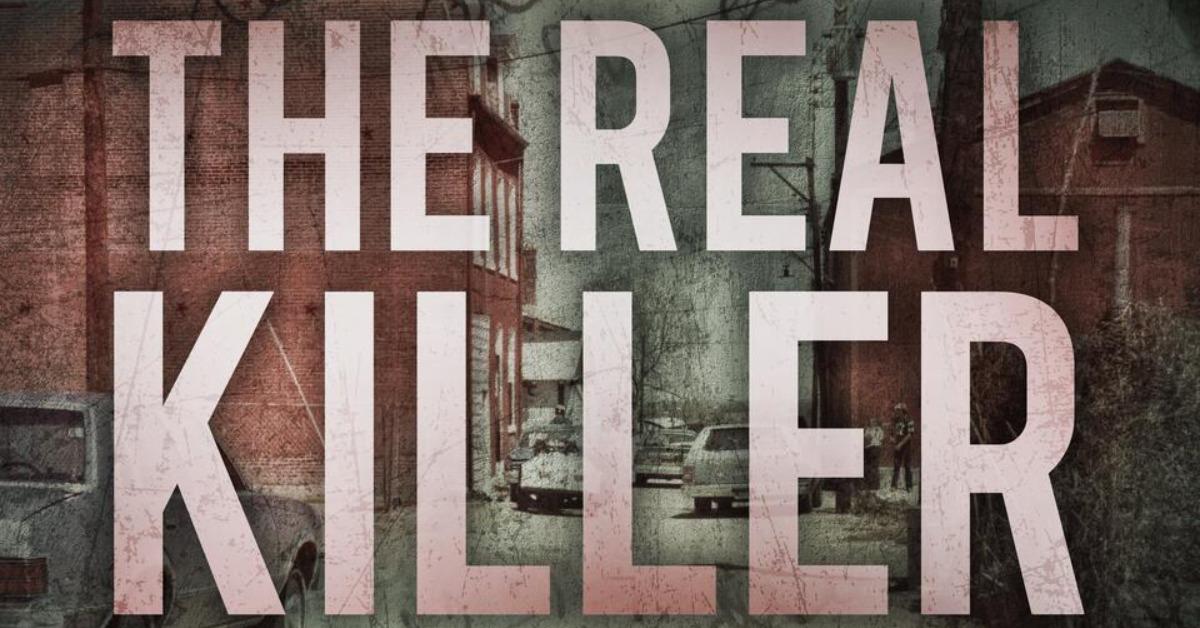 True-crime writer and producer Leah Rothman leads The Real Killer, which is one continuous true-crime story. It follows the 1982 attack of a mother and her two young daughters. The mother was killed, but one of the daughters survived and identified the killer. Decades later, she changed her mind. The podcast explores what really happened and who the real killer might be.
Article continues below advertisement
'Sinister Societies'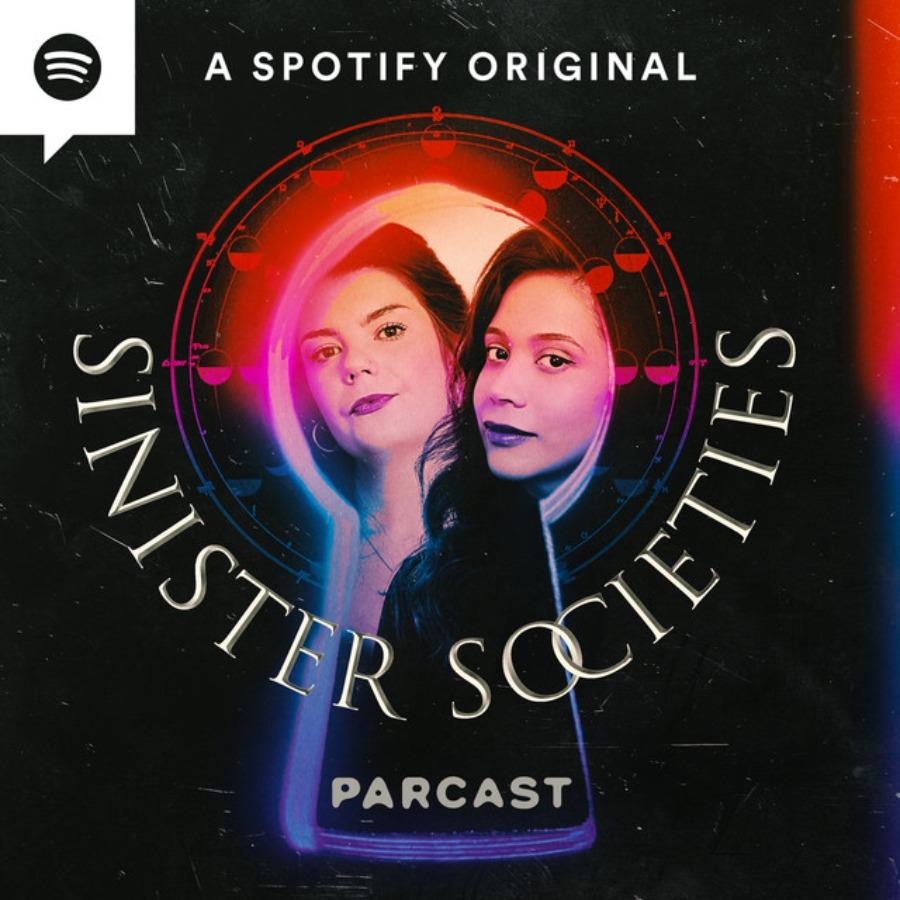 The true-crime podcast Redhanded saw tons of success, so naturally, its hosts created a spinoff podcast called Sinister Societies to focus more attention on creepy cults. Although you don't have to know about the original podcast to appreciate this one, you'll probably want to listen to Redhanded too so you can get more from these ladies.
Article continues below advertisement
'Queens of Reality TV'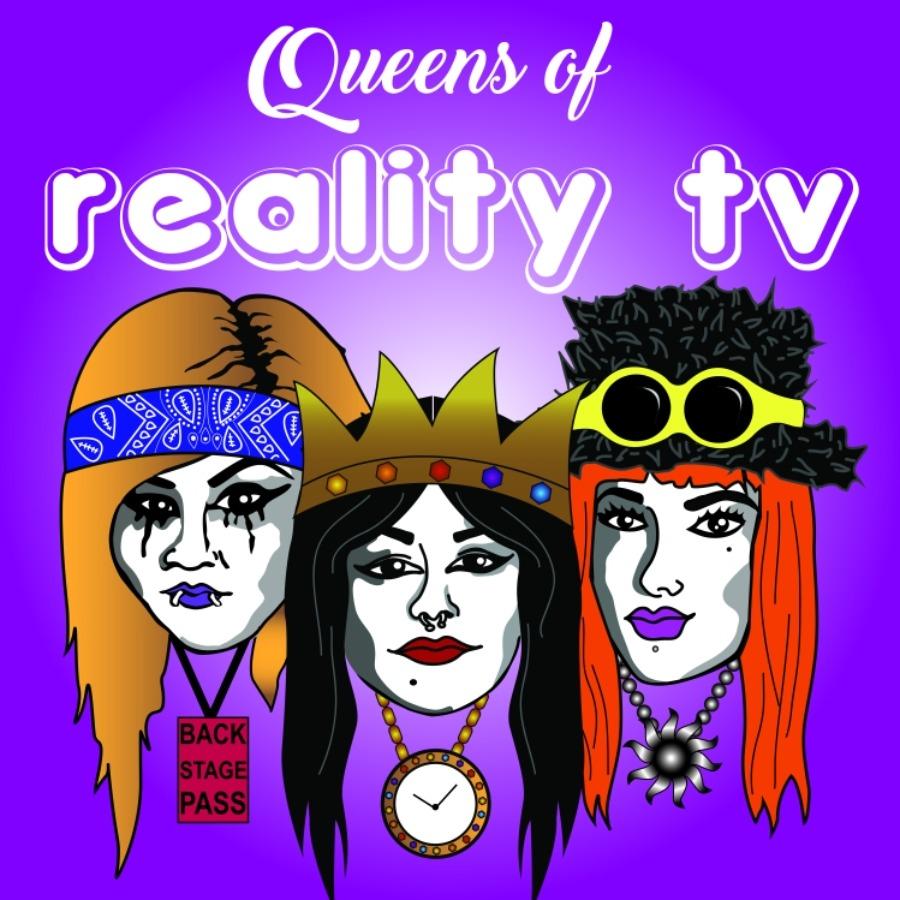 Do you remember the golden age of reality television when shows like Rock of Love, Charm School, and Flavor of Love were on TV seemingly nonstop? The podcast Queens of Reality TV remember. The show is released weekly and covers the best of the best in terms of trashy early-2000s reality TV.
Article continues below advertisement
'Sincerely Unqualified'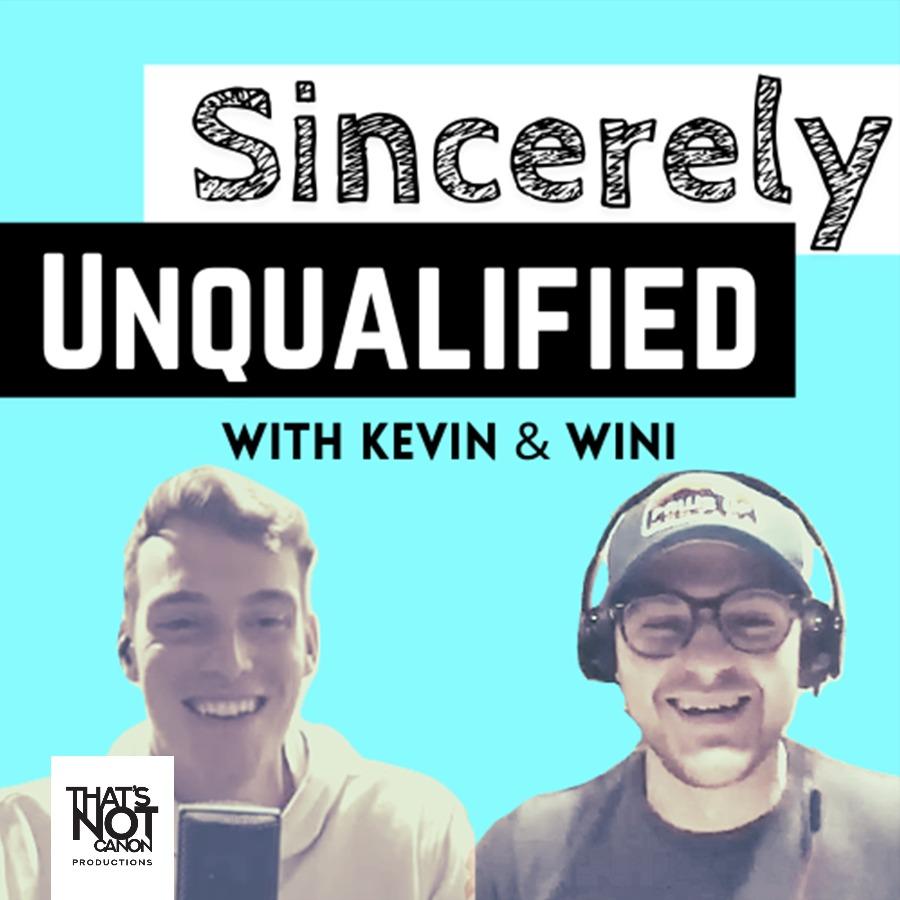 The guys who host Sincerely Unqualified rolled out the podcast in September 2020, so it isn't one that started in 2021. But you can end the year as a new fan of the movie re-watch podcast. Each episode goes into detail about behind-the-scenes facts regarding different movies and the hosts' thoughts or theories.
Article continues below advertisement
'Spectacle: An Unscripted History of Reality TV'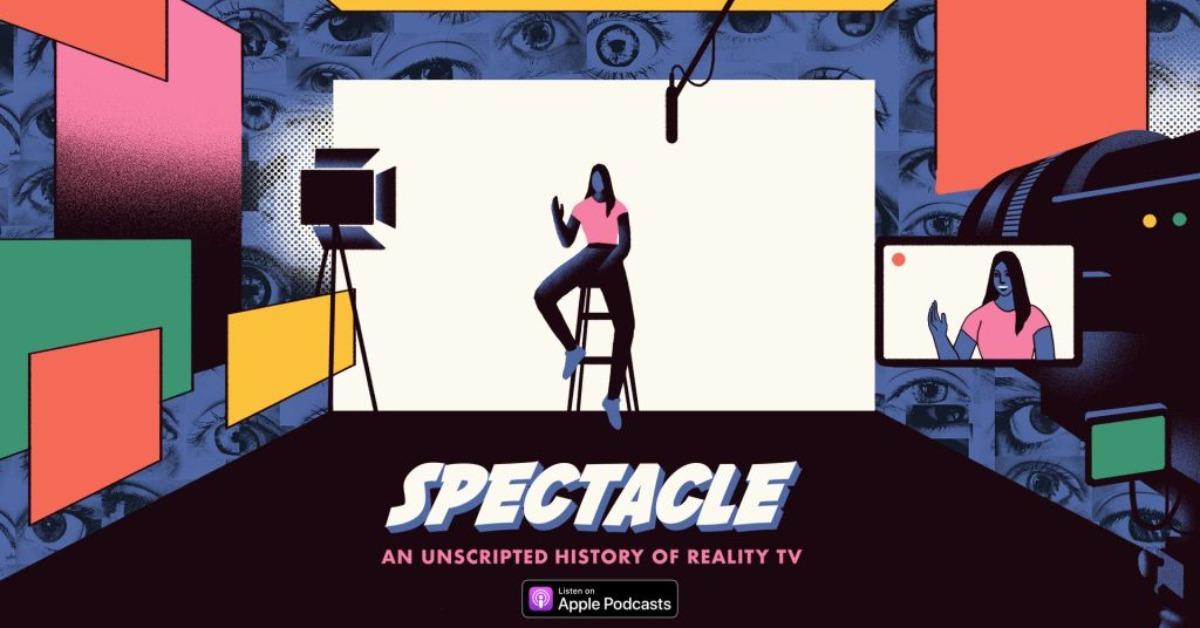 As the title of the podcast suggests, Spectacle: An Unscripted History of Reality TV is a podcast that does deep dives into different reality shows. Host Mariah Smith explores how shows like Real World and The Bachelor impacted society in some not-so-great ways.
Article continues below advertisement
'Murder With My Husband'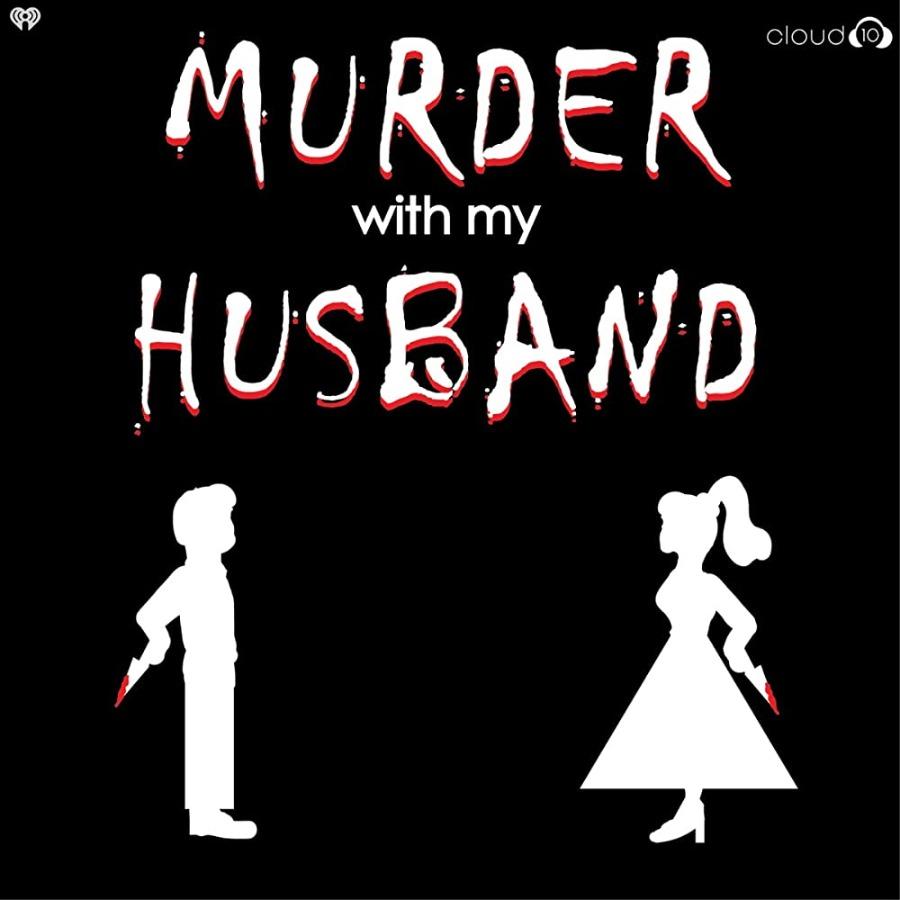 The hosts of Murder With My Husband, Garrett and Payton Moreland, are husband and wife. Garrett isn't wild about true crime in general, so Payton takes the reins most episodes as she tells stories of real cases. Garrett often interjects with questions listeners might have themselves, and the dynamic totally works.
Regardless of your personal tastes, these podcasts make it possible to end the year with something new and exciting to focus on.