These Are Some of the Anime We're Looking Forward to in Spring 2022
The spring 2022 anime season is about to begin. Here are some of the shows and movies that we're looking forward to throughout the new season.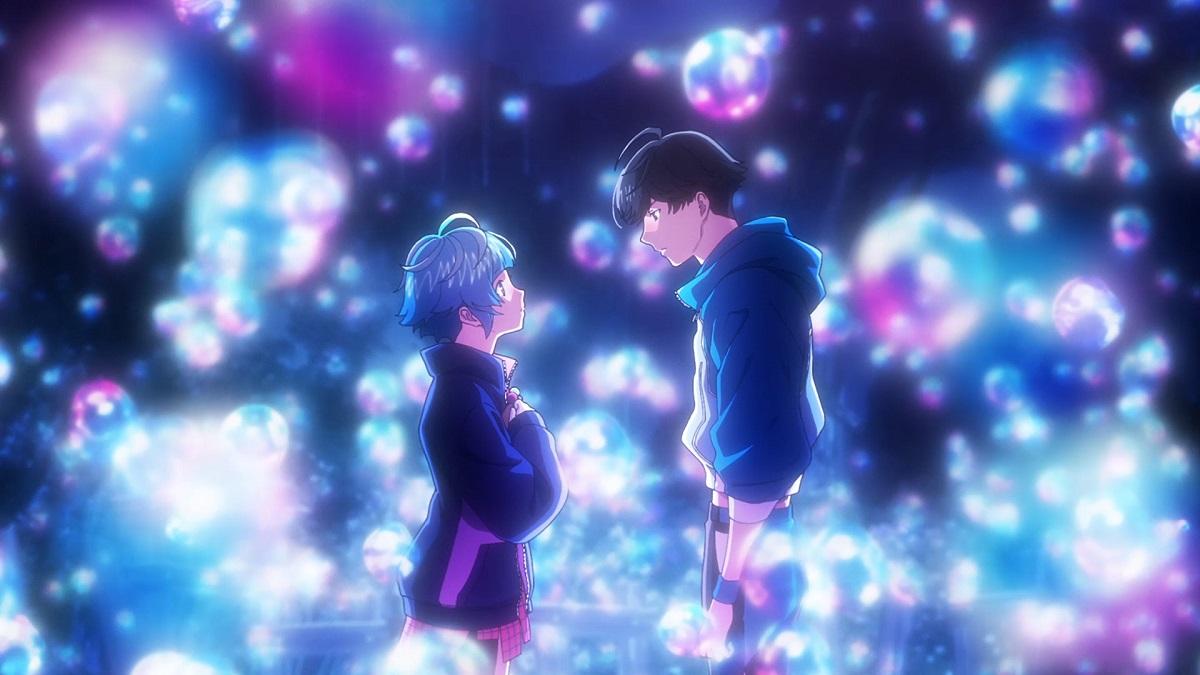 It's time to ring in that most exciting quarterly period of new anime. With shows like Attack on Titan winding down from the winter season, it's time for spring 2022 to take the spotlight. When it comes to new shows and movies, there's plenty to look forward to in all sorts of genres. If you're not sure what's coming out or what new shows look interesting for this season, here's a quick preview of all the exciting new premieres to look out for and where you can watch them.
Article continues below advertisement
'Spy x Family'
You've never seen a spy thriller quite like this before. Spy x Family follows professional spy Twilight. As a master of disguise, his latest mission requires that he recruit a fake family in order to infiltrate high society and uncover a dangerous government conspiracy. Unbeknownst to him, however, his fake wife is secretly a professional assassin and his fake daughter is a gifted telepath.
Each individual works to maintain their own secrets and execute their respective missions, all while masquerading as the perfect family.
Spy x Family begins streaming on Crunchyroll on April 9.
Article continues below advertisement
'Komi Can't Communicate' Season 2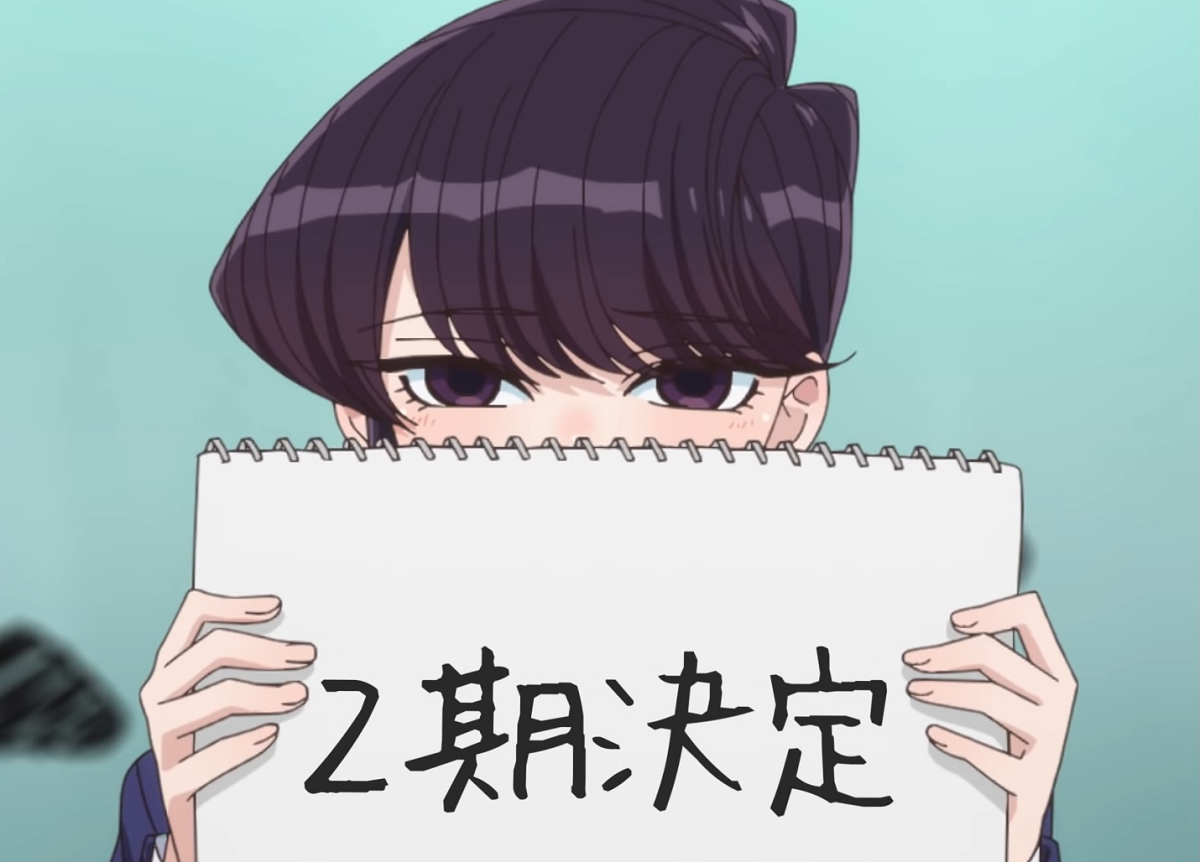 The popular romcom anime of 2021 will soon return with an all-new season. In Komi Can't Communicate, the titular Shoko Komi continues her mission to overcome her debilitating social anxiety and make 100 friends at her high school. The new season premieres in Japan on April 7 and will be released on Netflix starting on April 27.
Article continues below advertisement
'Tiger and Bunny 2'
The long-awaited second season of the popular 2011 anime is finally coming out. The series continues the adventures of the titular Tiger and Bunny, a superhero duo who protects Stern Bild City alongside their fellow heroes while their efforts are commercialized on the Hero TV reality series. As newer and younger heroes begin to join the fray, the classic team works to remain relevant in a quickly evolving industry.
The series will begin streaming on Netflix on April 8.
Article continues below advertisement
'Kaguya-sama: Love Is War -Ultra Romantic-'
All's fair in love and war as Kaguya-sama returns for its third season. Student council members Kaguya Shinomiya and Miyuki Shirogane continue their absurdly romantic battle of attrition as they attempt to get the other person to admit their feelings in increasingly ridiculous ways. -Ultra Romantic- will begin streaming on Crunchyroll on April 8.
Article continues below advertisement
'Bubble'
As the only movie on this list, we're still all too excited to see what Bubble has to offer. This new film is set in Tokyo sometime after gravity-defying bubbles separated the capital city from the rest of the world. Amidst a society of youths who engage in high-flying battles for territorial dominance, a young man named Hibiki encounters a mysterious and powerful girl named Uta.
Article continues below advertisement
Bubble is directed by Tetsuro Araki, who is most famous for directing the critically-acclaimed first three seasons of Attack on Titan. His new film will begin streaming on Netflix on April 28.