So Many Young Adult Fiction Books to Read, so Little Time: Here's Our 10 Best of 2021
2021 was an incredible year for Young Adult (YA) fiction. Here are ten of our favorite books written during the year, for your reading pleasure.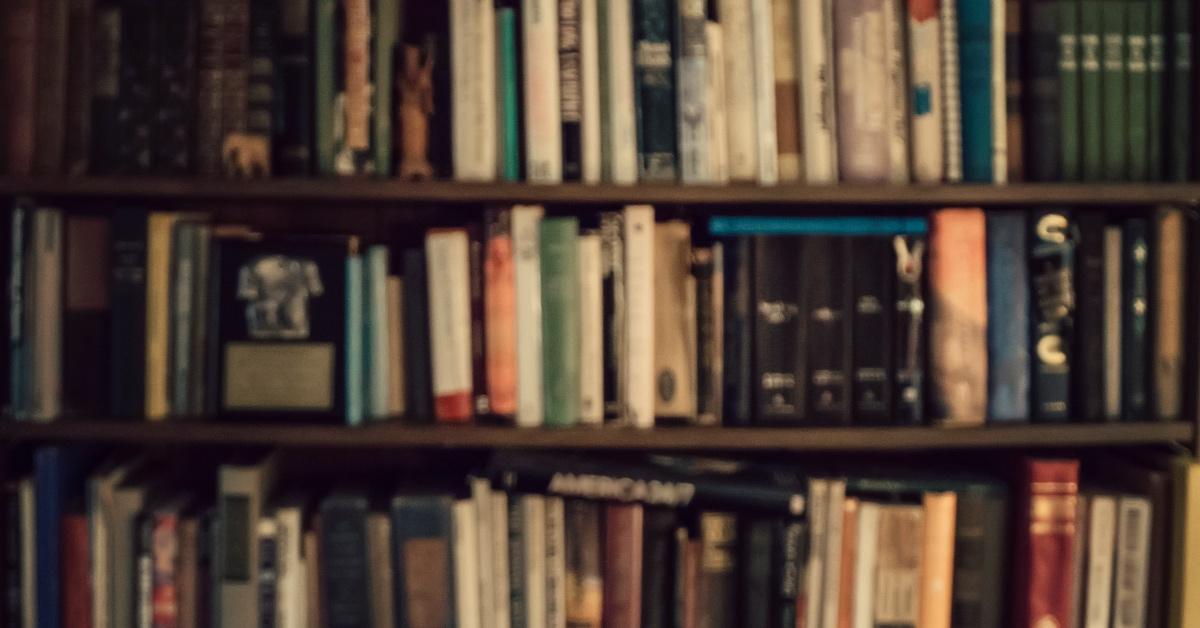 As the year comes to an end, it's the perfect time to celebrate all the wonderful works of Young Adult (YA) fiction that were published in 2021. Whether you're an avid reader, looking for a gift for someone in your life, or want new ideas for your TBR, here are ten of best YA fiction books of 2021!
Article continues below advertisement
Every reader's tastes are different, and not all YA fiction is written the same way, so if our "best books" aren't the same as yours, never fear! There's plenty of wonderful writing to go around. We hope these best YA books of 2021 satisfy your literary cravings.
1. 'The Last Words We Said' by Leah Scheier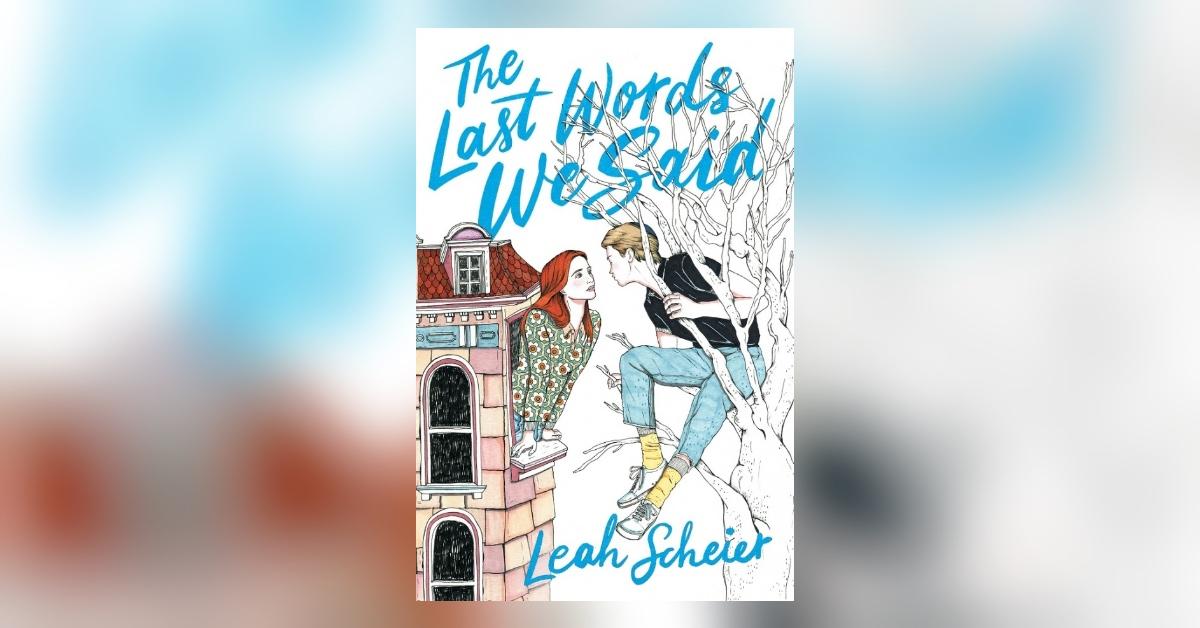 The Last Words We Said revolves around a group of friends exploring their Orthodox Judaism and grappling with the disappearance of their friend Danny. Rae pours herself into baking, Deenie turns more deeply to her faith, and Ellie, Danny's girlfriend, is the only one who believes he isn't dead. Together, the three friends revisit the past in the present to unravel truths about themselves and each other.
Article continues below advertisement
2. 'Firekeeper's Daughter' by Angeline Boulley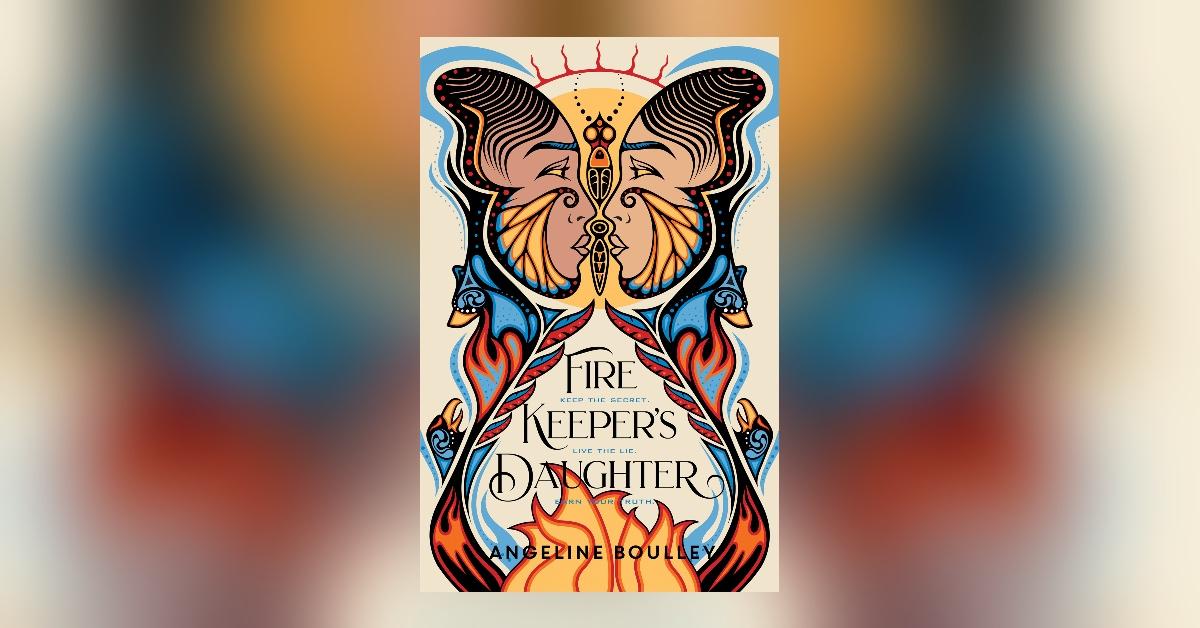 18-year-old Daunis Fontaine never quite feels like she fits in as a biracial, unenrolled Ojibwe tribal member. With big dreams of studying medicine, she's excited to leave high school behind. When tragedy strikes, Daunis puts her future on hold to protect her family, including going undercover in a shocking criminal investigation. Firekeeper's Daughter is about community, self-discovery, and passion.
Article continues below advertisement
3. 'The Ones We're Meant to Find' by Joan He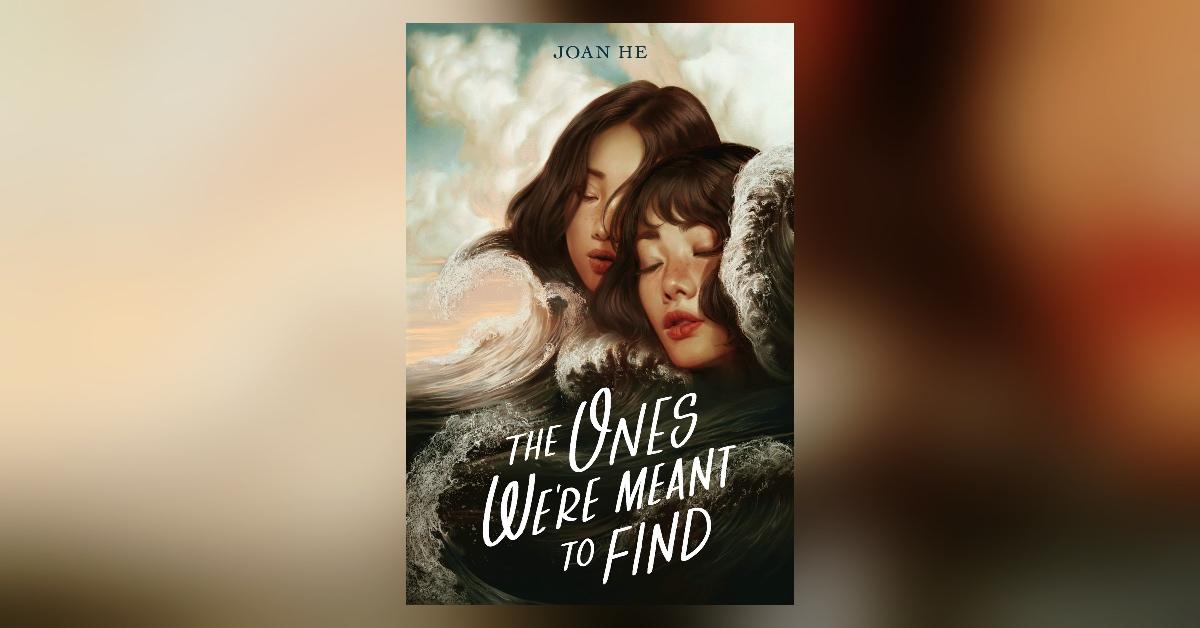 Joan He's gripping science-fiction book The Ones We're Meant to Find follows two sisters worlds apart. Cee has been trapped on an abandoned island for three years without memory or recollection of how she arrived, only the knowledge she has a sister named Kay she must find. Meanwhile, STEM prodigy Kasey Mizuhara lives in an eco-city on the edge of collapse, all while trying to find her disappeared sister Celia.
Article continues below advertisement
4. 'Blood Like Magic' by Liselle Sambury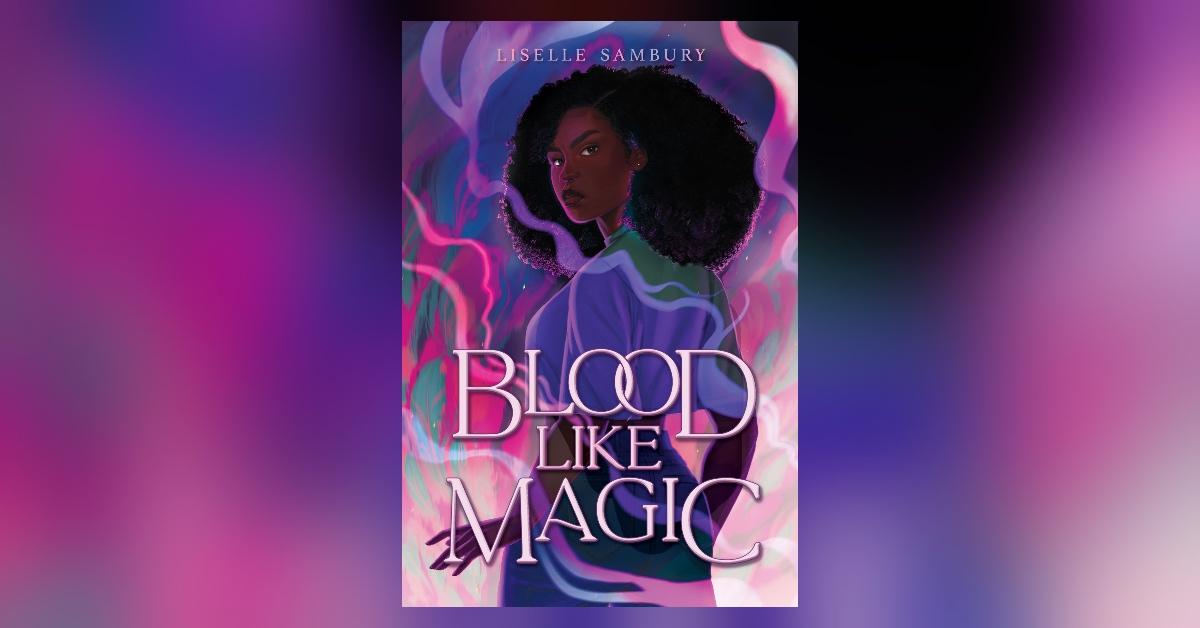 Blood Like Magic's seamless blend of science-fiction and urban fantasy will have readers begging for more. Voya Thomas lives with her family of witches and has been waiting on her Calling, a trial in which her ancestors are supposed to gift her powers. After failing and getting a second chance, Voya's Calling requires her to kill her first love. Although she wants to refuse, failure means every witch in her family loses their power. Will she choose duty or love?
Article continues below advertisement
5. 'Six Crimson Cranes' by Elizabeth Lim
Shiori, Princess of Kiata, hides secret magic she has no idea how to control. When her power catches the attention of her evil stepmother Raikama, she banishes the princess and turns her six brothers into cranes. Shiori cannot tell anyone who she really is, or her brothers will die, so she must learn to break the curse on her own ... or maybe not. Six Crimson Cranes is a vivid fairytale that comes to life.
Article continues below advertisement
6. 'Beasts of Prey' by Ayana Gray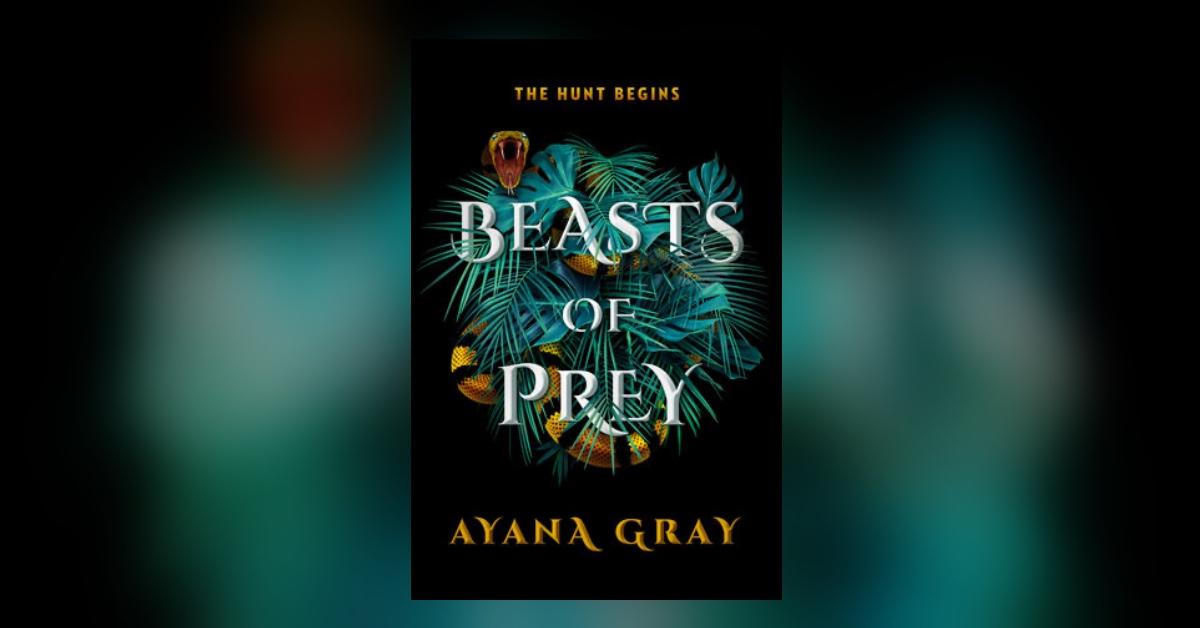 Beasts of Prey tells the tale of Koffi, who is indentured to the Night Zoo, wrangling fearsome magical creatures to pay off her parents's indenture. When she unleashes a power she doesn't understand, she flees into the terrifying Greater Jungle. Meanwhile, Ekon is destined to become a Son of the Six, an elite warrior, but must first prove himself by capturing a creature at the heart of the jungle. Together, the pair forge an unlikely alliance on a journey of magic, love, and danger.
Article continues below advertisement
7. 'The Grimrose Girls' by Laura Pohl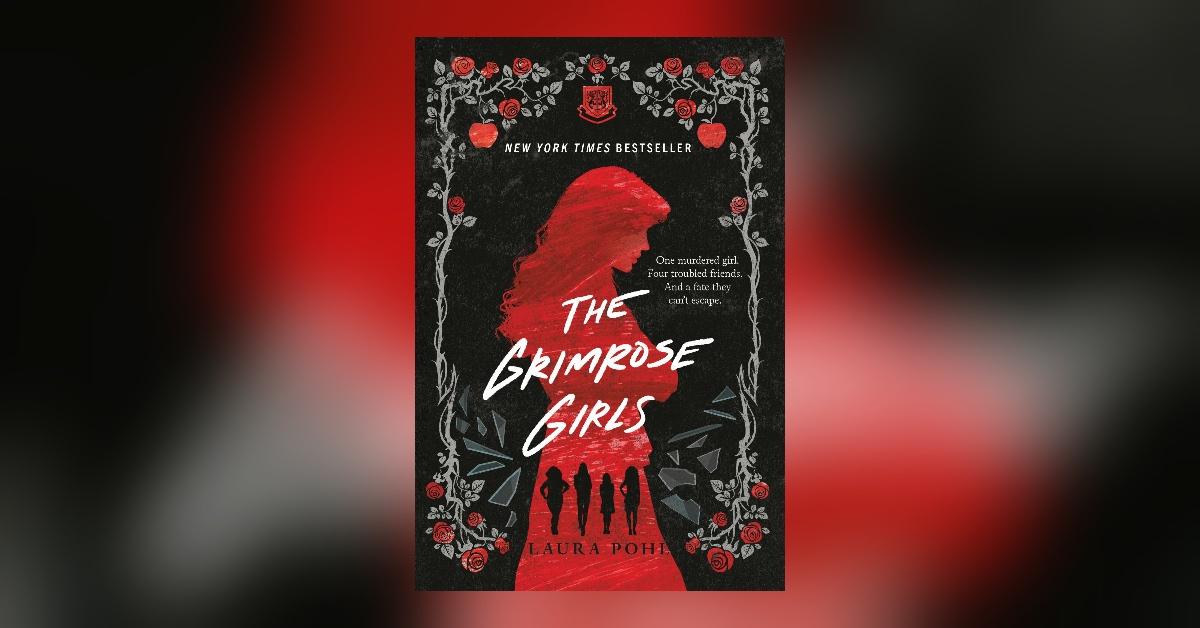 Fans of Once Upon a Time and Pretty Little Liars will adore The Grimrose Girls, a fairytale-inspired magical boarding school mystery. When the death of a student brings three friends of the Grimrose Academy together, the arrival of a new roommate sparks more questions than answers. Together, the girls must investigate several grisly murders based on fairytale endings before they become victims themselves.
Article continues below advertisement
8. 'A Winter's Promise' by Christelle Dabos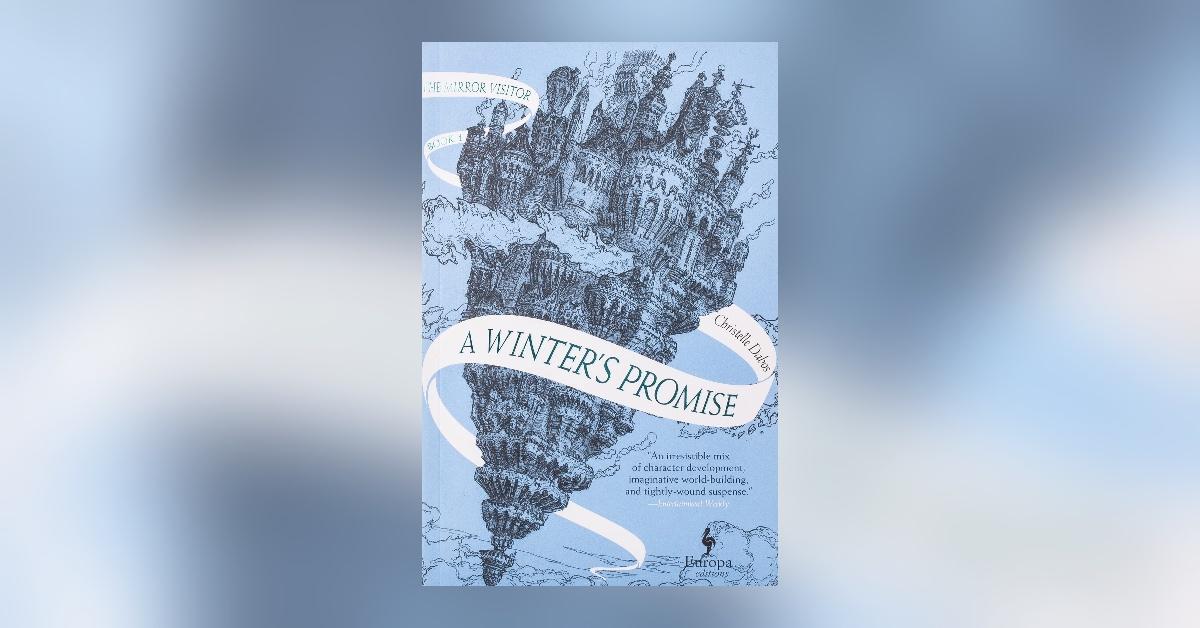 Translated from French by Hildegarde Serle, A Winter's Promise takes place after the world has been shattered into celestial islands called "arks." Ophelia lives on an ark called Anima, where objects have souls. In addition to being able to "read" these objects, she can also travel through mirrors. Forced into an arranged marriage with the mysterious Thorn from the snowy ark known as Pole, Ophelia finds herself embroiled in a deep political plot. Will she make it out alive? And is there anyone she can trust?
Article continues below advertisement
9. 'Iron Widow' by Xiran Jay Zhao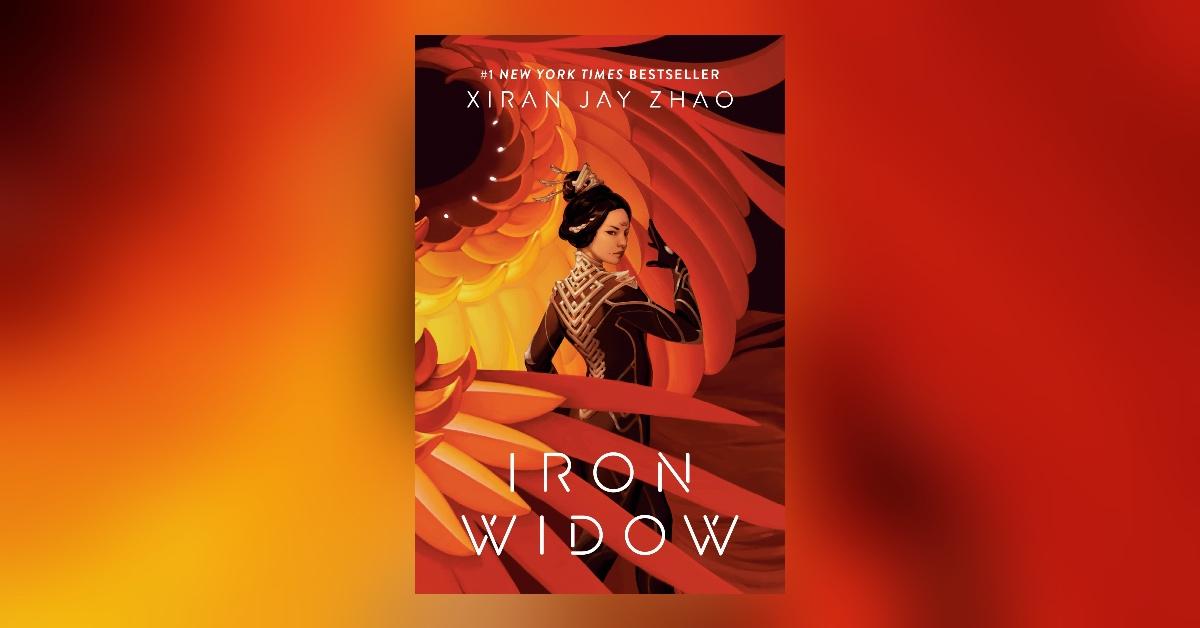 Inspired by Pacific Rim and Chinese history, Iron Widow takes place in Huaxia, where girls must pair up with boys to pilot Chrysalises, giant transforming robots that can battle aliens lurking beyond the Great Wall. In these situations, the female partner often ends up sacrificed.
18-year-old Zeitan seeks vengeance for the death of her sister and ends up paired with Li Shimin after sacrificing her previous male partner. The pair must navigate survival and war to stop more sacrifices at the hands of a corrupt government.
Article continues below advertisement
10. 'Little Thieves' by Margaret Owen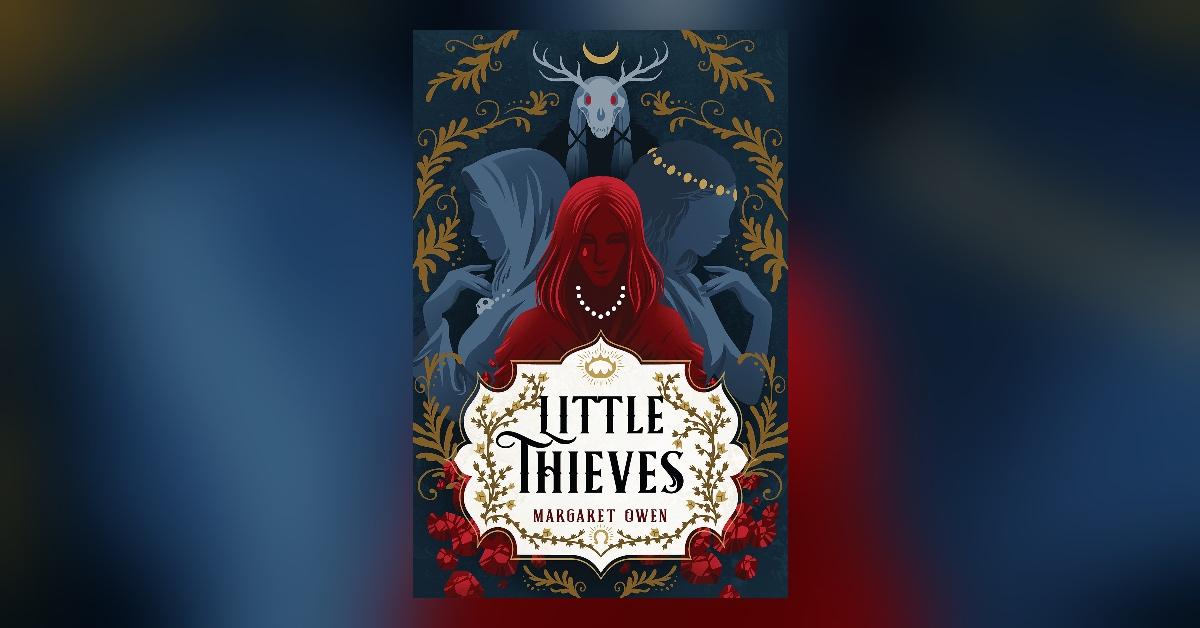 A vivid and queer retelling of The Goose Girl fairytale, Little Thieves follows Vanja, adopted goddaughter of Death and Fortune, who serves Princess Gisele. However, to settle a debt, Vanja ends up stealing her future back in trade for Gisele's life. Now masquerading as the Princess, Vanja becomes a jewel thief while the real Gisele is a penniless nobody. When Vanja scams the wrong mark, she has two weeks to figure out how to undo a curse before she turns into a gemstone forever.