What Are Beta-Blockers and Why Does Khloé Take Them on 'The Kardashians'?
What are beta blockers? On 'The Kardashians,' Khloé Kardashian mentioned that she took beta blockers. What are they used for, exactly?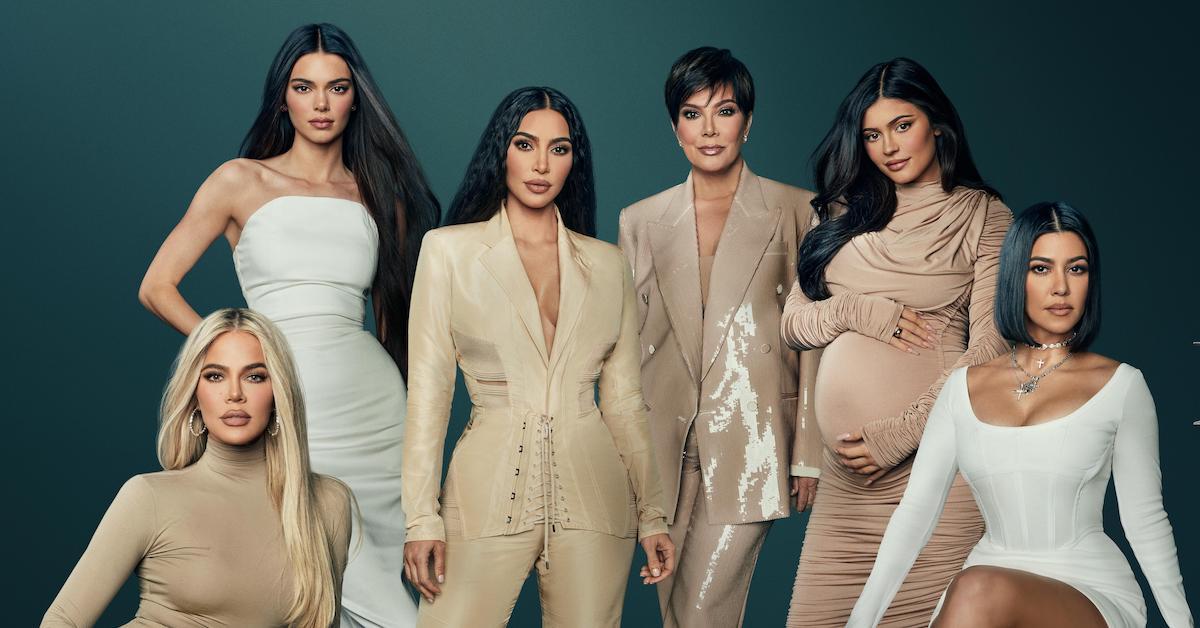 It's no secret the Kar-Jenners are the center of much online scrutiny. When you're a "famous for being famous" reality TV family with a huge social media presence, it's bound to happen. But that doesn't mean all of the hateful comments and criticism doesn't affect them. As viewers learned in Season 1, Episode 2 of The Kardashians, Khloé Kardashian has struggled from time to time with the pressures of it all — and she's even used beta-blockers to help her cope.
But what are beta-blockers, exactly?
Article continues below advertisement
What are beta-blockers?
Beta-blockers are a class of medication that helps control the body's fight-or flight response while also reducing its impact on the heart. They work by blocking the effects of the hormone epinephrine, aka adrenaline, according to Mayo Clinic. Beta-blockers also aid in widening veins and arteries in order to improve blood flow.
Although they're typically used to treat conditions like high blood pressure, heart failure, and an irregular heartbeat, physicians can also prescribe beta-blockers off-label to help manage symptoms of anxiety, according to Healthline.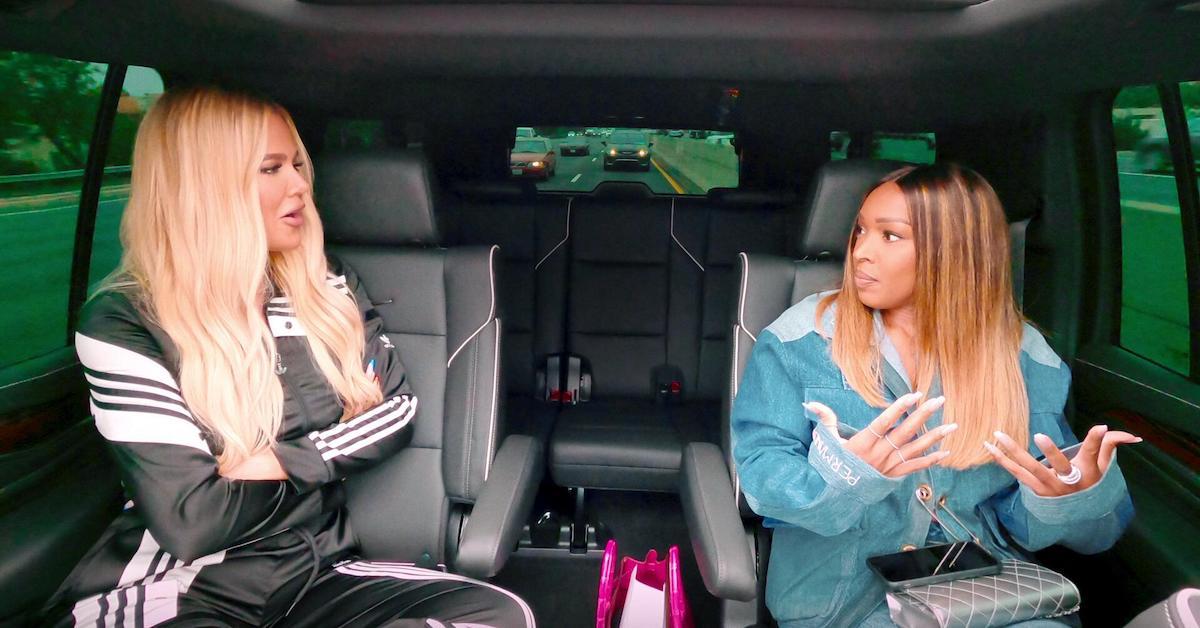 Article continues below advertisement
Khloé Kardashian mentioned she used beta-blockers for anxiety on 'The Kardashians.'
In an episode of The Kardashians that premiered on April 21, Khloé was venting to her BFF Malika Haqq about anxiety she had been feeling about the constant criticism hurled her way. "I think I've gotten to the point where it's literally safer to stay at home," she said to the camera, after talking about the social media scrutiny she faces every time she puts herself out there.
Khloé continued, telling Malika: "This s--t used to be fun. You're totally sort of like gaslighting yourself. You're making up all of these scenarios ... With all of those paparazzi today, I swear I was having, like, a heart attack. Literally, I thought I was having a heart attack today."
Article continues below advertisement
Malika responded by validating her friend's feelings and then praising Khloé for how she's handled things so far. "I mean, anxiety is real. And the amount of criticism and scrutiny that you have to deal with is also very real," Malika said. "But I do like that you do deal. Because you really could run away and disappear and decide that you don't want this to be your life anymore because someone doesn't have something nice to say to you. But then you'd ruin everything you ever worked for."
Article continues below advertisement
Khloé wondered aloud if there's therapy for overthinking, while Malika suggested she might just need to take a deep breath. "I took a beta-blocker earlier, so I'm sort of ..." Khloé said, while moving her arms in a flat, even motions, suggesting that she's relaxed and even tempered at the moment.
Malika replied, "Oh, your mom gave you that?"
"Yeah," Khloé replied, as both of them laughed and then the scene transitioned to Kim preparing for SNL in New York City.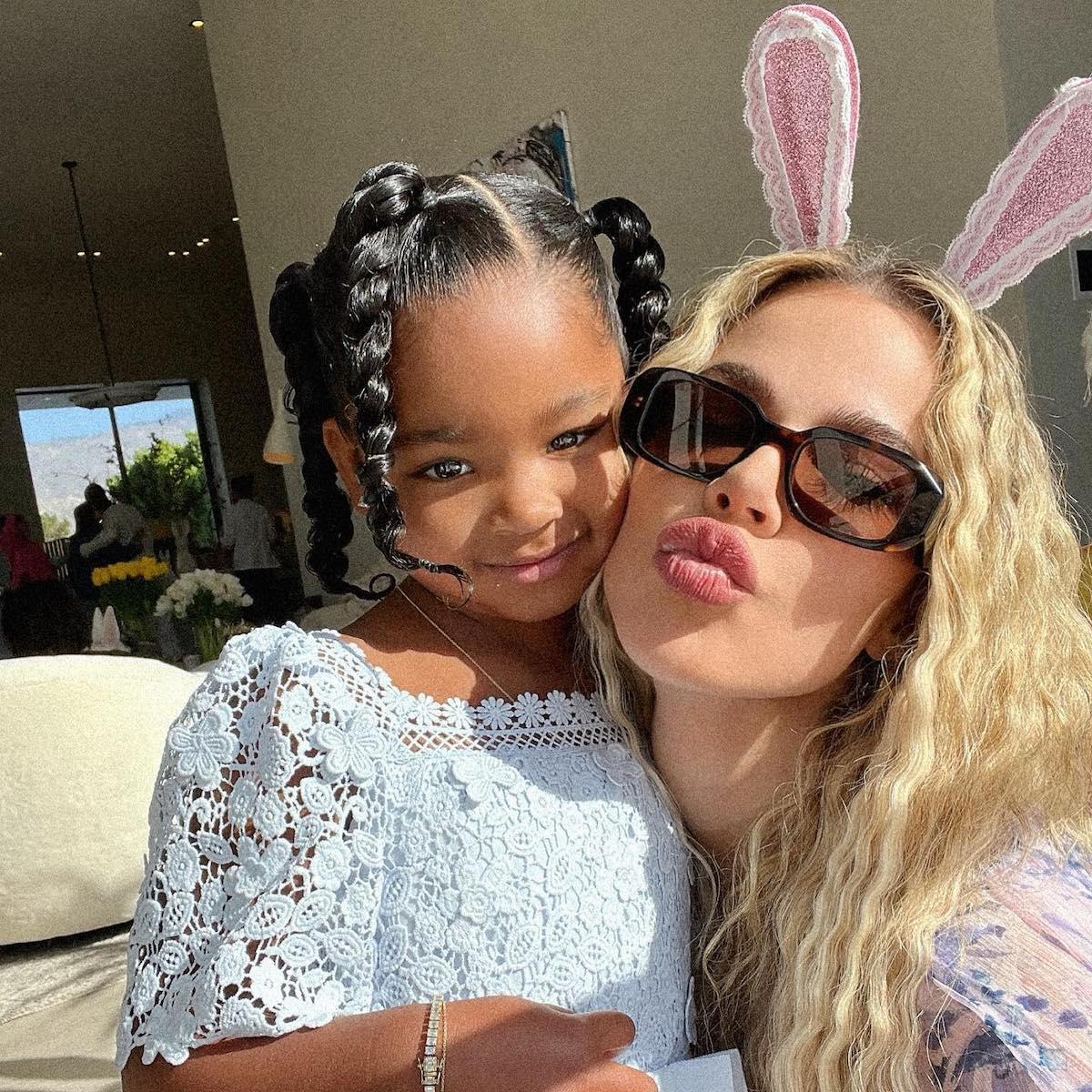 Article continues below advertisement
Later in the episode, Khloé seemed nervous ahead of her appearance on The Late Late Show With James Corden. Kris noticed her daughter's nerves and offered her one of her beta-blockers, but Khloé seemingly stuck to her glass of champagne.
Article continues below advertisement
It sounds like Khloé has a solid support system for coping with her anxiety — and if her doctor prescribes beta blockers to help reduce the effects on her body, then more power to her.
Catch new episodes of The Kardashians Thursdays on Hulu.