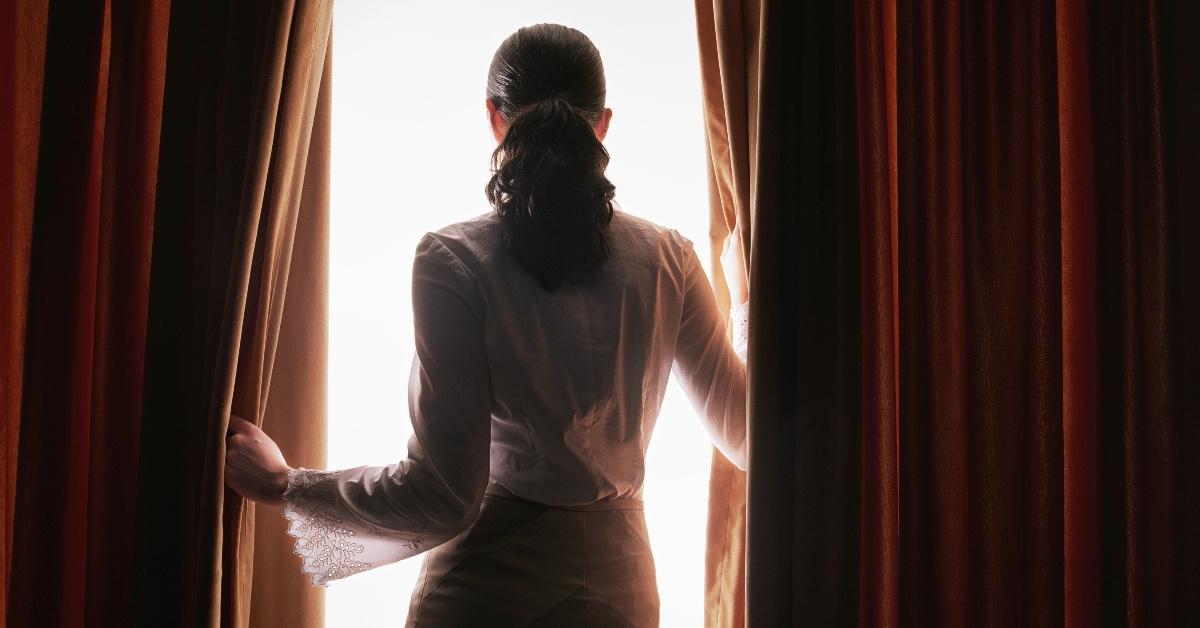 If You Enjoyed 'Knives Out,' You'd Probably Enjoy These Mystery Books — Details
Fans of Rian Johnson's Knives Out were both excited and disappointed that the sequel, currently titled Knives Out 2, won't release on Netflix until late 2022. The good news, however, is that during the wait, there are plenty of fun murder-mystery books to consume that might help make the waiting bearable!
Article continues below advertisement
Here are a few of our favorite murder mystery books like Knives Out to feed your appetite for puzzles!
The Inheritance Games by Jennifer Lynn Barnes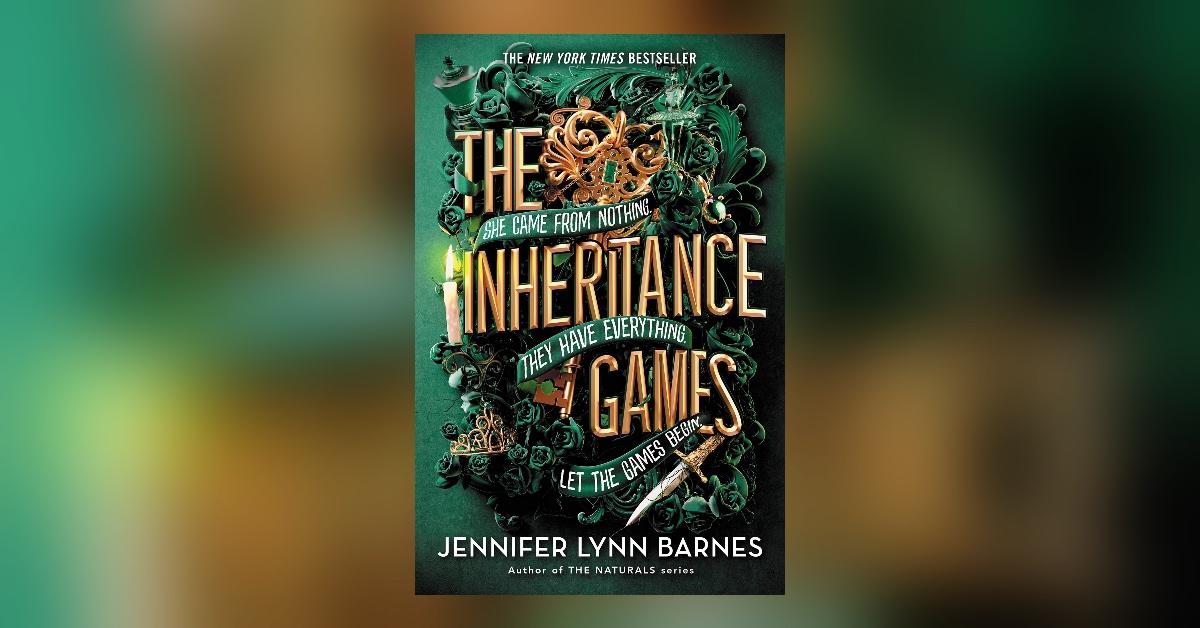 Avery Grambs is trying to survive high school when she gets the shock of a lifetime: billionaire Tobias Hawthorne has left her his entire fortune. The only issue? She has no idea who Tobias Hawthorne is. To receive her inheritance, Avery must move into the sprawling, secret passage-filled Hawthorne House, where every room is full of puzzles, riddles, and codes. Avery must also compete against the four gorgeous Hawthorne grandsons to uncover the mystery of his will for survival.
Article continues below advertisement
The 7 1/2 Deaths of Evelyn Hardcastle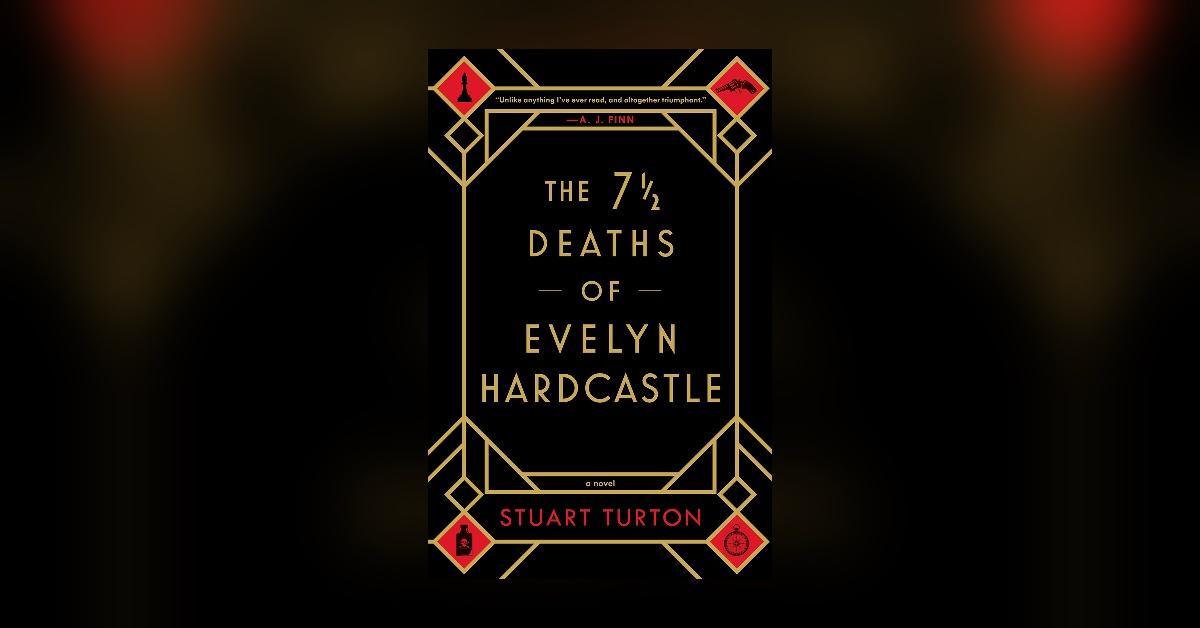 Aiden Bishop wakes up knowing one fact: Evelyn Hardcastle will die every day until he can identify her killer and break the cycle. But when the day begins anew, Aiden wakes up in the body of a different guest at Blackheath Manor. Aiden must identify the killer, figure out how to escape his time loop and ally with mysterious people who seem to be stuck with him. Will he accomplish his goals before time runs out?
Article continues below advertisement
In the Woods by Tana French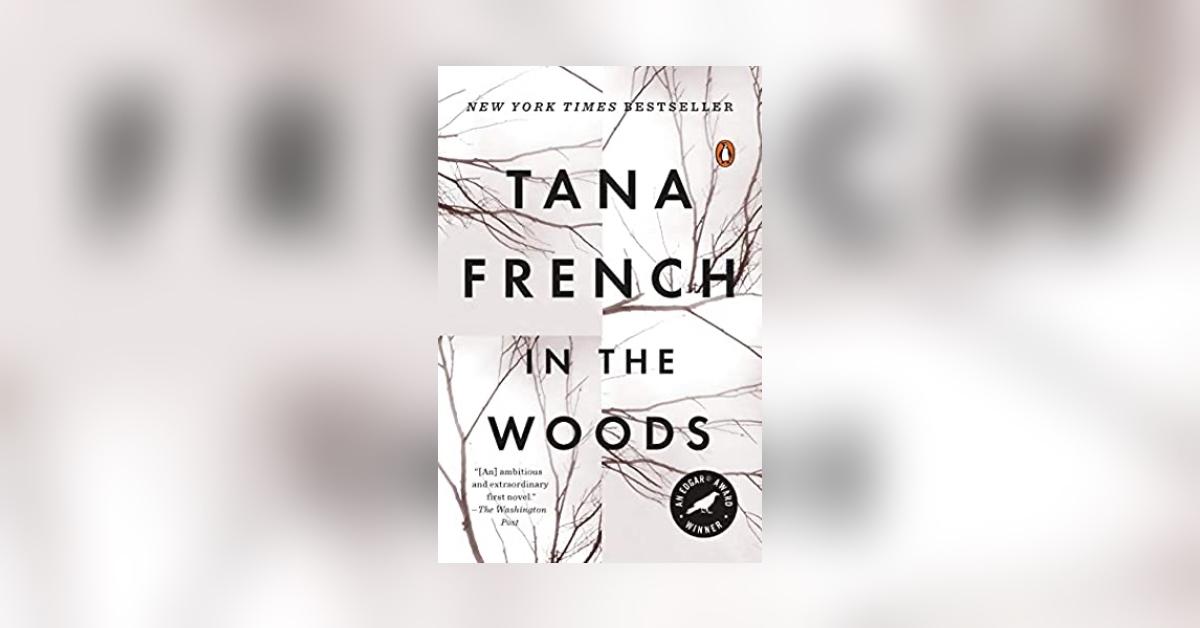 Now a Starz original series, The Dublin Murder Squad, this first book in the squad's journey will keep fans on the edge of their seats. In 1984, Rob Ryan survives a murder but cannot recall the details even into adulthood. Twenty years later, Rob is a detective on the Dublin Murder Squad. When past events come back to haunt him, he and Detective Cassie Maddox find themselves investigating a case chillingly similar to the previous unsolved mystery.
Article continues below advertisement
The Hunting Party by Lucy Foley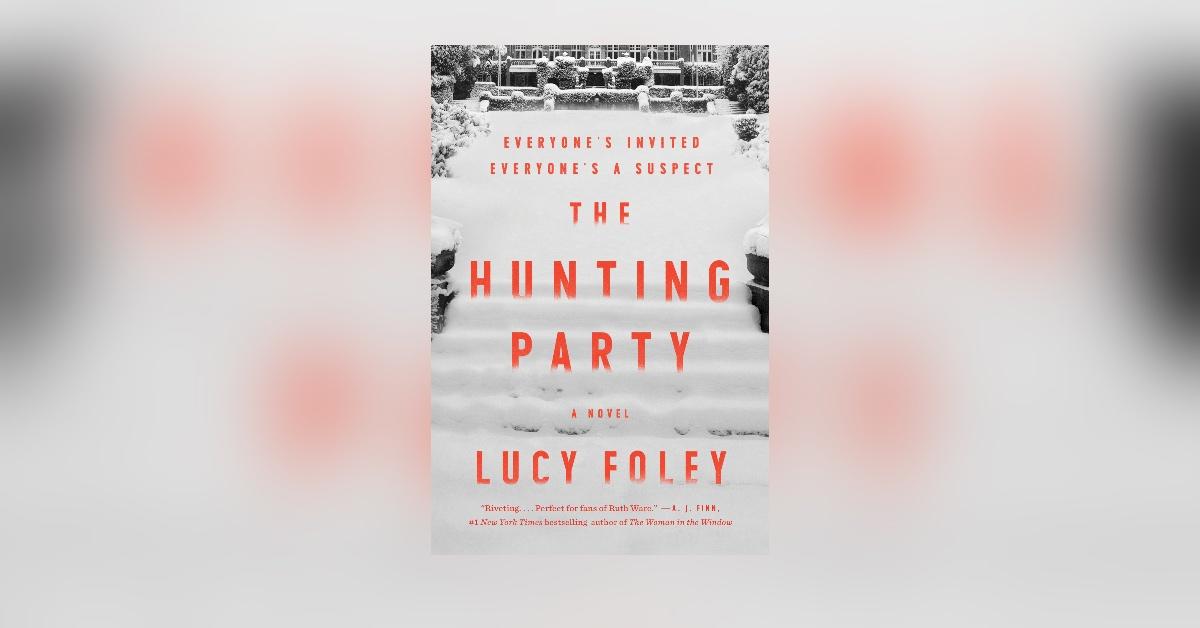 During Christmas break, a group of thirty-somethings from Oxford spend the holidays as they usually do: by taking a trip to welcome the New Year together. This year, they've chosen a remote hunting lodge in the Scottish highlands. When they arrive on Dec. 30, a blizzard follows in their wake, and on Jan. 1, one person is dead. Which of the friends has betrayed the others?
Article continues below advertisement
My Sister, the Serial Killer: A Novel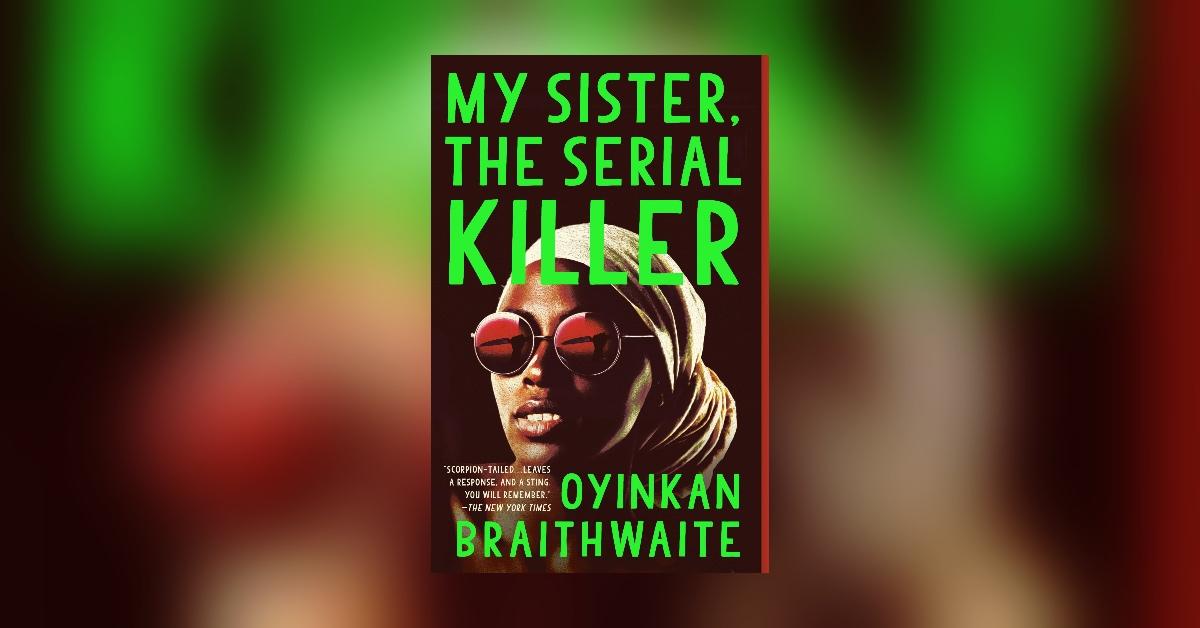 When Korede's dinner is interrupted by a distress call from her sister, Ayoola, she knows what's expected of her: bleach, rubber gloves, nerves of steel, and a strong stomach. Ayoola has a habit of killing her boyfriends in "self-defense" and expecting Korede to pick up the pieces. One day, Ayoola starts dating the doctor where Korede works as a nurse. Korede's long been in love with him, but will she betray her sister to save his life?
Article continues below advertisement
Midnight in the Garden of Good and Evil by John Berendt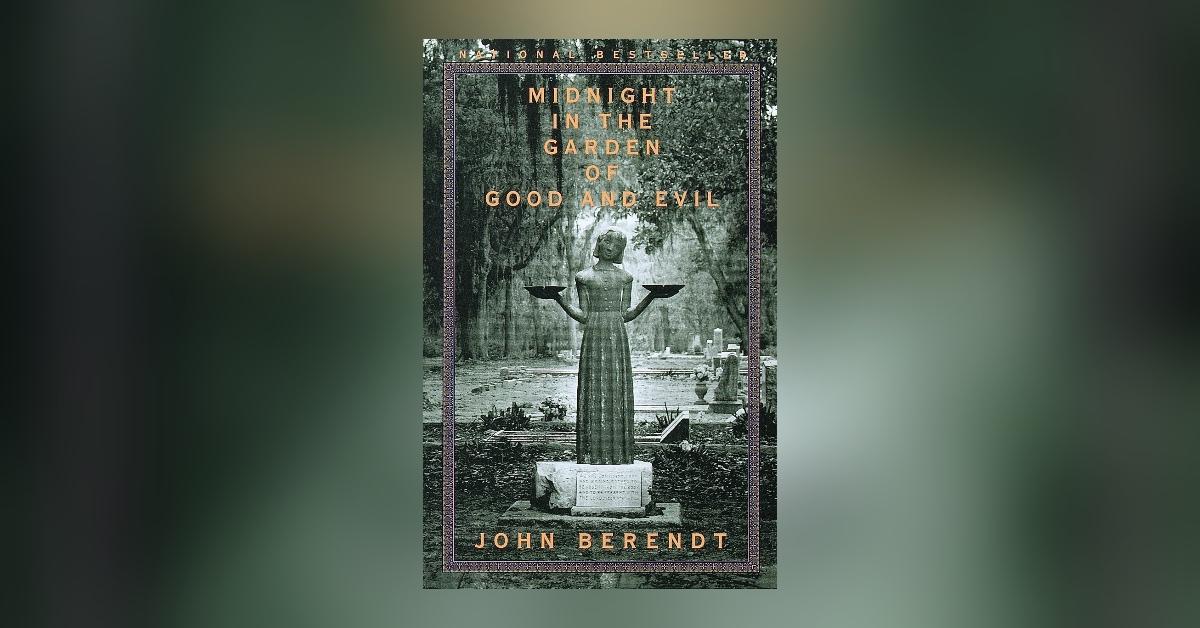 A work of true crime and later a movie, John Berendt narrates his experience in Savannah, Georgia, in 1981. When young Danny Hansford is shot by respected antique dealer Jim Williams, who was also his former employer, the city is in an uproar. The book highlights the four subsequent murder trials following the shooting as well as the characters of Savannah — drag queen Chablis, songstress Emma Kelly, attorney Joe Odom, and more.