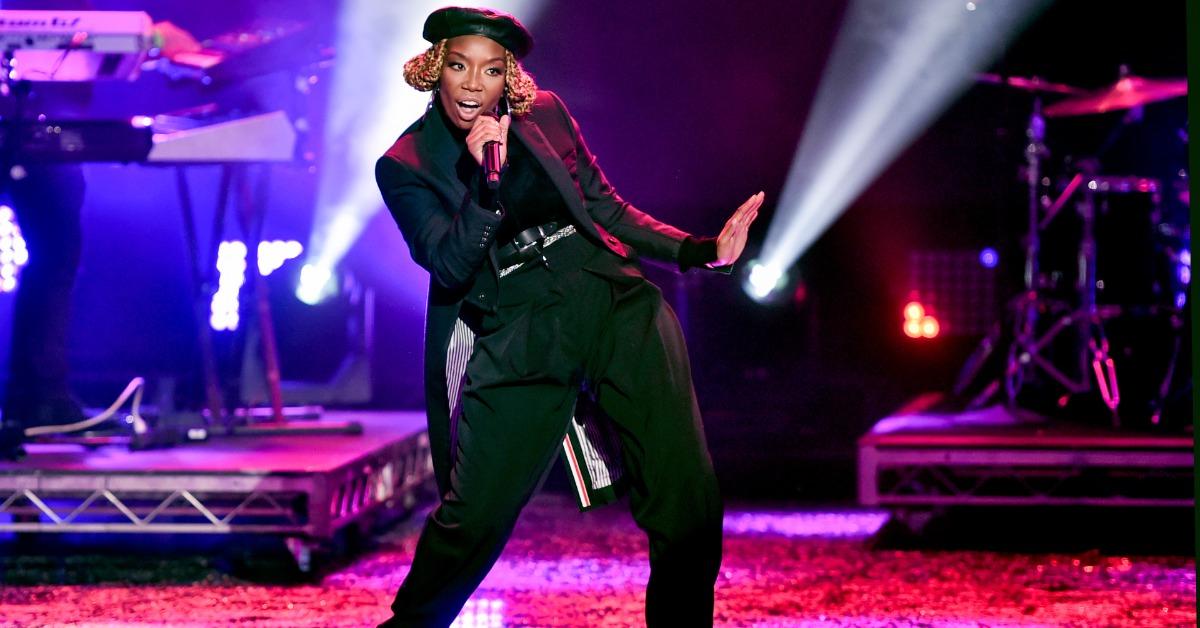 Brandy Has Made Millions of Dollars Through Her Successful Career as an R&B Singer
Ever since she broke onto the music scene in the early 1990s, Brandy has been shaping modern R&B music. The singer and songwriter has countless hit tracks under her belt as well as a slew of awards, making her one of the most recognized faces in the genre overall.
Article continues below advertisement
For all of the successes that Brandy has enjoyed as a musician, she has also made quite a bit of money behind the scenes. So, what exactly is the "The Boy Is Mine" singer's net worth? Here's a breakdown of her finances, personal life, and more.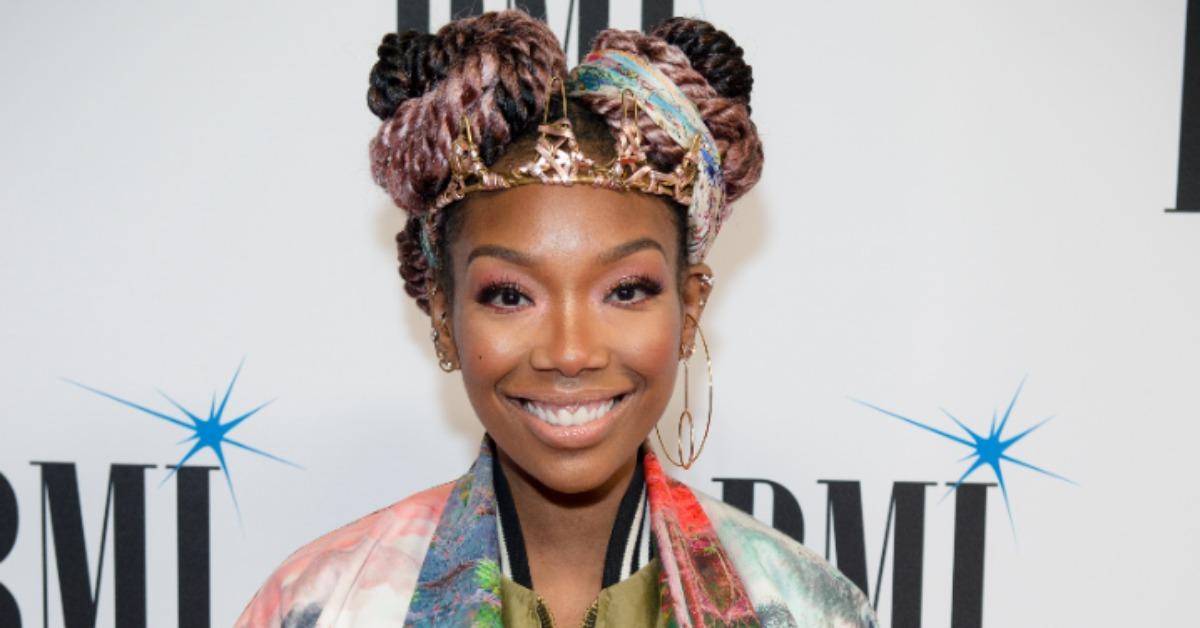 Article continues below advertisement
What is Brandy's net worth?
Whether she's working in front of a camera or behind a microphone, Brandy has excelled at virtually all of her undertakings. The star has been the recipient of Grammys, MTV Music Awards, NAACP Image Awards, American Music Awards, and Soul Train Awards. What's more, she has sold more than 40 million records worldwide, 8.62 million of which were sold in the United States alone.
Brandy is a successful artist and actress with decades of critically lauded work under her belt. When she wasn't recording chart-topping hit tracks, the star took on roles on projects like Moesha, Cinderella, The Game, Chicago, and Zoe Ever After.
Birthdate: Feb. 11, 1979
Birthplace: McComb, Miss.
Birth name: Brandy Rayana Norwood
Father: Willie Norwood
Mother: Sonja Norwood
Children: Sy'Rai Smith (b. 2002)
Education: Hollywood High Performing Arts Center
Article continues below advertisement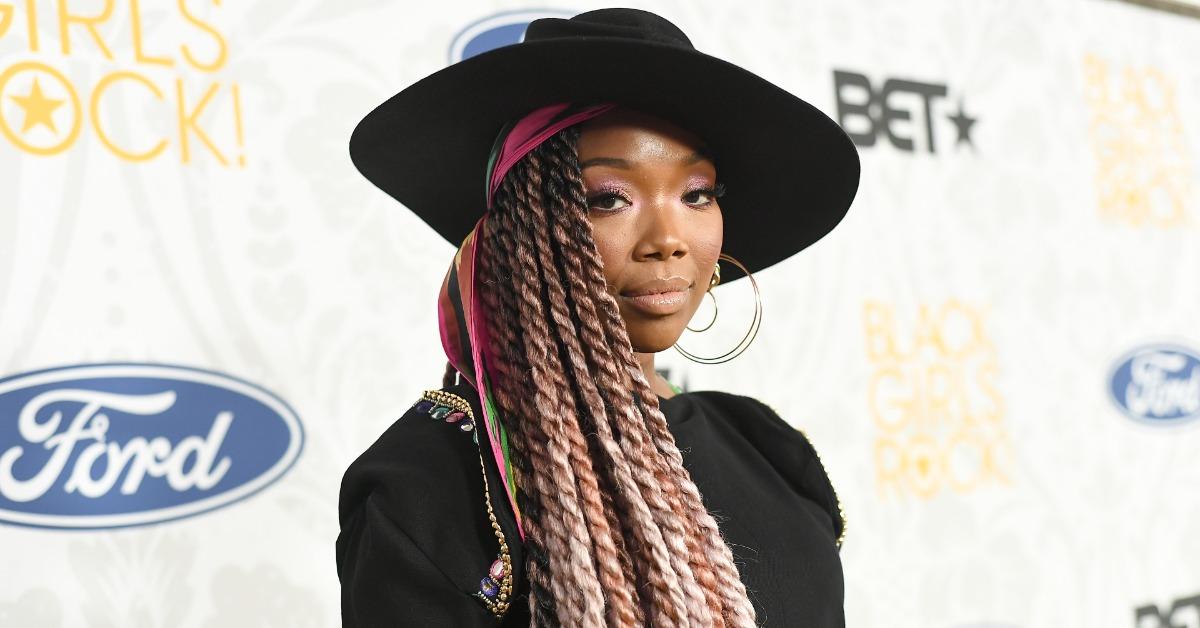 Who is Brandy currently dating?
It may surprise some fans to learn that Brandy is not currently dating anyone. Over the last few years, she has made it known that she is not interested in entertaining anyone romantically at this point in her life. Speaking with The Real back in 2016, Brandy said, "I've never taken this much time on myself. I haven't been on a date in like a year. I just like me right now."
Article continues below advertisement
The singer added, "I just feel like the way it feels being by myself and taking care of my daughter and just doing my thing. I'm all about my career right now." Asked whether she would consider getting married at some point in the future, Brandy — who's never been married before — candidly replied, "I know I don't want to go down that road."
Nonetheless, in a 2010 blog post, Brandy described exactly what she thinks her ideal partner would be like. The award-winning star said that she wants "a nice guy" who has his "stuff together." She also noted that it's important that he believes in maintaining a strong family unit. "I don't know where to find a good guy," she wrote at the time. "I just think that they're around and I think you have to be good and at some point you'll attract that ... Just let love find you."
Article continues below advertisement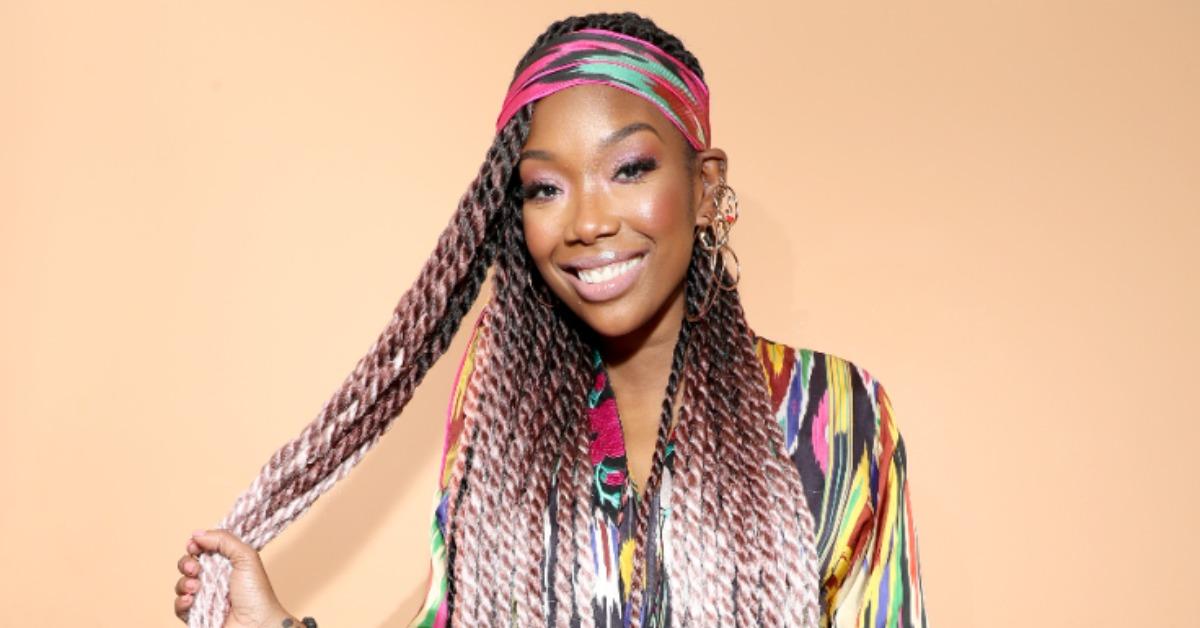 Brandy's daughter recently said that she has always compared herself to her mother.
19-year-old Sy'Rai recently got candid with The Real about what it's like being Brandy's daughter, and how it has taken a toll on her body image.
"Sometimes it was a little bit difficult, you know, seeing my mom dress a certain way or wear a certain thing," she told the hosts. "Or when she was on [the red] carpet, or I'd see her on set, or anything like that, it was kind of difficult 'cause it was like, you know, 'Why am I not that way? Why am I not that size? Why was I made the way I was made?'"
"Sometimes I would feel a little sad, or I would feel like she was embarrassed of me," she recalled. "These were all insecurities in my head and, you know, she was never like that, she was always supportive. She always knew that I was beautiful. She supported whether I wanted to lose a lot of weight or not."