Kailyn Lowry Mocks Briana DeJesus' Revenge Porn Scandal in Twitter Feud
Why is Kailyn Lowry referencing Briana DeJesus' revenge porn scandal? A breakdown of the 'Teen Mom 2' stars' nasty Twitter war.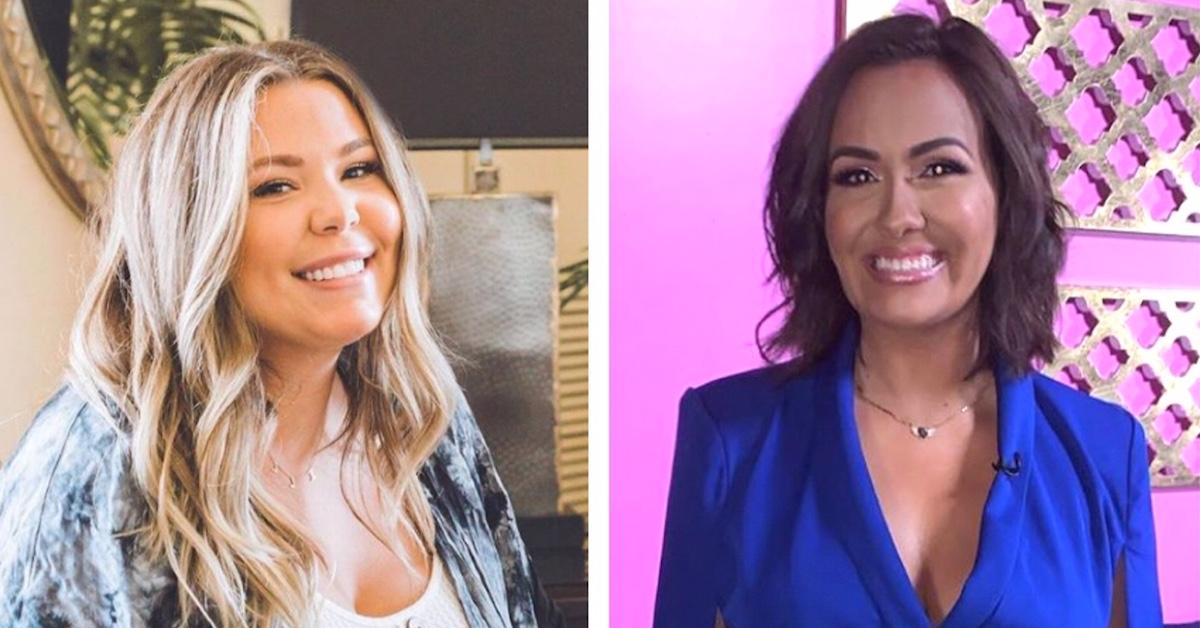 The longstanding feud between Teen Mom 2 cast members Briana DeJesus and Kailyn Lowry took another nasty turn on March 1 — and it was all because of an Instagram photo.
The mothers dug deep into the archives of their past drama, trading insults about revenge porn and domestic violence after Briana posted a series of crying laughing emojis under a naked pregnancy photo of Kailyn. Unfortunately, the expectant 27-year-old chose to respond with a painful memory from her co-star's past.
Article continues below advertisement
Kailyn Lowry makes tasteless comment about Briana DeJesus' revenge porn scandal.
Despite the fact that Briana commented on a screenshot of Kailyn's nude picture and not the original post, the pregnant Pennsylvania native slammed the 25-year-old's reaction to the now-deleted image.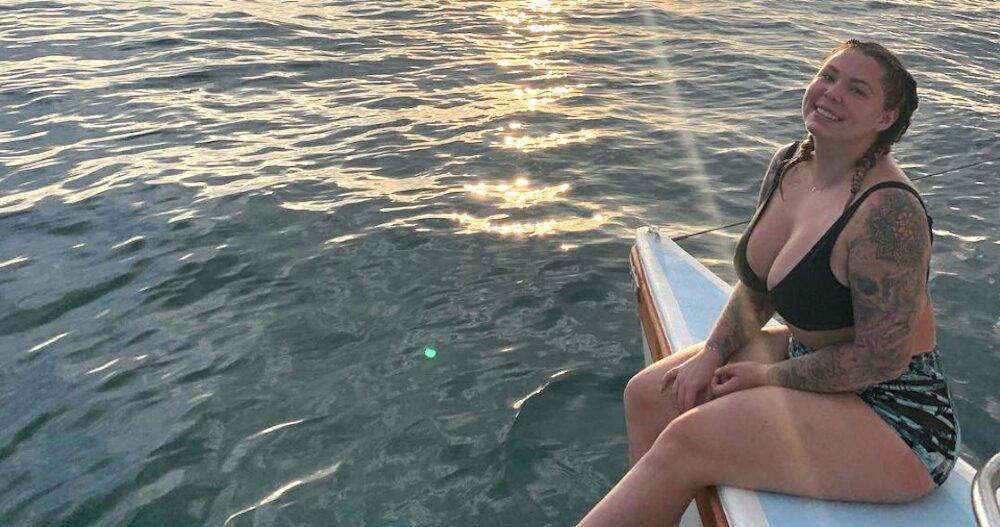 Article continues below advertisement
"Posting this photo didn't go as planned. #yikes but remember the time shock posted the video [of] y'all having sex?" Kailyn replied on Twitter, referring to Briana's ex-boyfriend Shakiel Brown, who was arrested in 2015 for sharing sexually explicit videos of the reality star after their breakup.
Fans might recall that the then 23-year-old was charged with one felony count of video voyeurism for circulating the X-rated content on social media and attempting to sell the footage to TMZ.
Briana explained at the time that she had blocked Shakiel's number after discovering that he had cheated on her and allegedly gotten another woman pregnant. "I decided that I didn't want that in my life anymore," the Florida resident reportedly told police.
"He couldn't get in contact with me. I guess he wanted to get my attention and he thought the best way to do so was to blast that out there," she said. "I don't know what his mindset is."
Article continues below advertisement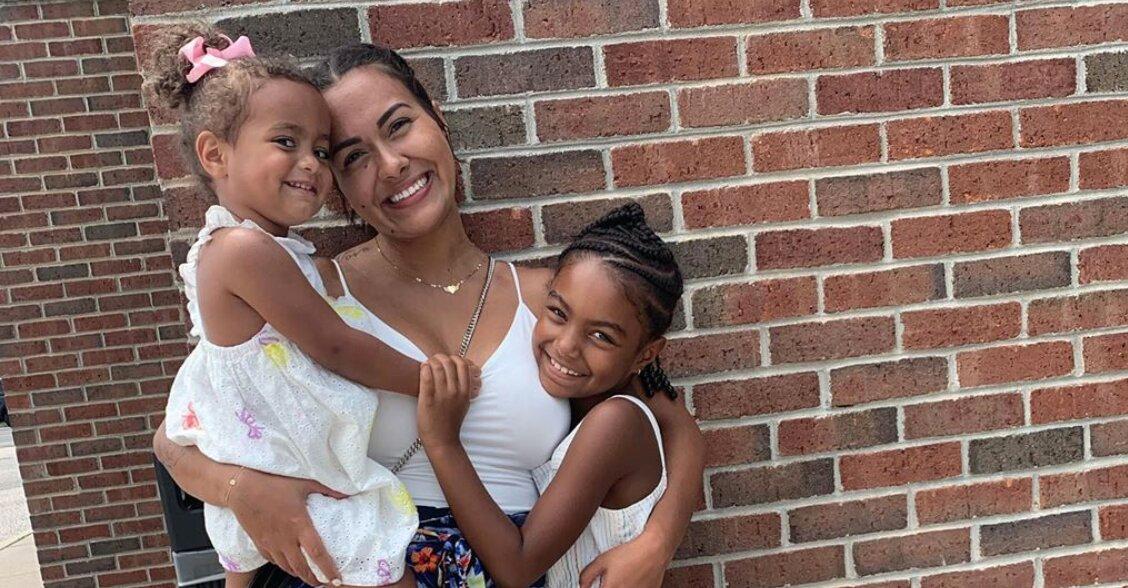 Though the sex was consensual, Briana claimed she didn't know she was being filmed. Shakiel pled guilty to the voyeurism charge and received three years of probation.
Article continues below advertisement
Briana makes light of Kailyn's tumultuous relationship with baby daddy Chris Lopez.
In response to Kailyn's remark about the Shakiel scandal, Briana wrote, "Girl shut the f--k up! Lol go continue getting beat up by Chris lol."
In Kailyn's 2018 book, "A Letter of Love," she admits that Chris — the father of her youngest son Lux — had a violent streak, but denies domestic abuse. "I've had my bedroom window broken while the baby was asleep with me in the room. My back door had been broken while all of my kids were at home," she recalls.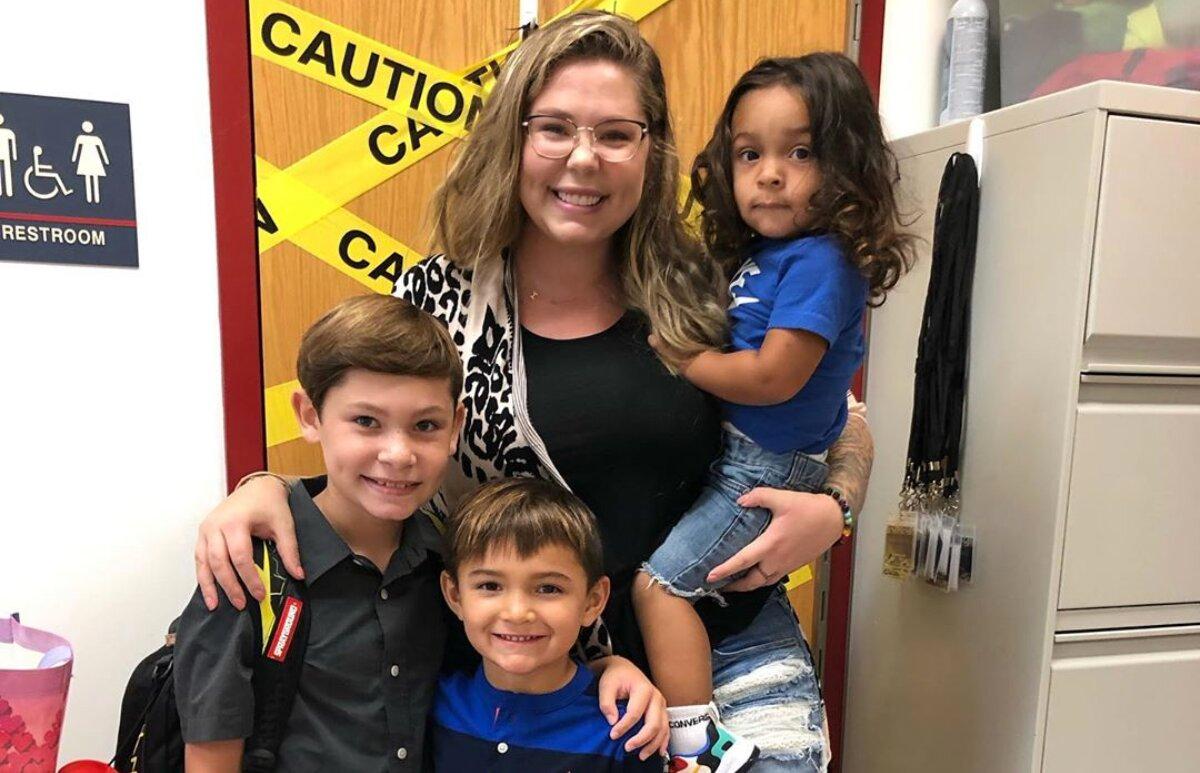 Article continues below advertisement
"I've had s--t about me told to my children. I don't care if the baby is 6 weeks old or 6 years old, a dad should not talk down about the mother of his child."
Kailyn's friend, Bone Estrada, stepped in to defend the soon-to-be mother of four on Twitter, telling Briana, "The only one getting their ass beat is you. See you at the next reunion."
After a few more jabs, Briana told followers that she actually thought Kailyn's naked Instagram pic was "cute," adding, "The horse made the picture. I was laughing at my friends who made a comment. Revenge porn is nothing to talk about…"
Season 10 of Teen Mom 2 can't come soon enough.